Pasigarbo is back. The festival of festivals is happening this August 25, 2019.
Pasigarbo sa Sugbo is a grand celebration that showcases the different festivals in Cebu happening in time with the province's founding anniversary every August.
The festival has street dancing, a dance ritual showdown, and the Festival Queen competition which is done earlier.
It was always look forward too by each municipalities in the province of Cebu. It is a chance to promote and bring pride to their municipality, and join the jaw-dropping show of creativeness, talent and music of every Cebuano.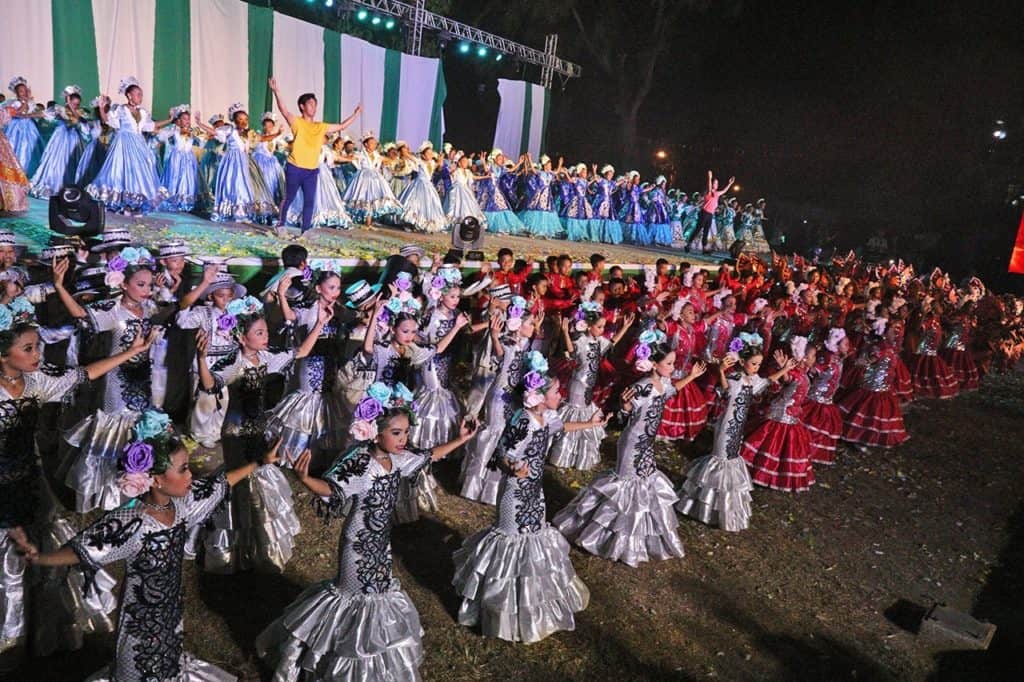 Headed by the Cebu Provincial Government with 44 contingents from the provincial towns and cities. The festival will be held on August 25, 2019 at the Cebu City Sports Complex.
The celebration is free of charge to anyone who would like to witness their presentation. Gov. Gwendolyn Garcia herself has announced that the Capitol will not be selling tickets.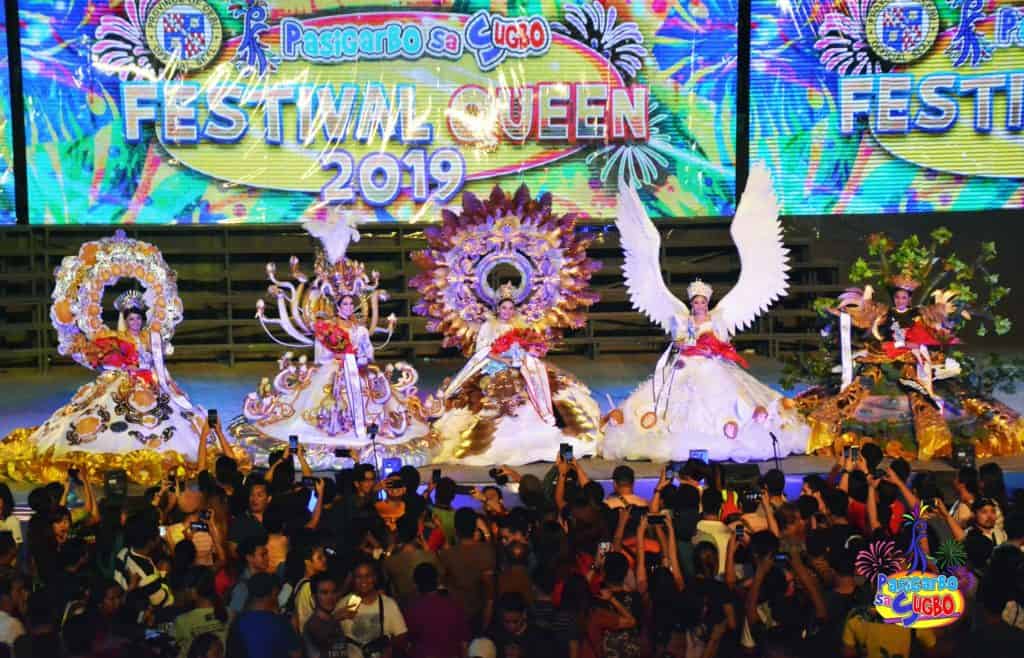 Some of the Festivals in Cebu competing are:
Panumod Festival of Barili
Rosquillos Festival of Liloan
Sugat Kabanhawan Festival of Minglanilla
Isda Festival of Madridejos
Banig Festival of Badian
La Torta Festival of Argao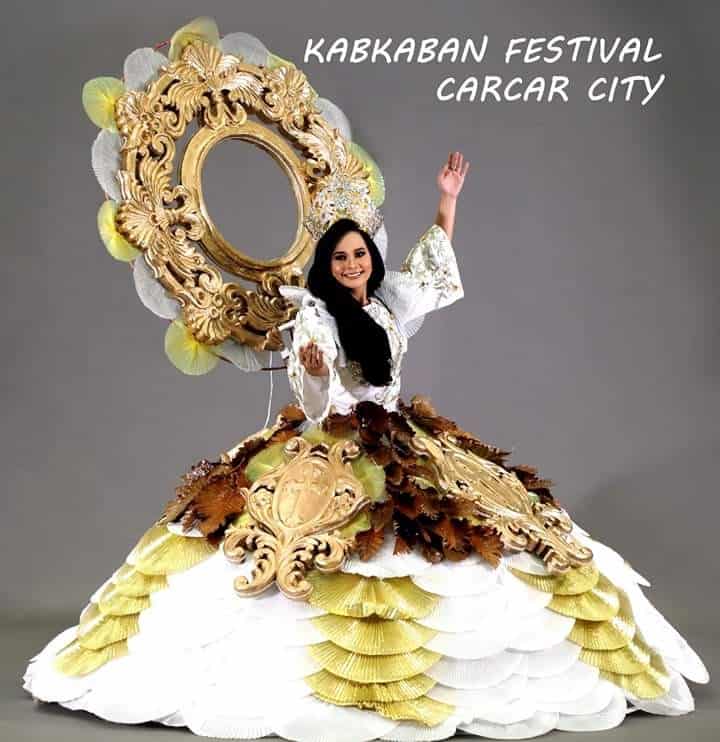 2019 Winners
Best in Ritual Showdown (Top 10)
1) Grand Champion: CARCAR CITY (Kabkaban Festival)
2) MADRIDEJOS (Isda Festival)
3) TALISAY CITY (Halad Inasal Festival)
4) ALCOY (Siloy Festival)
5) CONSOLACION (Sarok Festival)
6) ARGAO (La Torta Festival)
7) NAGA CITY (Dagitab Festival)
8 MOALBOAL (Kagasangan Festival)
9) SIBONGA (Bonga Festival)
10) LILOAN (Rosquillos Festival)
Best in Festival Costume – CARCAR (Kabkaban Festival)
Best Decorated Audio Van – CONSOLACION (Sarok Festival)
Best in Andas – MANDAUE CITY (Panagtagbo Festival)
Best Festival Jingle – CARCAR CITY (Kabkaban Festival)
Best in Street Dancing (Top 5)
1) CARCAR CITY (Kabkaban Festival)
2) ASTURIAS (Lalin Festival)
3) DAANBANTAYAN (Haladaya Festival)
4) TOLEDO CITY (Hinulawan Festival)
5) CONSOLACION (Sarok Festival)