The field of aviation is getting brighter and brighter. A school that caters good quality skills from enrollment to employment has come, the Pacific Isle Aviation Institute.
Located at 3F Evangeline Bldg. in Mandaue City, Pacific Isle Aviation offers Associate Aircraft maintenance tech and Aviation electronics technology and serves as a training ground sponsored by companies from other countries where you will then have the choice to take the licensure exam here or abroad.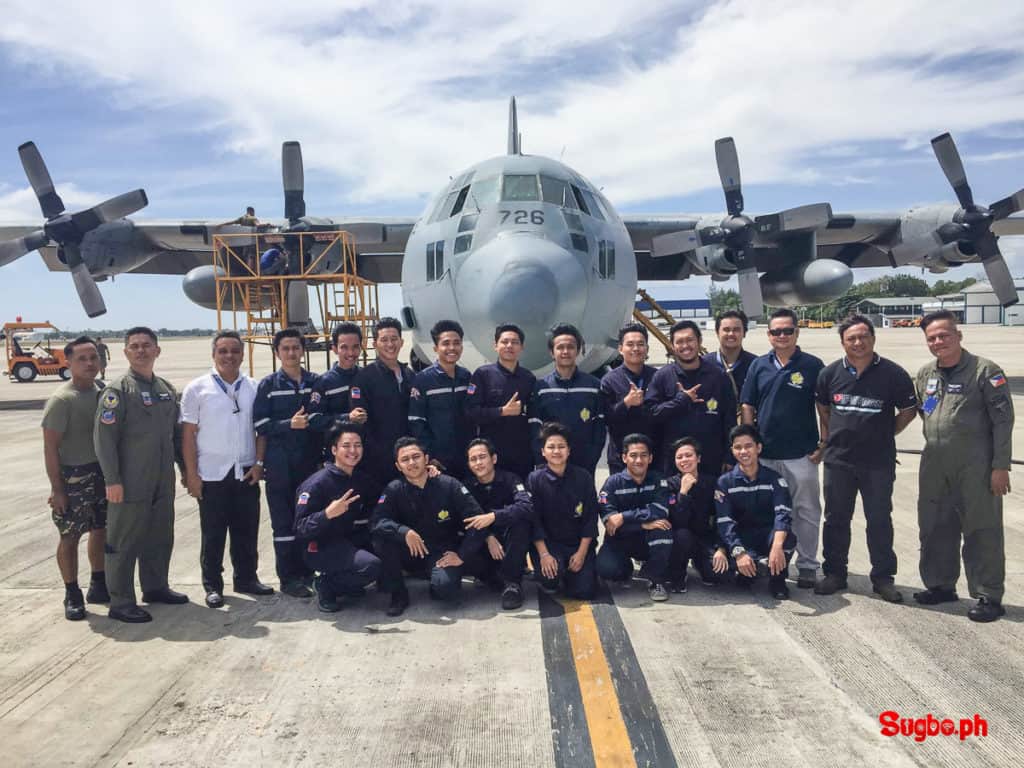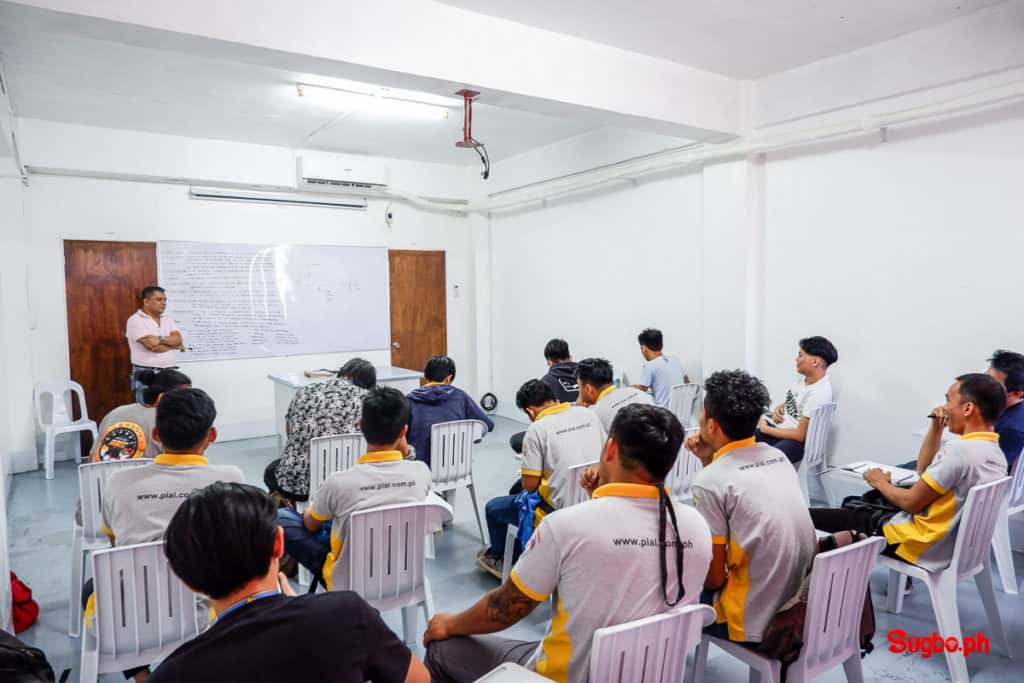 Set to deliver quality education in the field of aviation, this extensive technical training for future skilled aircraft technicians will surely prepare its learner for global integration where only highly trained and skilled professionals become future leaders in the field.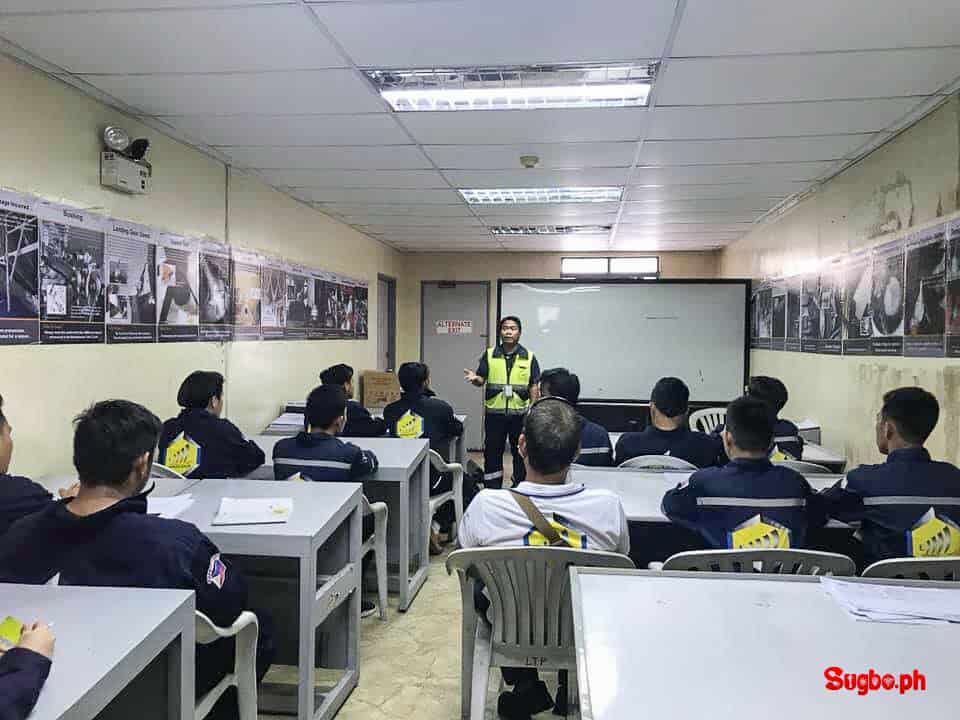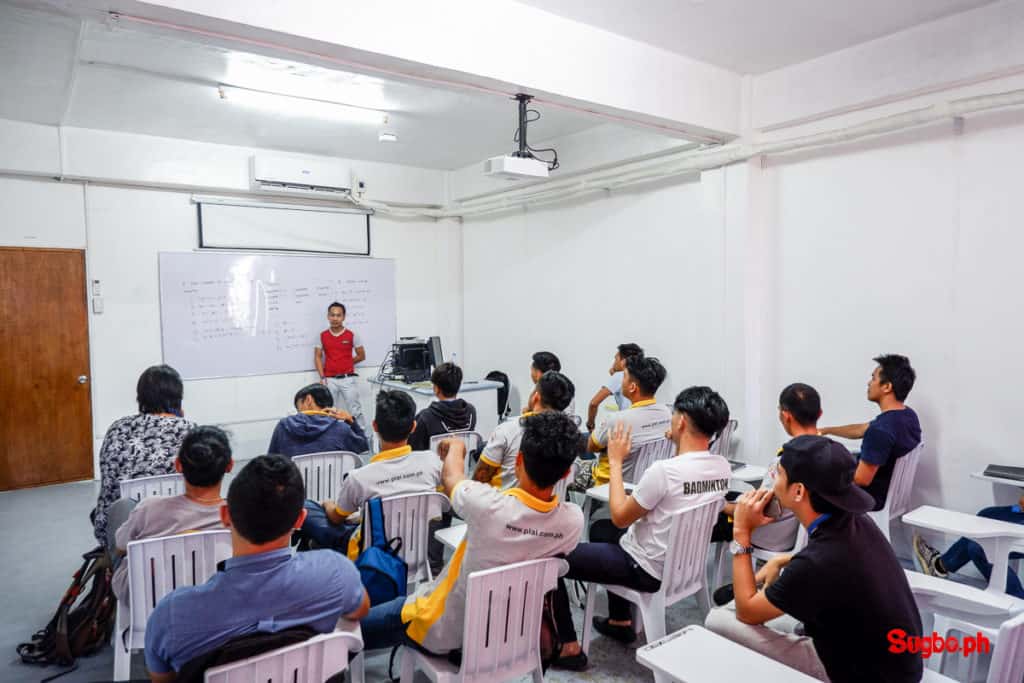 Pacific Isle Aviation Institute is mandated and certified by civil aviation authority of the Phillipines having an Aviation Training Organization Certificate no. 2018-04.
Inaugurated last August 8, 2018 and equipped with excellent training facilities and unmatched credentials of their technical instructors, this institute ensures to produce only highly competent graduates.
Other Information