Our body deserves optimum care, from head to toe. A care that is personal and intimate. So, why go to different places for different services when you can have all of them in one place?
Aesthetics, skin care, and body slimming services. Fully equipped and experienced with these three, makes ÓPTIMA SKIN AND SLIMMING SOLUTIONS the perfect go-to clinic for a full-body glow up we all need.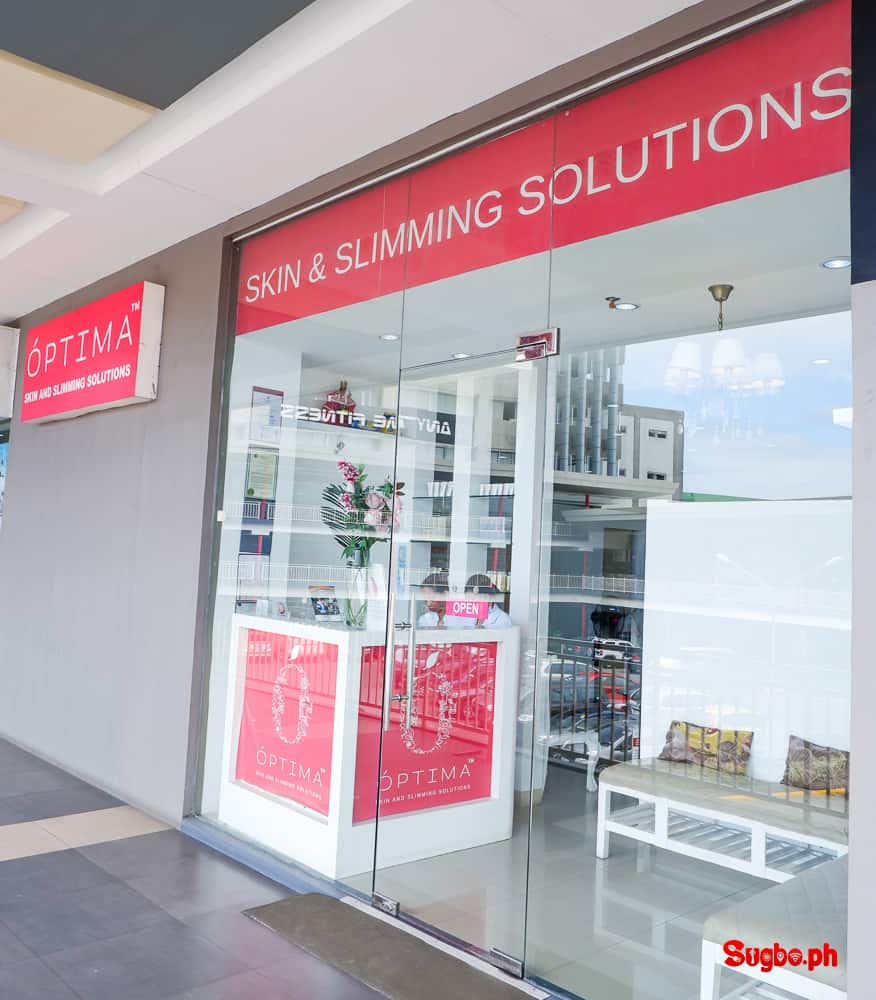 DON'T PANIC, IT'S ORGANIC!
The first big check for Optima is that they are an organic enthusiast, products like moringa soap, tea tree toner, bee clean facial wash, and placenta cream are offered as an after-care treatment for best results.
Organic skincare products works well with our natural system thus having the effortless results we all want.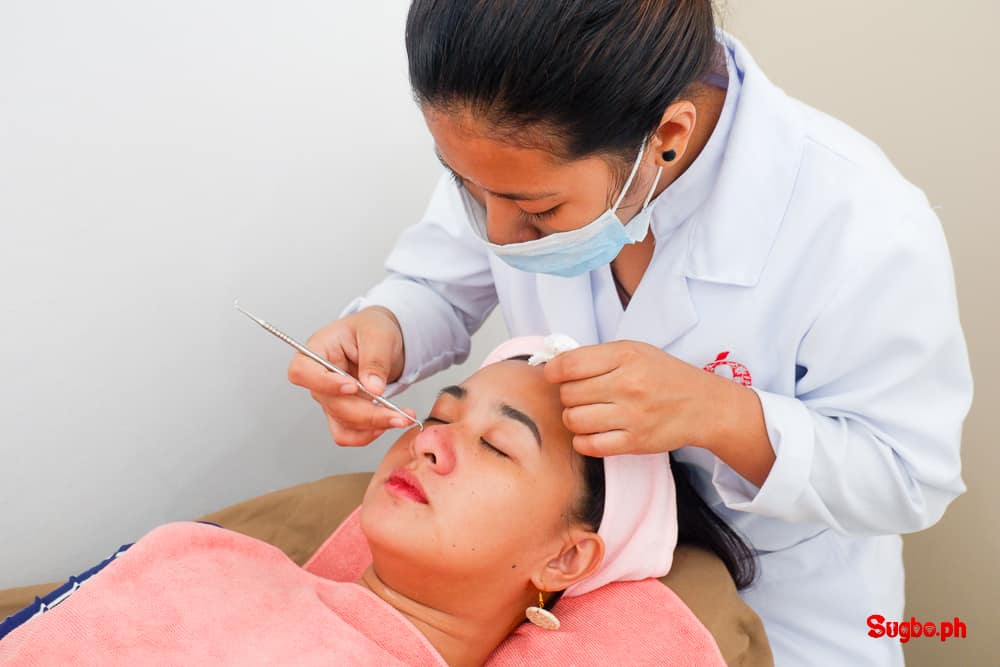 NON INVASIVE
Handling our body is quite tricky and as much as possible, we really don't want anything too invasive. Optima Skin understands this and have made sure that all their procedures are such. They have Electro Cautery, Radio Cavitation – Radio Frequency and even have the non-invasive Lipo Laser procedures.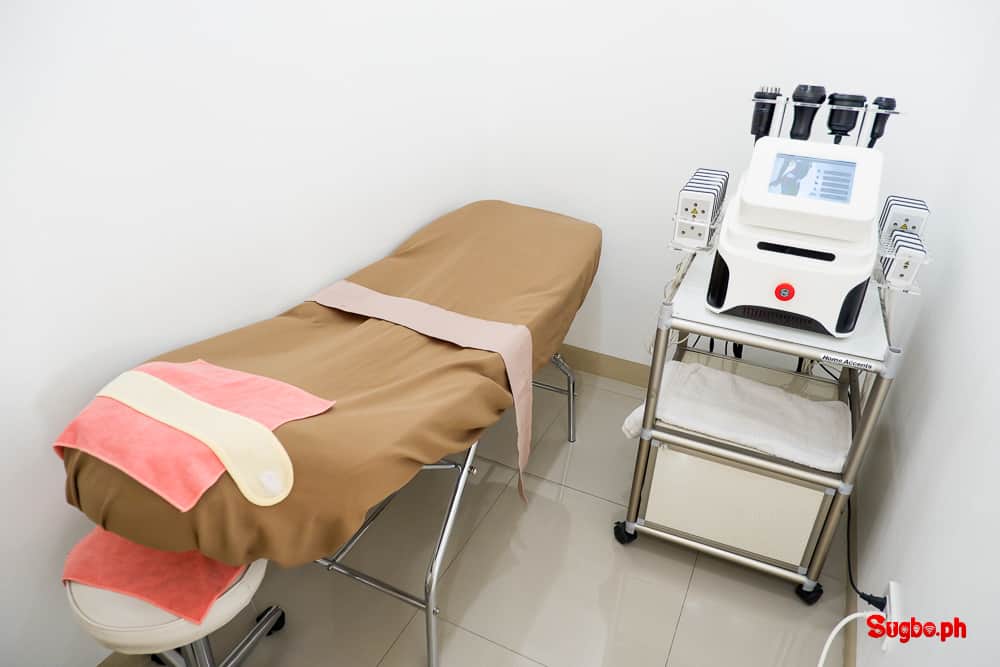 Other services are facials, IPL hair removal, Glutathione I.V., and Glutathione Dripping.
Rest assured, the people working there are professionally trained Aestheticians, Licensed and I.V. trained Certified Nurses.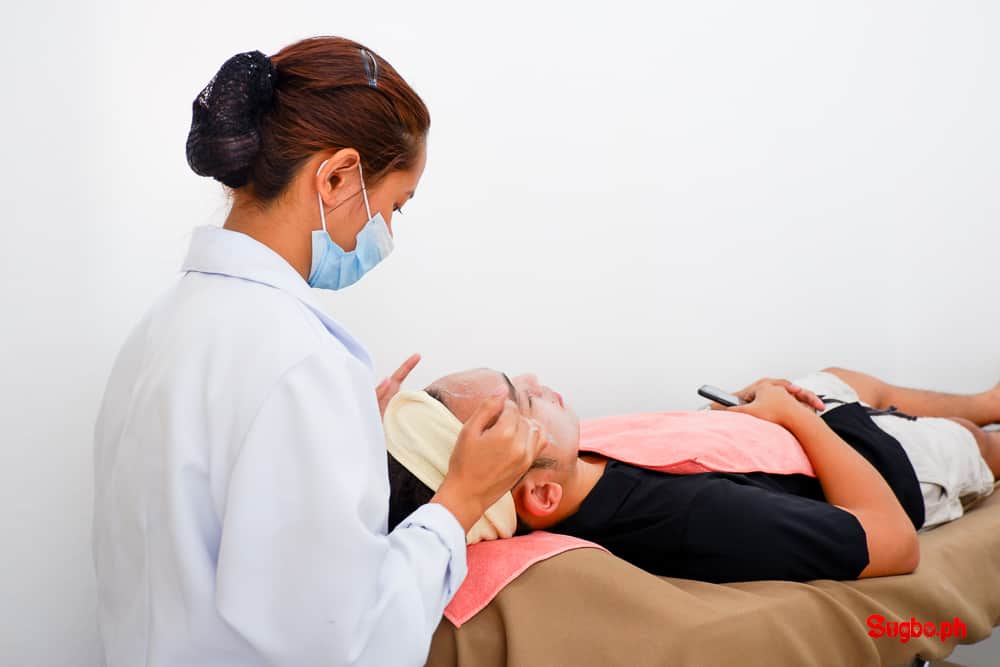 Beauty and Body should always go hand in hand. A full package of whether it be pampering, a make-over or for a healthier you.
Always remember that the best version of you will always be the cared version of you.
BRANCHES:
Capitol Square

2/F of Capitol Square, N. Escario St. Cebu City
(032) 340-9497 | 0933.428.6799

Island Central Mactan

3/F of Island Central Mactan, Lapu-Lapu City
(032) 266-3401 | 0932-248-1977.
Rates:
PROMO ALERT!
EXCLUSIVE to Sugbo.ph readers! OPTIMA Organic Skin Care Products and Services has a special promo for you until July 31, 2019:
Signature Facial for ₱219!
OPTIMA Regimen Facial with Organic White Mask
Single Visit only
Save ₱381!
Present this coupon to avail: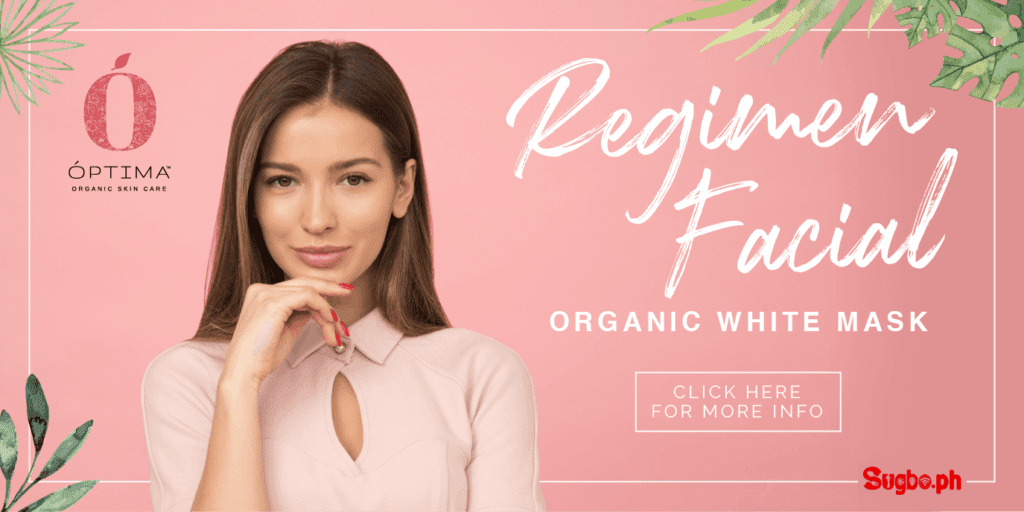 10-Session Package for ₱2,019!
OPTIMA Regimen Facial with Organic White Mask. OPTIMA's Signature Facial with no pricking.
Must be used once a week.
Save ₱2,041!
Present this coupon to avail: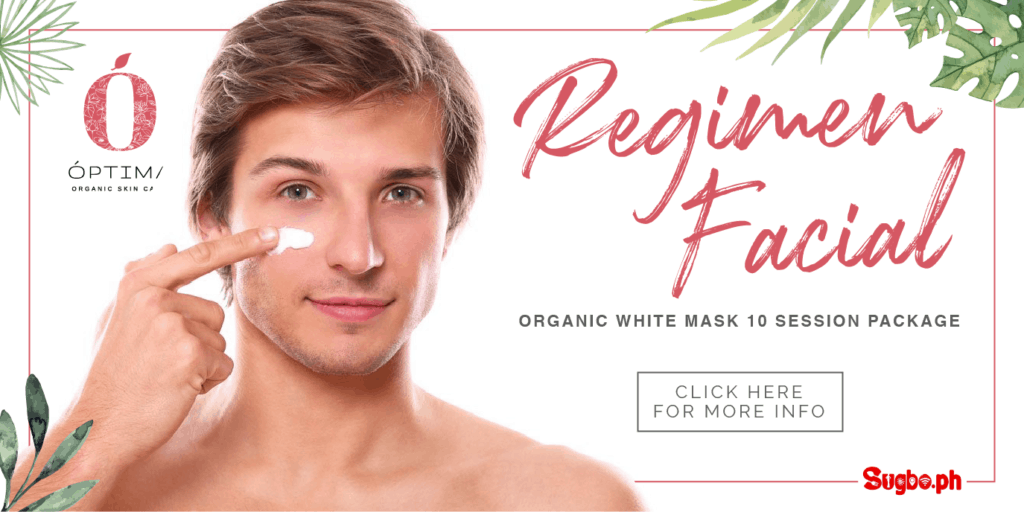 These promos are valid until July 31, 2019 only.