Cebu is not only known for almost a hundred of sprouting tourist destinations from north to south but also for its unique and delicious food.
As you stroll around Cebu, one wouldn't have the complete experience without visiting Larsian sa Fuente. It is known as one of the to-go BBQ places from people here in Cebu, Balikbayan, and often the most recommended for first-timers and tourists in Cebu.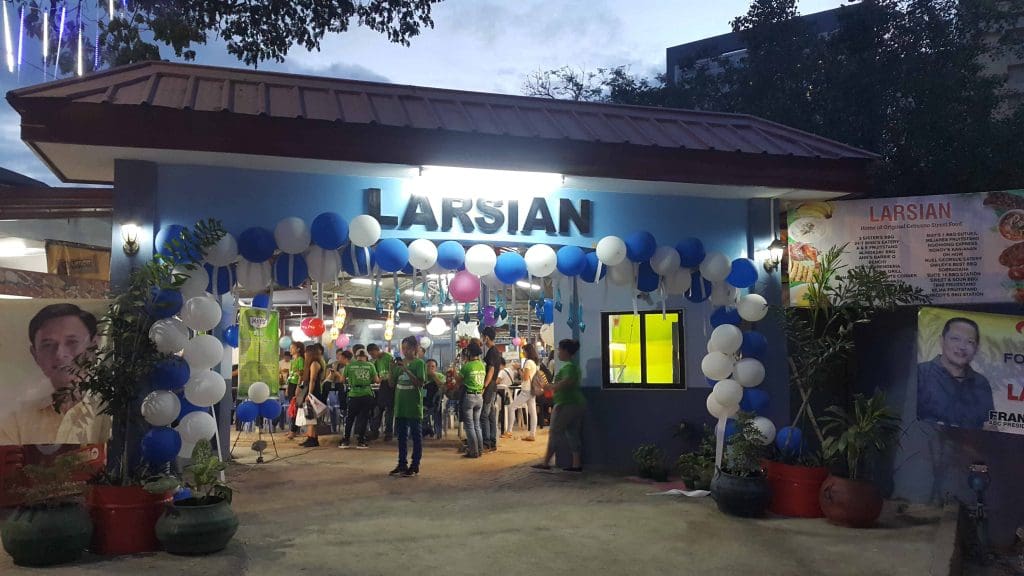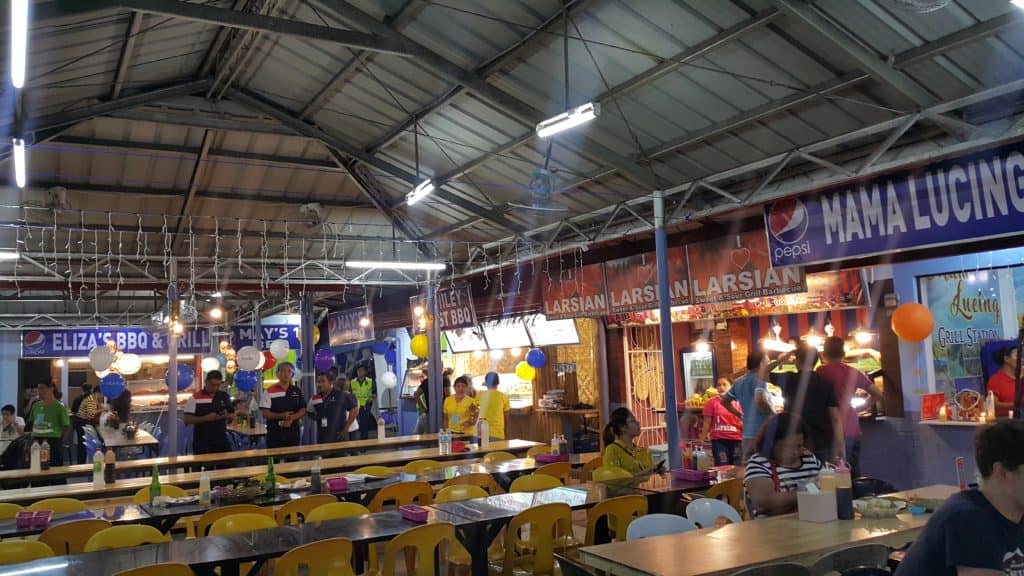 Last November 2018, the Cebu City Government reopened Larsian sa Fuente to the public, promising a cleaner and more organized tummy-filling place for a better dining experience. The variety of food have also widened.
Aside from the usual BBQs, they now serve other local dishes such as larang (fish stew), other seafood, and desserts, among others.
Larsian Sa Fuente is located right in the heart of the city (beside Chong Hua Hospital, near Robinsons Cybergate). It is open 24 hours daily, but most of the stalls set up shop between 10 AM to 2AM.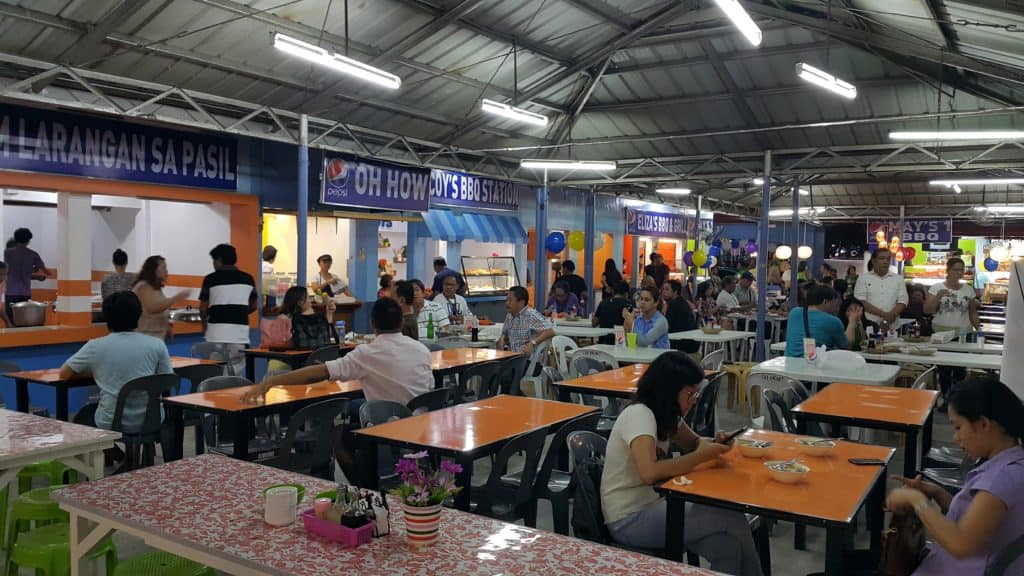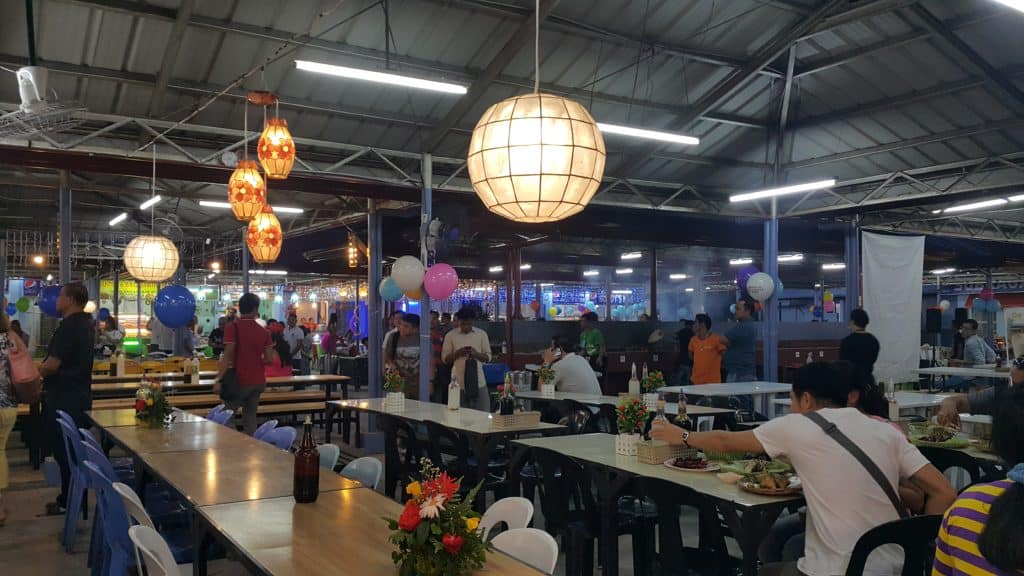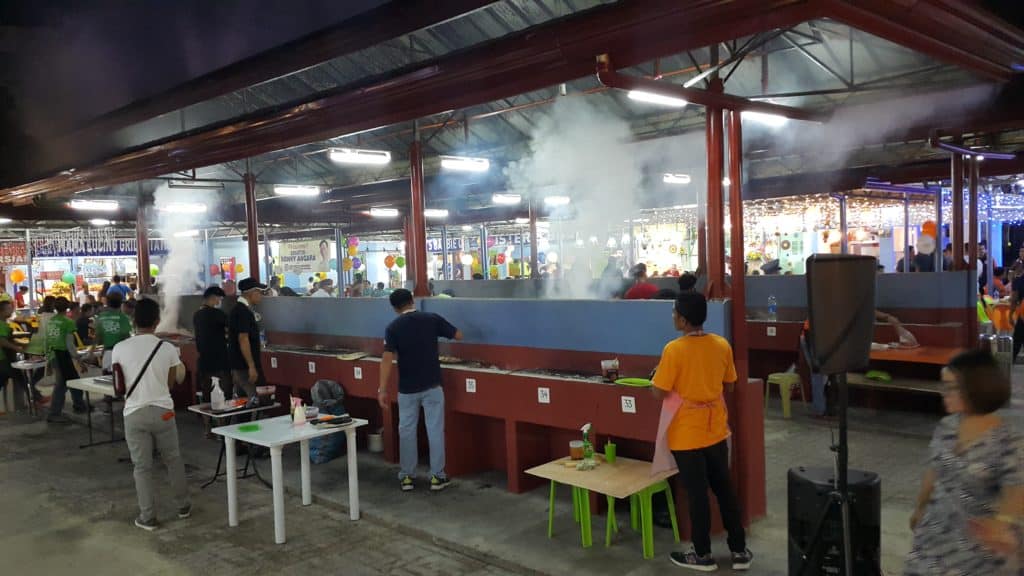 Average Price
Other information
Operating hours: 6AM-6AM (Preferred time to visit is 6PM – 11PM)
Contact number: 0922 620 5921
How to get there?
Exact location: Fuente Osmena Circle, Don Mariano Cui St, Cebu City.
BY CAR: Just navigate with Waze or Google Maps and set your destination to "Larsian Sa Fuente". Parking space is available.
BY JEEP: You can ride any jeep that goes to Fuente Osmena Circle ( 04B, 04D, 04H, 06B, 06C, 06D, 06F, 06H, 07B, 07D, 07E, 12L, 14D,17B, 17D).