Stressed? Depressed? Bored? Or just itching for another crazy adventure?
It is that time of the year again, I know. The time to have a break, leave everything behind and experience nature and life that only the ocean can give. Nalusuan Island in Olango Reef, Cordova Mactan, Cebu is both a breather for the soul and perfect for a marine adventure.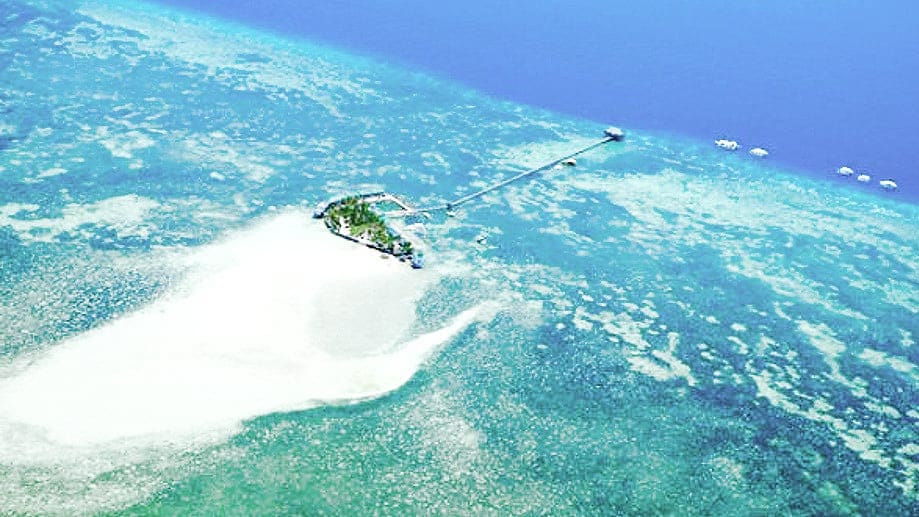 The island with its long sand bar is a sanctuary to all the sea creatures and to the nature lovers. You can literally reach at arm's length the abundance of marine life. The fishes that you have only seen in your plates in their natural habitat. It feels like you are a part of the sea, the island and the life under water.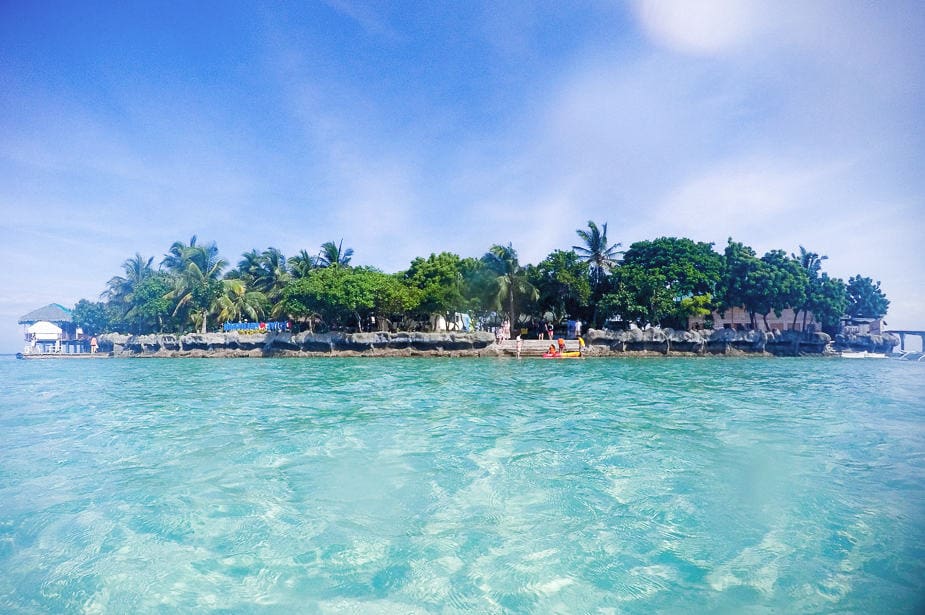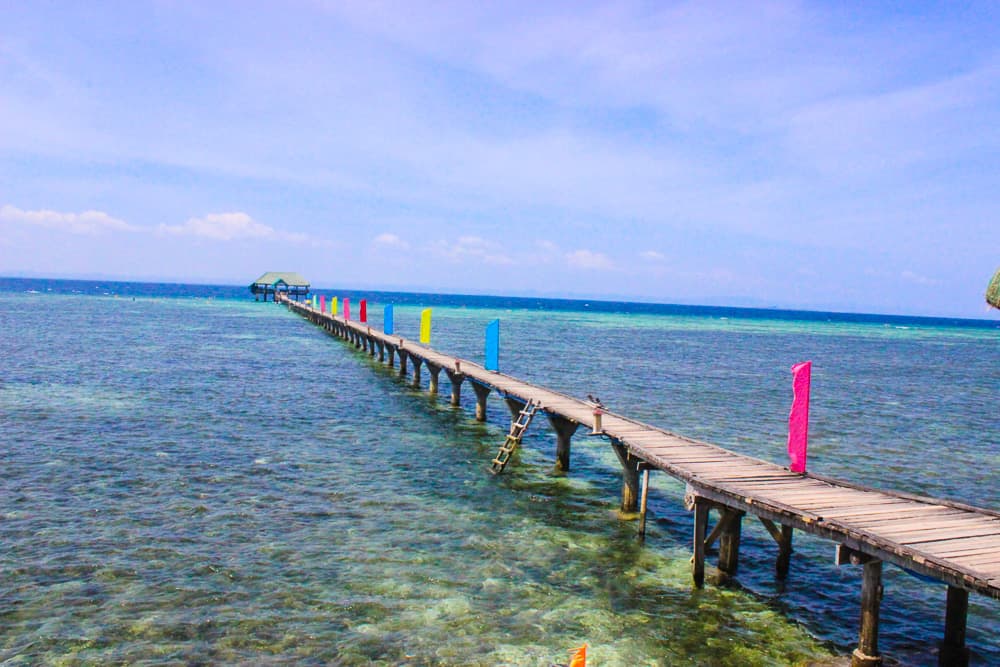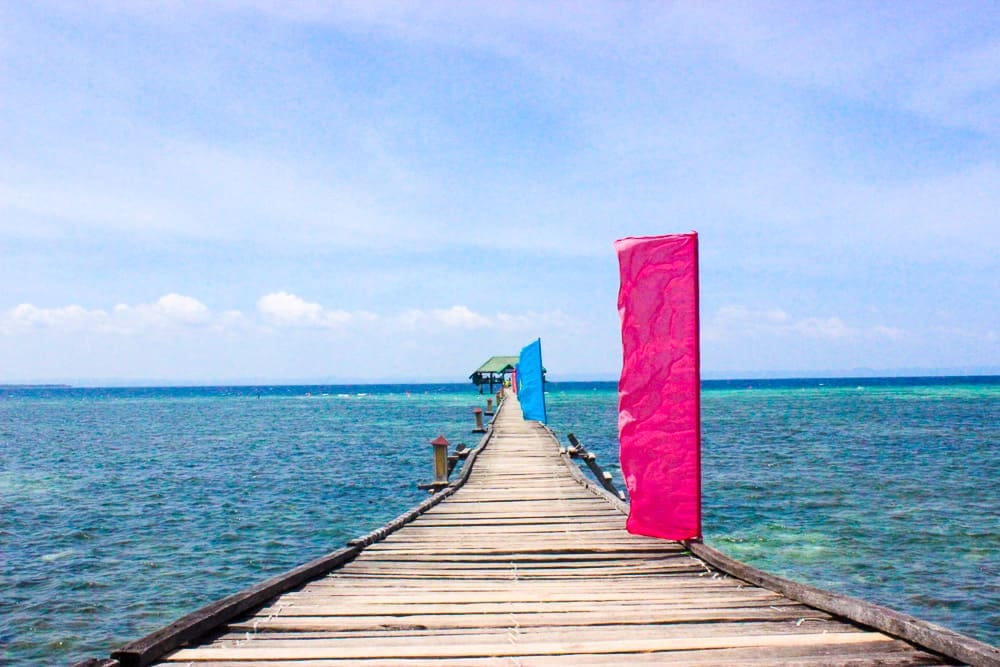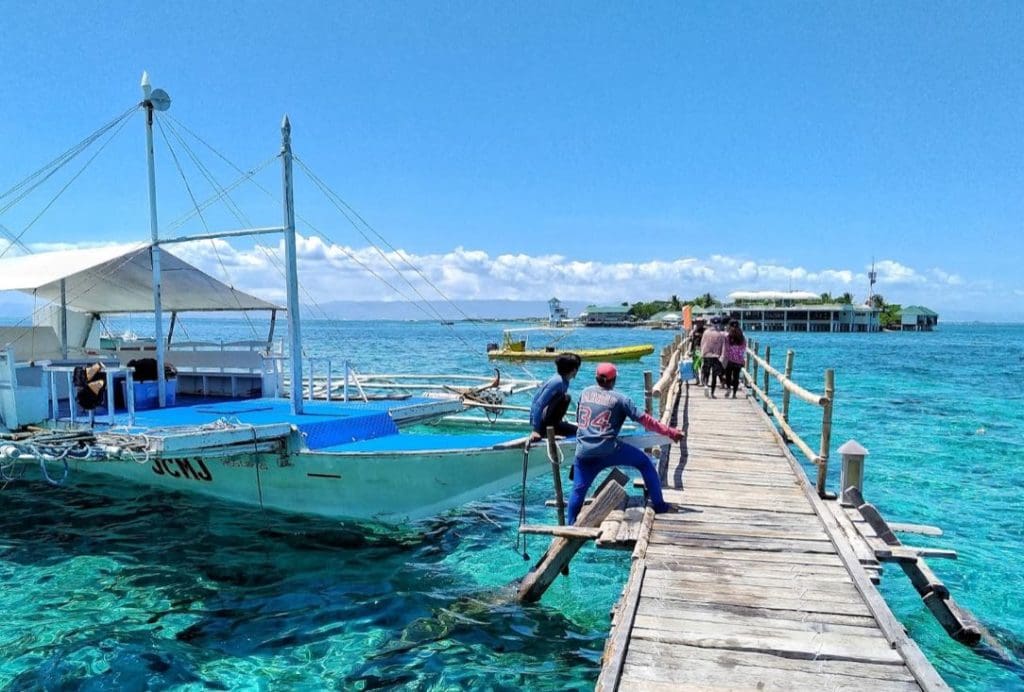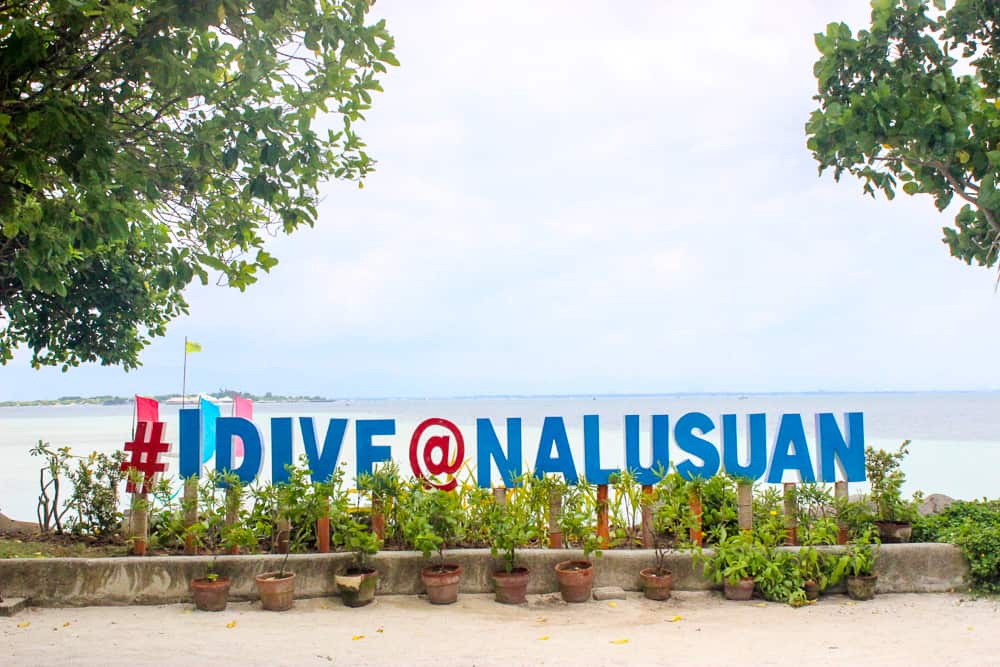 The adventure starts as soon as you ride the boat to the island, the challenging waves, the strong winds and the taste of the ocean. They offer a lot of fun things like snorkeling, kayaking, parasailing, scuba diving, and so much more!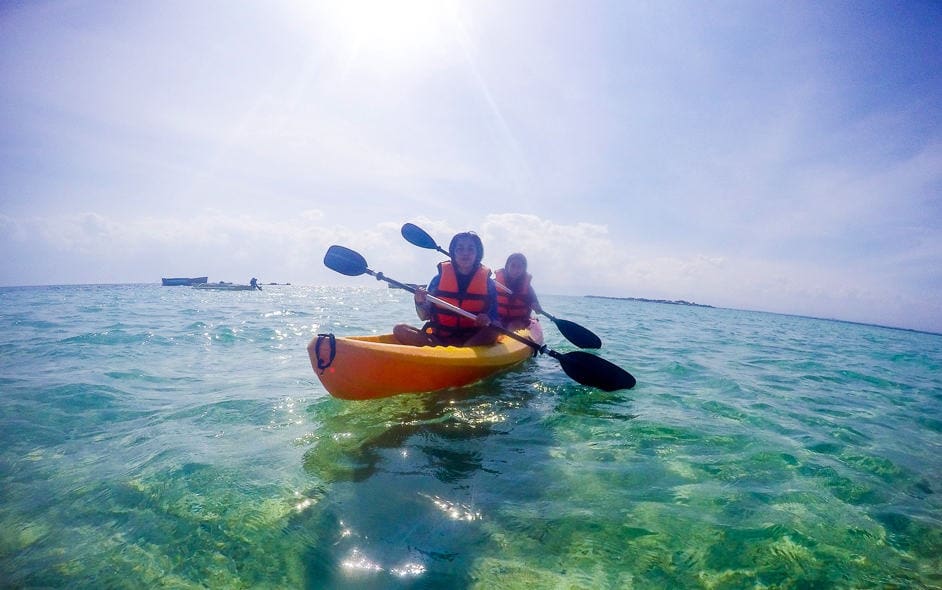 The cottages are built right above the sea with breathtaking views. Imagine, waking up to the refreshing breeze of the sea while feeding the fish just right below the balcony.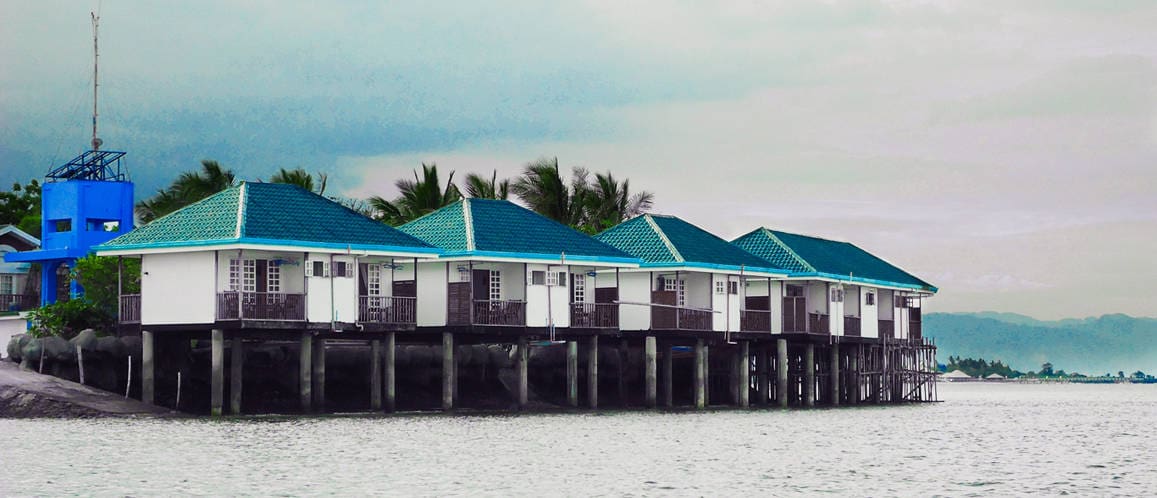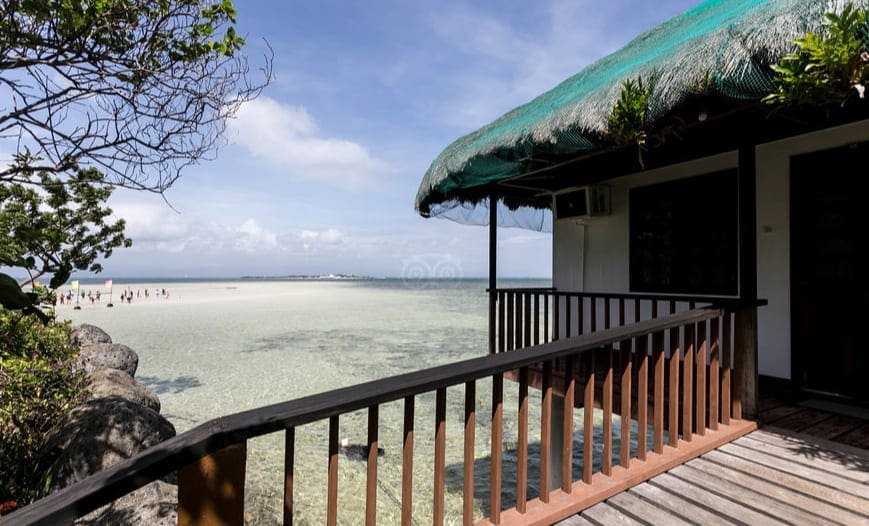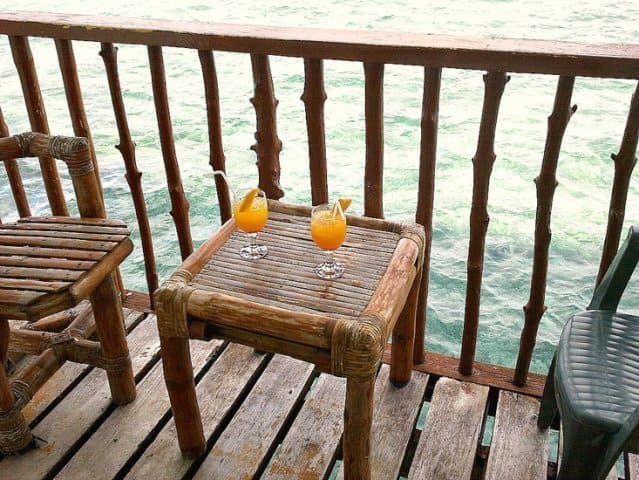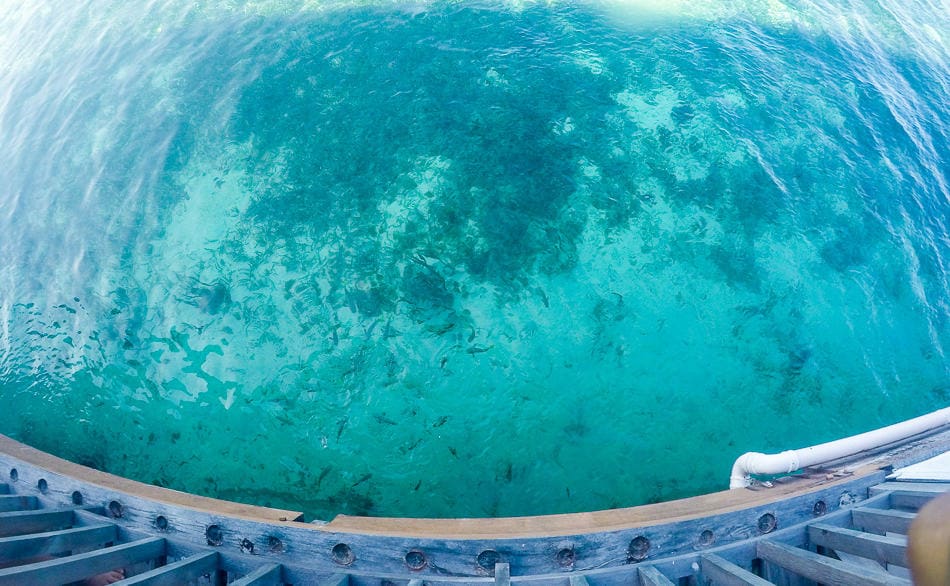 SEAFOOD OVERLOAD
What is a trip to an island without the much craved island food. Some of these are crabs, barbecued squids, and the all-time favorite seafood pansit. Freshly caught from the sea, the fish and other seafood have this sweetness and sea flavor giving your stomach the escape from the processed foods in the city.
For thoe healthy junkies, there are also vegetable salads, vegetable dishes, fruits like mango with bagoong and the kitchen's pride, the "fried potatoes glazed with sweet syrup".
Don't worry meat lovers, they also serve meat like adobo and barbecue and of course fried chicken.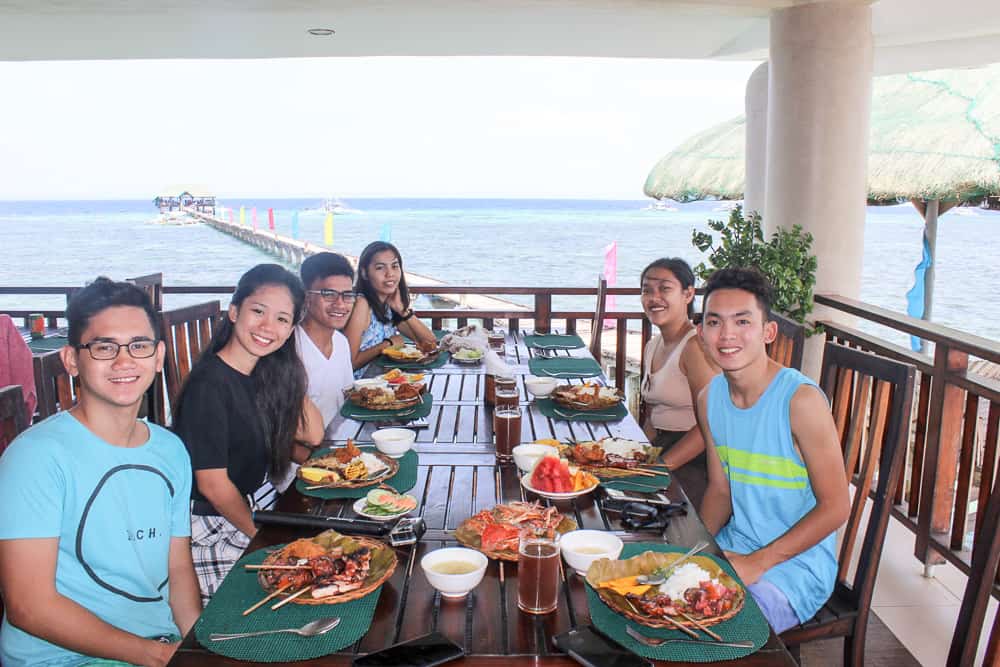 Rates & Other Information
ROOMS
Stilt Rooms: ₱3,500 per night; good for 2 (Extra person: ₱1,000/night w/ breakfast)
Deluxe Rooms: ₱4,500 per night; good for 2 (Extra person: ₱750/night w/ breakfast)
Family Room: ₱6,500 per night; good for 6 (Extra person: ₱750/night w/ breakfast)
* Rates are inclusive of breakfast. Electricity (genset) starts 6pm-8am.
You can also book online via Agoda.com / TravelBook.
RECREATIONAL ACTIVITIES / AQUA SPORTS
Entrance fee – ₱200 per head
Banana Boat (5pax-1hr) – ₱6,500
Ocean Kayak (2pax-1hr) – ₱250
Paddle Boat (3-4pax-1hr) – ₱200
Snorkeling (snorkeling set w/ life jacket) – ₱300
Jet Ski rental (2pax-1hr) – ₱4,500
Parasailing (15min) – ₱2,500
Scuba Diving – ₱2,000 w/ license; ₱2,500 w/o license
50% discount for paddle boat, snorkeling set and ocean kayak for in-house guests.
Note: Book 2 hours ahead of time
DAY TRIP FOOD PACKAGE
• Package A – ₱600 per head (plated)
• Package B – ₱760 per head (plated)
• Lunch Buffet – ₱760 (Friday to Sunday only)
They also cater banquets and functions.
BOAT TRANSFER (Roundtrip)
• 1-10 pax – ₱2,500
• 11-25 pax – ₱4,000
• 26-50 pax – ₱8,000
Boat ride is approx. 45 minutes and starts at Ocean Pearl Port in Cordova, Cebu.
CONTACT DETAILS
For inquiries and bookings:
GENERAL REMINDERS:
Make sure to book at least 1 week in advance. They accept walk-ins, but the resort is fully booked at times.
Electricity (Genset) starts at 6:00 pm and ends at 8:00 am.
Bringing of foods and beverages are not allowed.
The Sugbo Ambassadors at Nalusuan Island Resort