Life is too short to settle in your shell.
Challenge yourself to this interesting mountain in Brgy. Legaspi, Alegria, Cebu. The Mt. Lanaya highland is hailed as the most difficult to trek according to many mountaineers because of its steep slope and landfill pattern naturally possessed by the valley.
Mt. Lanaya is around 700 meters above sea level to the point that the panoramic view of the vast ocean and the mountains of Negros Province can be effortlessly observed.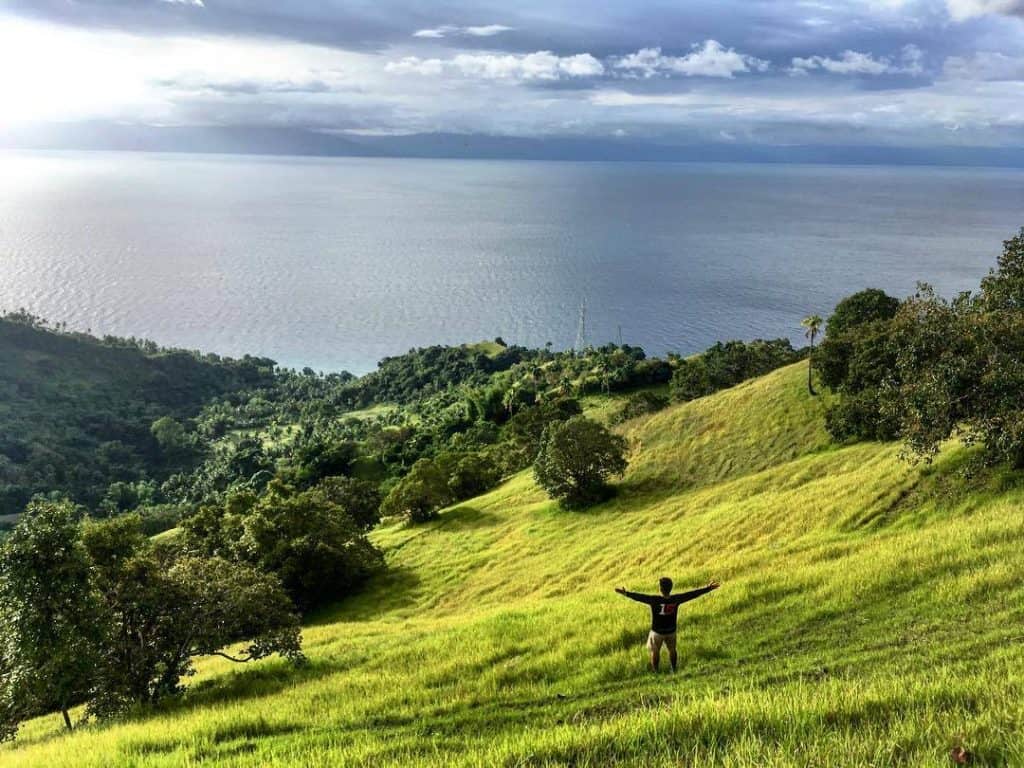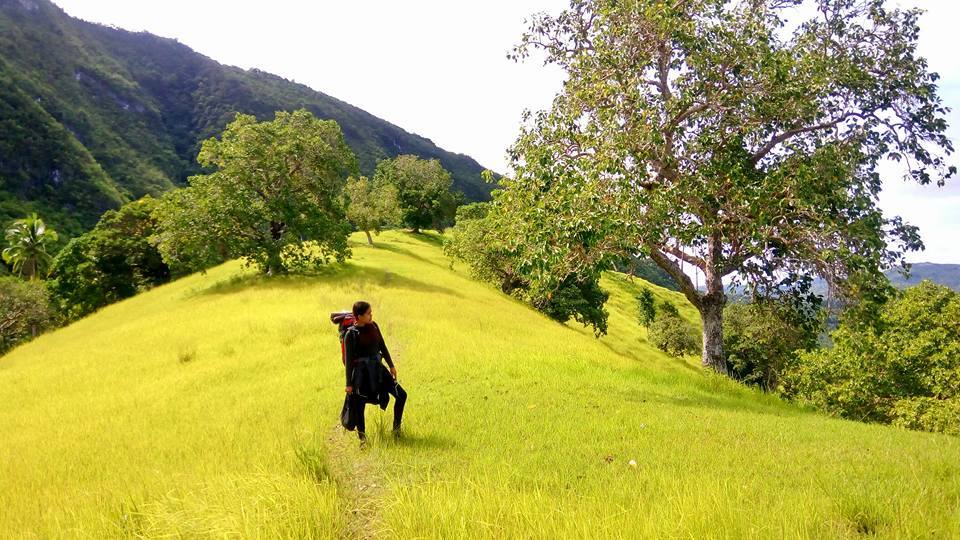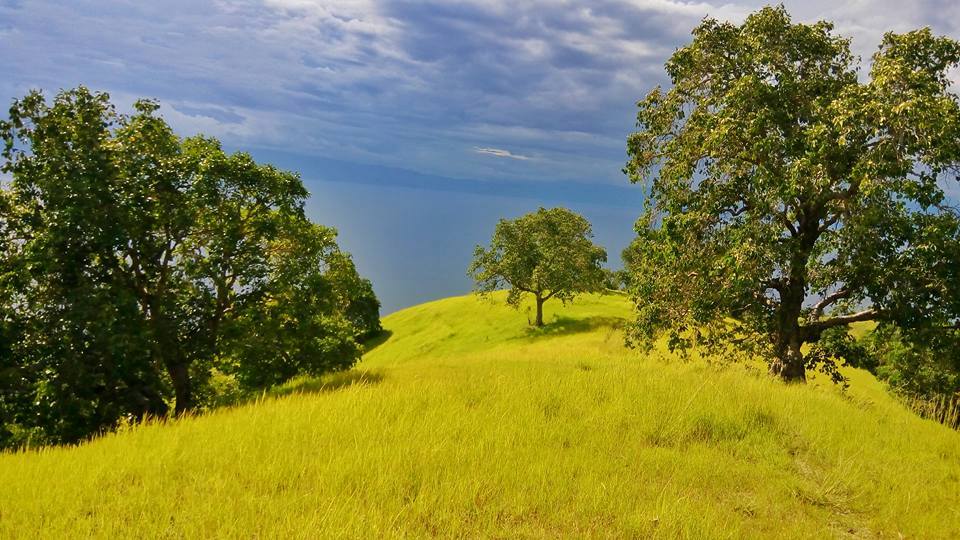 There are two trails you can take if you want to reach Mt. Lanaya. First is the Lumpan trail which is approximately a two-hour trek depending on your pace. The other is the Legaspi trail which is approximately a four-hour trek.
One view from Mt. Lanaya looks similar to a popular wallpaper on Windows XP (and old operating system). It can be visually spotted at the foot of Mt. Lanaya and it will take only about 30 minutes to 1 hour, depending on your pace.
Joem Orbeso

Joem Orbeso

Joem Orbeso

Joem Orbeso

Joem Orbeso

Joem Orbeso
Get ready to sweat a lot and hear your leg muscles complain.
TRAVEL TIPS
Weather check before the trip.
Arrange trek with the Barangay Legaspi officials.
Your motorcycle driver can be your guide, be kind to them.
Wear arm sleeves and leg sleeves for protection against scratches from bushes or twigs.
Leave your bags at the campsite.
Bring a reliable 3-season tent, sleeping bag, flashlight, power bank, dry bag for your gadgets, and jacket for the camping.
Bring two to three liters of water supply per person.
Clean as you go and be kind to the mountain.
ESTIMATED TRAVEL EXPENSE
Fare Cebu to Alegria & vice versa: ₱310
Fare Alegria to Lumpan & vice versa: ₱100
Entrance fee: None
Tour guide: ₱100
Food: ₱150
TOTAL: ₱710
OTHER INFORMATION
Entrance Fee: None
Tour Guide Fee: ₱500 per 5pax
Allow camping? Yes
Contact numbers: 0955-964-4414 / 0997-472-3231
HOW TO GET THERE?
Exact location: Barangay Legaspi, Alegria, Southwestern Cebu — 3 hours away from the city.
BY BUS: From the South Bus Terminal, ride a bus bound for Bato, Samboan, or any bus going southwest Alegria. Ask the driver to drop you off at the Alegria town proper. Fare is ₱155 (one way). From the town proper, you can either take a habal-habal (motorcycle) going to Barangay Lumpan or if you have enough time and want to try the challenging Legaspi trail, proceed to Barangay Legaspi.
BY CAR: If you're driving your own car, just navigate with Waze or Google Maps and pin your location to "Barangay Legaspi, Alegria, Cebu" or refer to the map below. Park your car at your own risk within the town.