We Cebuanos take our food very seriously. We want it delicious, we want it fast, we want it clean, and above all we want it to fit right into our budget.
Well, no worries for "Doble sa sarap, Doble sa sulit" Minute Burger is the one for you. And I am not talking about just a normal side walk burger, because this one offers Premium Specialty Burgers at an affordable price, for buy 1 take 1, and is open 24/7.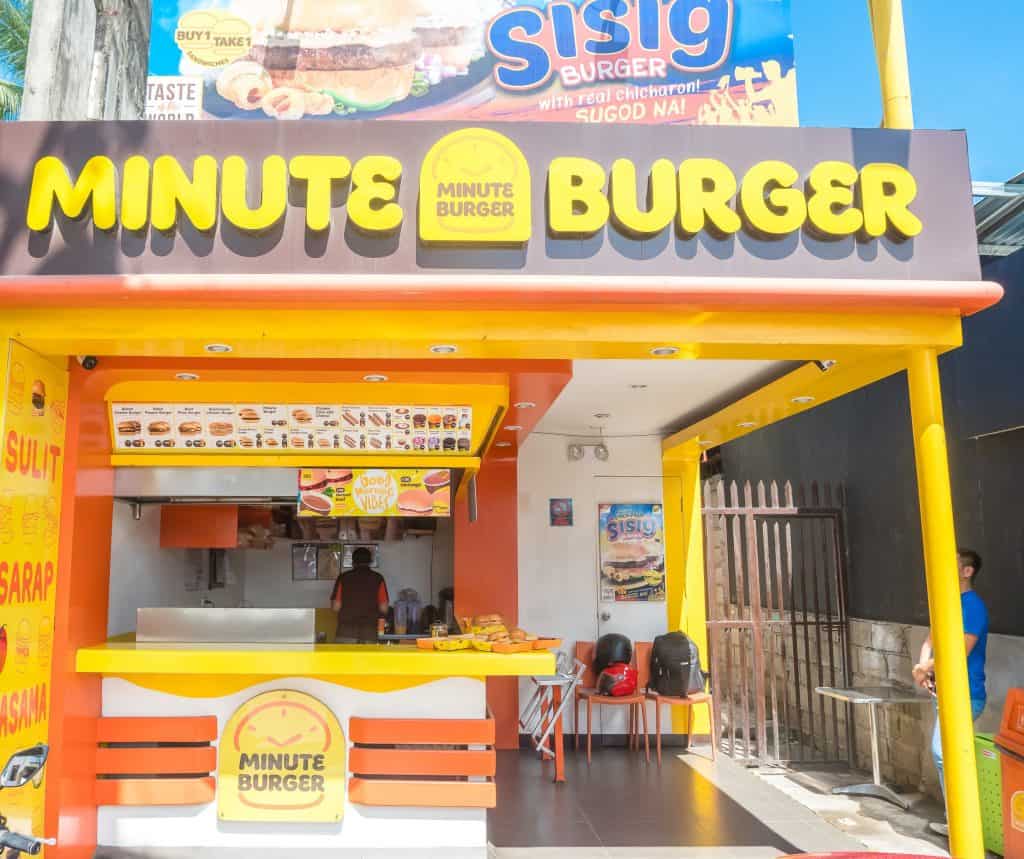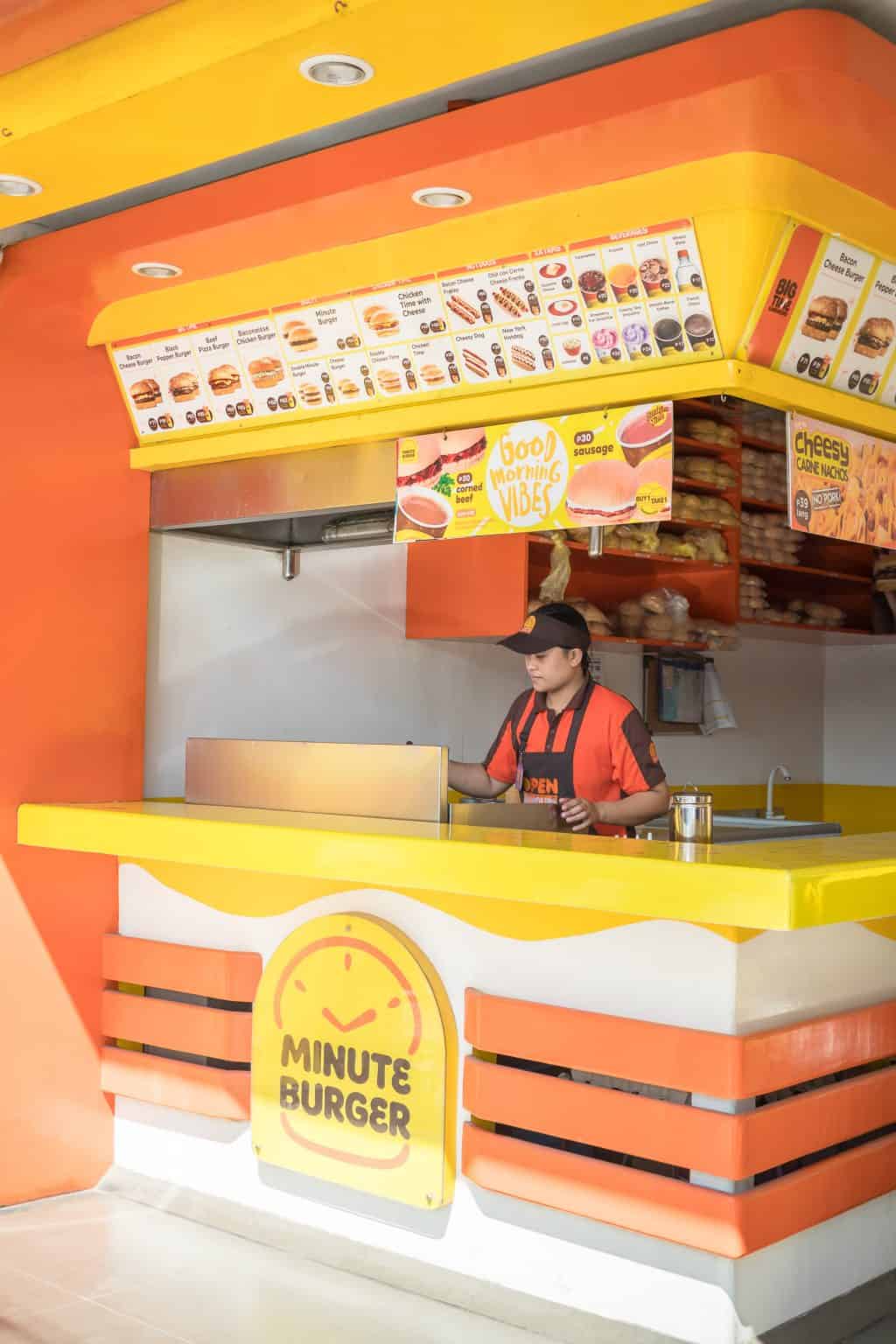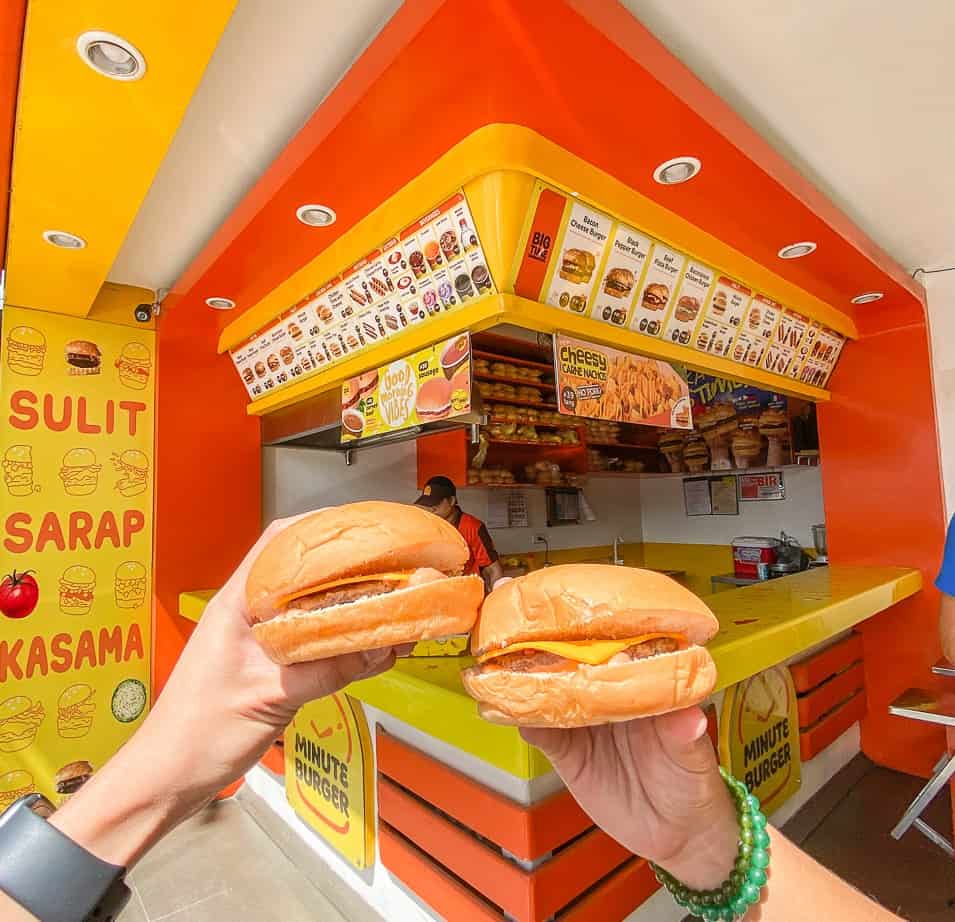 LAMI NA BURGERS!
All their burgers have 'Brioche' buns, a French bread that is similar to a highly enriched pastry with its high egg and butter content. Imagine the rich fluffiness of that bun itself, light to the stomach until the last bite.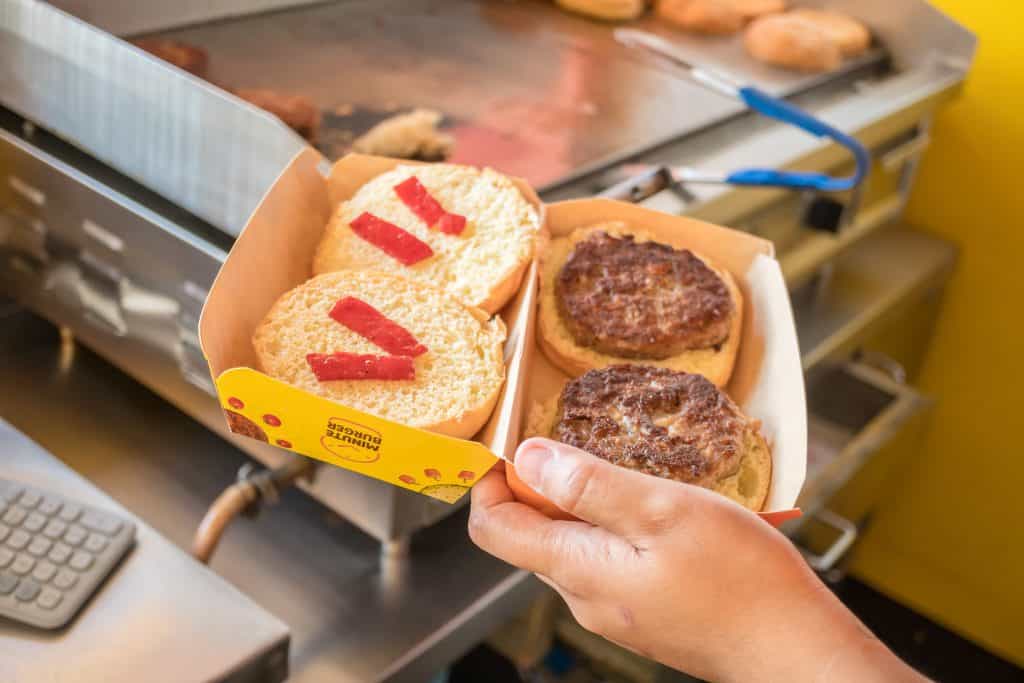 The Beef
Their overly beefylicious patty is juicy with just the right tenderness. The beef flavor lingers on our palate along with all the delicious goodness of the filling.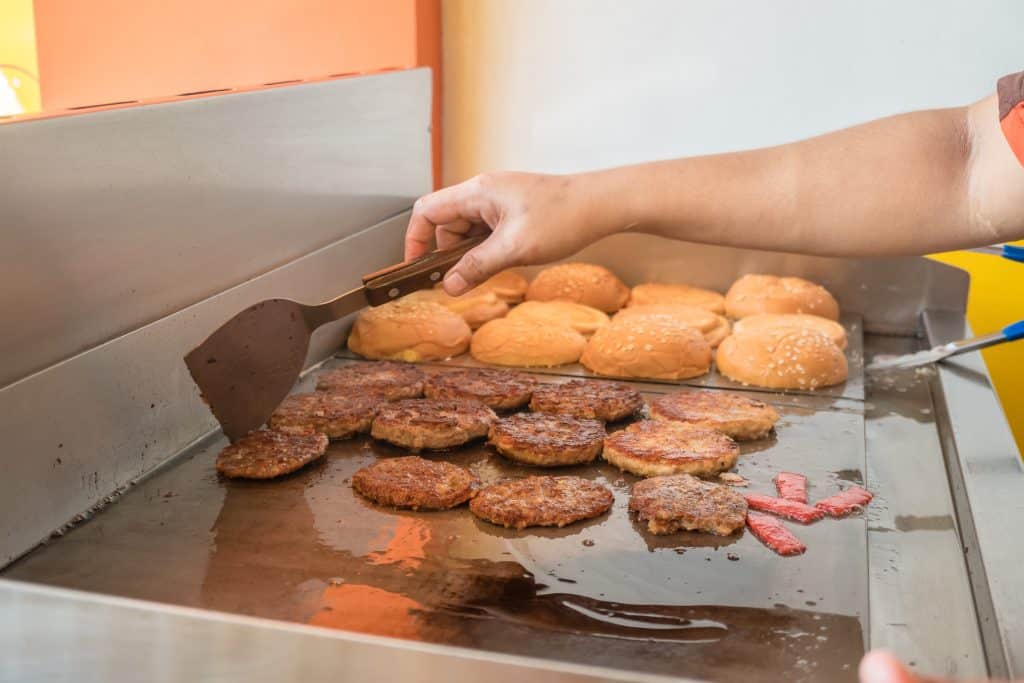 All burgers are Buy 1, Take 1
Did you know that you can get all these yummy and tasty burgers for 2? Always.
Yes. All their burgers, regular and premium are in a Buy 1 Take 1 offer which means that it's perfect for a pair, a great steal for the barkada or family and an extra gift to your hungry self.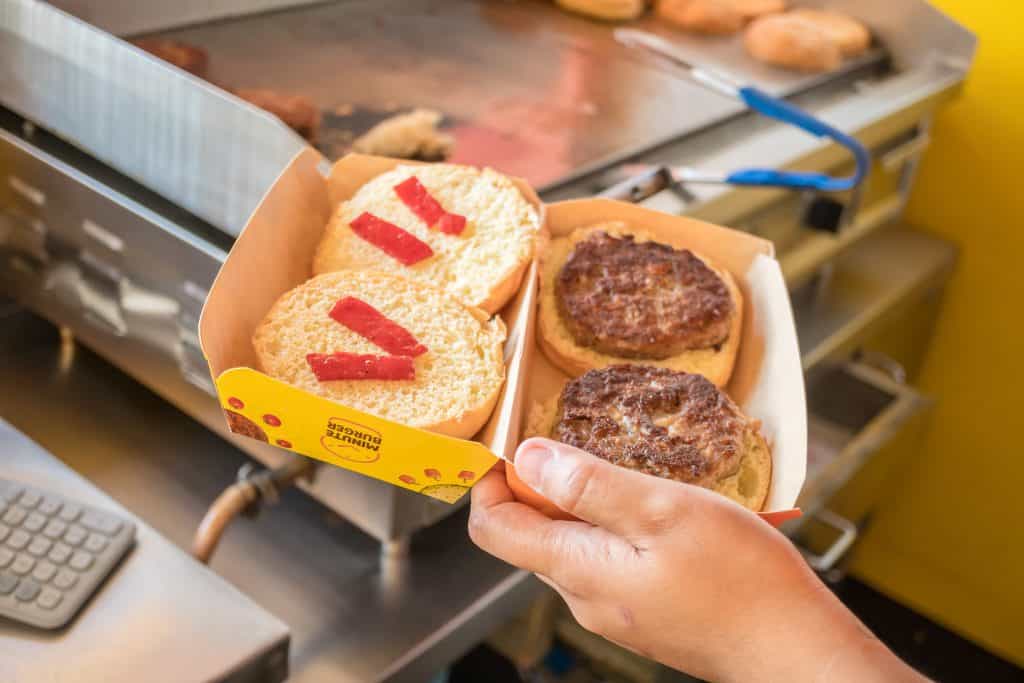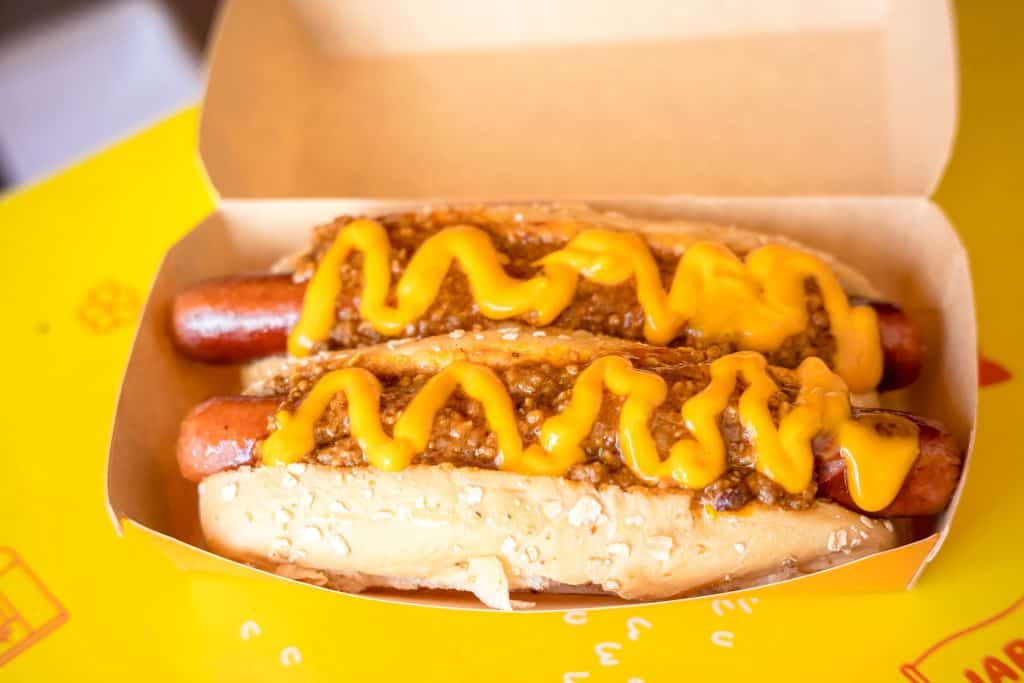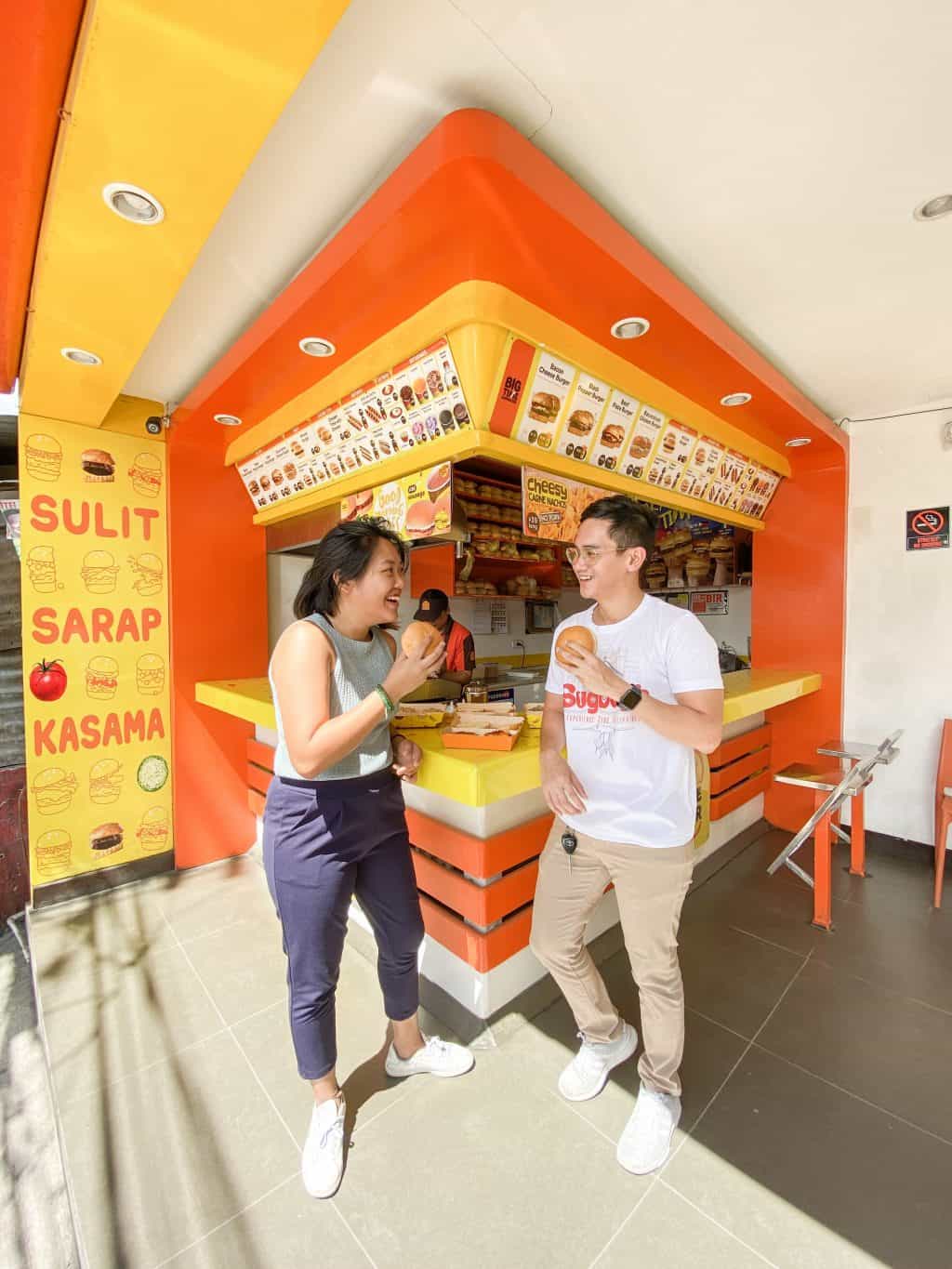 Big Time sandwiches "Premium Burgers"
"Taste of the World"- Travel the world with just a bite of these burgers, each with distinct flavors from different countries:
Bacon Cheeseburger: ₱71 (USA)
Black Pepper Burger: ₱65 (India)
Beef Pizza Burger: ₱69 (Italy)
Baconaisse Chicken Burger: ₱68 (Spain)
*All of these burgers are Buy 1, Take 1. You get 2 burgers for the price of 1.
Regular Sulit Burgers
For those tummy-filling moments that is perfect for the budget.
Minute Burger: ₱34
Double minute burger: ₱46
Cheese Burger: ₱44
*All of these burgers are Buy 1, Take 1. You get 2 burgers for the price of 1.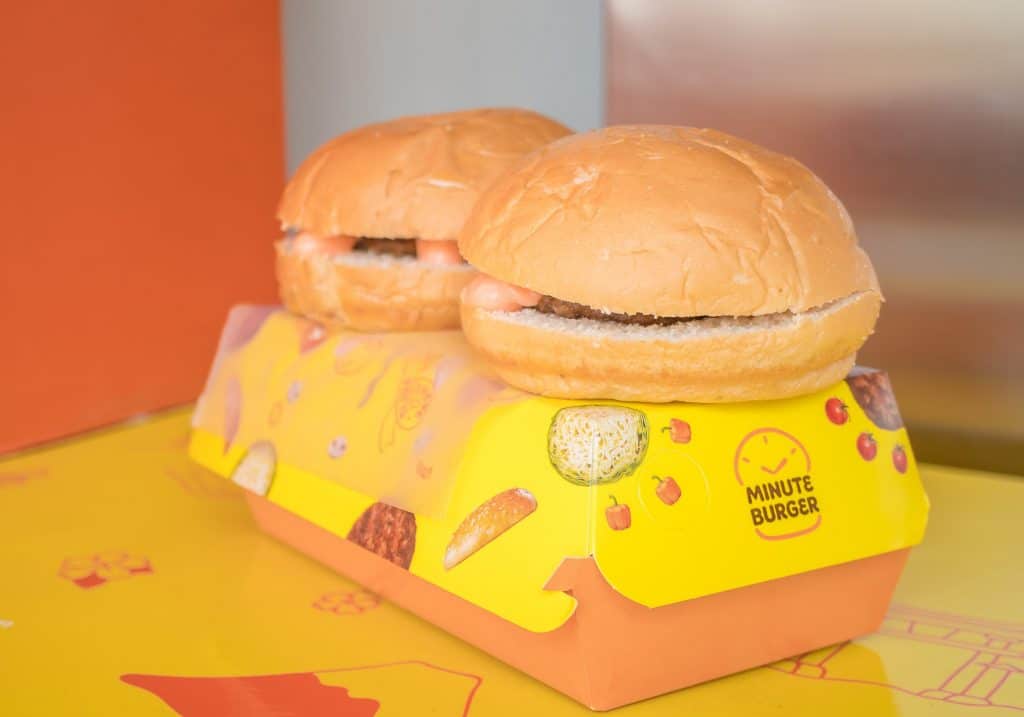 New Cheesy Carne Nachos
Alas, our burger experience wouldn't be complete without the best side dish, the crispy meaty and cheesy nacho chips. Go on. Have those nachos while waiting for your burgers.
Cheesy Carne Nachos: ₱39 (single order)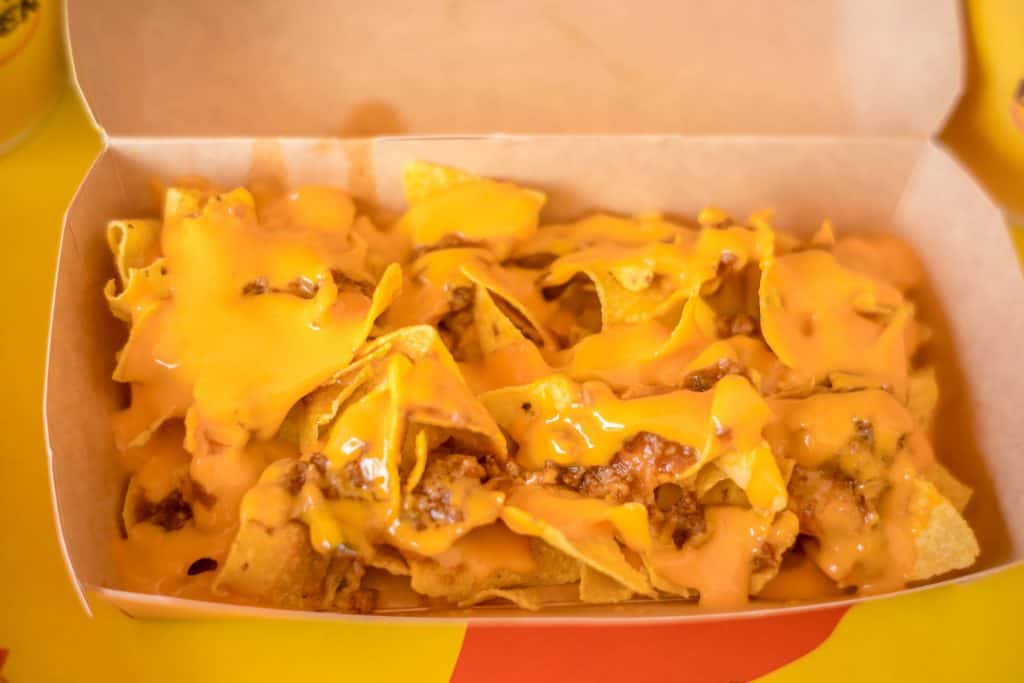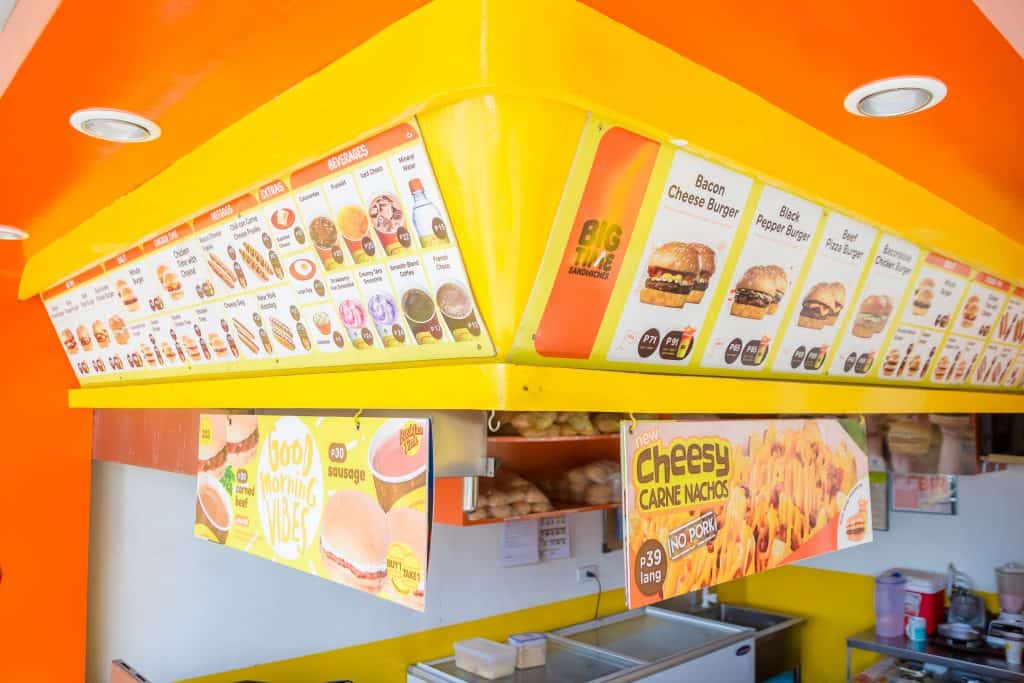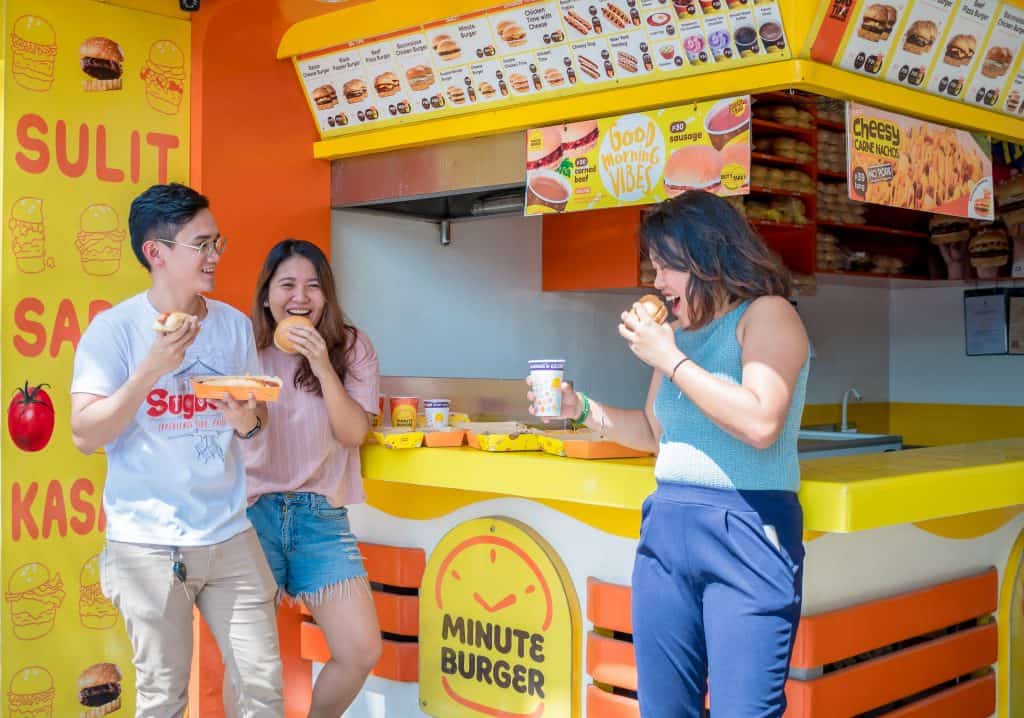 Ang sarap talaga pag sulit ang kasama. Creating everyday happiness.
Have a minute to awesome goodness with Minute Burger now!
Branches:
Urgello – fronting Seaoil across South Bus Terminal
Guadalupe – V. Rama St., Guadalupe, Cebu City
Colon – Juana Osmena Blvd., Brgy. Kalubihan, Colon, Cebu City
F. Llamas – Labangon, Cebu City
Archbishop Reyes – 2 G Arch Reyes Ave., San Vicente, Brgy. Luz, Cebu City
Centro Mandaue – Del. Rosario St. Centro Mandaue City
TG Basak – Basak Road, Lapu-Lapu City
Opon – G.Y. Dela Serna St., Poblacion, Lapu-Lapu City
Minglanilla – Poblacion Ward 2, 16 De Julio St., Minglanilla
Tabunok – Rabaya St., Tabunok
Magallanes
Canduman – H. Abella St.
Marigondon – ML Quezon Nat'l Highway, Basak
Cabahug – BB Cabahug St.
Tres De Abril
Lipata
Bulacao
Pardo – #54 Gabuya St.
Sogod – North Sky Beach Resort