The hype is real, and definitely a great news for mango float lovers in Cebu!
You no longer need to drool over trying to look for something to fulfill your cravings. Originated in Davao and made waves when it expanded to Metro Manila last year, the famous Mango Float in a cup has finally landed here in the Queen City of the South.
Maxi Mango is a spin on the Filipino classic Mango Float made with the mangoiest soft served ice cream topped with the sweetest fresh mangoes!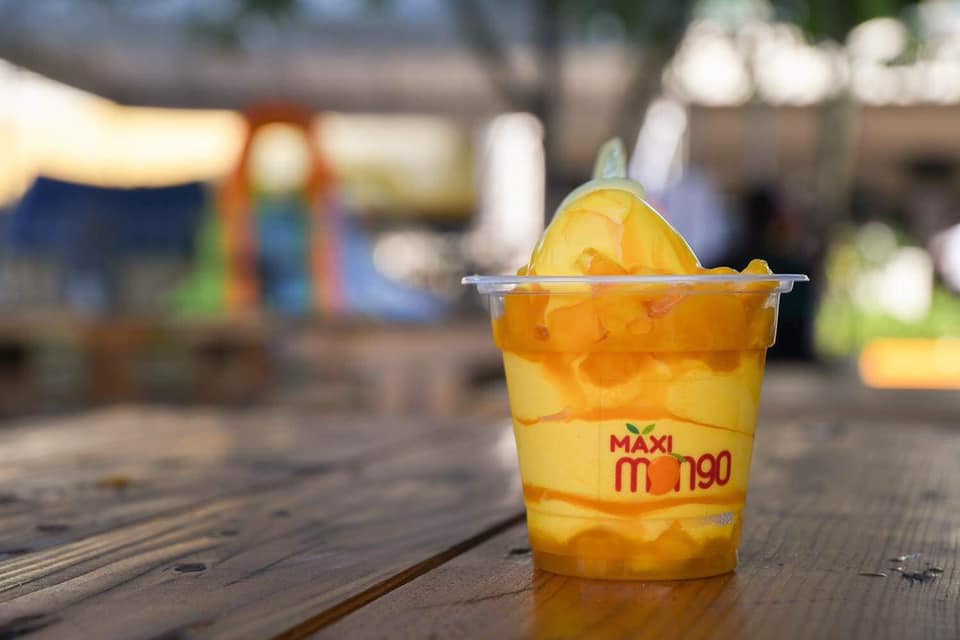 Their best-selling Maxi Mango Float Ice Cream, with an affordable price of ₱65 to ₱99, features their signature mango soft-serve topped with a thick layer of crushed graham, mango chunks and syrup .
Open from 10AM to 8PM daily, Maxi Mango's new Cebu branch is located at the Lower Ground Floor, Mountain Wing, SM Seaside City Cebu. Visit their branch and taste the craze!