Have you ever tried bidding?
We often see it in the movies, during auctions, usually in museums with certain artifacts that are way too expensive. But what if I tell you that you can bid for useful and superb items for as low as ₱100? Did I get your attention now?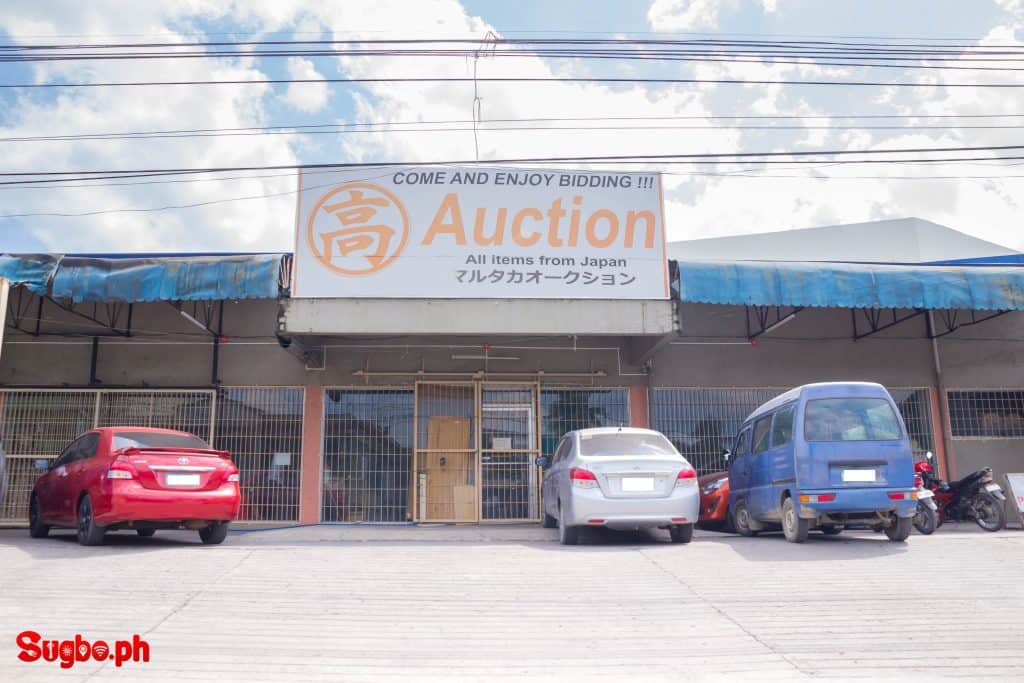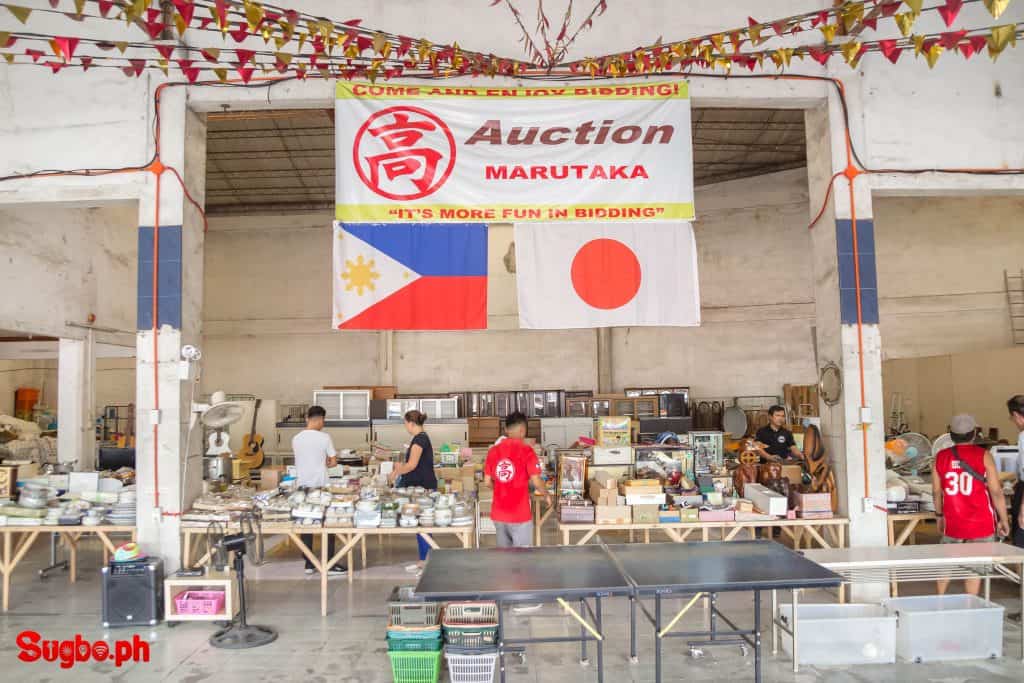 MURATAKA AUCTION TRADING is a Japanese surplus auction company in Consolacion (with another branch in Minglanilla) that boasts its NON-TRADITIONAL retail by having all items be sold in a bidding. They can sell approximately more than 1000 QUALITY items a day. Even if it's for business, personal use or just plain hoarding purposes, they have it all!
The items sold here look amazing that their very low range of prices is hard to believe..
Imagine the excitement that comes with bidding, it's a thrill like no other. Patiently waiting for that item you want and outbidding someone else. The game is on.
NEW SHOPPING THAT'S AUCTION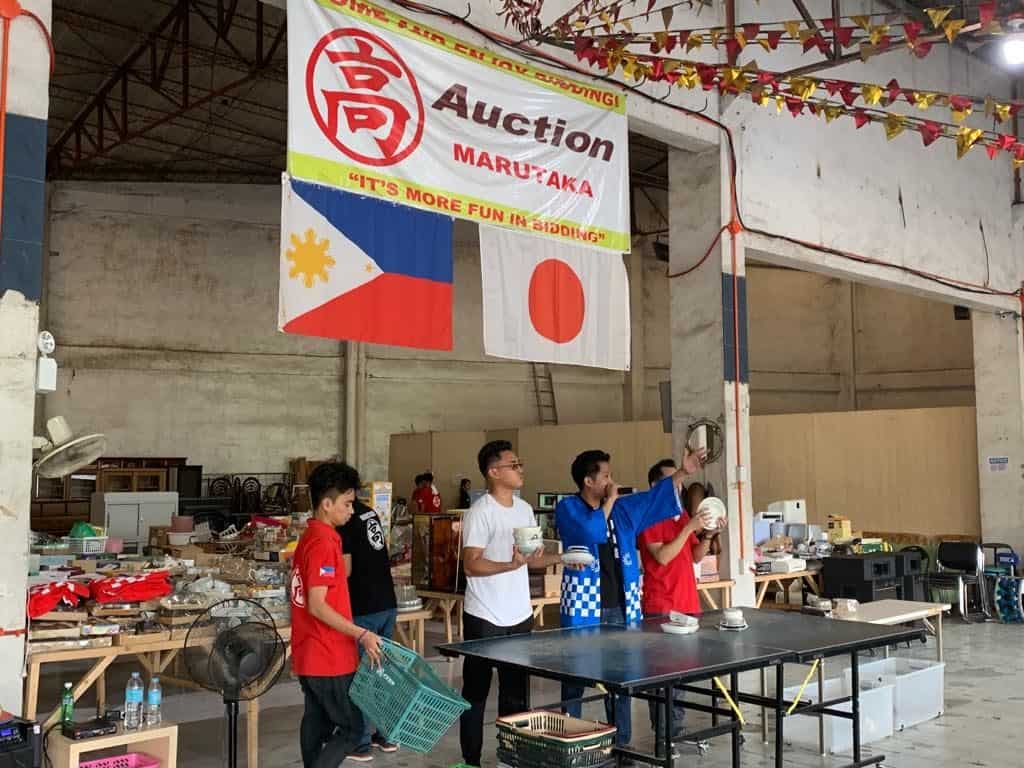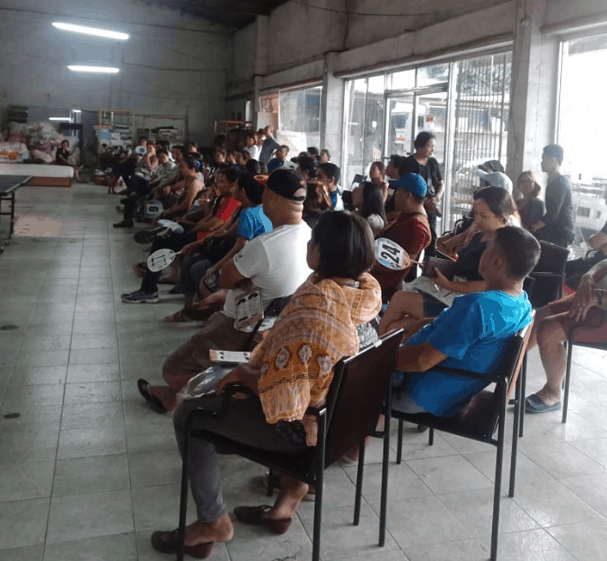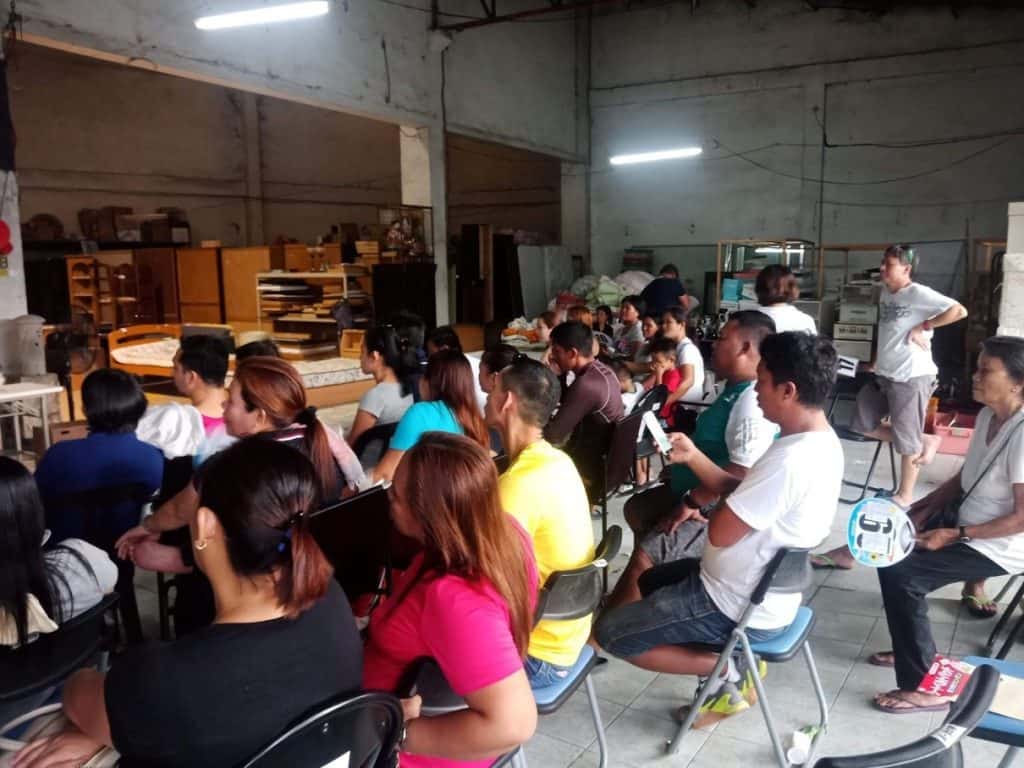 STEPS ON HOW TO BID
Assess and look for items that you'd want to bid on. Previewing of items starts at 11AM to 12:45PM.
Register before 1pm and get your bidder number. Bidding starts at 1PM, until 6PM.
Be alert on the items that you like for the bidding is fast.
Raise your number if you want the item at the announced price.
Price will get higher as long as someone is willing to buy that item.
All items are sold on that day so you better grab them for you won't have a second chance. (a whole new set of items every week)
Claiming of items is on Monday-Wednesday.
Additional storage charge of ₱100 per excess day.
Note: Taking pictures and videos is strictly prohibited during auction.
COME AND ENJOY BIDDING!
BRANCHES:
1. CONSOLACION, Cebu (along the highway) — Few meters away from SM Consolacion.Navigate with Waze or Google Maps and search for "Marutaka Trading" in Consolacion. Parking space is available.
Opening hours: Saturday & Sunday — 11AM to 12:45NN (Preview), 1PM to 6PM (Auction)
Auction age admission: 20 years old & above only
2. PAKIGNE, MINGLANILLA, CEBU – Before Pakigne Barangay Hall. You may search for "Pakigne Barangay Hall" on Waze or Google Maps.
Opening hours: Thursday  — 10AM to 12:45NN (Preview), 1PM to 6PM (Auction)
Auction age admission: 20 years old & above only
PROMO:
FREE registration for first time bidders for the month of November.