Mactan Isla Resort and Casino stands out because of its exclusivity.
The serene and relaxing ambiance from the unique setting of its property that stresses function, comfort and convenience added with the privacy of the luxurious villas makes it more special and personalized to your every need. To top it off, the exclusive and alluring casino is just around the corner.
Its exclusivity does not end in just the accommodations, but there is too in their personalized services. It entails warmth and friendliness rendered by the hospitable staff.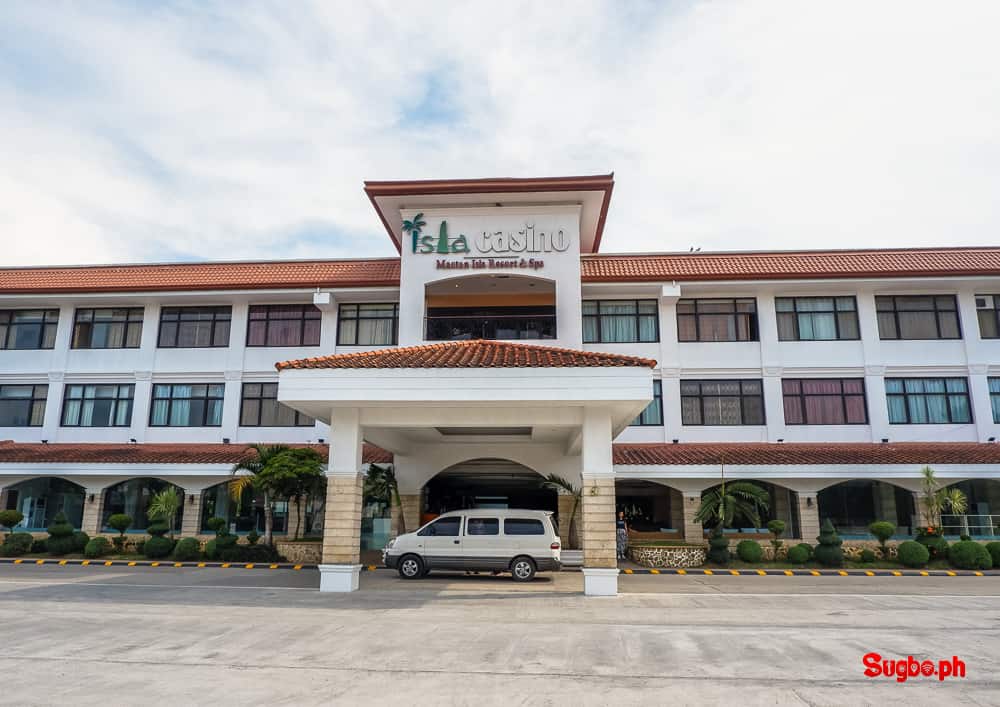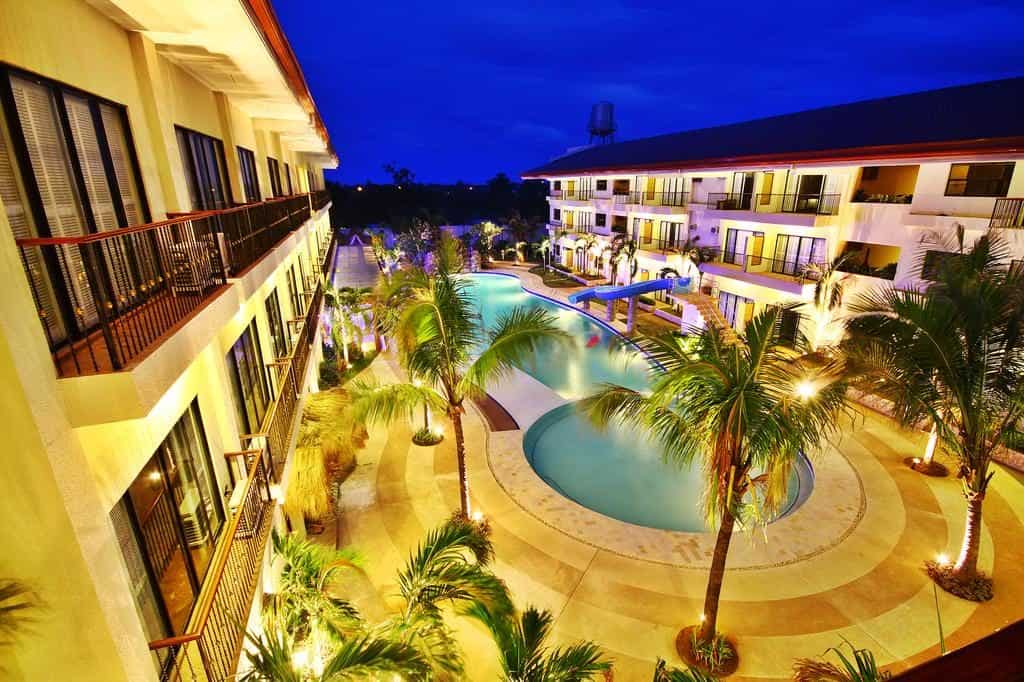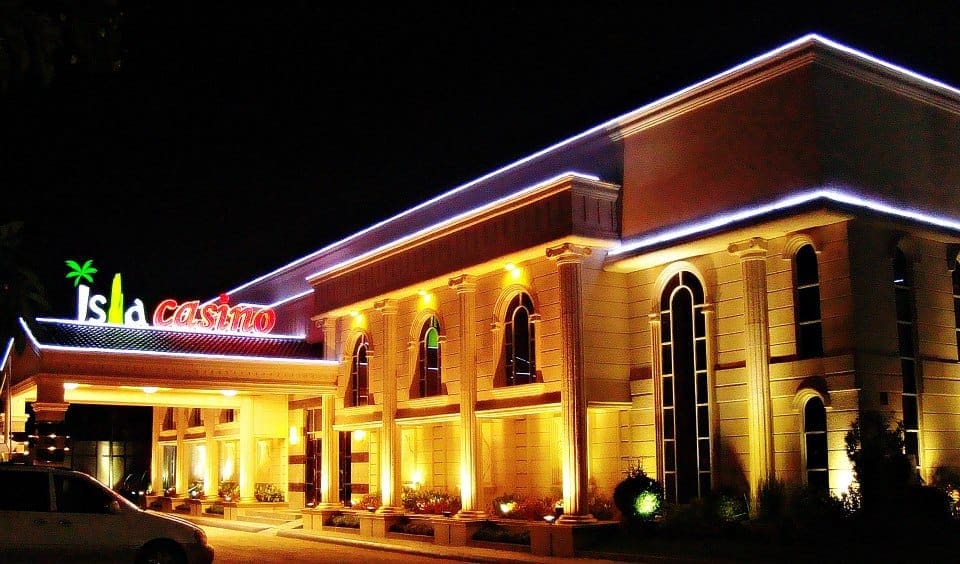 There are two pools, the larger one is the Main Pool and the other is the Villa Pool .
The main pool is much larger and has deeper parts which can accommodate a lot of guests and even have a pool slide, too.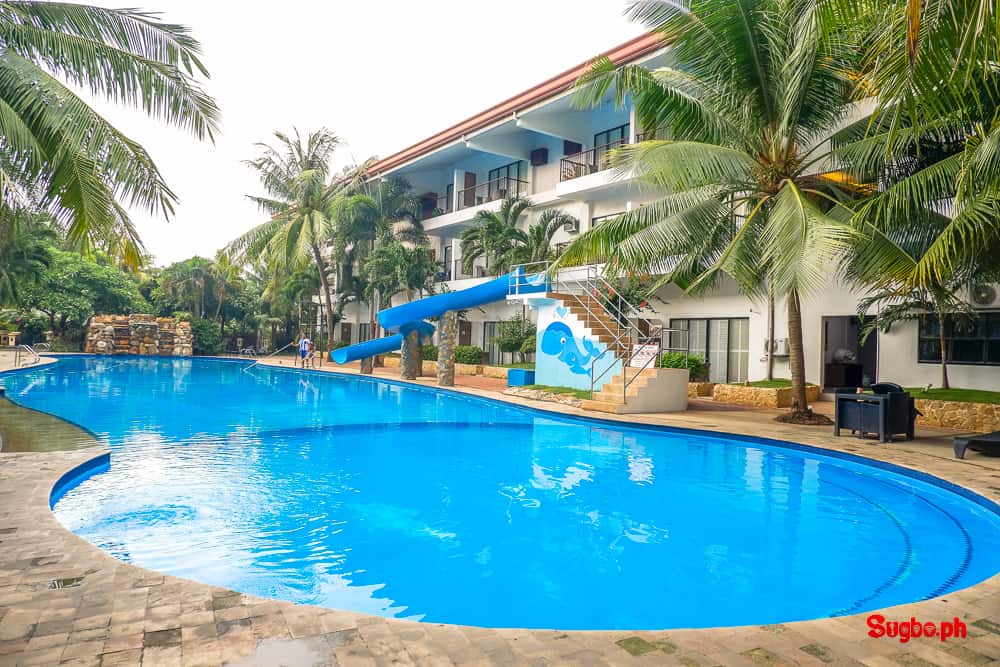 You can get your tan and feel that peace in the island vibe of the villa pool. It is more of like a child's pool and an adult's relaxing place.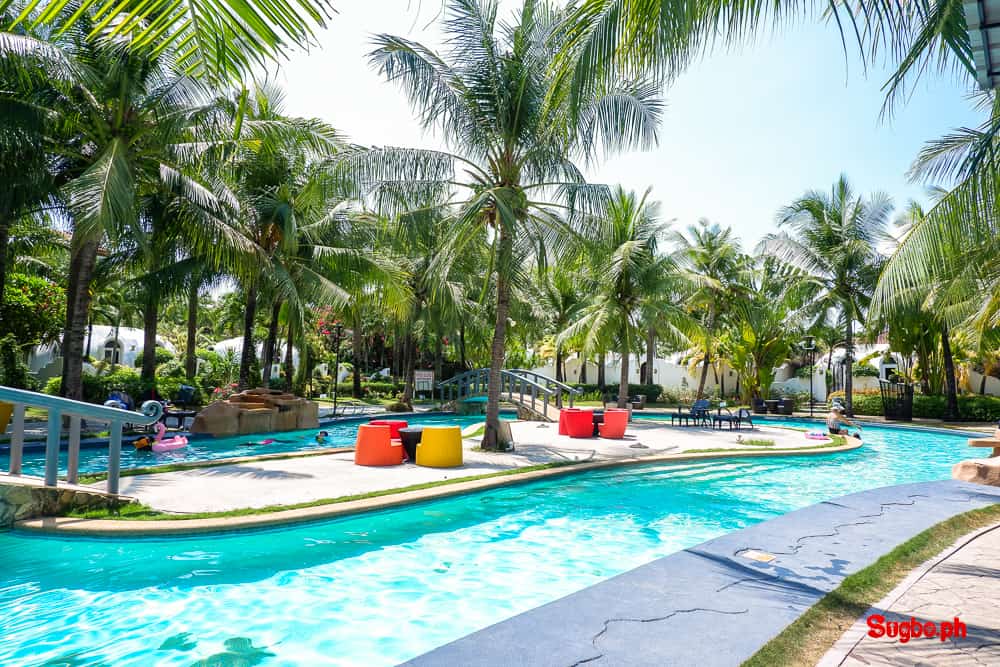 PRIVATE VILLAS
These private villas are the best and a surprising delight to anyone who experiences it.
They are as private as one can get and are recommended for lovers or a small family. It looks small on the outside but shockingly spacious in the inside. Just like magic.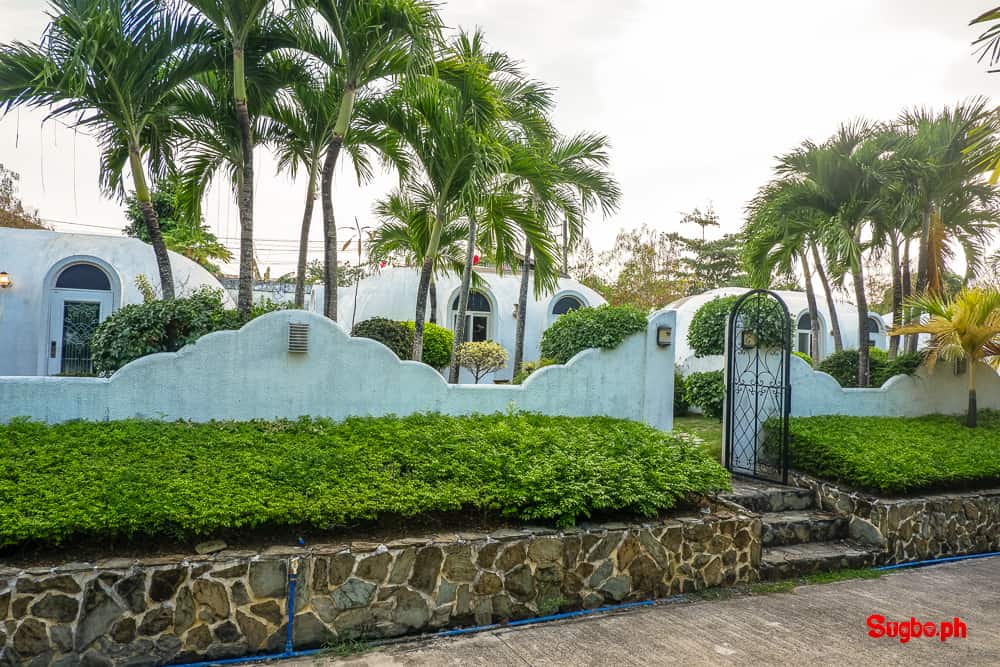 VEGAS BAR & ITALIAN CAFÉ RESTO
Fresh, organic food and a feast on the weekend will surely satisfy our stomachs. The restaurant is open and spacious enough to have a comfortable dinner with your family and friends. Overlooking the beautiful blue pool just makes it more special.
They try to have that distinction in food and wine, service, atmosphere, and a setting that will endear every guest's heart.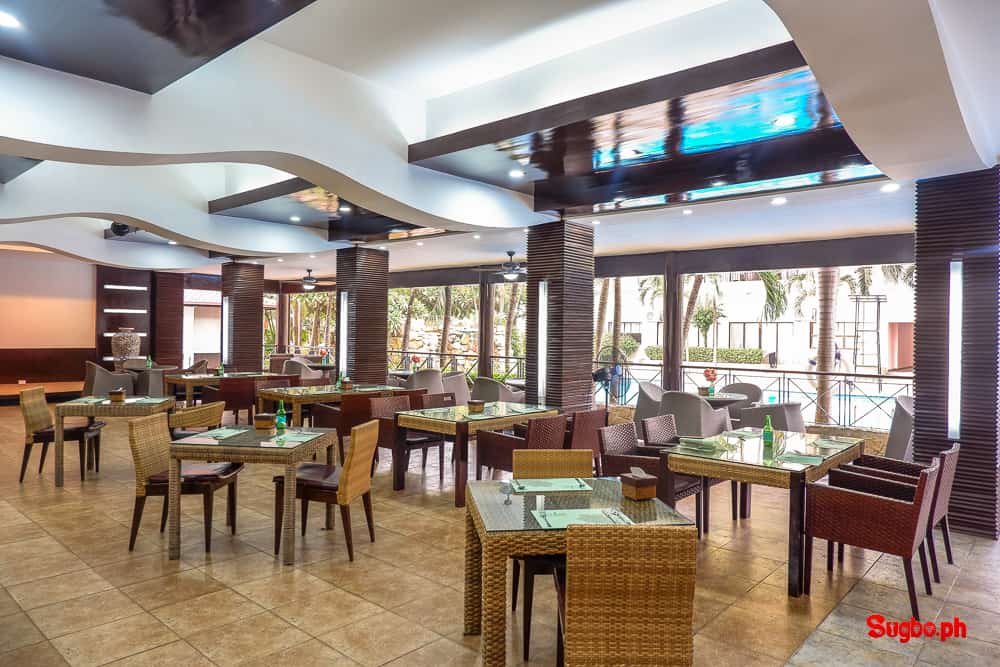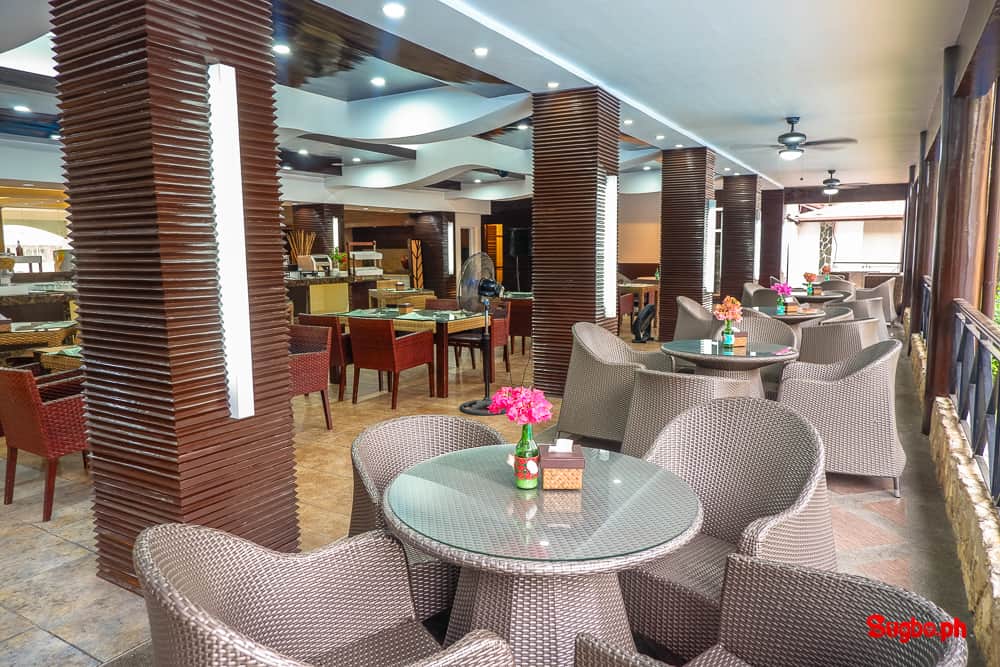 The drinks offered at the Vegas Bar are the deserved night cap to end that scrumptious dinner and that perfect day.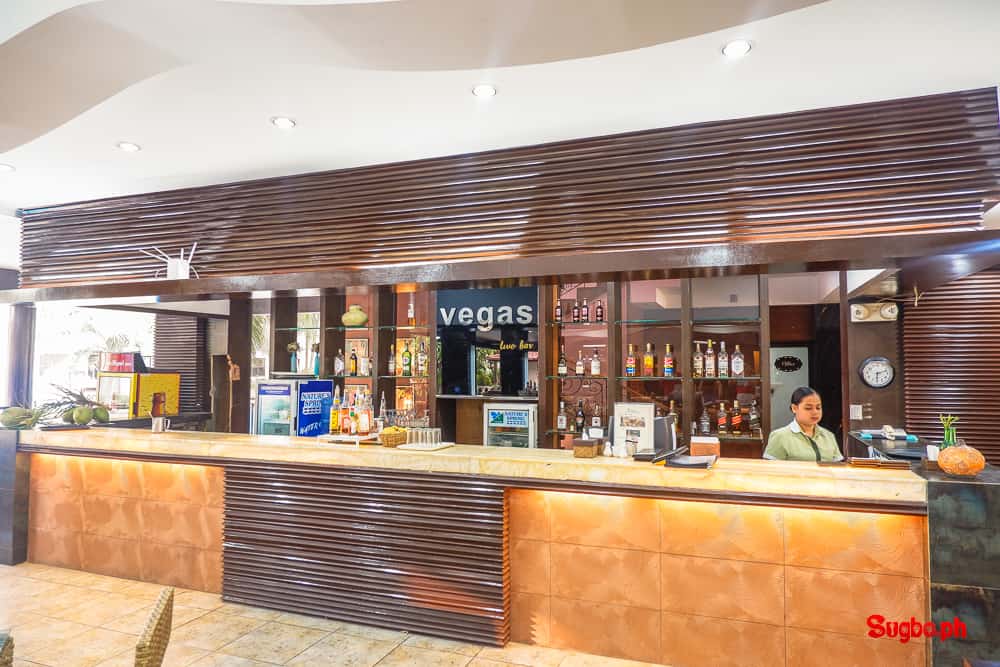 Breakfast Buffet:
Dinner Buffet:
Try your luck at the Casino
After a long relaxing day, when the night comes and you want to play? You might want to try your next-door neighbor, the Casino. Test your luck at any of the slot machines or table games and get that chance to win big.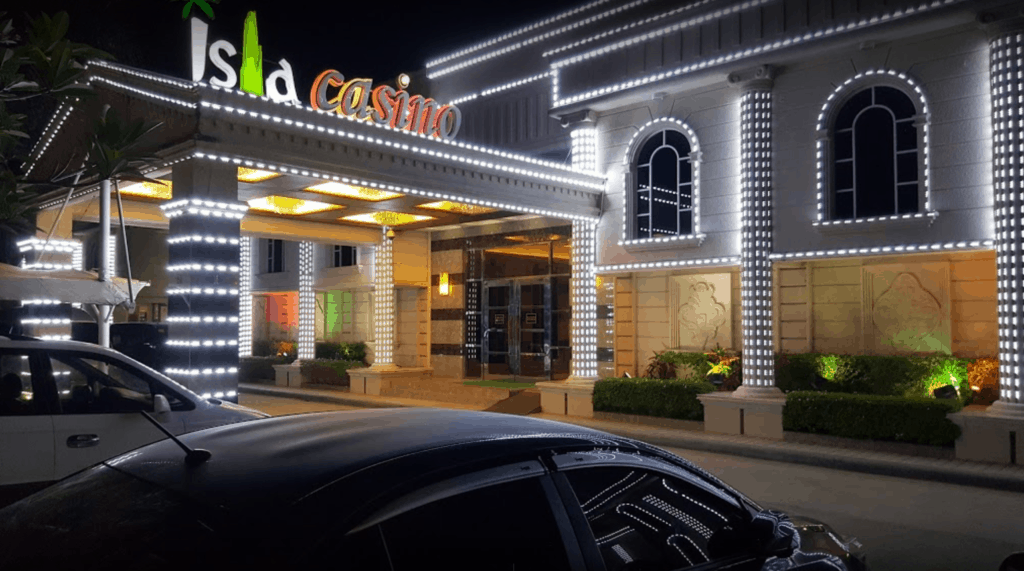 Spa
How to rightfully experience a staycation? By going to the spa. Mactan Isla's spa includes a selection of treatments that showcase traditions found in Philippine culture using many natural plants, herbs and botanical products. These massages and treatments are based on traditional and natural healing methods.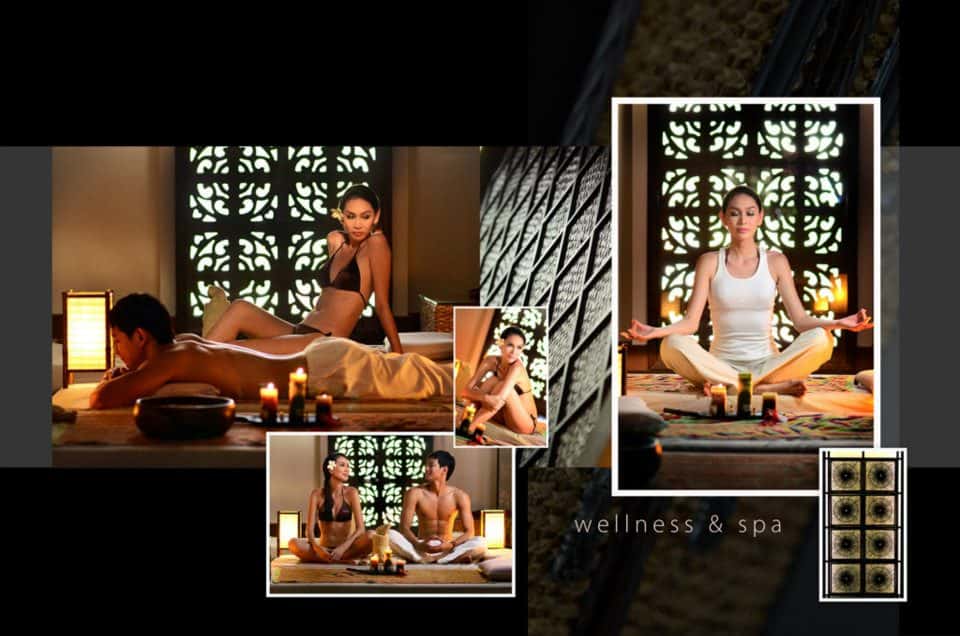 Resort Facilities
VEGAS BAR: 1PM to 1AM
ITALIAN CAFÉ RESTAURANT : 6:30AM to 10AM for breakfast
SWIMMING POOL: 8AM to 10PM
VARIETY STORE: 24/7
ISLA CASINO: 24/7
SPA: 1PM to 10PM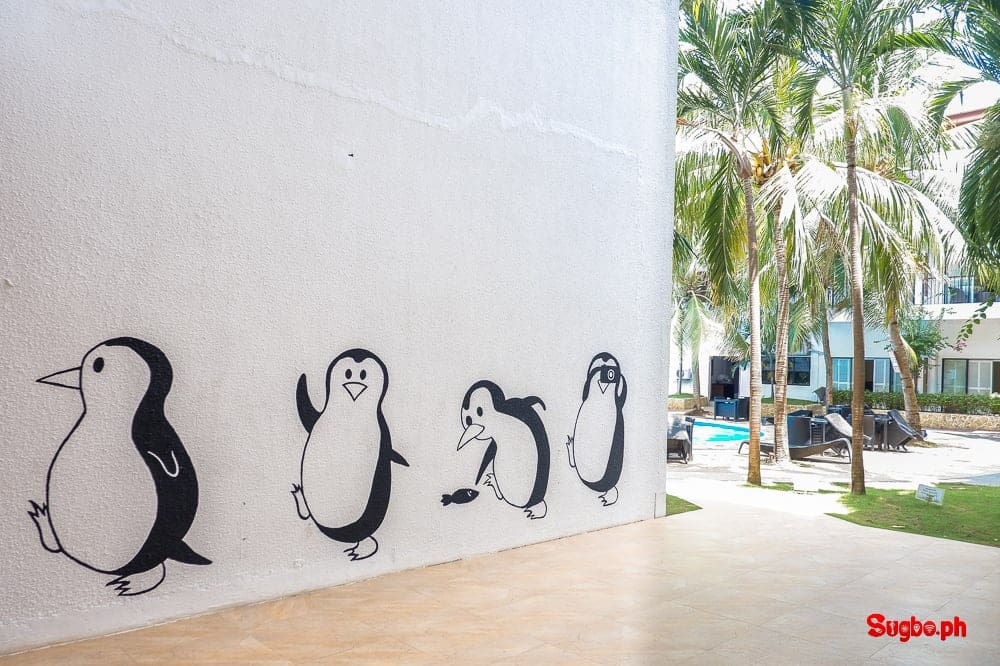 Room rates
Deluxe Room: ₱4,800 per night with breakfast for 2
Deluxe Plus Room: ₱6,500 per night with breakfast for 2
Suite Room: ₱8,000 per night with breakfast for 2

Check in: 2pm check out: 12 pm
Extra person is charged 1,500/night with breakfast
Day Use Rates:
Day Use: 9AM to 5PM daily
Entrance fee: ₱400 per adult; ₱200 per child (4-11 y/o)
Other information
How to get there?
Exact Location: Agus Road, Ibabao, Marigondon, Lapu-Lapu City, Cebu. 1 hour away from Cebu City, and 20 minutes away from Mactan Airport.
BY CAR/TAXI/GRAB: It's best to go there when driving your own car or hailing a taxi or Grab so you won't have a hard time commuting your way back. This can be navigated via Waze or Google Maps, just search for "Mactan Isla Resort and Casino" in Lapu-Lapu City.
BY PUBLIC COMMUTE: If you opt to commute:
– From SM City, ride a 01K jeep (across APM Mall or near Sun Gold) going to Parkmall. Or ride 01K jeep from Emall. ₱7-15 fare.
– From Parkmall Terminal, ride a MI-04B multicab going to So-ong (SOONG) / Maribago – fare is ₱10/head. Ask the driver to drop you off near Mactan Isla Resort and Casino. It's a bit of a walk getting to the resort, or you may hire a tricycle.