While the town of Argao is very famous for its Spanish culture and heritage, its local delicacies such as the tasty peanut browas and many wonderful sights, a gem quietly sits within the town.
Liki Cold Spring is considered as one of the oldest cold springs in Cebu. In fact, it is declared as one of the tourist destinations in the Municipality of Argao. The spring is called Liki mainly because the water comes from a crack in the rock, where the word "liki" roughly translates to "crack" in English.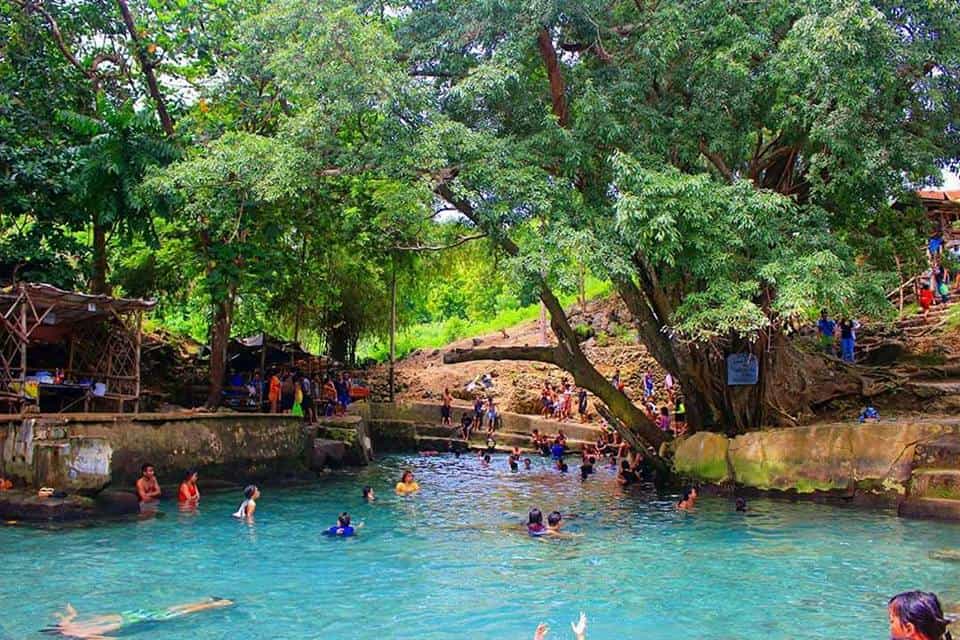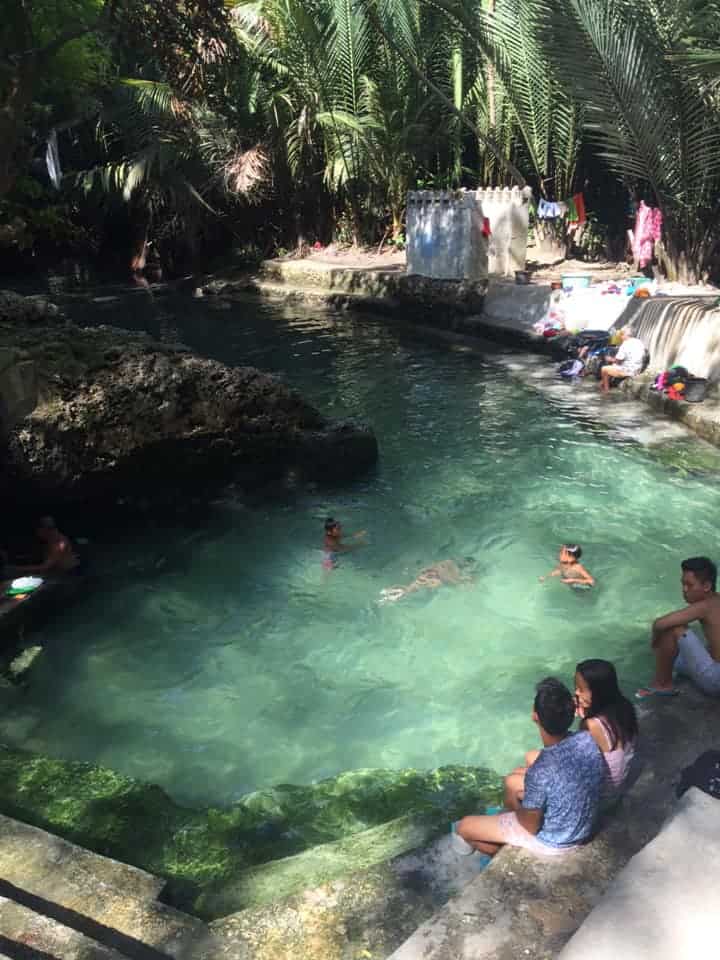 Cold springs are always a wonder not just during the summer and the Liki Cold Spring is definitely one of the best local springs here in Cebu.
What makes it so captivating is its exclusivity and also, it is not commercialized. Meaning, the place is not really that well known to tourists. It is perfect for those who wish to take a quick dip in a very serene and quiet natural cold spring.
Due to it being a natural resource, the locals make the spring as a source of their drinking water. Moreover, the Liki Spring is considered a jump-off point for treks going to Tiposo Peak.
Other Information
Entrance Fee: None
Corkage: None, but STRICTLY Clean As You Go
How to get there?
Exact location: Brgy. Taloot, Argao, Cebu — 2-3 hours away from the city.
BY BUS: From the South Bus Terminal, ride a bus going to Argao. Disembark at the town proper. Bus fare is around ₱100 per head (one-way). From there, ride a habal-habal or a tricycle going to Brgy. Taloot where the Liki Spring is. Fare is ₱40 per head (one-way).
BY CAR: Navigate via Waze or Google Maps and search for "Liki Argao". Park at the Brgy. Taloot gym, the nearest registered place in the spring and upon arrival. You can ask around to the locals for further directions.
It is true that the Liki Cold Spring is one of the most amazing natural resource in Cebu and like most natural wonders, it is up to us whether it would be preserved or not. Upon visiting, tourists should preserve the place by keeping it the same way as they arrived there.