It's safe to say that Balamban has become the home of many unique and interesting attractions in Cebu. From the well-known Adventure Cafe to the 2017 internet sensations Buwakan ni Alejandra and Florentino's Little Tagaytay, it will surely make your Balamban getaway worthwhile. And one of the pioneering yet still among the most visited attractions in Gaas Balamban is the JVR Island in the Sky Resort, also known as Sky Mountain Resort, which simply gives you a chill and relaxing experience with its cool climate and lush perfectly manicured landscaping.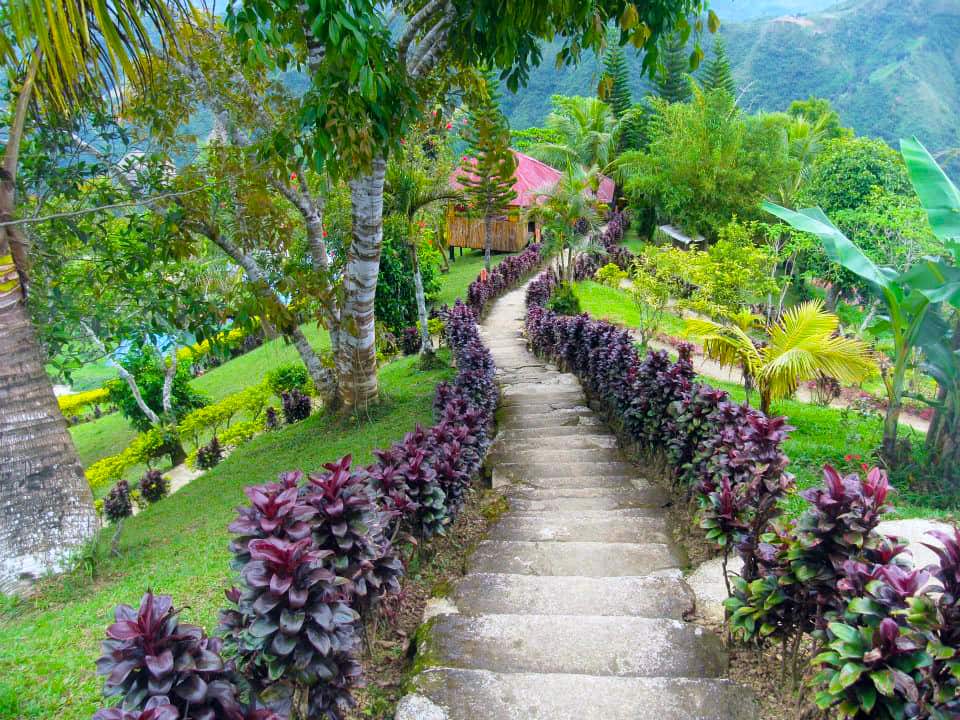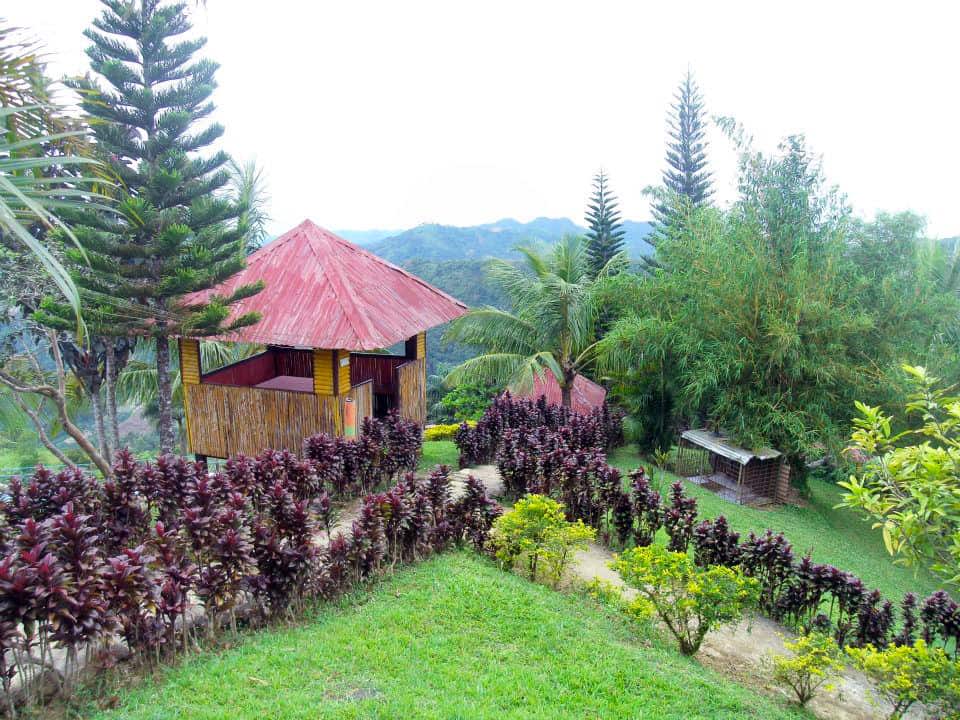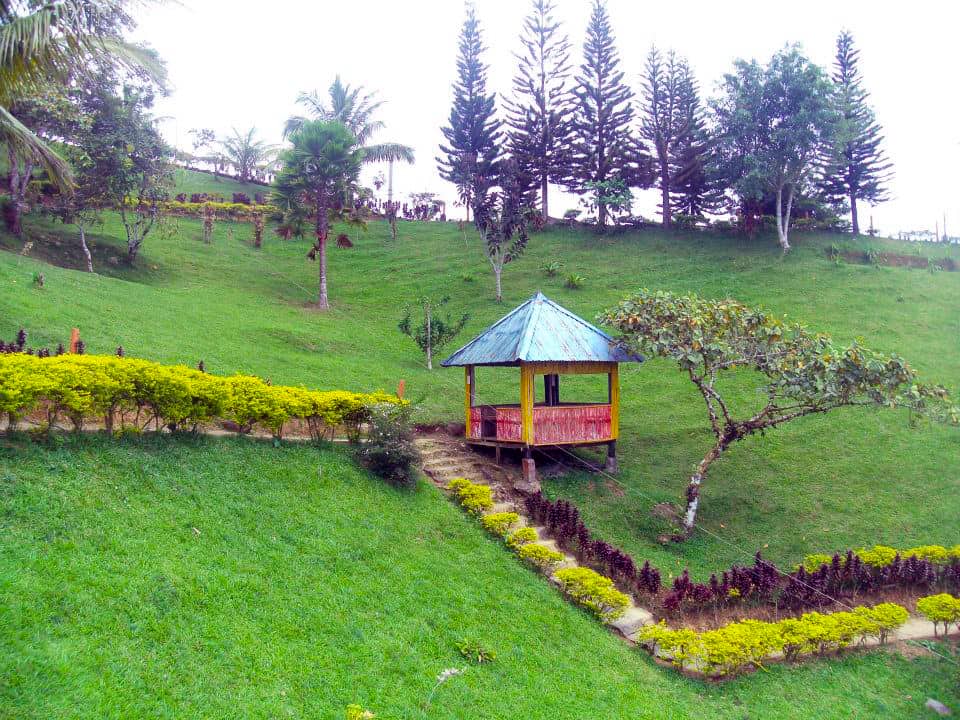 With an entrance fee of only P50 for adults and P25 for kids, guests can already enjoy a wide range of outdoor activities while staying at the mountain resort.
The Colorful Hanging Bridge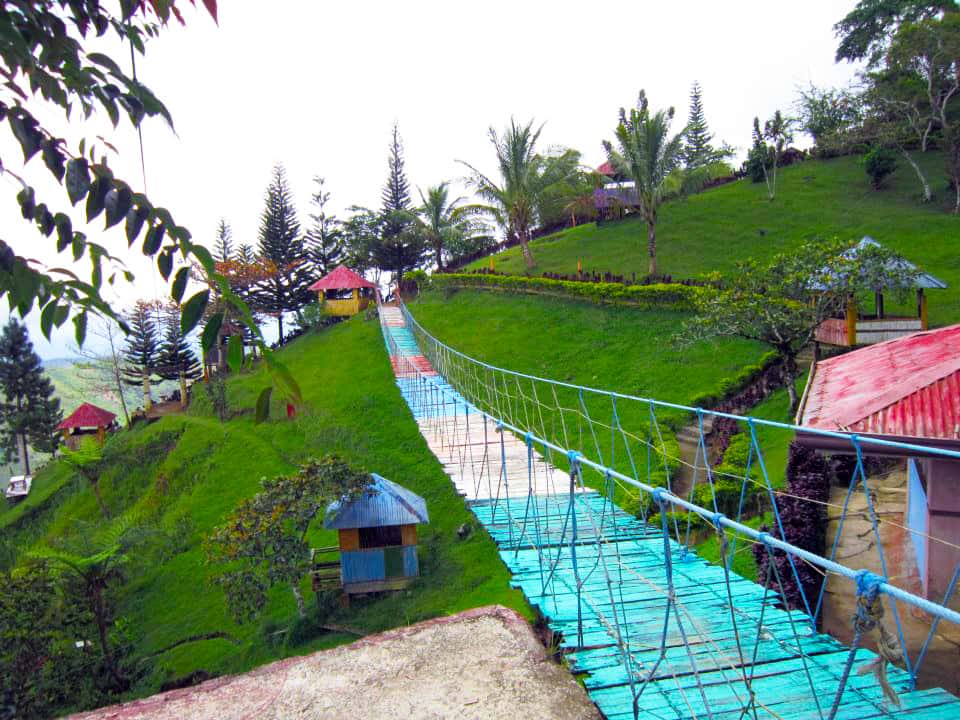 The Cable Car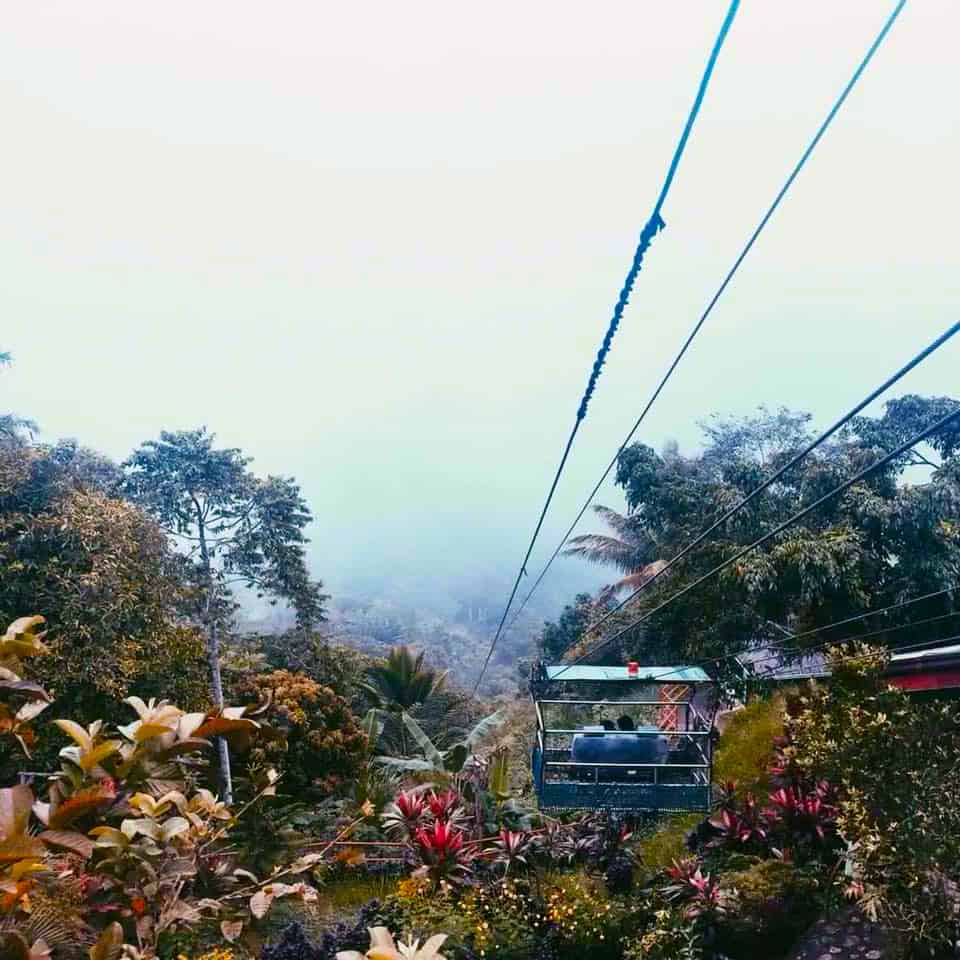 For only P150 per head, you can already experience the cable car that can accommodate up to six persons at a time. This slow-paced cable car ride takes about 20 minutes, so you have a lot of time enjoy the lush green scenery.
The Swimming Pool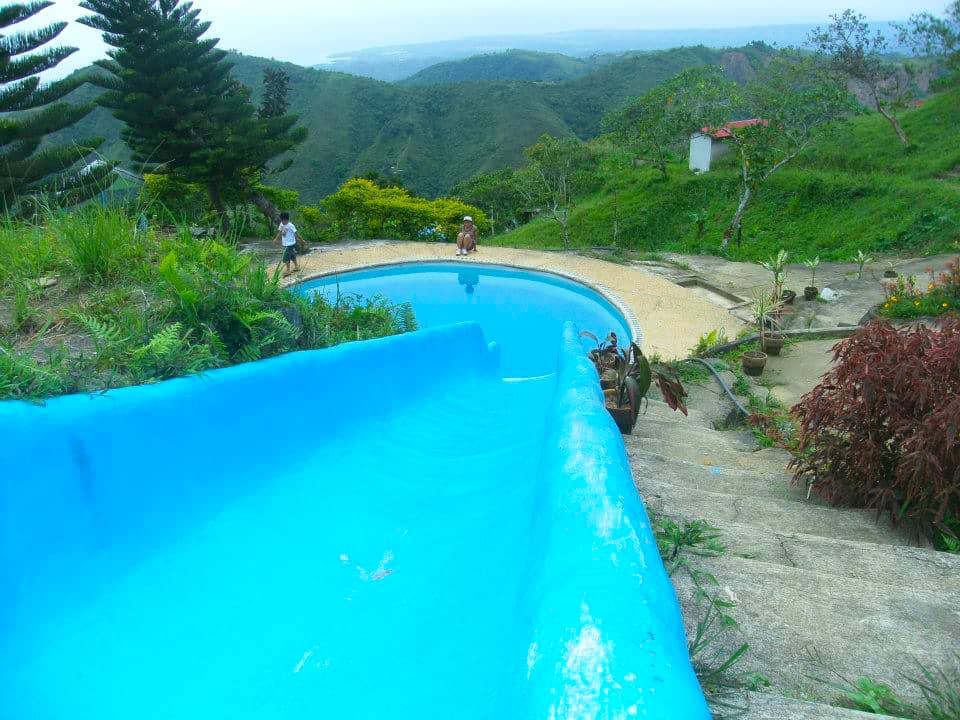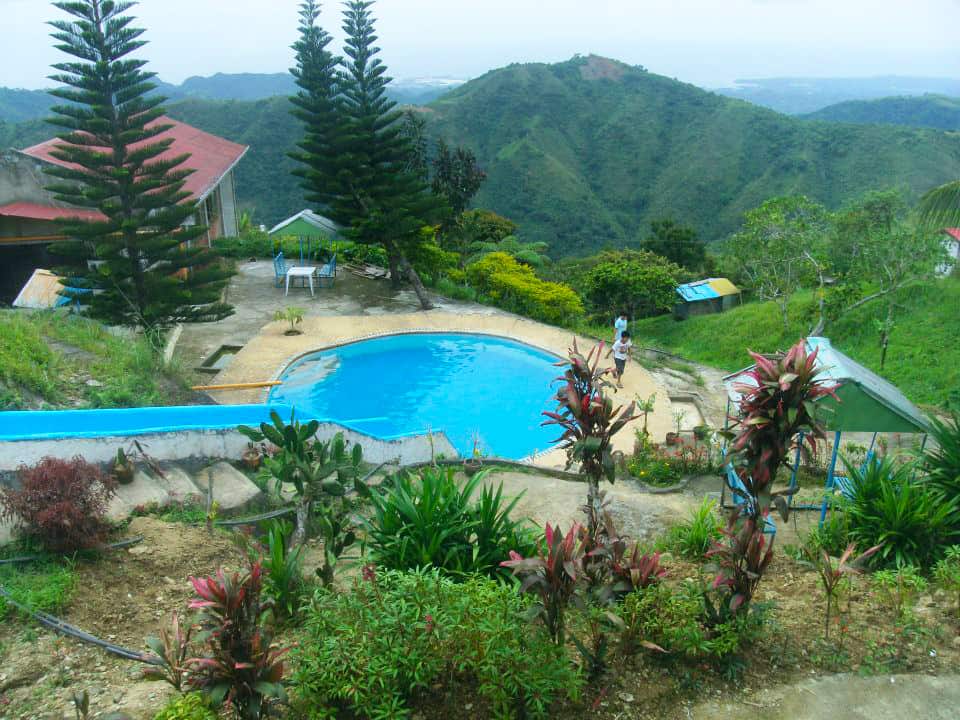 For those who want to take a dip, there's a swimming pool in the resort but is only open on Sundays with a fee of P50 per head.
The Rooms
If you wish to stay overnight, the resort has a couple of rooms available.
• COUPLE ROOMS
– Good for 2 pax
– ₱1,500 per night (Black Cottage, Snow White Cottage)
• FAMILY ROOMS
– Good for 4 pax
– ₱2,500 per night (Ivory)
• BARKDA ROOM 1
– Good for 5 pax
– ₱4,500 per night (Nala & Simba)
• BARKDA ROOM 2
– Good for 8 pax
– ₱3,500 per night
THINGS TO KNOW:
– Entrance fee and swimming pool will be free of charge for overnight staying guests.
– Extra persons will be charged P300.00 per head.
– Rooms include kitchen and dining room.
Rates & Other Information
Fees:
Entrance: ₱55 per adult; ₱30 per kid
Open Cottages: ₱350 per day
Cable Car: ₱150 per head
Swimming Pool: ₱50 per head
OTHER INFORMATION:
How to get there?
Exact location: Brgy. Gaas, Balamban, Cebu – across Adventure Cafe (30-45 min drive from JY square or Marco Polo via the scenic Transcentral highway)
PUBLIC: Take a V-hire from the Ayala Center Terminal going to Balamban via Transcentral highway route. Fare is P120 per person (one-way). Inform the driver to drop you off at JVR Island in the Sky (just a few meters ahead of Adventure Cafe).
PRIVATE: Parking space available. Just search for 'JVR Island in the Sky' in Gaas Balamban, Transcentral Highway via Waze or Google Maps.
RENT: Avail an Uphill Cebu Package Tour (9 Destinations in 1 Day) for only P999 at SquadPH Tours and Travels.