Never settle for what is easy and have the courage to always step higher and stand taller.
There is no way someone would stop learning or stop wanting for more. For you to be a step closer to your dreams of studying abroad, IDP Cebu opens a new test center for International English Language Test System (IELTS) in Cebu City.
IDP Education is the world's most trusted and most popular English proficiency test for higher education and global migration. It has its Cebu Office located at the Ground Floor of Keppel Center, Cardinal Rosales Avenue, Cebu Business Park, Cebu City.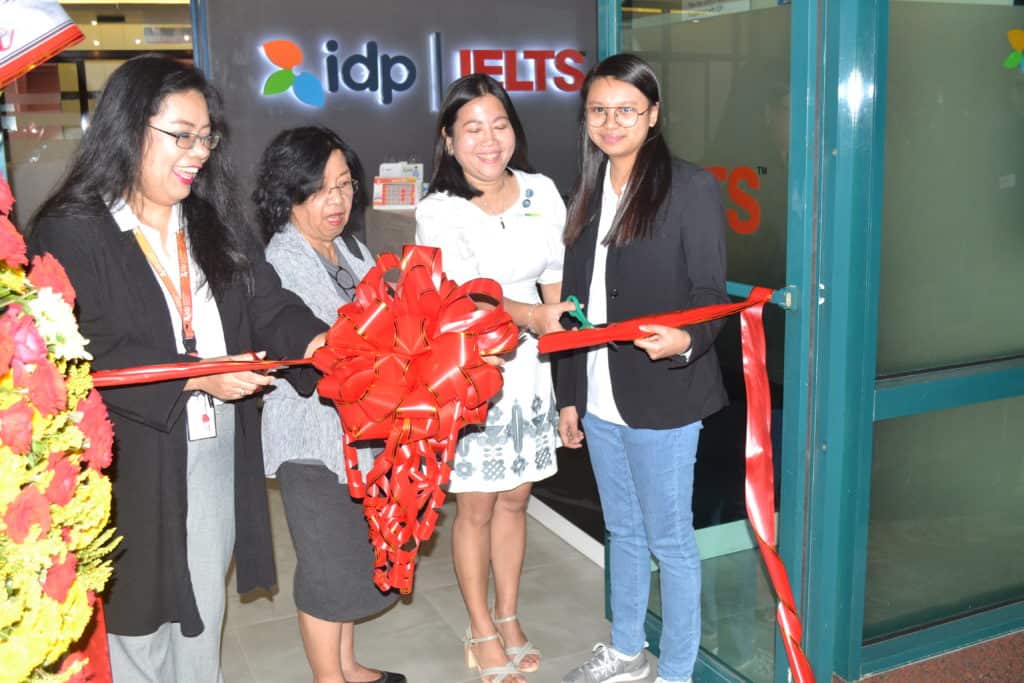 IDP IELTS is the first ever Test Center that can be found outside Manila that offers a computer-delivered tests giving you faster results.
They will be opening up a host of new options for the global travelers, students and workers. IDP IELTS is offering a five to seven test sessions weekly and results will be expected to be out within five to seven days.
Also, they still offer the paper-based exams for non-tech savvy. This means, you can choose where you'll be more comfortable.
Both Computer-delivered tests and Paper-based test is expected to have the Tests in Listening, Reading and Writing while the Speaking tests will continue to be administered face-to-face with an IELTS Examiner.
Take your IELTS in Cebu now!
Contact the requiring institutions and ask for the IELTS type, module and band score. Academic institutions, governments, companies, or employers require a specific type of test with different minimum band scores. These requirements will vary based on the course or profession. Click here for more information on IELTS types and modules.
One (1) valid ID is required when booking for your test. Only the following government-issued IDs are accepted:
a. Passport (valid at least 6 months before test date)
b. Professional Regulation Commission (PRC) ID
c. Social Security System (SSS) ID
d. Government Services Insurance System (GSIS) ID
e. Unified Multi-purpose ID (UMID)
You will be using Wireless Headphones during the Listening Section of the IELTS test if you take this in Cebu. Learn more about the sections and formats of the test here.
You will receive a payment confirmation through the e-mail you registered with us once your payment has been received. A subsequent test confirmation e-mail will be sent a week before the test date, which will indicate your test location and schedules.
Learn more about the registration procedure here.
Other information
E-mail address: [email protected]
Contact number: (032) 236 2758
Exact location: Unit 104 G/F Keppel Center, Cardinal Rosales Ave., Cebu Business Park, Cebu City.