Step up your summer pooling experience!
We discovered a gem in the rustic stretch of Southern Cebu. Quite special that you can't find anywhere else in the province, rarely in the country. A gem that shines best in the brightest season of the year, summer! It will probably make you think of "pools" and "beaches". But would you care if we step that up a notch? Let's bring those waves into our pools and experience a genuine splash while enjoying the countryside cascade.
And whether you are looking for a lovely weekend, exciting escape from the city, or much more… then this paragon in the valleys of Pinamungajan is the best way to kick start your summer. Reintroducing, the newly improved Hidden Valley Resort!
Hidden Valley Resort is a complex of pools, cottages, adventure and a beautiful overlooking scenery. And while there is much that we can tell you about how ideal this place is for your next trip, let's break down the pieces.
Hidden Valley Pools
Although it's uncommon to serve the main dish right head on, we will tell you right away that this should be your #1 reason to visit Hidden Valley Resort – the Wave Pools.
Wave Pool
Who wouldn't be thrilled by the idea of waves in a pool… deep in the mountains? The idea of wave pool has been around not quite while. Wave pools replicate the movement of the ocean in some science-y ways we are not sure you are interested about. Rest assured… Every other 30 mins of your stay in the wave pool will surely be electrifying when the waves are on.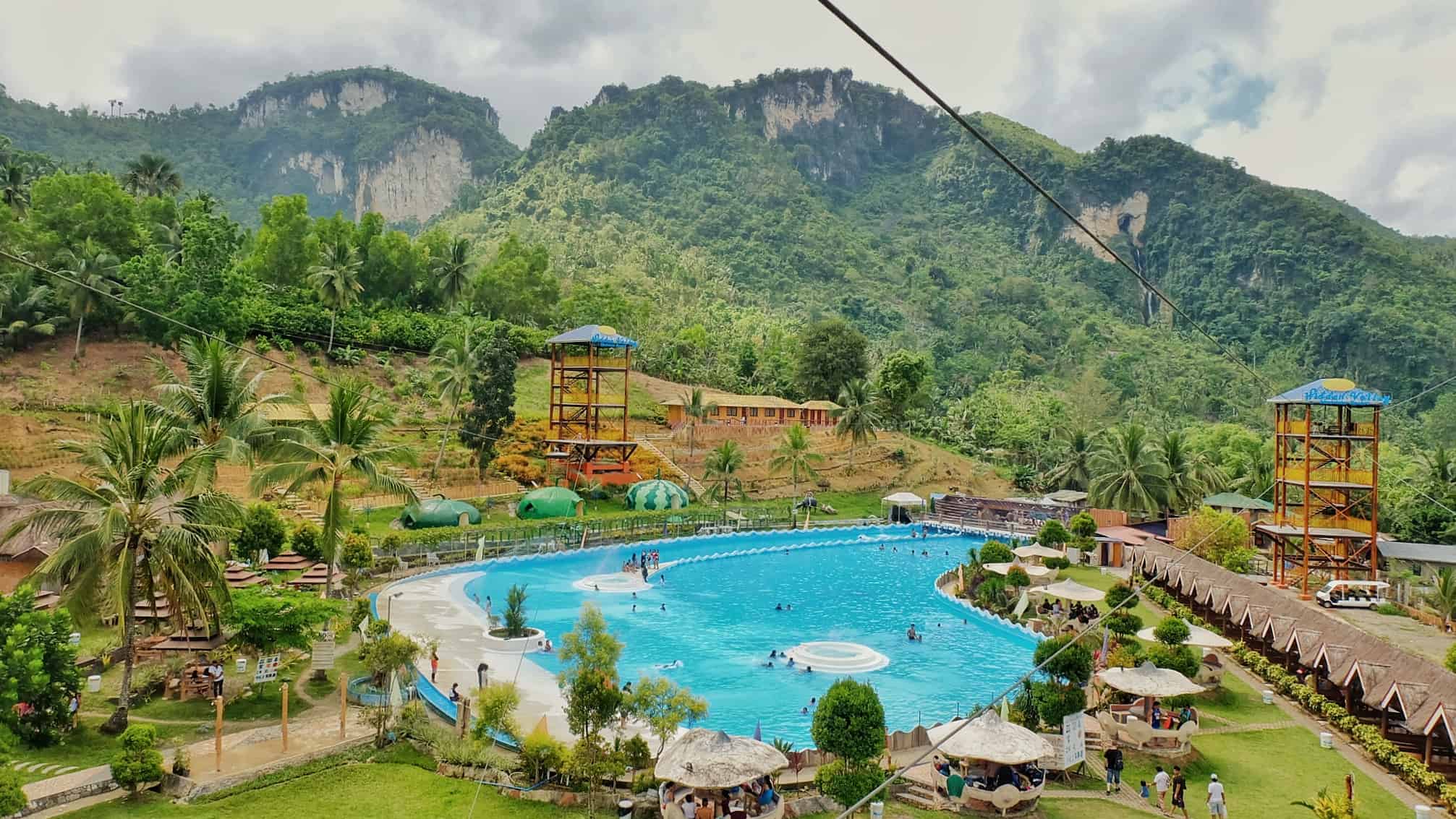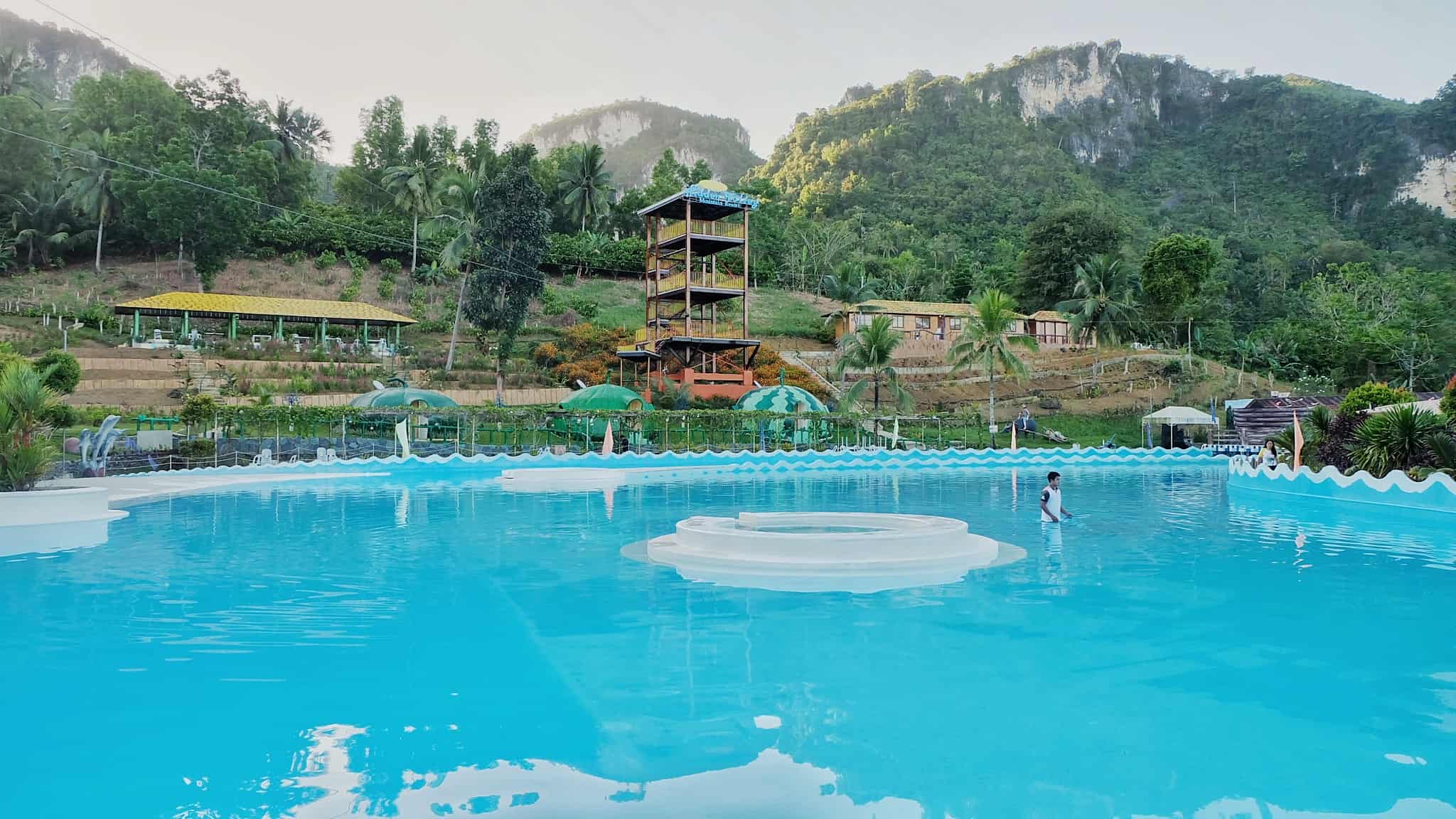 Infinity Pool / Raging River
What attracts most people to like infinity pools is in the description itself – a pool that gives the impression that it merges into the ocean or other surrounding landscape. At Hidden Valley Resorts, you get to enjoy the infinity pool circumscribed by the wave pool plus the ravishing mountain scenery.
Mountain Pool
One way to name the pool we used to love. However ordinary, the amazing surrounding view, town house-like ambiance and the fresh valley breeze add a lot of feels.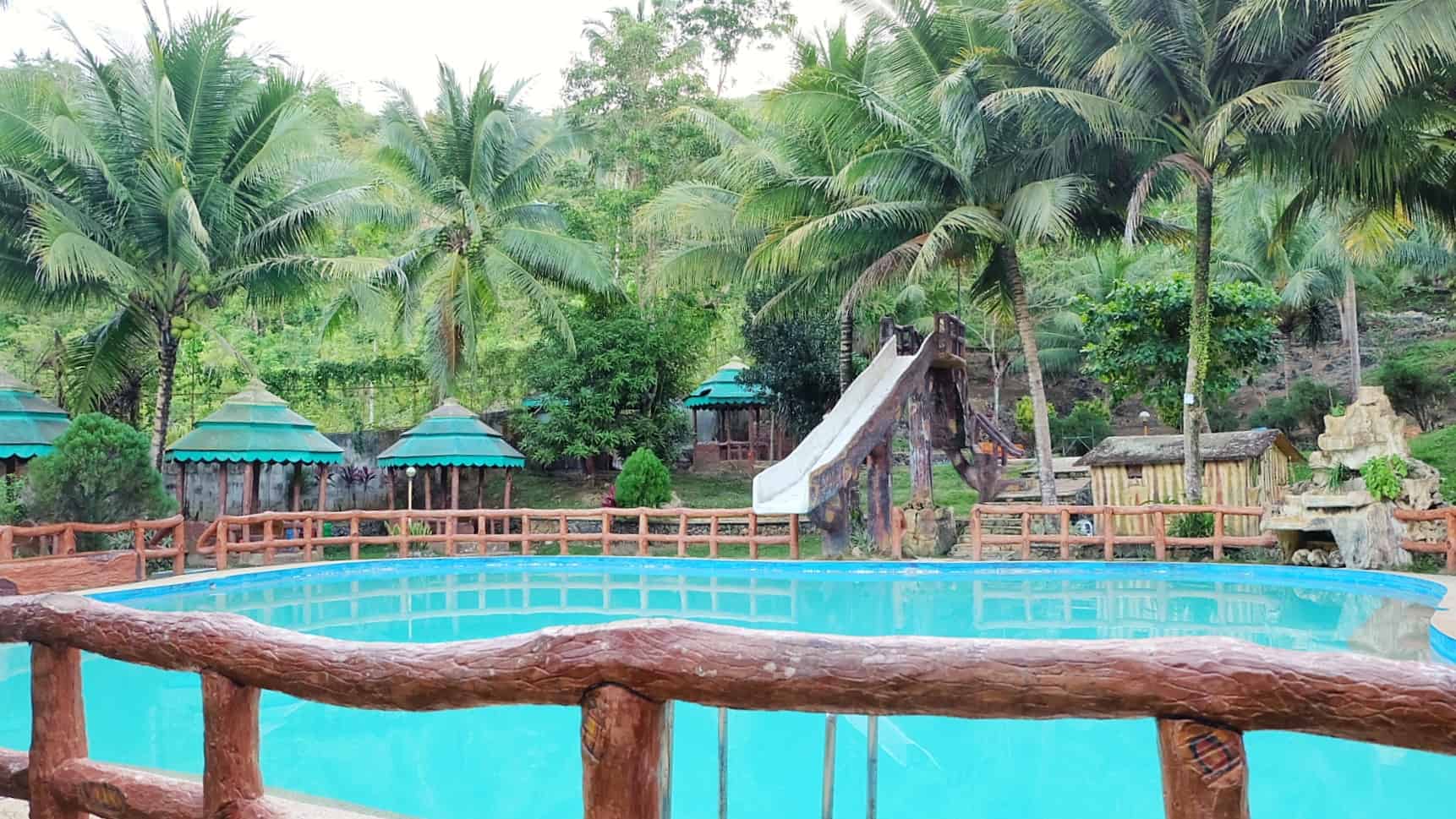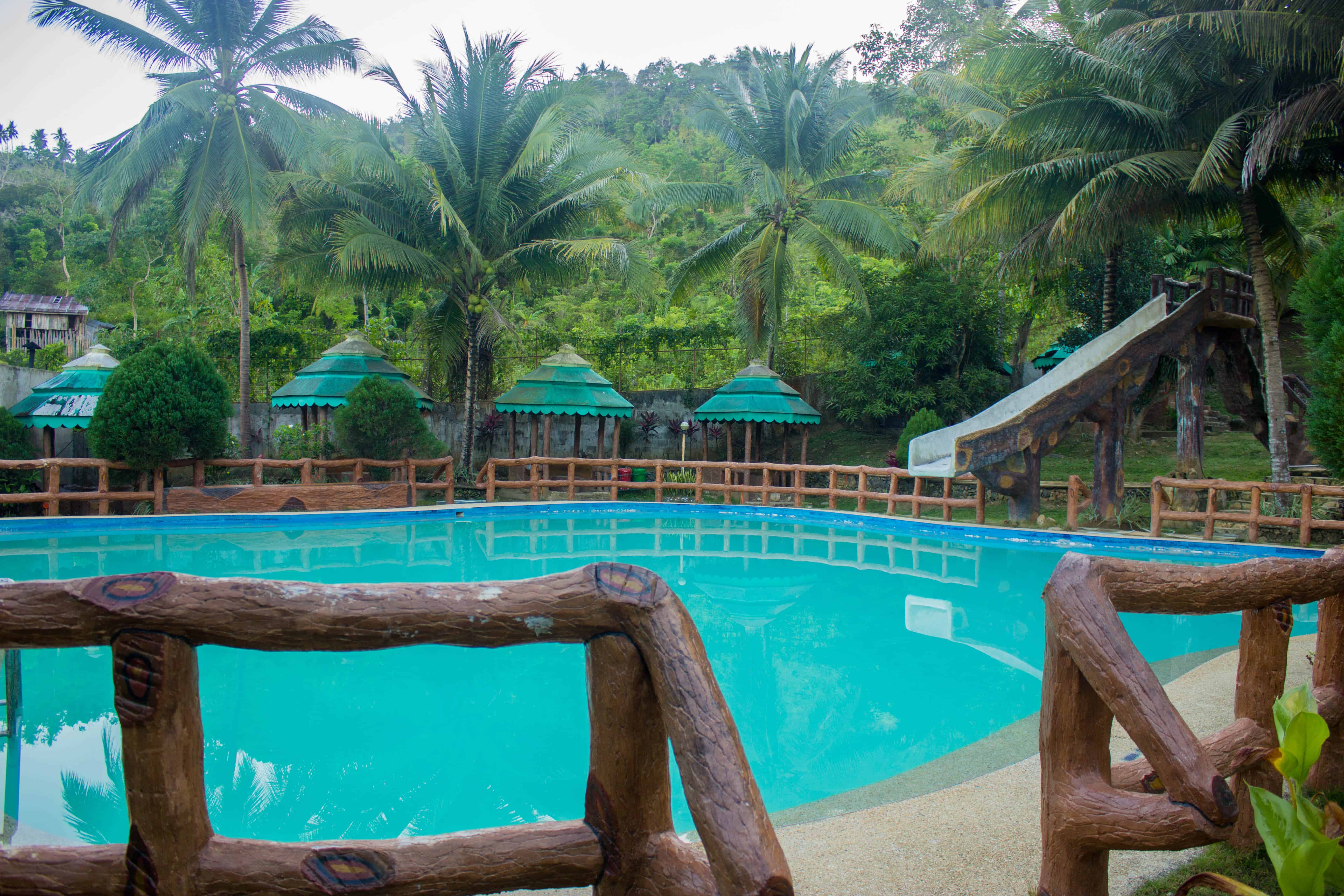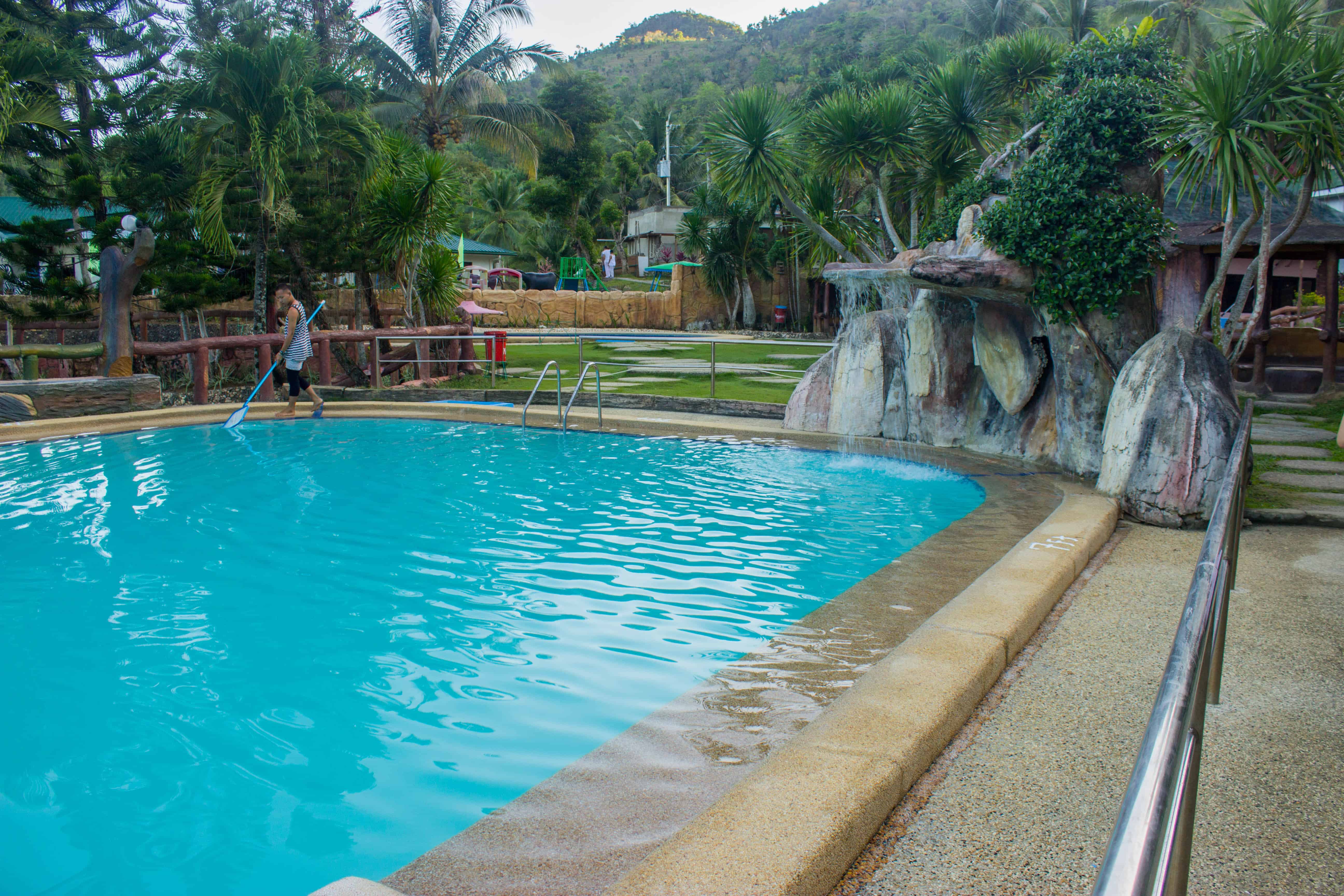 More about the Hidden Valley Resort
While we are sure you will be having fun, the resort also makes sure you feel comfortable. There is a variety of comfort options for you, whichever suits your needs or your family or friends'. Don't be lost in these options or to this beauty.
The resort also has an amphitheater, function rooms, gym, sports, and spa center. It is not just a resort but a micro community hidden in the valleys. You can be productive while having fun.
The resort is created with the community in mind. The reason, there is just a lot of things to do and enjoy at Hidden Valley Resort.
It is one of the properties run by the Lamac Cooperative. One of the premiere cooperatives in the province. Apart from all the three types of pools in this resort, you might also be interested to visit the Hidden Valley Beach, as well as the Lamac Dairy and Organic Farm pre or post Hidden Valley Resort trip.
So make sure to ask any staff at the resort if you would wish to visit the other sites. They will be more than glad to assist you.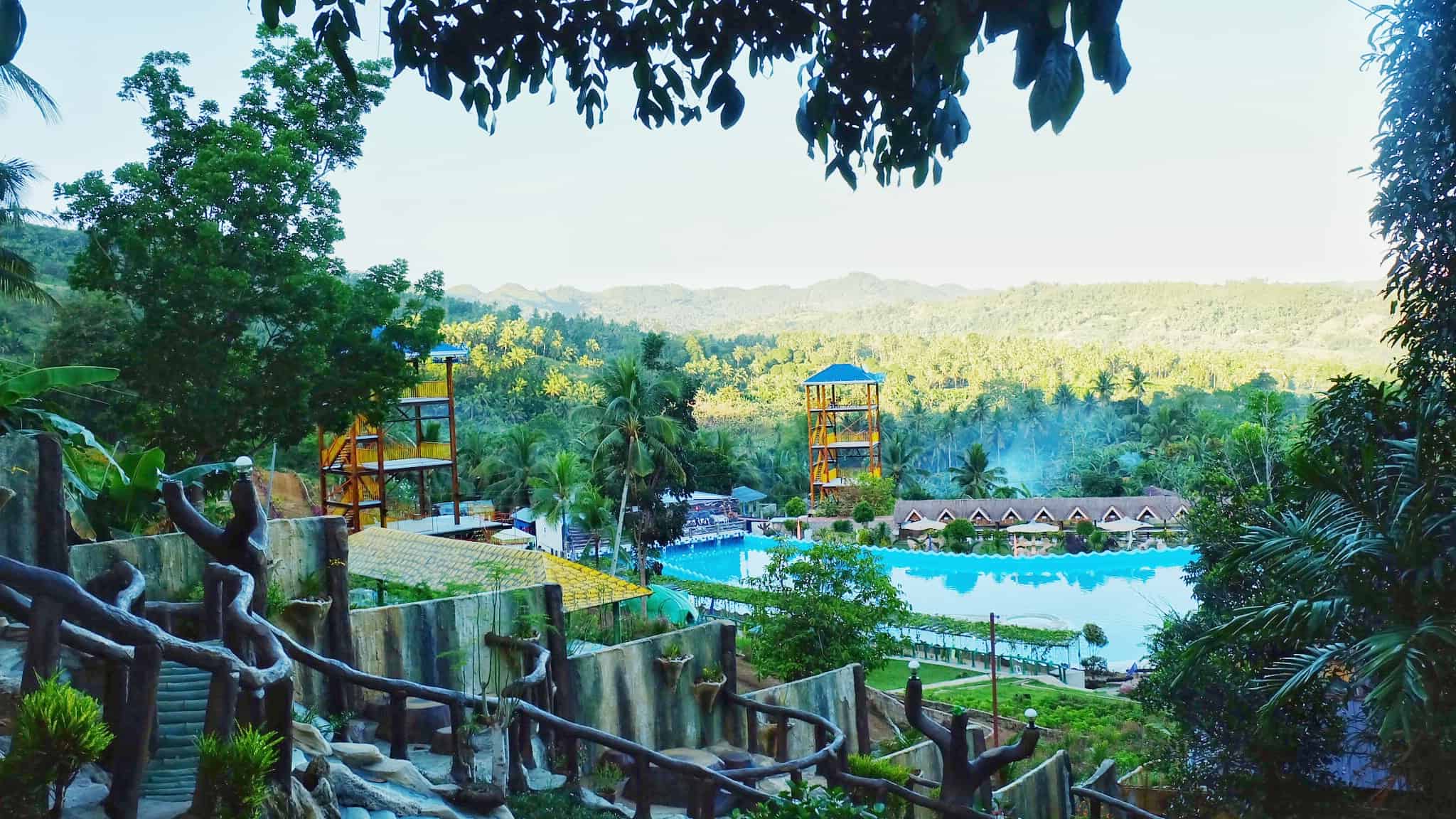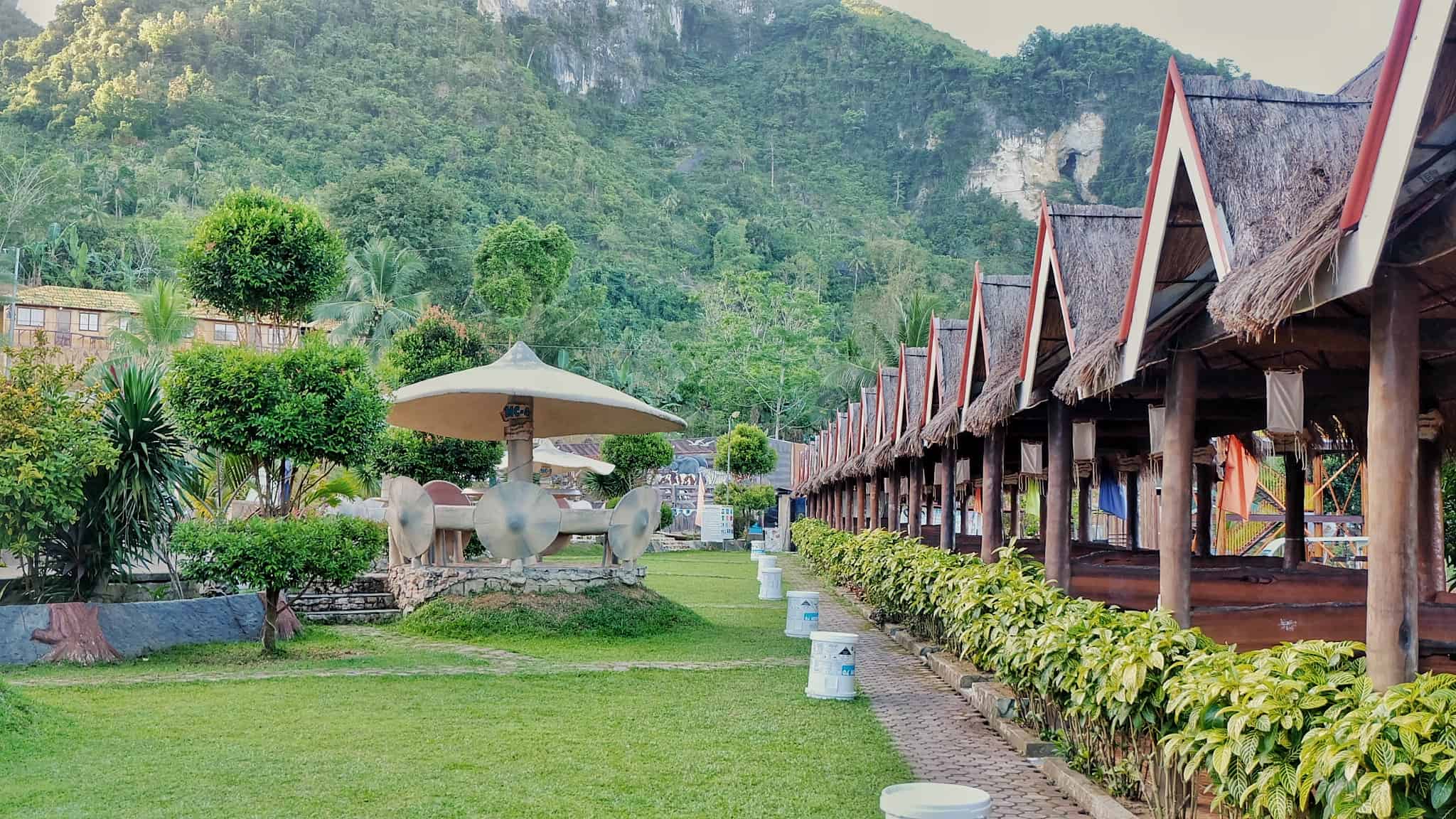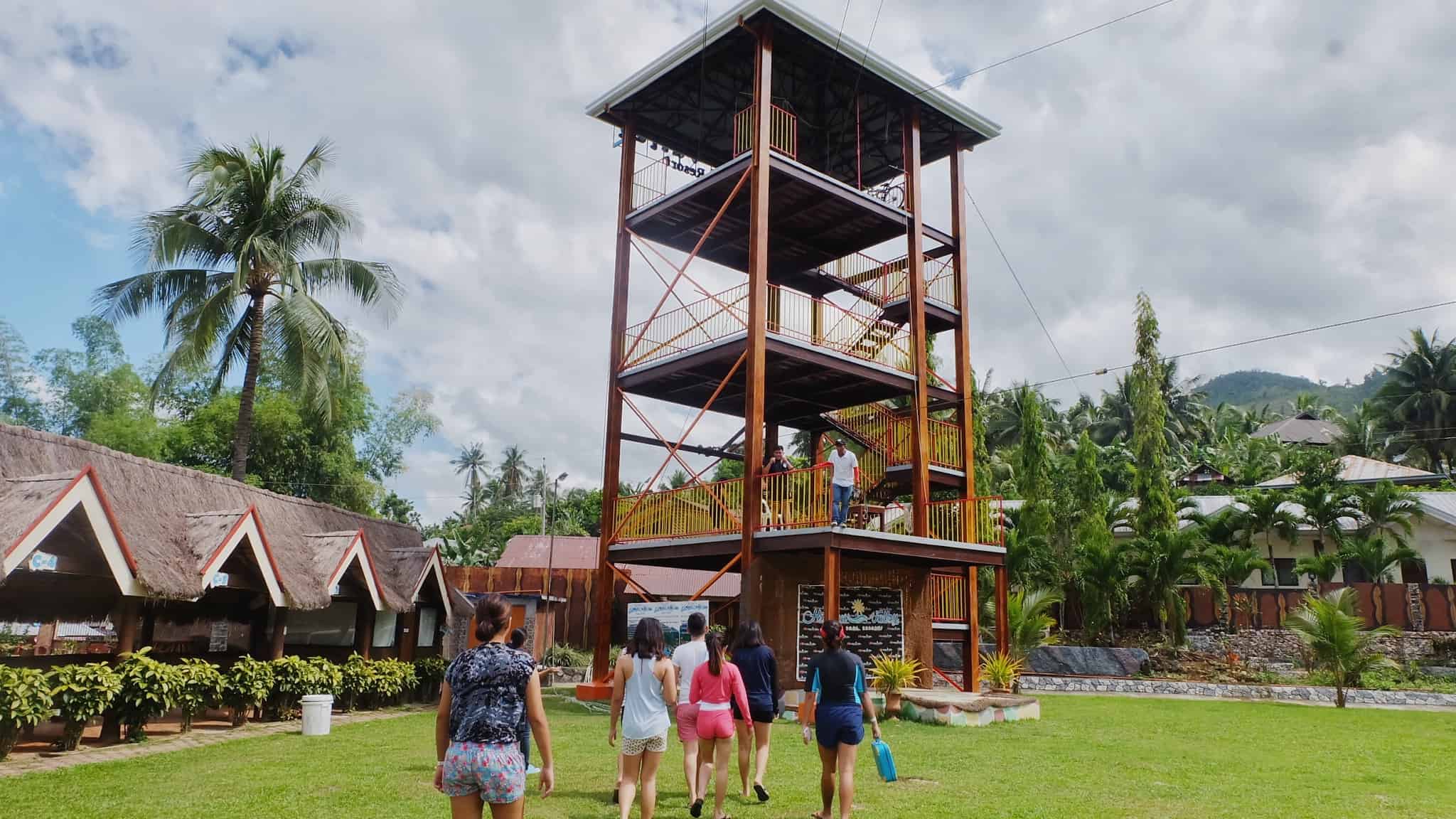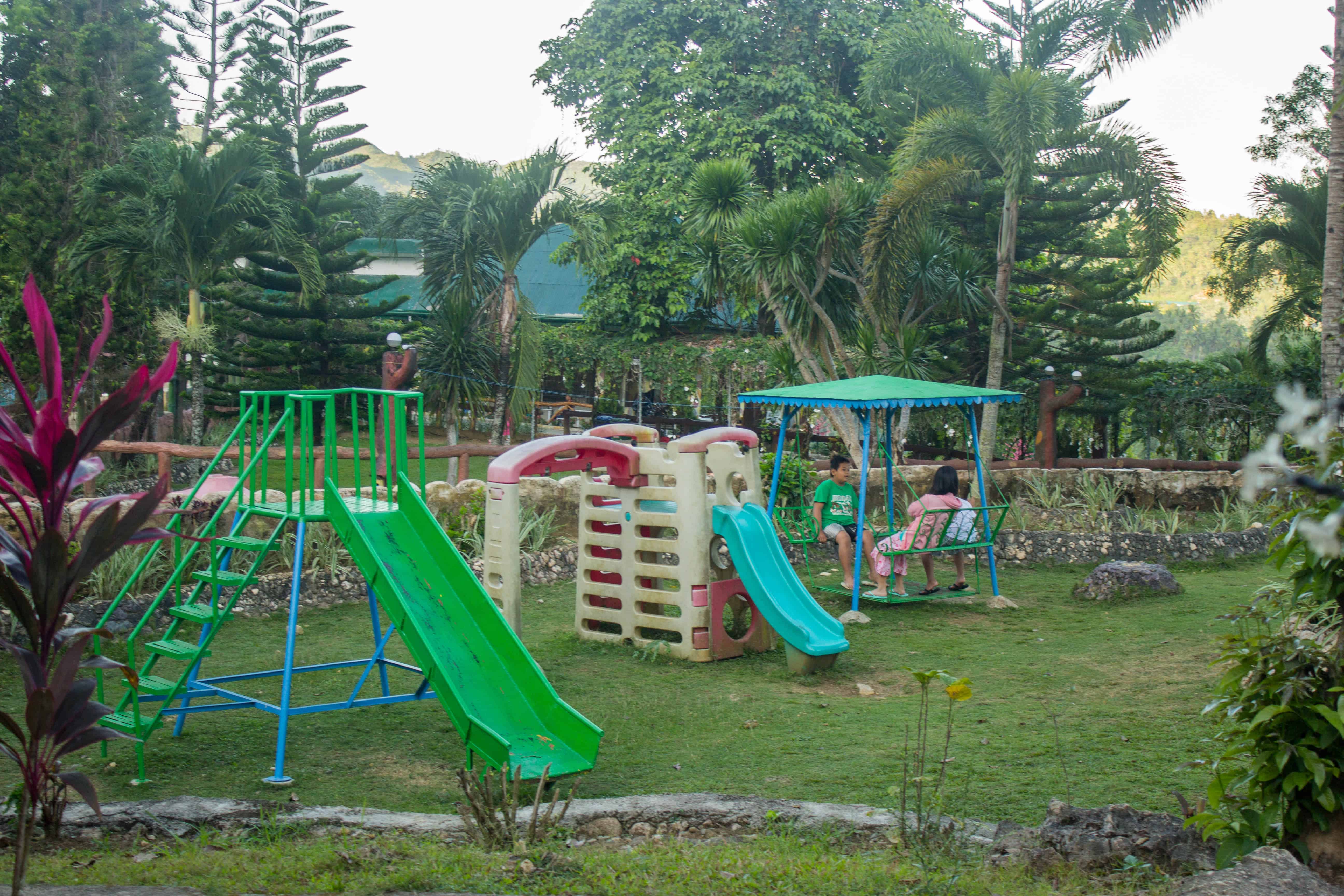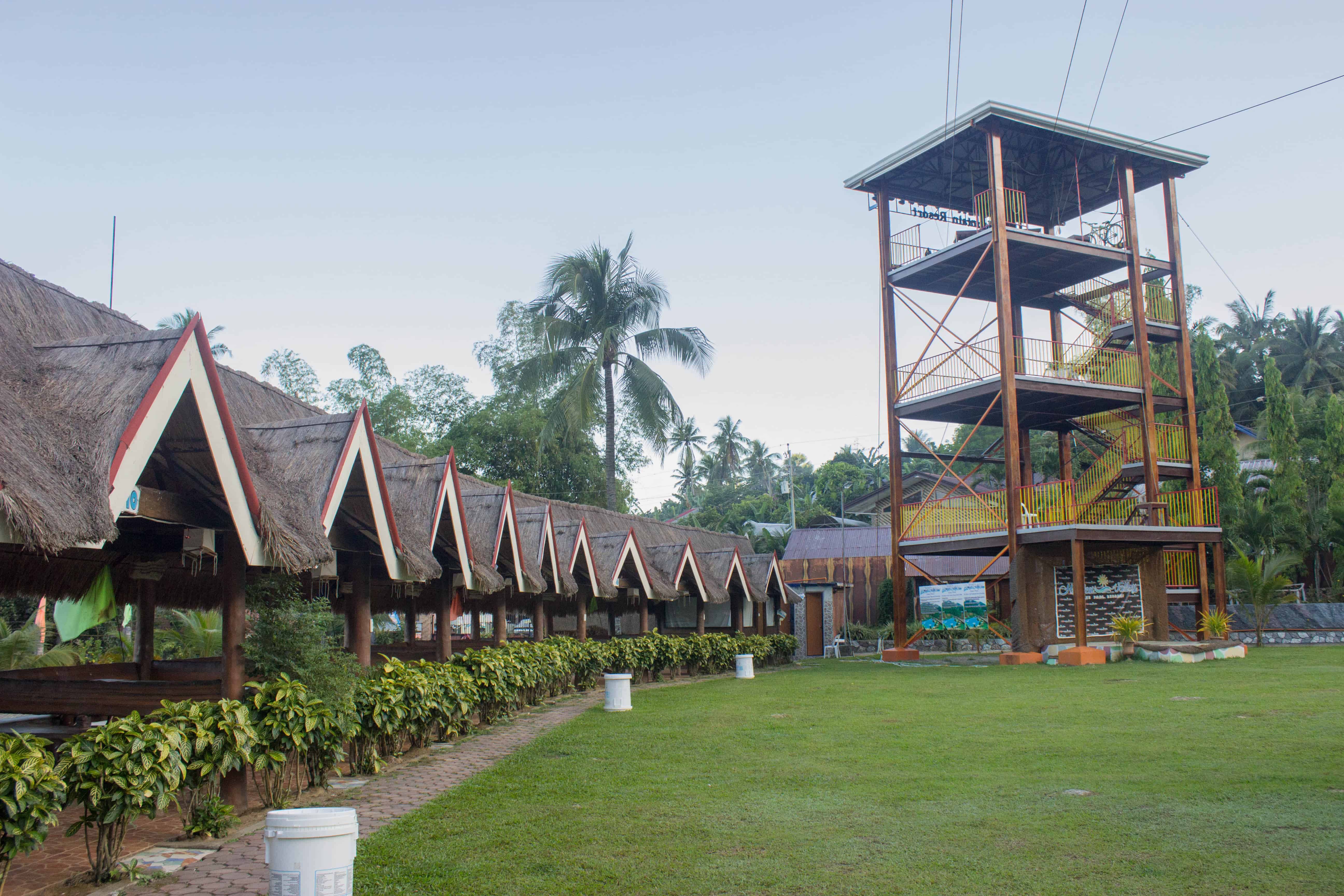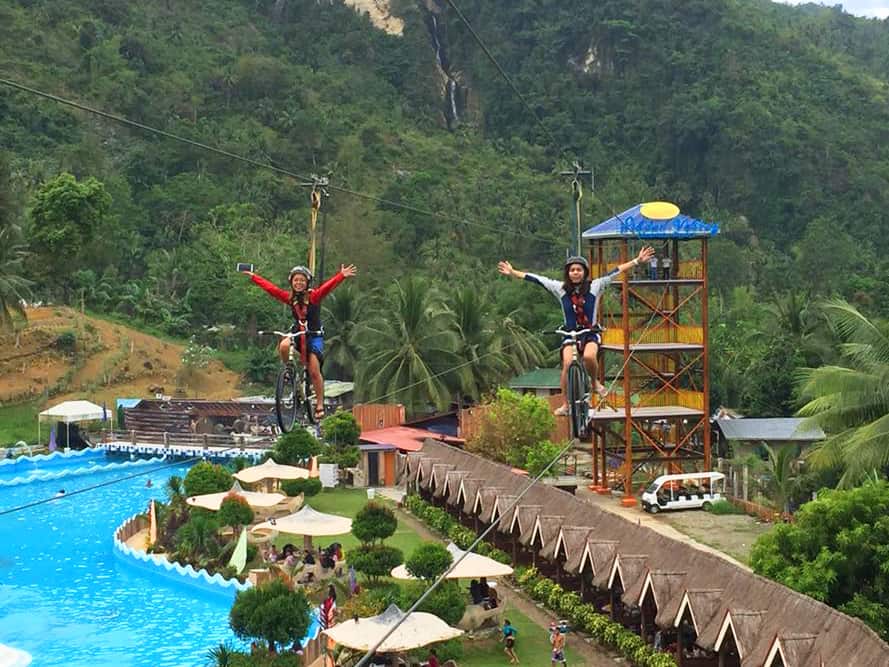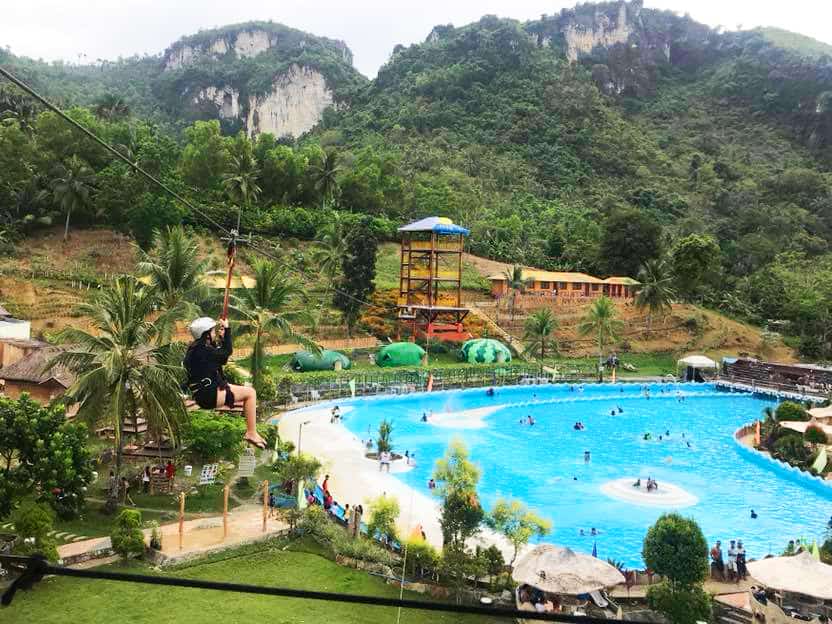 RATES & OTHER INFORMATION
Rates as of September 2018: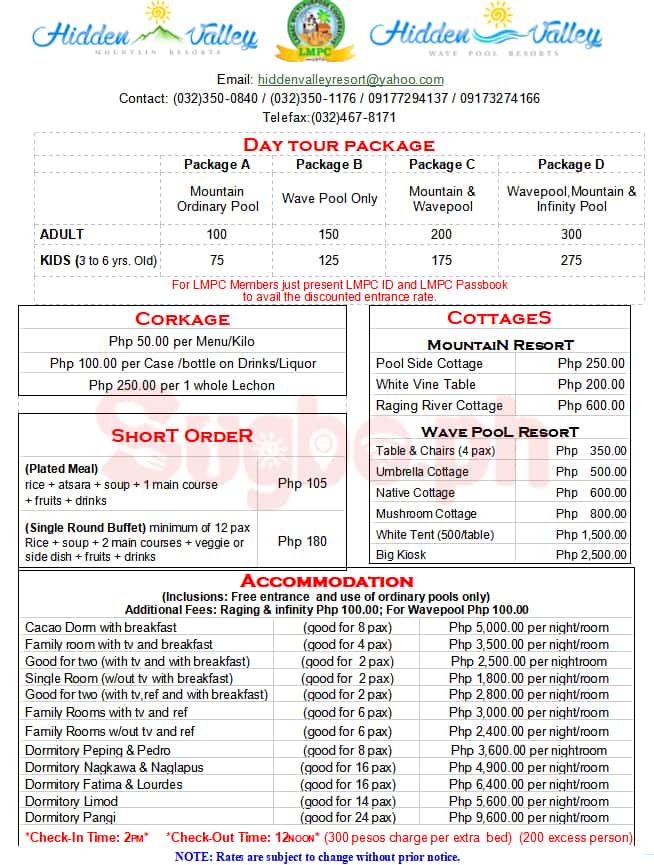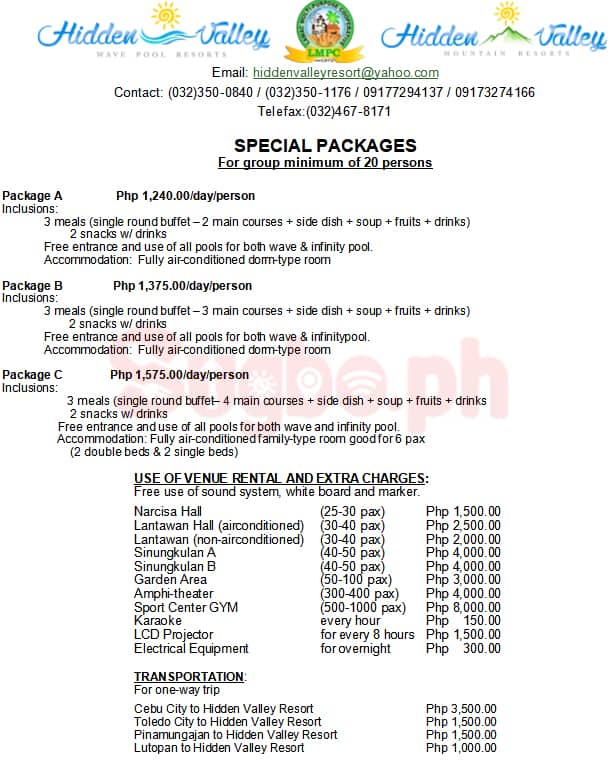 NOTE: Rates are subject to change without prior notice.
CONTACT INFORMATION
Tel: (032) 350-0840 / (032) 350-1176
Mobile: 0917-729-4137 / 0917-327-4166
Email: [email protected]
Facebook: link
HOW TO GET THERE?
Exact location: Barangay Lamac, Municipality of Pinamungajan. Approx. 1.5 hour away from the city via Bunga-Lutopan road (recommended route).
For commuters, take a bus in Cebu South Bus Terminal going to Lutopan, Toledo City. Inform the driver to drop you off at Eskina Bunga for Hidden Valley. Bus fare is ₱40 per head, while travel time is about 1.5 to 2 hours depending on the traffic. From Lutopan, take a "habal-habal" (motorcycle) going to Hidden Valley Wave Pool. Two people could accommodate the "habal-habal" and each has to pay ₱60 (one-way). If you're alone, you'll have to pay ₱120 for the fare. Travel time is another 15-20 minutes for 14km.
If you're bringing your own car, READ CAREFULLY. We do not recommend using Waze since it will take you to the longer route. However, you can use it to navigate going to "Bunga, Lutopan". You will then find a group of habal-habal few meters after a gas station. Then take a turn to the left until you've reached to the resort. There's ample parking space available.