Strong, independent metropolis.
Mactan Newtown continues to progress the economy of its city with its diverse attractions day and night.
Here is a quick preview of ultimate finds from the evolved Mactan Newtown — from hotels and condos, restaurants, beaches, to events and festivities.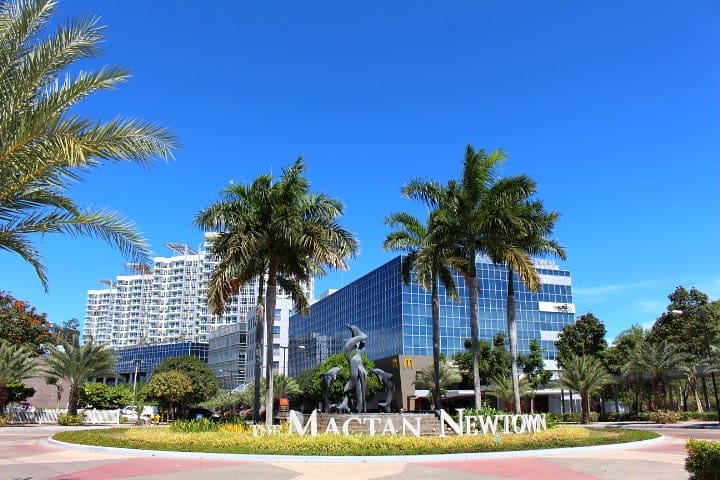 1. MACTAN NEWTOWN CONDO WITH AN INFINITY POOL
Exclusivity as its finest – this studio is one of the best in Mactan as it is located fronting the famous beach of Mactan Newtown. And, not all condos have infinity pools, gym and Jacuzzi all at once. Well, who wouldn't like infinity pools?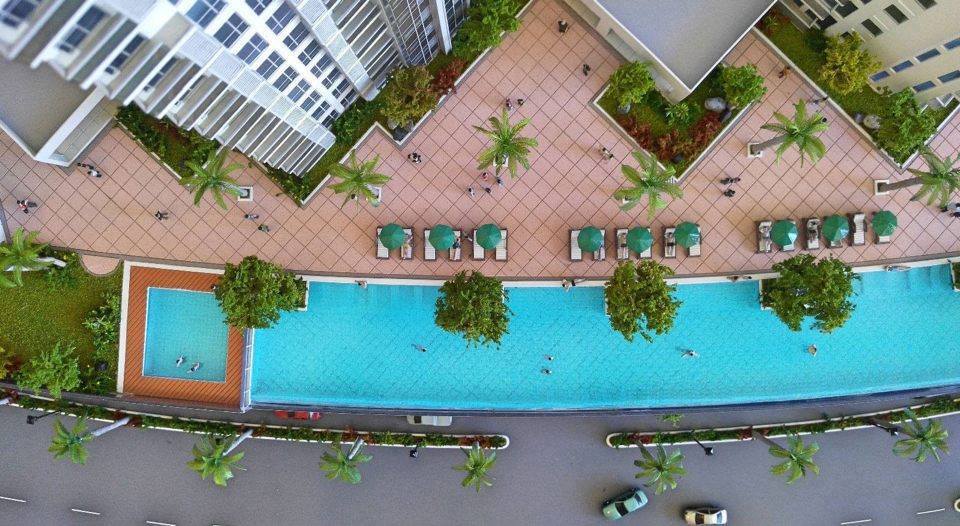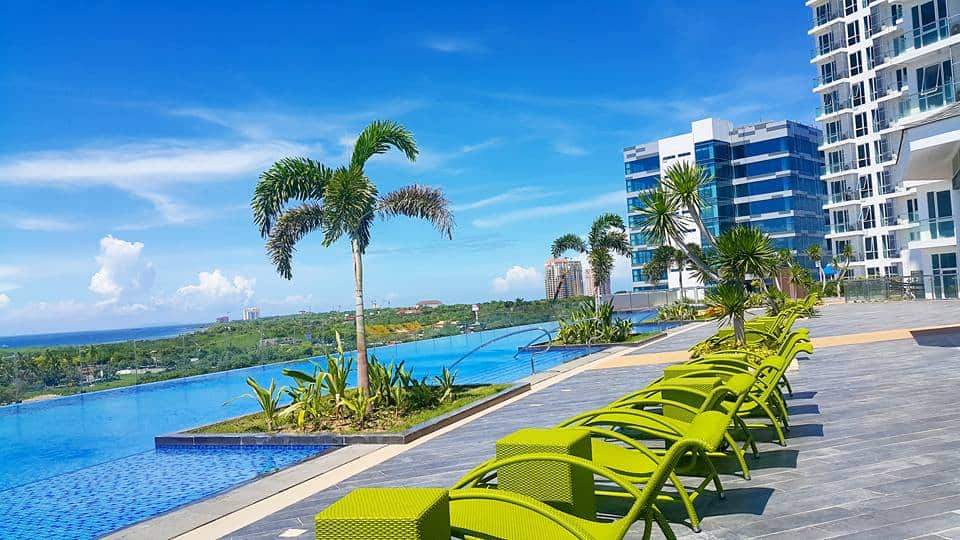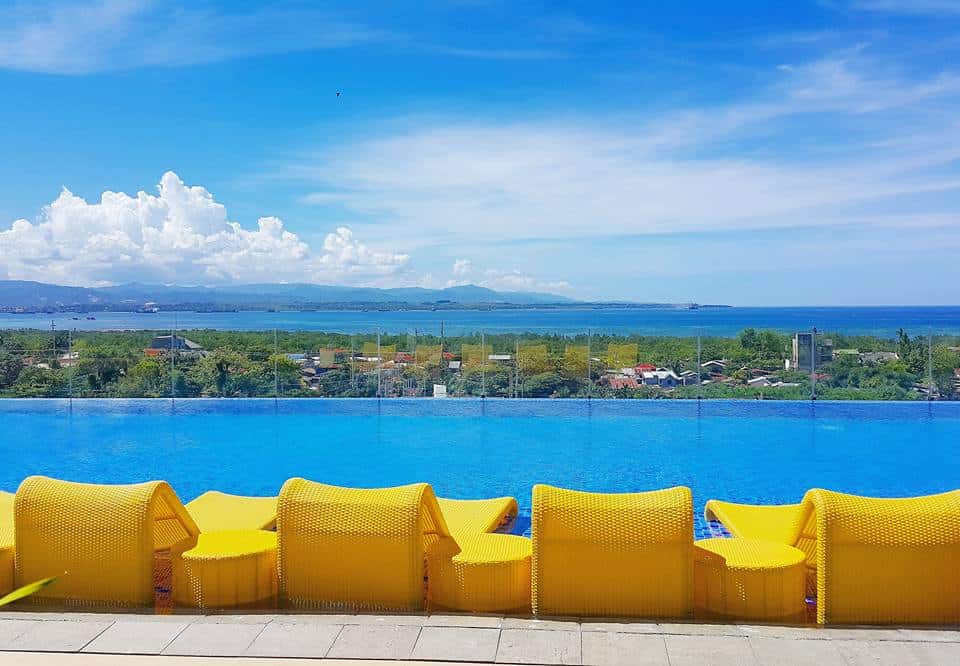 Check-in: 2PM; Check-out: 12PM the next day
Pool hours: 8:00AM – 10:00PM (Tue-Sun)
Room Rates: ₱2,000-3,500 per night, good for 2pax
Location: Newtown Boulevard, Mactan Circumferential Road, Lapu-Lapu City, Cebu, Philippines 6015
2. Biggest McDo Branch in Visayas
McDo has been our every celebration go-to. Whether we triumphed or failed, the ultimate fast food in mind will always be that big yellowed "M" sign opened 24/7.
Have the best experience ever and dine inside the biggest Mcdo in Cebu. Yes, you've heard it right, the biggest Mcdo in Cebu is in Mactan Newtown.
Gorge yourself with those big and tasty fries, burgers and many more.
Operating hours: 24 hours
Location: Ground Level, The Mactan Newtown, Newtown Blvd., Mactan, Lapu-Lapu City, Cebu
3. JEEPNEY DINING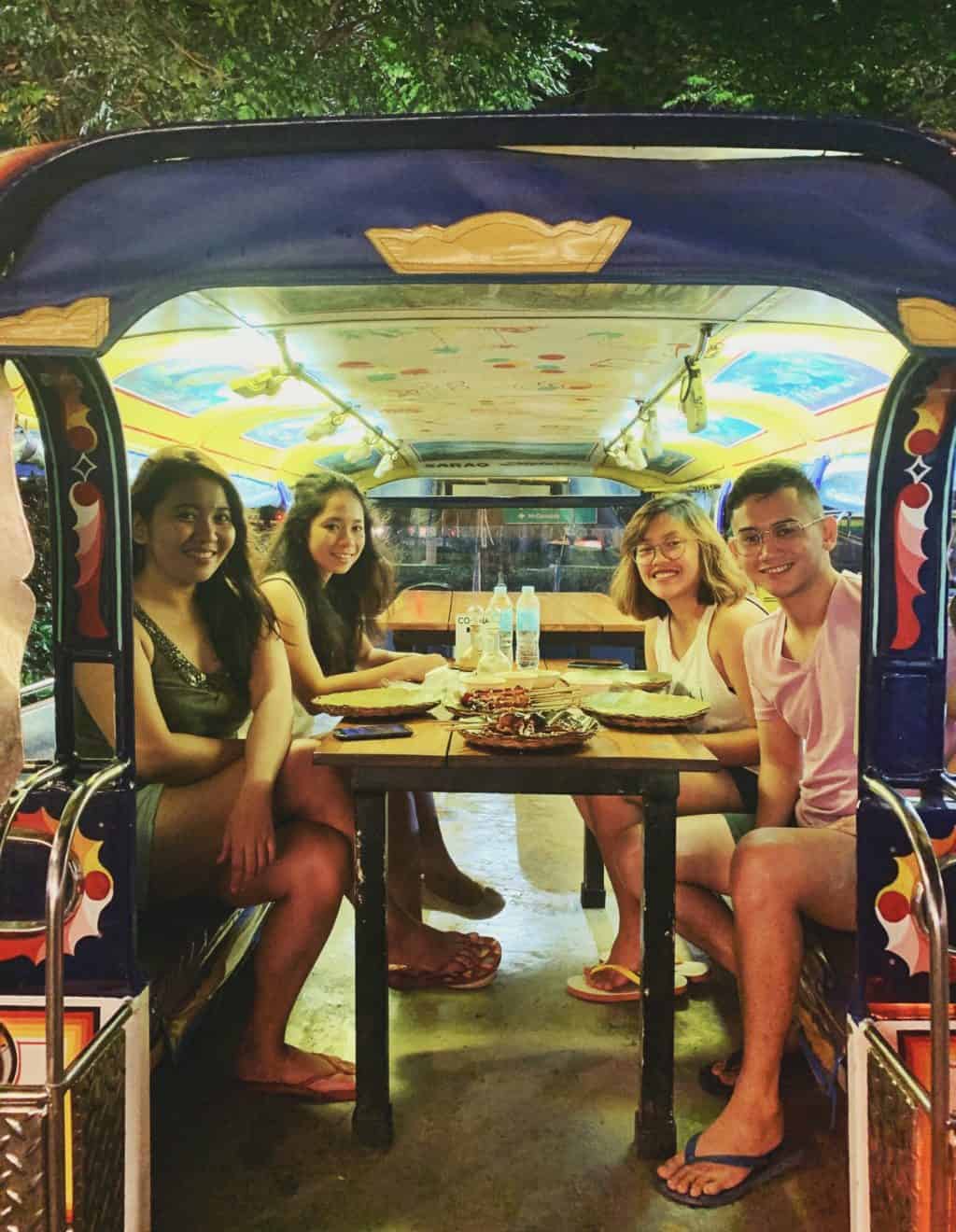 How about trying a unique, very local dining experience? Their delicious food — pork BBQ and other local dishes — are so worth it!
Operating Hours: 11:00am to 9:00pm – Mondays to Sundays
Location: Mactan Newtown – Alfresco Area, Mactan Circumferential Road, Lapu-Lapu City, Cebu, Philippines 6015
4. MACTAN NEWTOWN ALFRESCO
Here in Mactan Alfresco, all dining restaurants are lined up for you to choose inside our very own jeepneys. Mactan Alfresco offers the following brasseries such as Choobi Choobi, , Thirsty, Te Fiti Express, Mama Linda, KKB ug Seafoods (KKB meaning Kinaldero Kanding BBQ), MexiMama, Orange Karenderia, Manang Sayong, Ayer's Lechon, Jenson Foods, Muvanz Pocherohan and Seafoods and Joaquin Carlo Grill.
Restaurants at the Alfresco
5. MACTAN NEWTOWN BEACH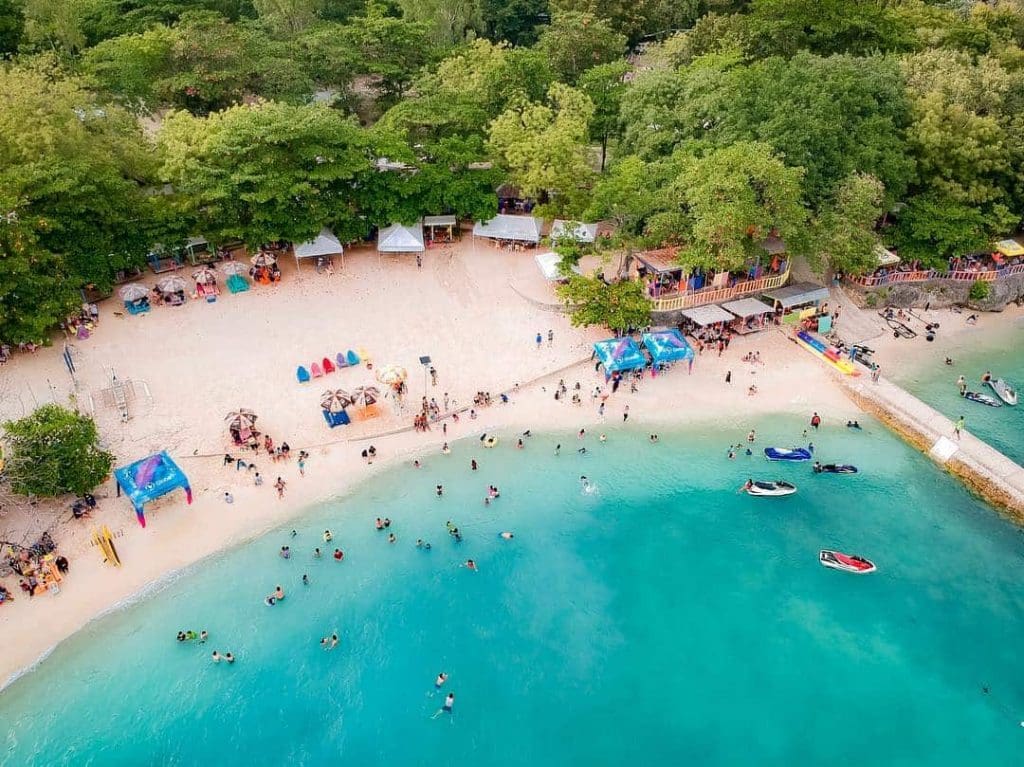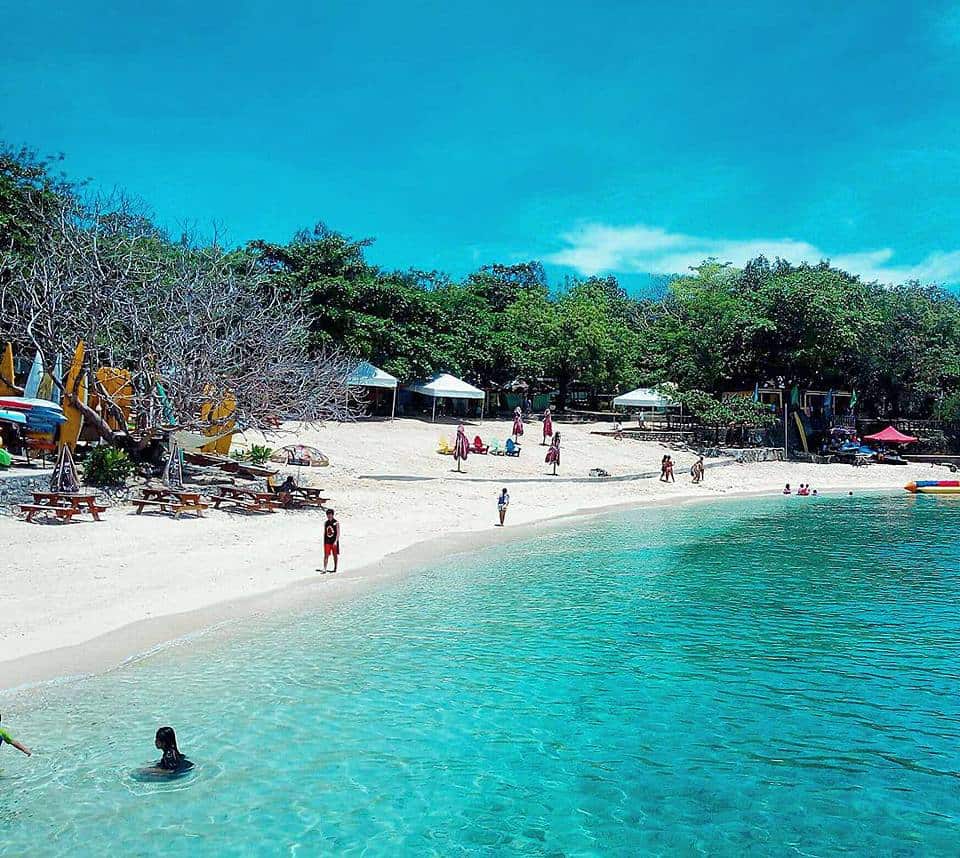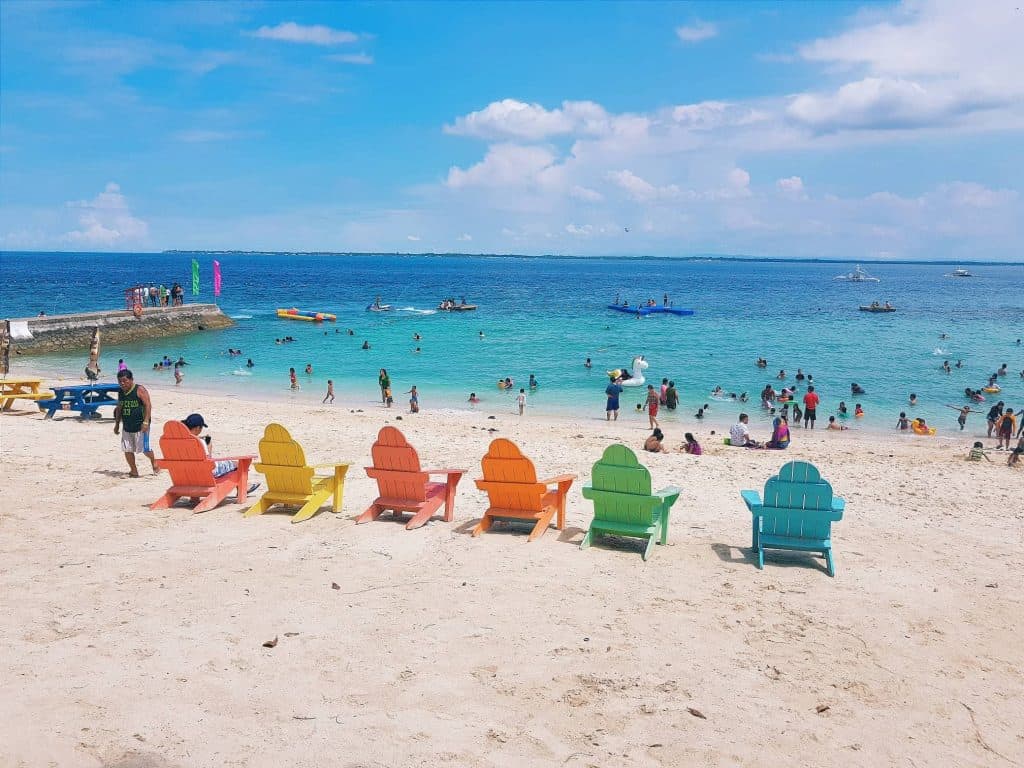 Entrance fee: ₱150 per head on weekdays (Monday to Friday) | ₱200 per Head on Weekends (Saturday & Sunday)
Operating hours: 6AM to 10PM daily
Contact details: (032) 316-2715 / 0922-389-2833 / 0917-704-4893 / Facebook Page
6. CEBU MANGOES FESTIVAL
Mangga-mangga hinog ka na ba? Yes, mangoes are raining here at Mactan Newton every month of May. Mango floats, mango cakes, mango shakes and mango teas, everything about mangoes, you can find it here at the Cebu Mangoes Festival.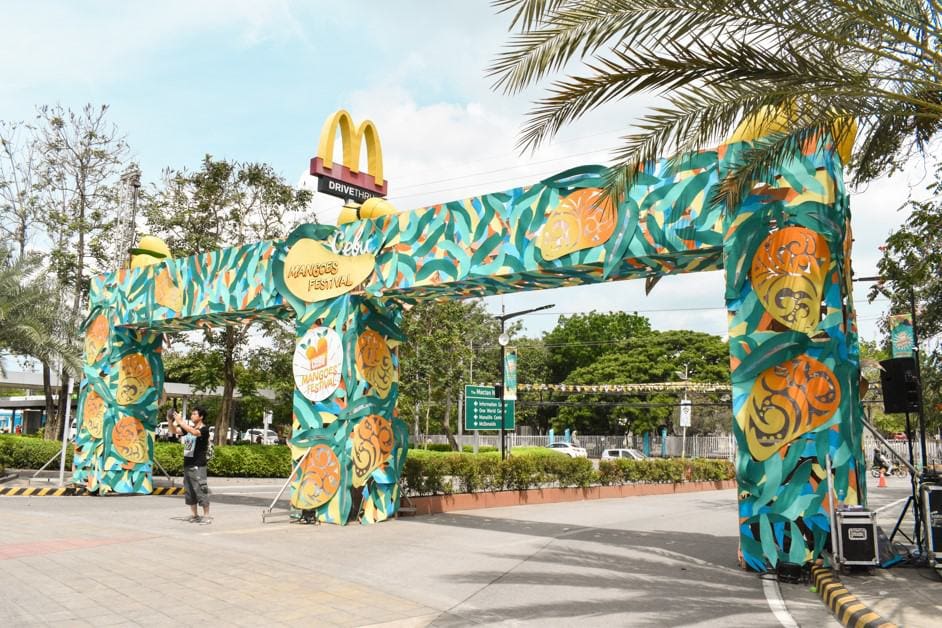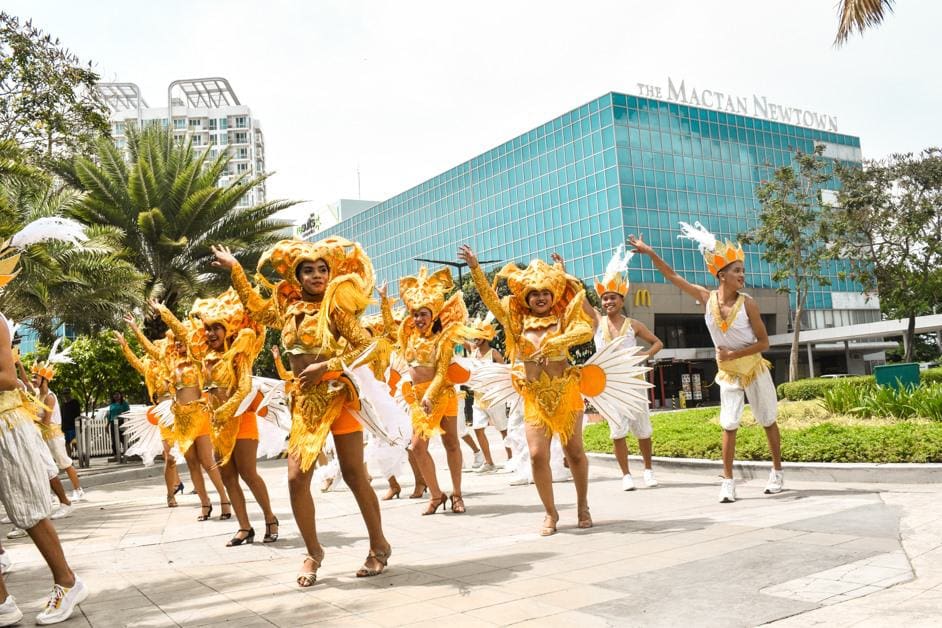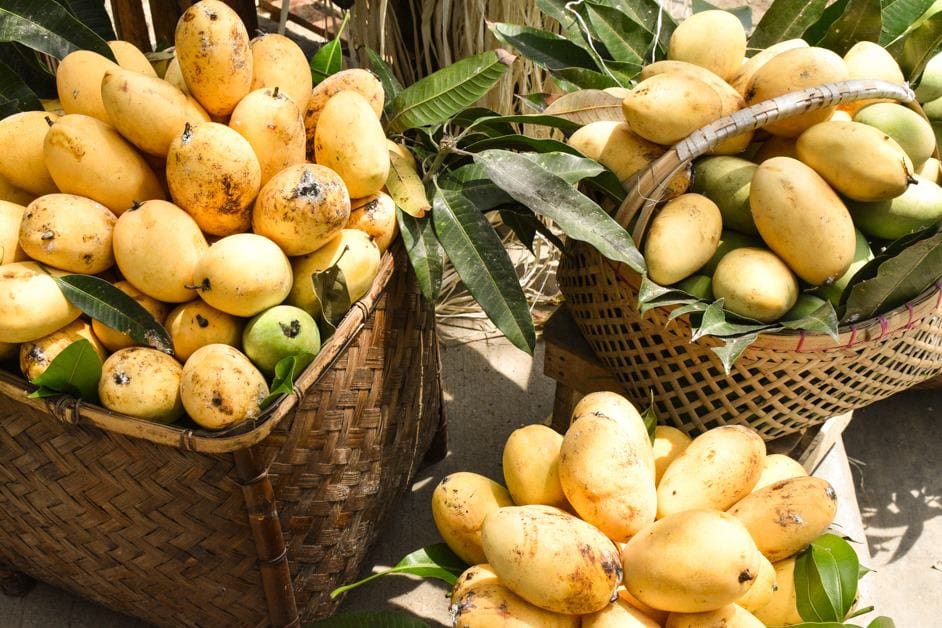 Held every month of May
What to Expect: MANGAmazing Concert and grand fireworks display
Activities: All-day mango picking activity along Newtown Boulevard inside The Mactan Newtown
Behind the festivity: The Mactan Newtown is a very special township that plays host to more than 200 mango trees lined up along the main avenue

7. CEBU LECHON FESTIVAL
Bahalag walay daghan pagkaon basta naa la'y lechon! Lechon festival is coming in the Mactan Newtown from months of July to August. If you're hungry for a street-party or just simply hungry, then let your lechon-cravings be activated and visit the festival with the chance to buy lechon at its ultimate price drop.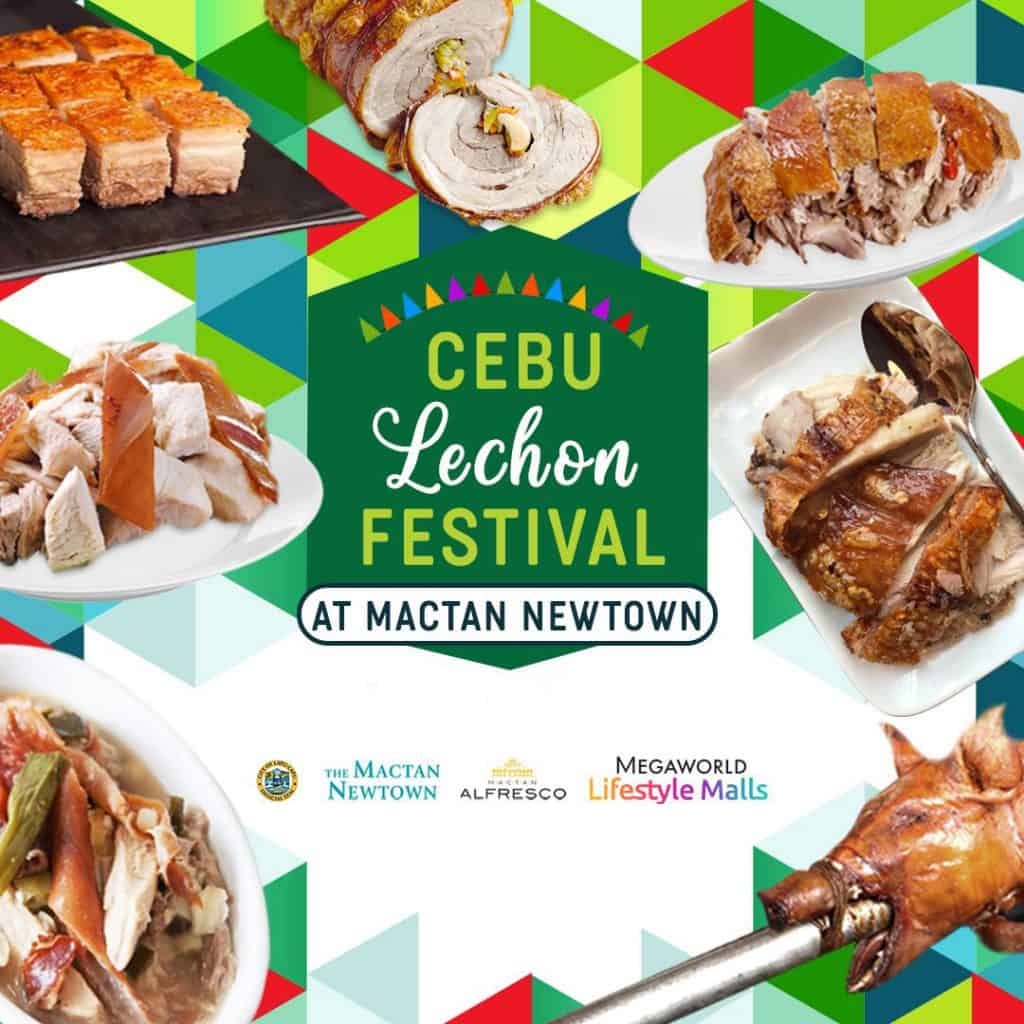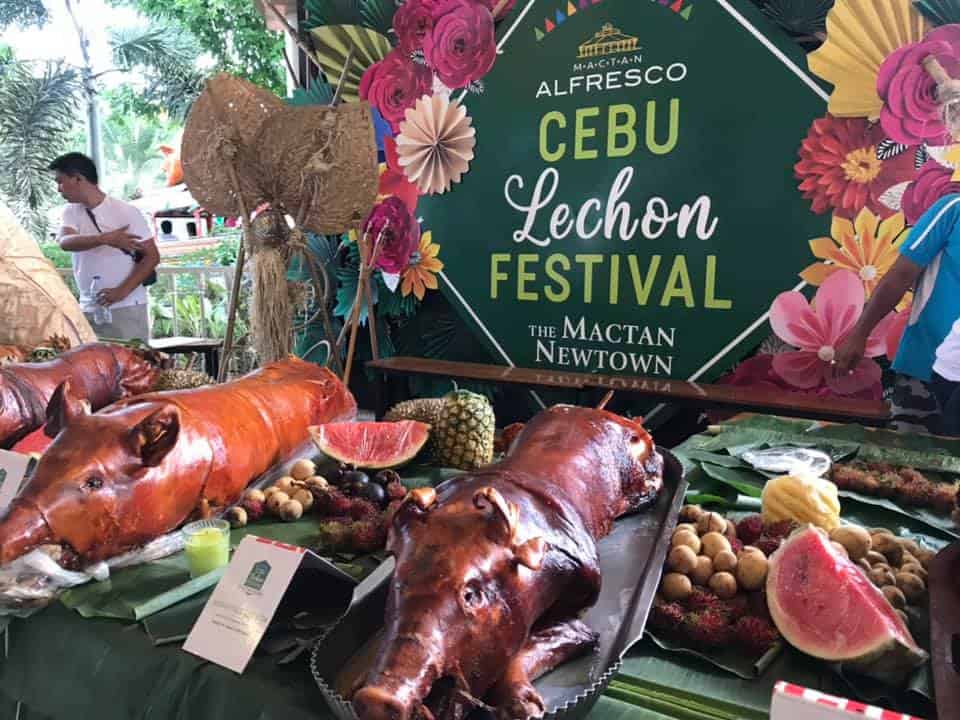 Every month of July to August
What to Expect: Street-dance party and grand parade
Activities: Avail lechon price drop of P400 per kilo, shop for gifts, souvenir items and other delicacies at the Lechon Festival Fair, and join classic Pinoy games of piko, tumbang presoand habulang biik
Behind the festivity: This entertainment is a chance to showcase the Cebu's best lechon in their own artistic masterpieces during the parade with themed floats, performers, and marching bands.
Whether you're looking for a place to eat, to chill or to celebrate, here in Mactan Newtown, you can never go wrong about ticking off the items on your bucket list.