Diving is not everyone's cup of tea when it comes to hobbies. But Gato Island's deep water explorations might just change your mind.
Gato Island is basically a marine reserve, housing different magnificent sea creatures. These creatures include cuttlefishes, seahorses, moray eels, mackerels and many more.
While the island is primarily known as a diving site, it is also a famous sea snake sanctuary. More than that, the island proudly boasts its heavenly underwater rock formations and corals.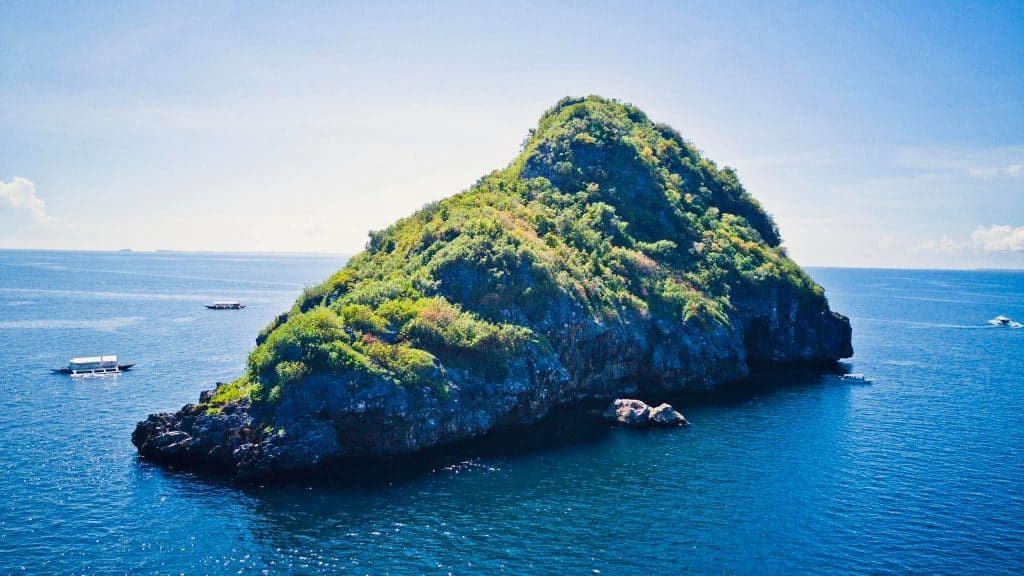 Though the island is tiny, it is considered a gem in the north that even non-divers can still appreciate through activities like island hopping. Tourists are always in awe upon witnessing various sharks such as cat and bamboo sharks.
Also, a huge cave awaits upon arrival on the island. Various animals are also present inside the cave, unbothered by human interference, perfectly preserving their ecosystem.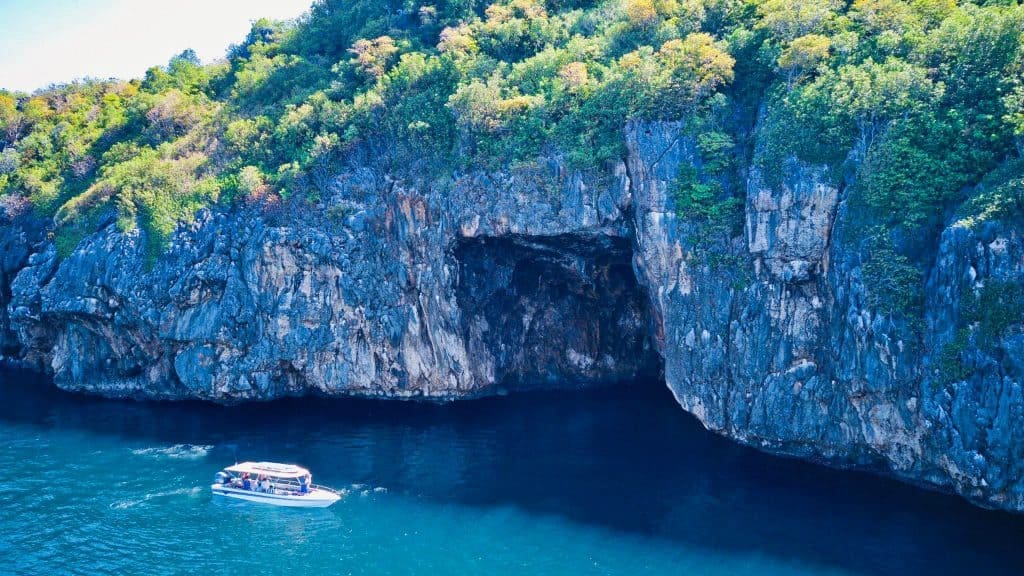 The island is very famous among tourists, whether local or international ones since it is always featured in many diving articles.
How To Get There?
Gato Island is usually included in island hopping tours alongside Kalanggaman Island, La Manok, and Malapascua Island.
For a hassle-free trip, it's better to book a trip and hire an island hopping service agency in advance. You may contact ECebu Finest Island Hopping Tour Partners at 0916-557-7118.
DO-IT-YOURSELF (DIY): From Cebu North Bus Terminal, take a ride to a bus bound to Daanbantayan, specifically in Maya Port. The trip is roughly around 4-5 hours. Upon arrival to the port, register to take a boat ride going to Malapascua Island. The first trip departs at 7 AM while the last trip is at 5 PM, though the locals will still consider faring beyond that time depending on the number of passengers. The boat ride is roughly around 30-45 minutes and upon arrival, the locals can be asked for further directions on how to get to Gato Island.
Fare Rates:
Bus Fare from Cebu to Daanbantayan: P160
Fare from Port to Daanbantayan Proper: P10
Fare from Daanbantayan to Maya Port: P10
Fare from Maya Port to Malapascua: P100
The island is indeed a sight to behold and through the locals' efforts, the island is preserved and hopefully would stay that way for many generations to come.