It's a steal!
Fujiyama Japan Surplus, the trending surplus store here in Cebu, opens its doors to the public and bargainers are hooked. The store sells "old but gold" finds, authentic merchandise mostly coming from Japan.
Unlike in an ukay-ukay store, Fujiyama Japan Surplus has a wide array of products sold. Their items include china wares, stereos, clocks, electronics, furniture, accessories, shoes, and many more. Most of the items sold in their shop are Japanese brands, so its quality is surely superior.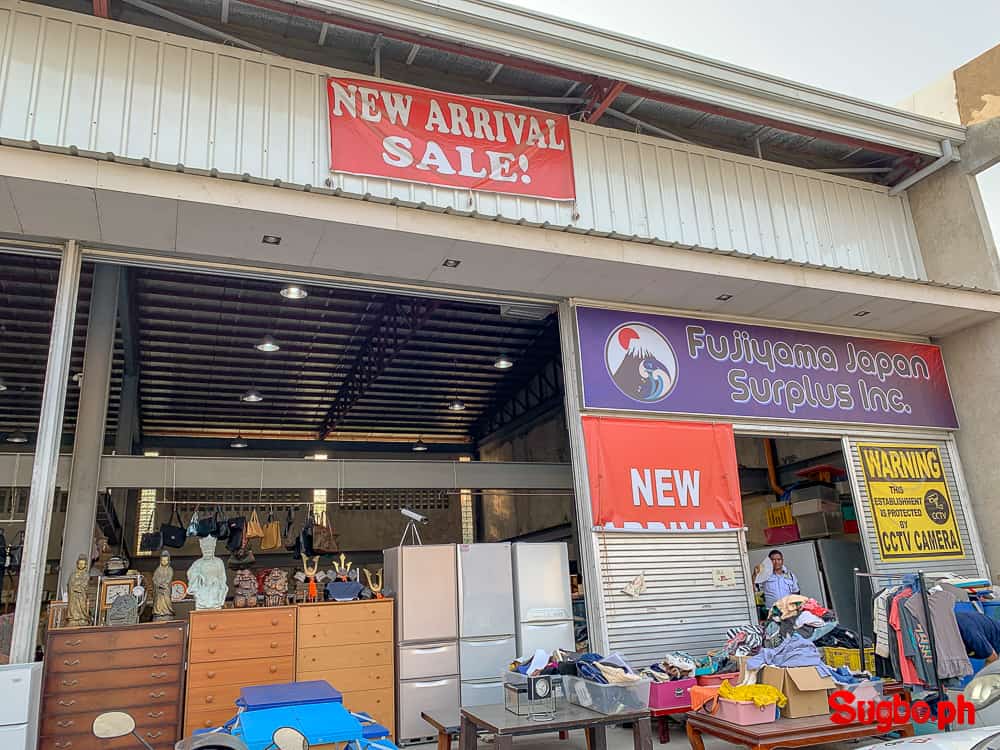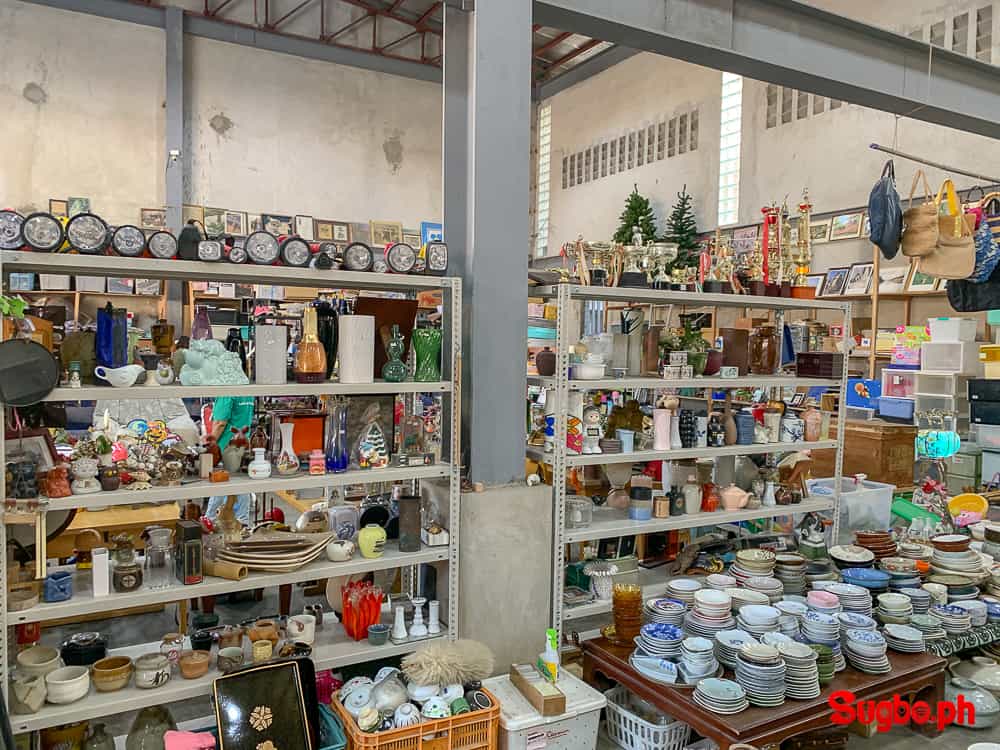 For as low as 20 pesos, you can buy something nice and useful items from here. So even if you visit this shop during ting-bits season, your wallet won't complain if you leave the premises full of goods. It will definitely be worth it.
If you're a beginner to the surplus game, the place has a friendly staff that is ready to assist you with your needs.
Other Information
Operating hours: 10AM to 7PM daily
Social: Facebook Page
Location: North Reclamation, Cebu City — at the back of Robinsons Galleria Cebu.
So, what are you waiting for? Visit their shop and find something totally worth your hard earned money!