Upgrade your way of sightseeing and see the world in an encompassing view way up high.
Southern Air Flight Services presents you with the ride of a lifetime in their flightseeing tours inside Cebu, to the abundant green of Bohol, to the majestic beaches of Bantayan and you can even have chartered flights.
This flight adventure is famous among tourists and locals alike.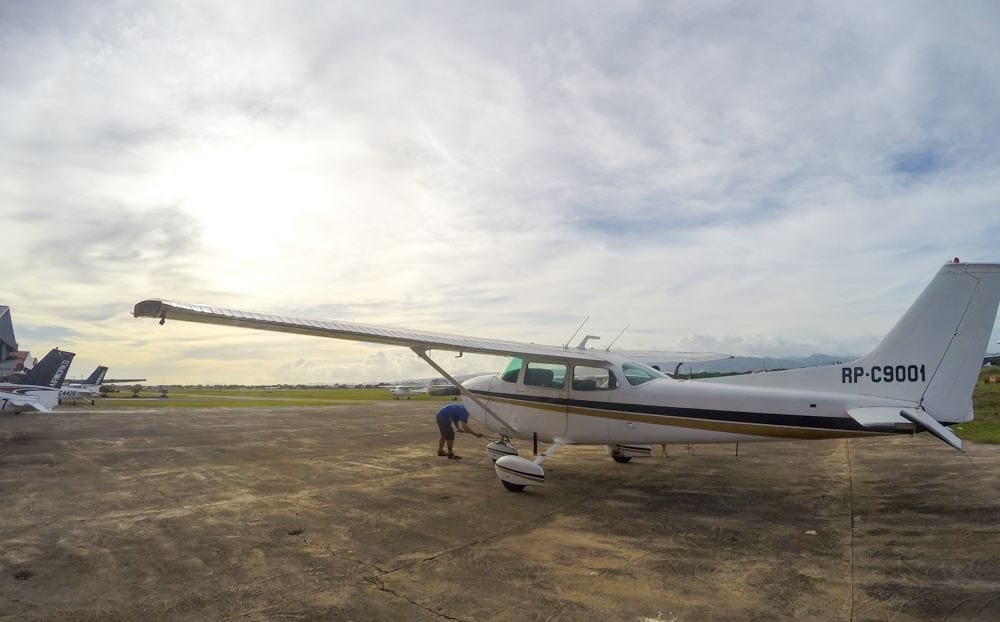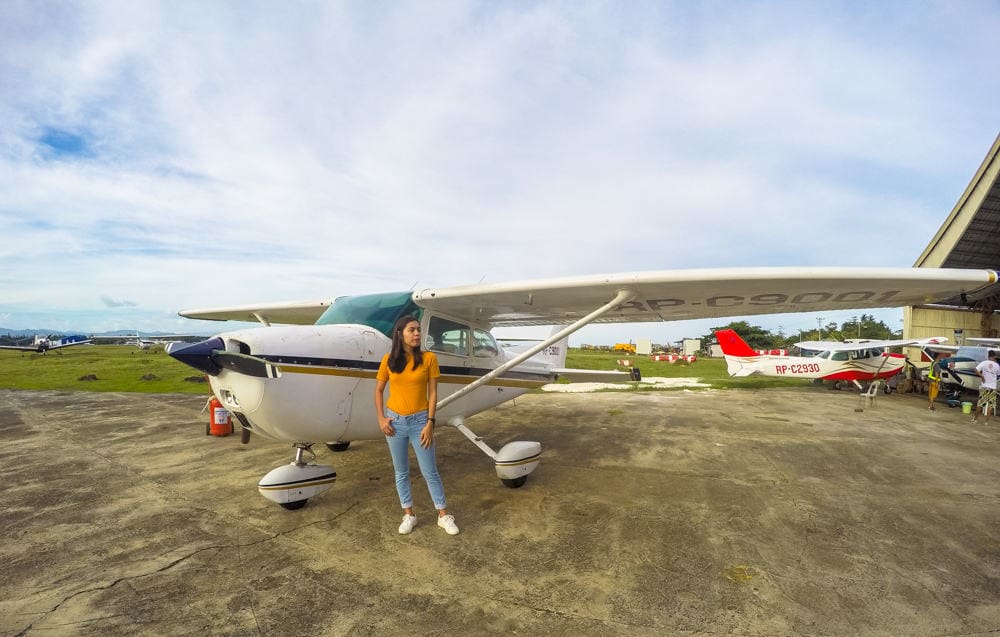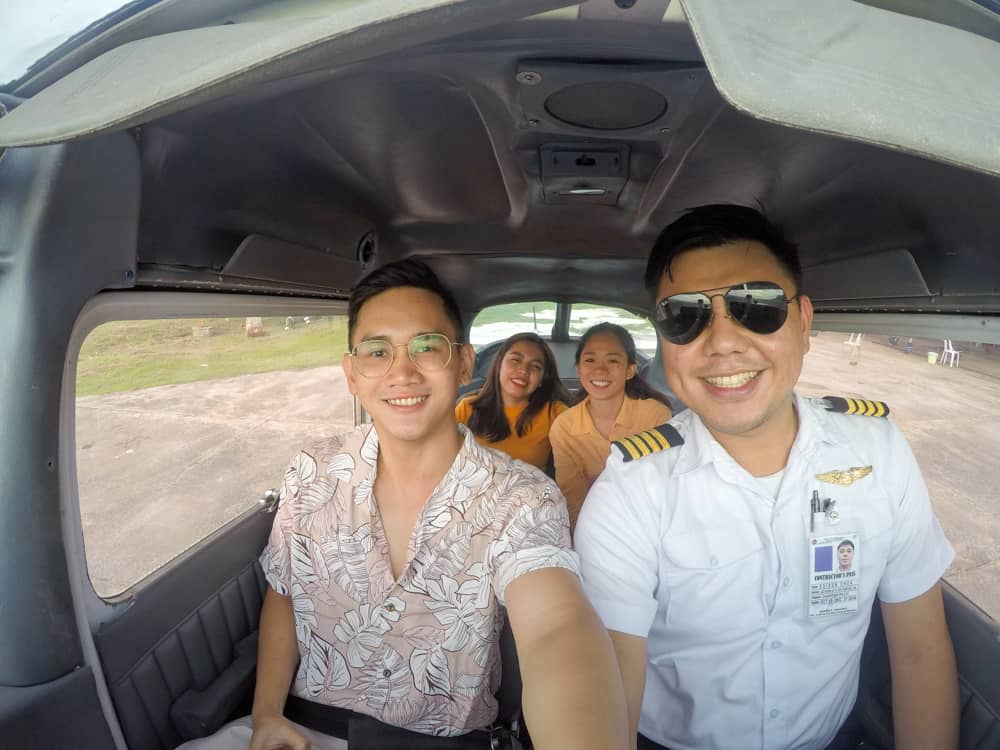 Our experience have led us to the route of Bohol. Flying in the skies was both thrilling and exciting. Riding in such a small plane did give us the fright but the captain have assured us that it is completely safe.
There were a lot of sights to behold during the flight that would give a different feel seen far above. This includes the very colorful Happy beach, squares of mangroves in the middle of the ocean, islands like Nalusuan island, the beautiful rivers of Bohol and of course the famous chocolate hills.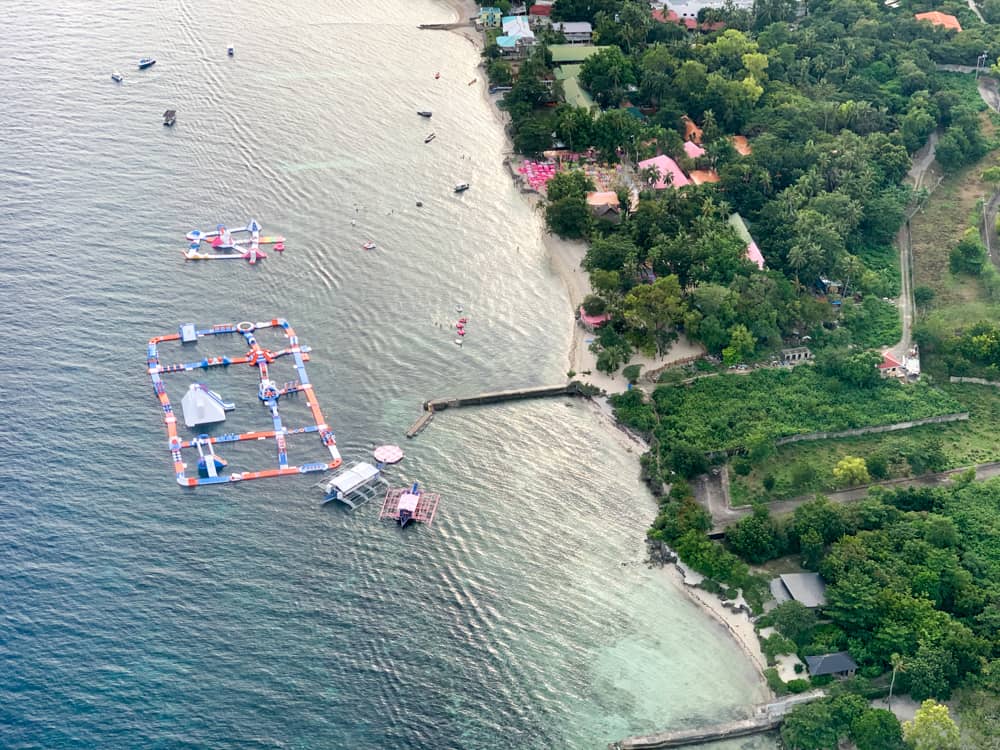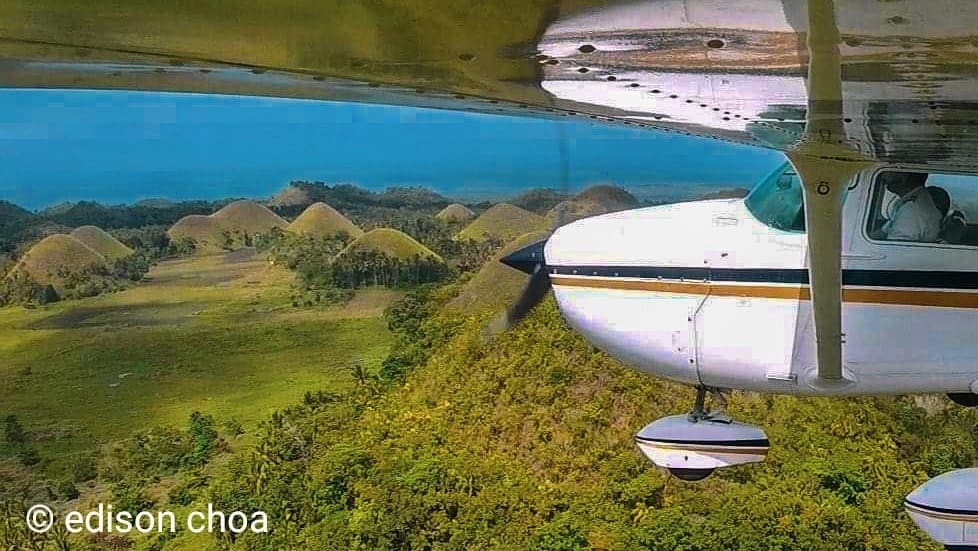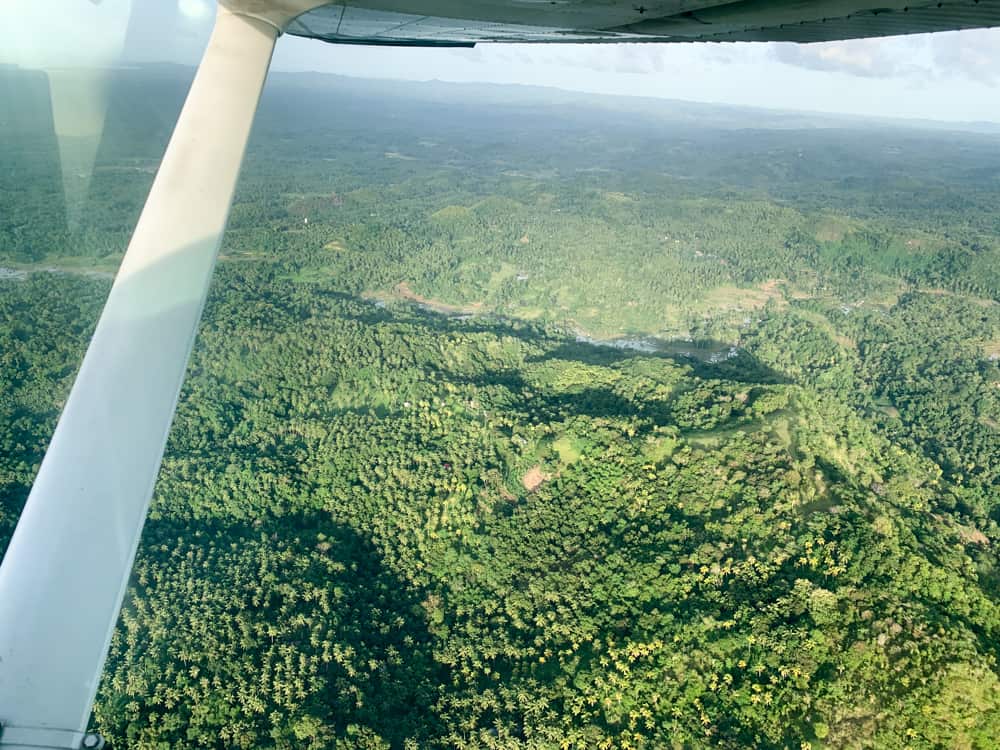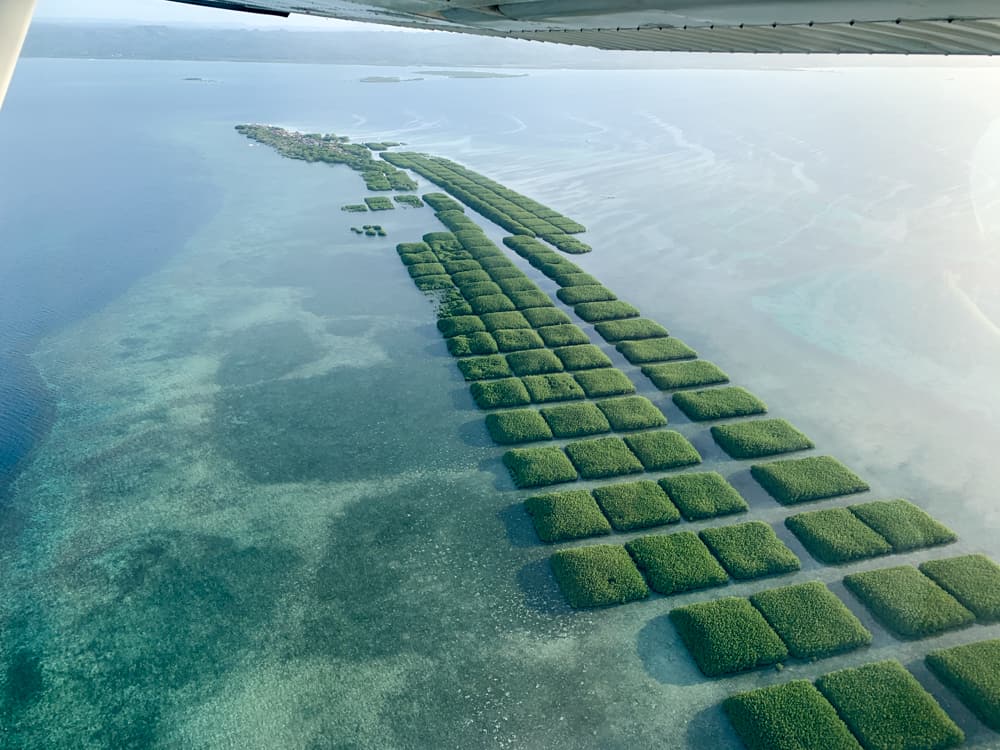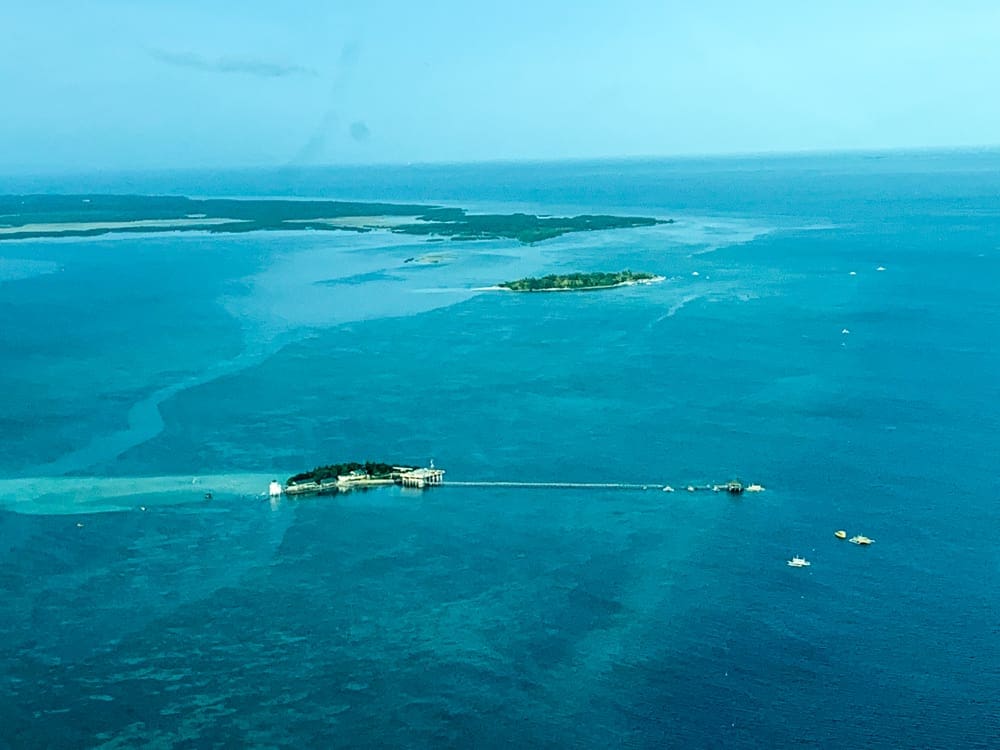 1. Flight-seeing Tour Bohol
Route: From Mactan Cebu to Carmen Bohol above the Chocolate Hills to Sagbayan Bohol (over the mesmerizing Sagbayan Peak) and lastly to Tubigon Bohol flying back to Mactan Cebu
Time: 20-30 minutes
Rate: ₱9,000 good for 3pax
2. Flight-seeing Tour Cebu
Route: From the north to the south of Cebu. Fly over the majestic mountains and picturesque waters in the Queen City of the South.
Time: 30-40 minutes
Rate: ₱13,000 good for 3pax
3. Flight-seeing Tour Bantayan
Route: Be captivated by the crystal waters of Bantayan. Soar above one of the jewel islands of Cebu. You can also opt to upgrade on your trip by going on a daring adventure with Skydive Greater Cebu.
Time: 30-40 minutes
Rate: ₱13,500 good for 3pax
Contact information
Tel No.: (032) 520-641 / 505-0203
Mobile No.: 0917-434-1469 / 0923-400-9506
Social: Facebook Page
Location: General Aviation, Hangar, Lapu-Lapu City, Cebu