Straw or straw-less? It has always been a question whether to use straw in our favorite drinks — frappes, juice or even your bubble tea. Many would argue that plastic straws and even your so called "eco-friendly" metal straw (especially when not used wisely) contribute to a ton of waste.
Straw has been a staple guilty pleasure for some, especially when you have sensitive teeth or if you want that ease and convenience. Today, the debate is definitely over because finally our winning option has come — the EATable rice straws.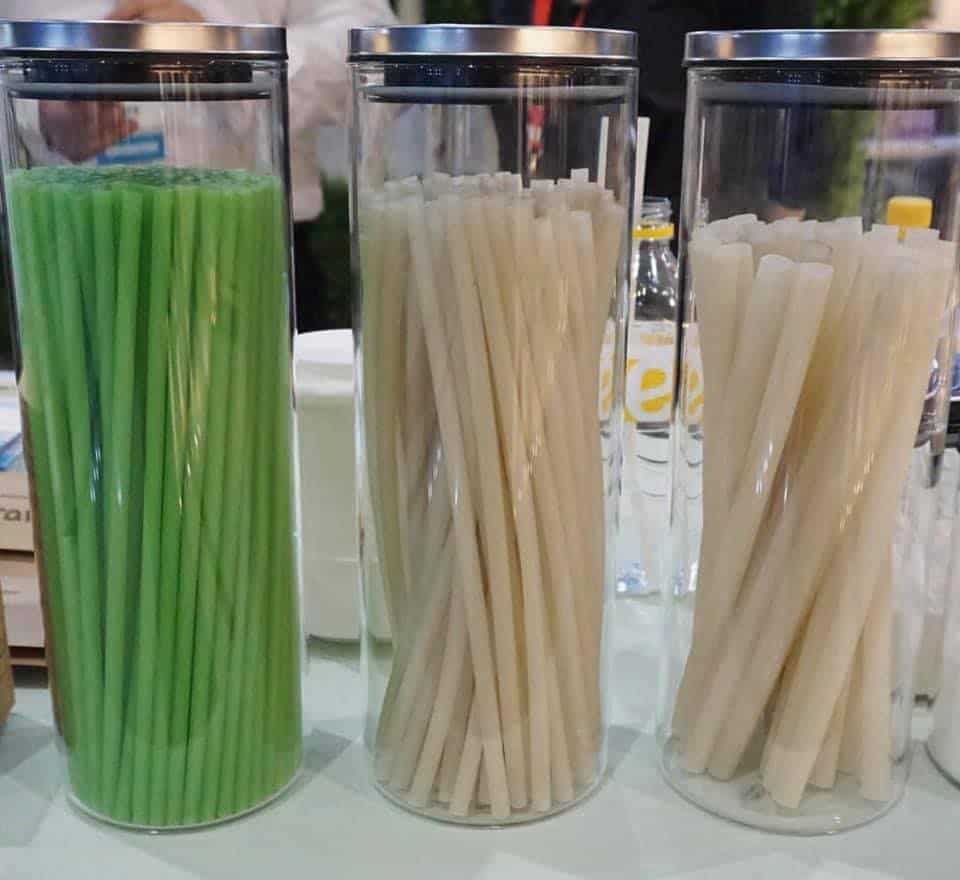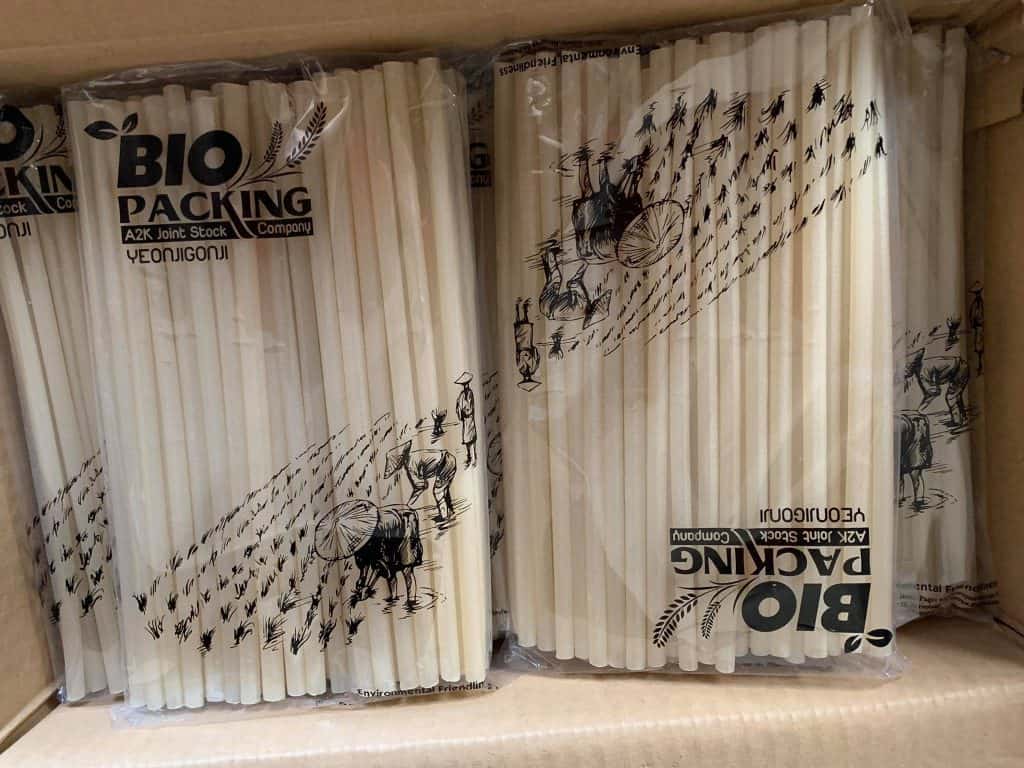 Cebu Glass Bottles is currently selling edible straws. These straws are made from 70% rice flour and 30% starch. It is not just an alternative but an absolute replacement to plastic straws.
The straws don't get soggy like your regular paper straw. It could last for 4-10 hours in your cold drinks and 2-3 hours in your hot drinks. These straws also decompose completely in 90 days.
If you'd rather not eat it, it can be a delicious snack for the marine animal if it ever reaches the oceans.
How & Where to Order?
For packaged and bulk orders, you can directly contact Cebu Glass Bottles.
Contact numbers: 0943-437-5455 / 0917-557-7383
Operating hours: 8AM to 5PM, Mondays to Saturdays (Closed on Sundays)
Office address: L. Gabuya St., Cogon Pardo Cebu City — beside Gabuya Laundry, near Cogon Pardo Brgy Hall.