Longing for that botanical view but hate the long que or the crowd that comes with the deal? A place to enjoy and find your inner self? Or perhaps a perfect place for that prenup photoshoot? Rejoice! We might have the place just for you.
A lot of flower gardens have opened their doors to the public ever since Sirao became a big hit to the Cebuanos. Who would've thought the Cebuanos to be the type to enjoy the refreshing smell and beauty of these so-called flower gardens? Flower gardens also have now become a favorite option for different photoshoots such as weddings, debut, prenup shoot and others.
Opened to public last February 28 2019, the Don Meon Garden is located at Sitio Camandricacawan, Brgy. Adlaon Cebu. It is one of Cebu's newest garden attraction, a welcome addition to Cebu's ever-growing collection of must-see sights and scenery.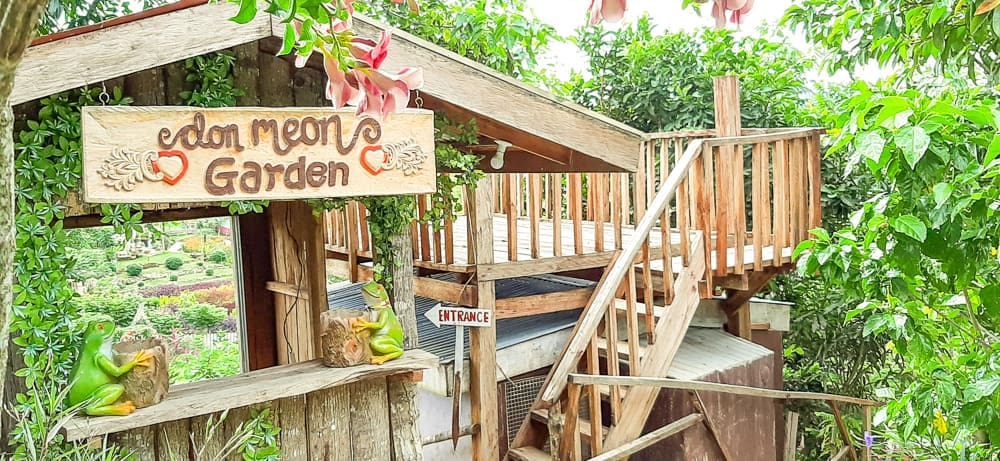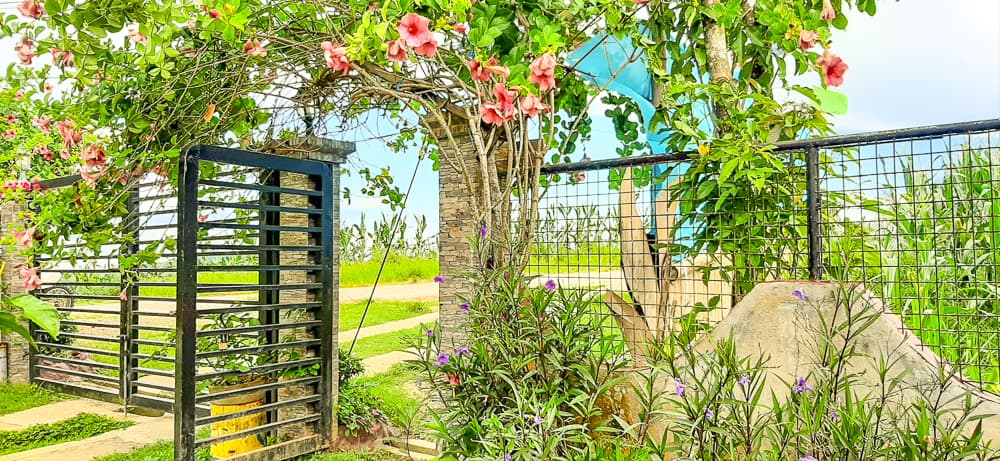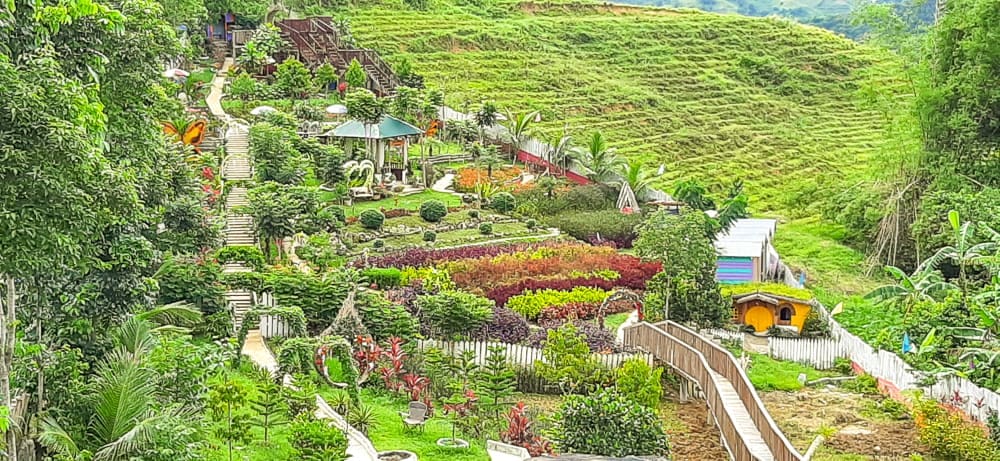 The place offers a vibrant view and a change of scenery especially for those in need of inspiration. It offers a hint of creativity and optimism. If you wish so badly for that quick getaway or a change of view this place is certainly a must go. It is not only relaxing and beautiful but also is a place of sanctuary especially for those whose individualism are shown by the photos they take.
May it be a view taken from a drone or a simple hand held camera to a smartphone, this place will certainly not disappoint.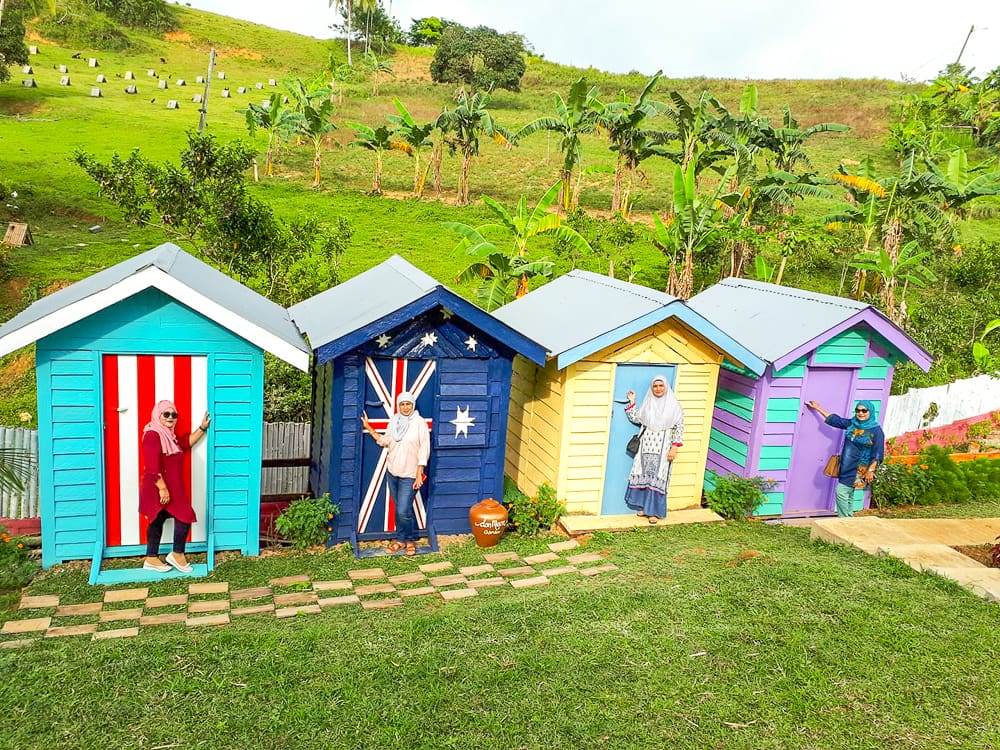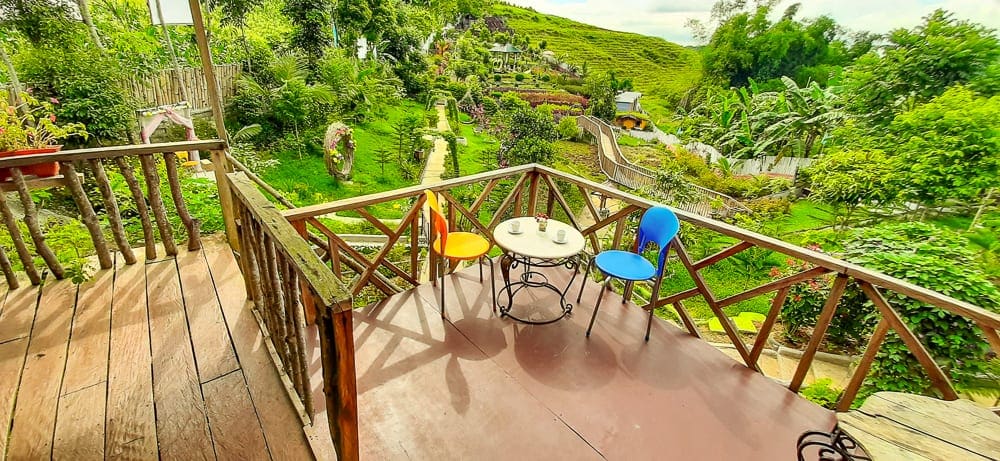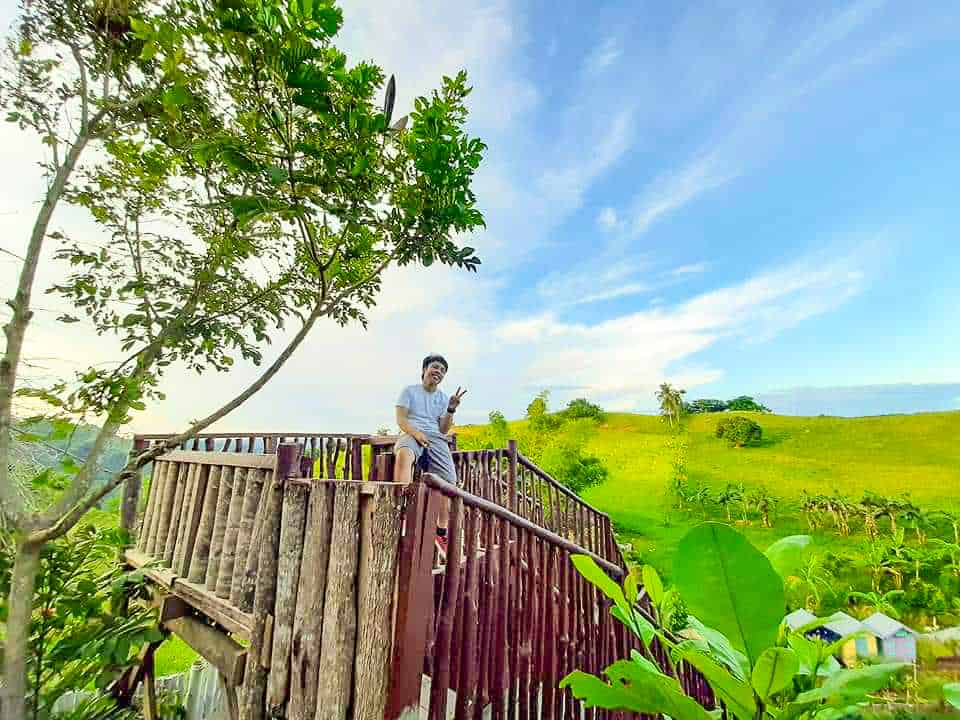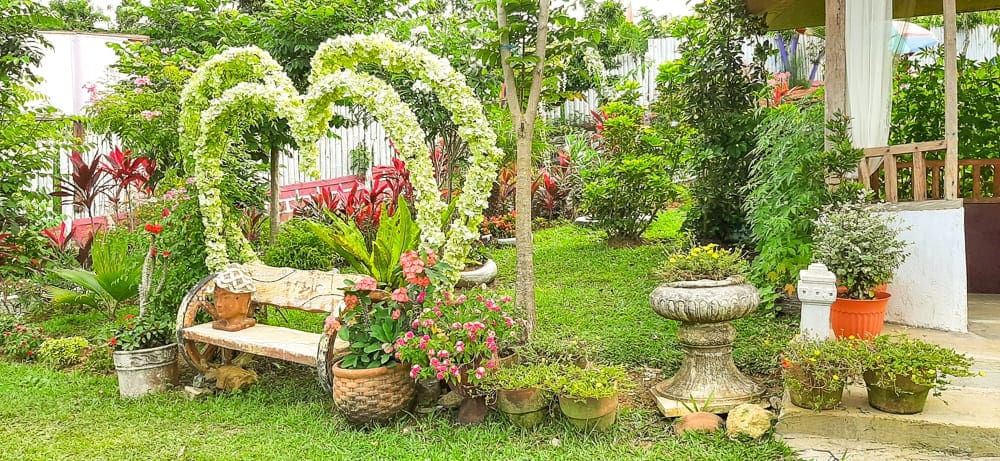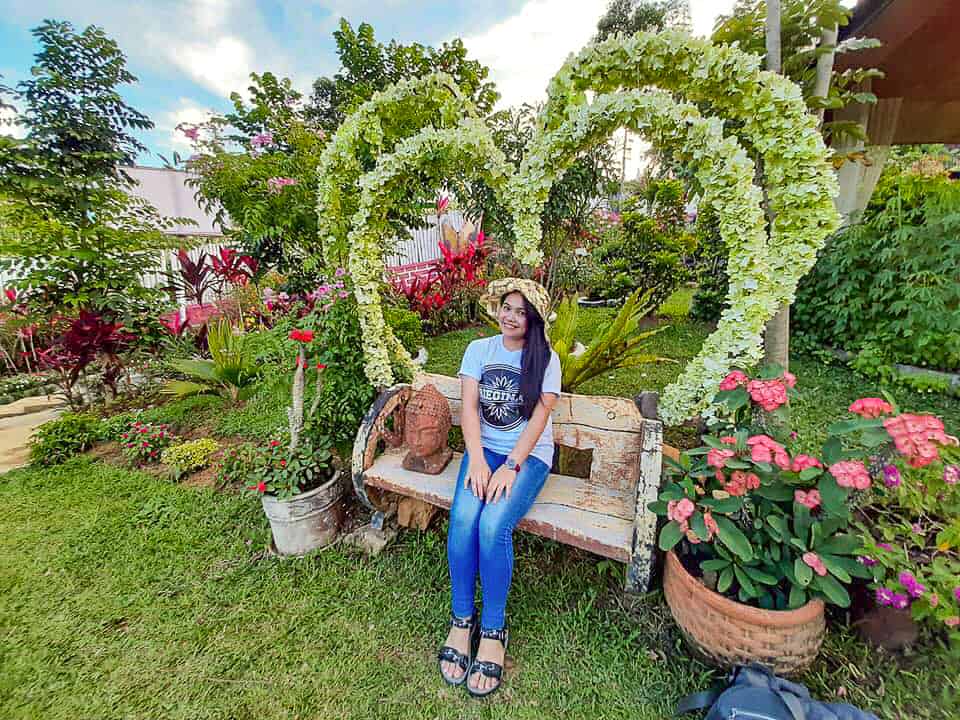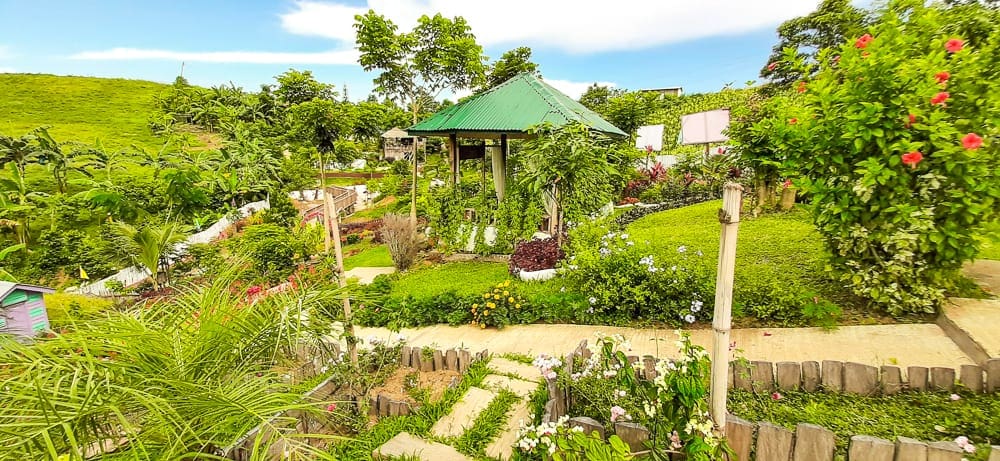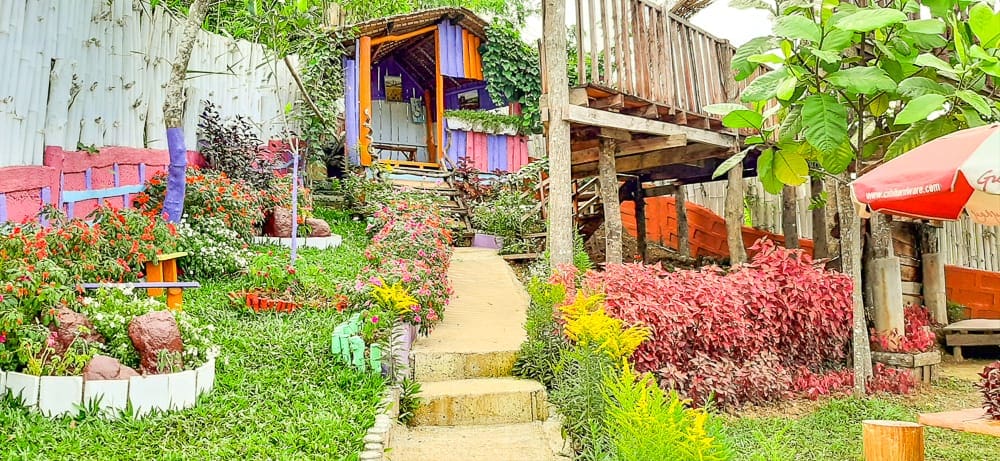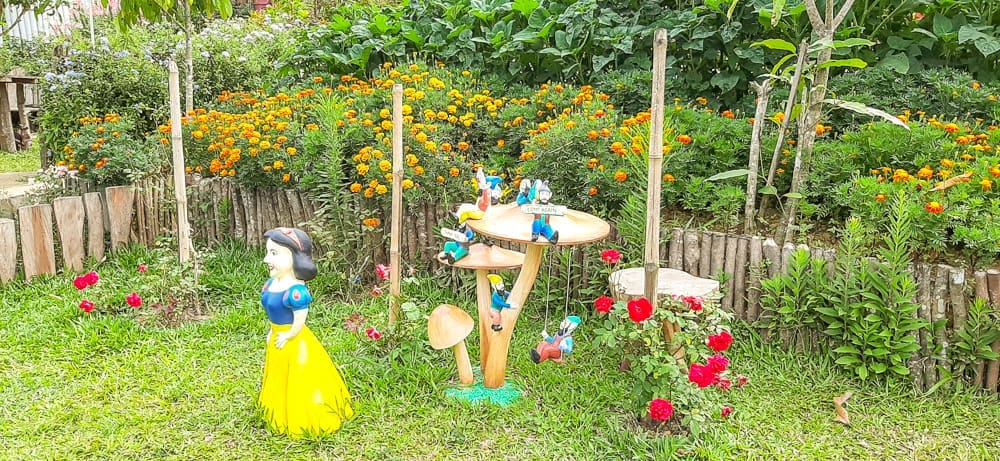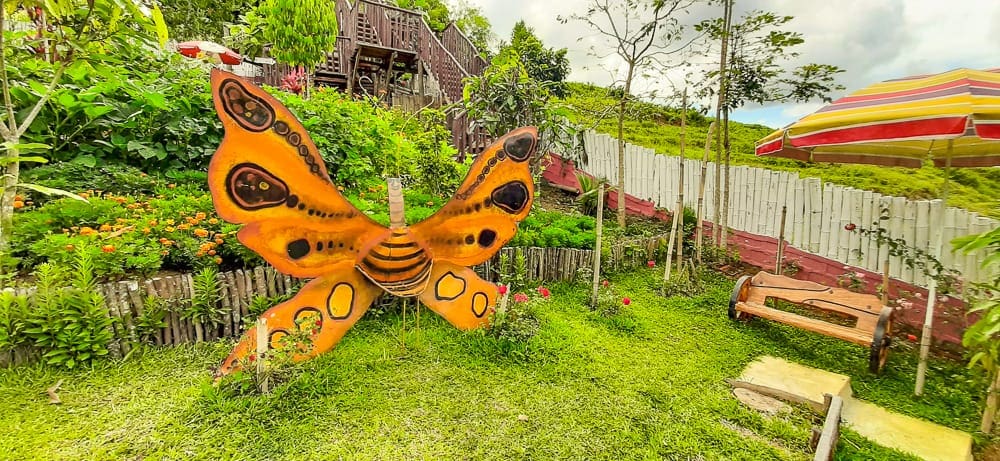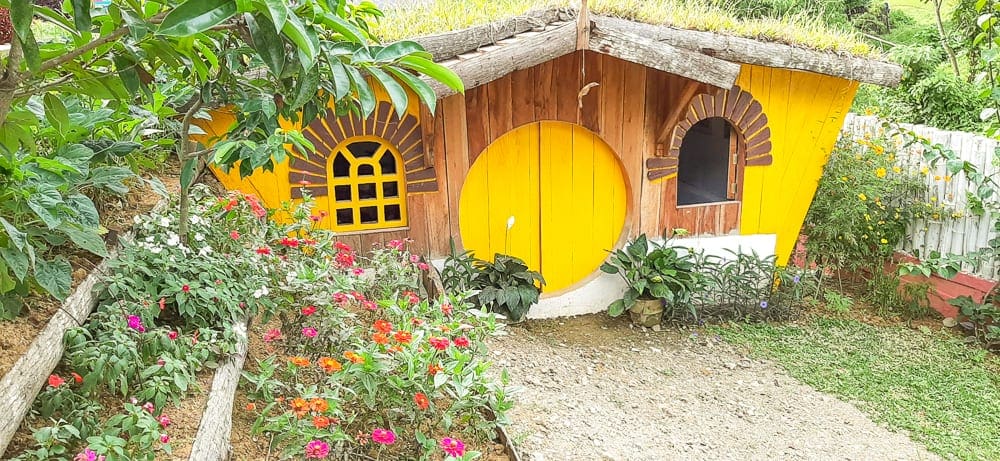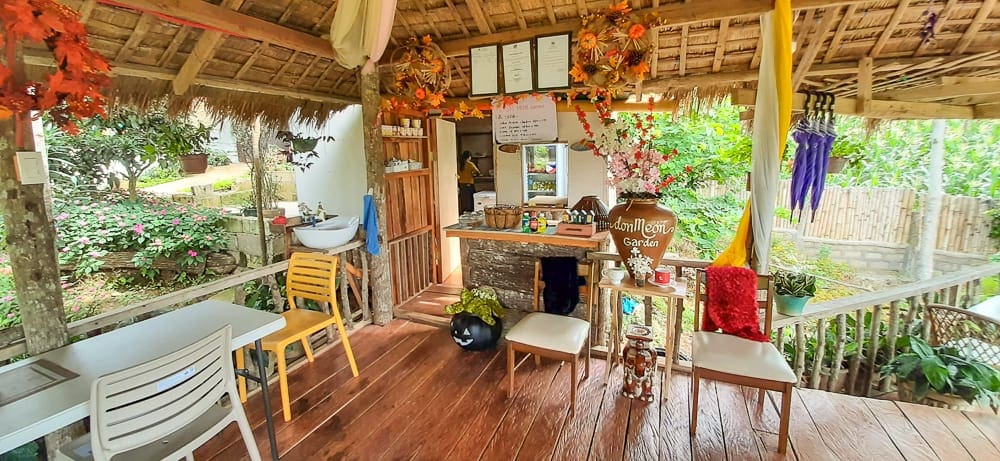 Reminders:
Don Meon Garden is newly opened flower garden and will maybe not be as comparable to other flower gardens in Cebu. Always keep an open mind and do not let your expectations ruin the experience for you
Respect the place. Be mindful of where you step. DO NOT RUIN THE FLOWERS.
STRICTLY clean as you go if you do decide to bring food or eat there.
Only take photos in the areas approved by the management.
Rates & Other Information
Entrance Fee: ₱50 per head
Operating hours: 8:30AM to 6:30PM daily
Corkage Fee: None; they also have a canteen inside.
Overnight: NO Overnight accommodations
Contact Number: 0919-610-6845 / 0915-867-0988
How to get there?
Exact Location: Sitio Camandricacawan, Brgy. Adlaon, Cebu City — uphill travel going to Busay / Sirao. 20-30 minutes away from the main road.
BY JEEPNEY: Ride any jeepney going to Pit-os. You can ride a 62B jeepney from Cebu City (Ayala Center Cebu Terminal). Tell the driver that you are heading to Don Meon Garden in Sitio Camandricacawan. Fare is ₱100 per head (one-way).
BY CAR: If you're bringing your own car, just navigate with Waze or Google Maps and search for "Adlaon Cebu City". Then ask around where you can find "Sitio Camandricacawan" or Don Meon Garden.