They say that dogs are a man's best friend, and like all our (human) best friends, we should treat them with something special to show how much they mean to us.
And what good way can we show our furry BFF's our love and care? Taking them to these dog hotels that are ready to pamper them, of course.
1. The Dog Spa & Hotel
This dog hotel is definitely one of the nicest places for your doggies to hang out in. Most of their rooms are air-conditioned but customers also have the option to avail of the non-AC rooms. Also, their staff is more than ready to groom and pamper your beloved pet.
Rates:
Location: Mahogany Place, Pope John Paul II Ave. It is right across the San Carlos Seminary beside the IEC Convention Center.
Contact number: 0917-142-2355
Social: Facebook Page
2. Puffy Paws Haven
Filled with cute and colorful cages, your pet dog will surely love this place. Puffy Paws Heaven is not only a dog hotel but also a grooming saloon for your dogs. The place provides a friendly ambience, making your pets relax comfortably.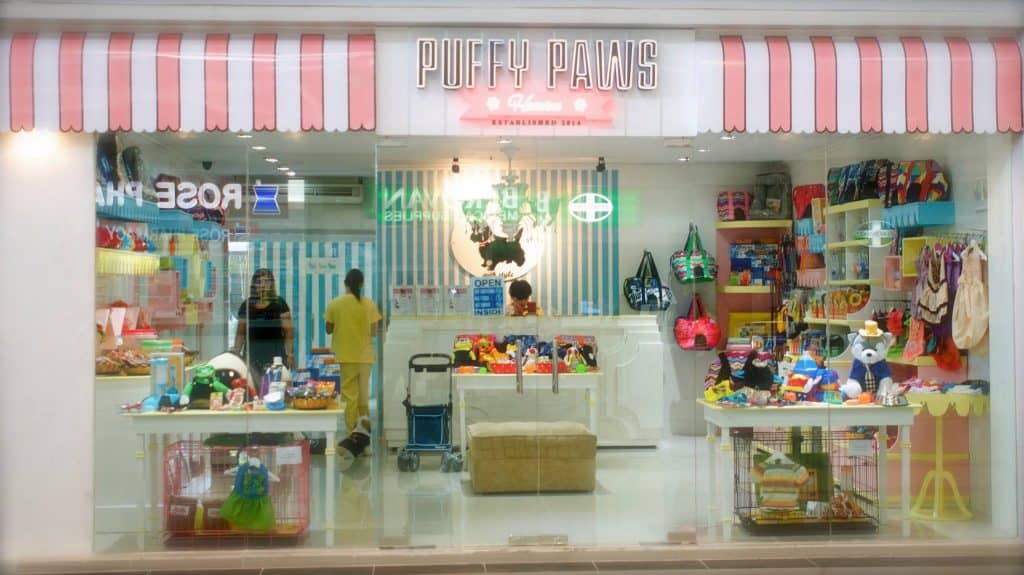 Rates:
P250 per night on pet boarding. Owners are advised to bring their pets' personal items such as pillows, toys and food bowls.
Other Information:
Branches:

J Centre in A.S. Fortuna, Mandaue City
Insular Square Mandaue
JY Square Mall
South Town Square

Contact number: (032) 514 9050
Social: Facebook Page
3. Shihpomapoo Dog Hotel
This dog hotel provides that accommodating ambience that your beloved pet will surely love. At a reasonable price, your lovely pet will surely have that much-deserved relaxing treatment.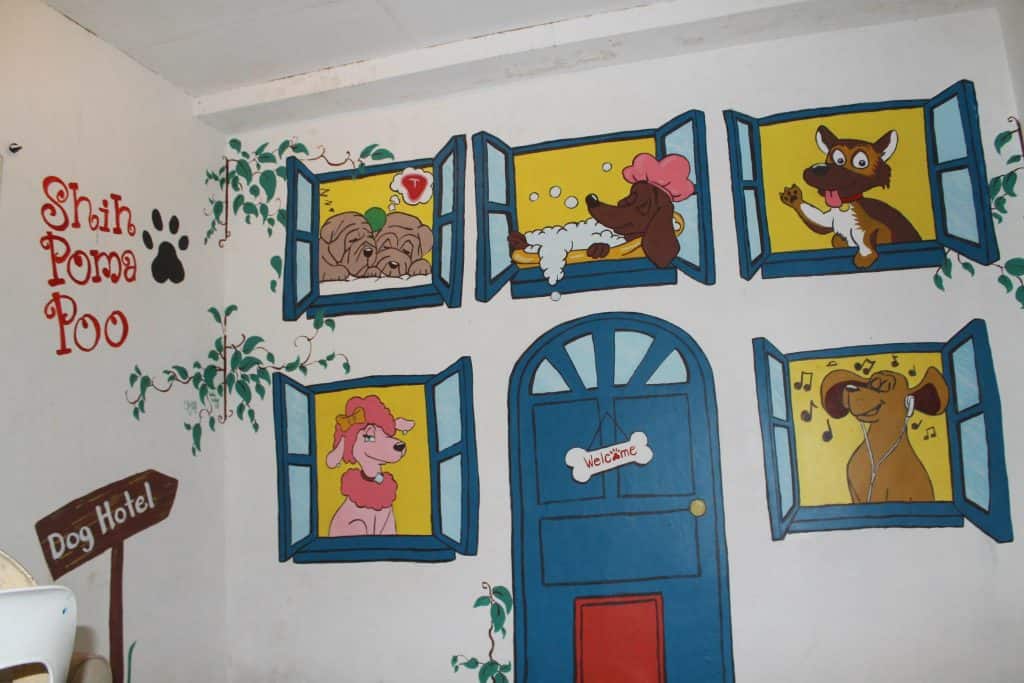 Rates:
₱250 per night for small dogs and ₱300 for the bigger ones. Owners should prepare the food of their dogs as the rates are not inclusive of the food. They also have a promo if the dog stays for more than 5 days, there's free bath and for more than 10 days, there's also free grooming.
Other Information:
Location: Main branch: #3 Camia Street, Camella Homes, Lapu-Lapu City. They have a dropping branch in N. Bacalso Ave. beside Autoworld where they can take your pets to their main branch in Lapu-Lapu.
Contact number: 0917-546-3340
Social: Facebook Page
Who's a good boy? Your dog, that's who! So go on and take them to these dog hotels because they deserve it!