EDIT: This article, published on April 1, 2019, is this year's entry of Sugbo.ph's annual April Fool's joke to its readers. This only serves for entertainment purposes only. Please don't take this seriously.
Finally, our dream of having our own Disneyland is coming true!
Now you don't need to travel to other countries and shell out so much money as Disney announced today its plans to build the Philippine version of Disneyland in Cebu City – the Queen City of the South.
With plans to invest US$1 Billion for Disneyland Philippines, The Walt Disney Company finds Cebu City as a strategic location for both local and foreign amusement and entertainment goers due to its geographic location lying between Luzon and Mindanao, accessibility by air, land and sea transportation.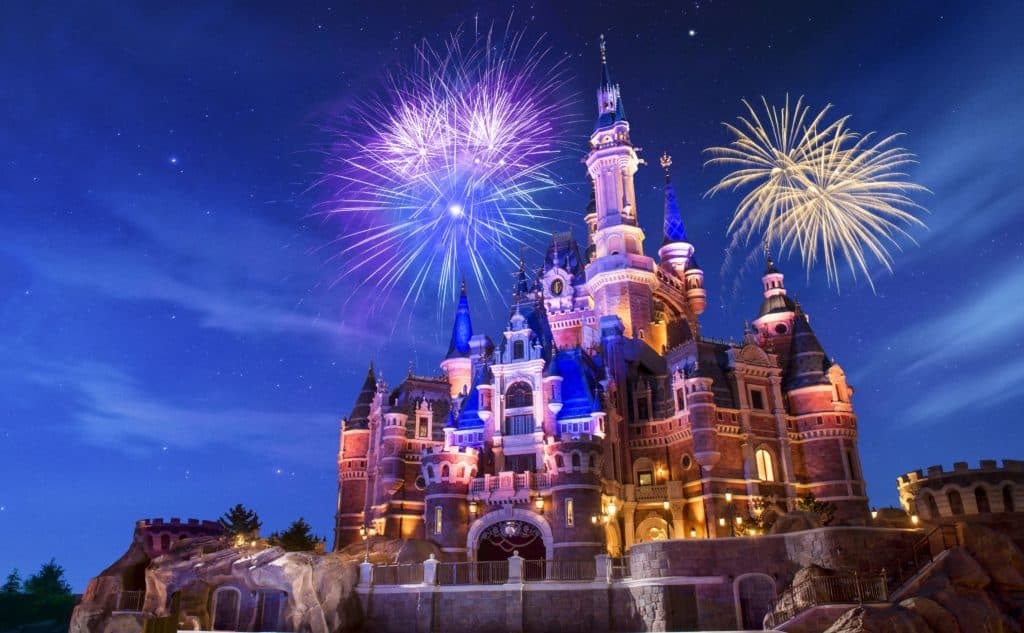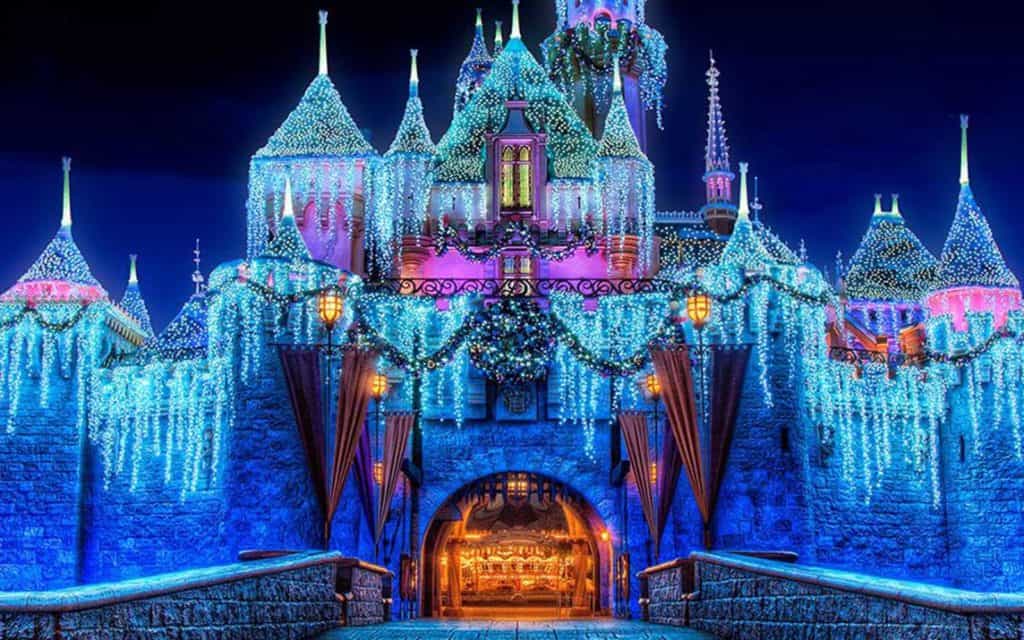 The groundbreaking ceremony is set to kick off in June 31, 2019 and will be attended by the executives from Walt Disney US, with the special participation of the Philippine President.
Disneyland Philippines is said to open this April 1, 2022 in Alaska, Mambaling, Cebu City.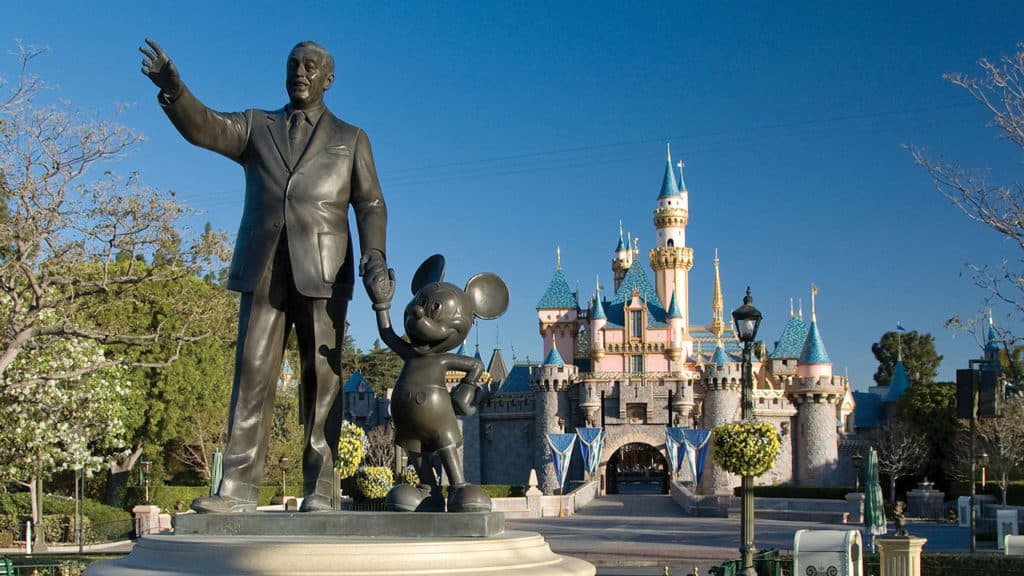 For inquiries and other information, call 0906-4PR1L-F00LS and look for 'Mickey'.