Ever heard of the infamous dragon fruit? The so-called miracle fruit is as rare as its name especially here in Cebu.
So, when a cafe that offers dragon fruit-flavored juice, shake and ice cream appears, all the health-conscious inside us will be itching to go there. The Delcio'z Resto Cafe in Ronda, southern Cebu allows you taste this rare fruit and experience its vast dragon fruit farm beside it.
Open from 8AM to 9PM daily, Delcio'z Resto Cafe also offers other Filipino meals, snacks and refreshments. You can relax and enjoy the view of the natural abundance the farm presents.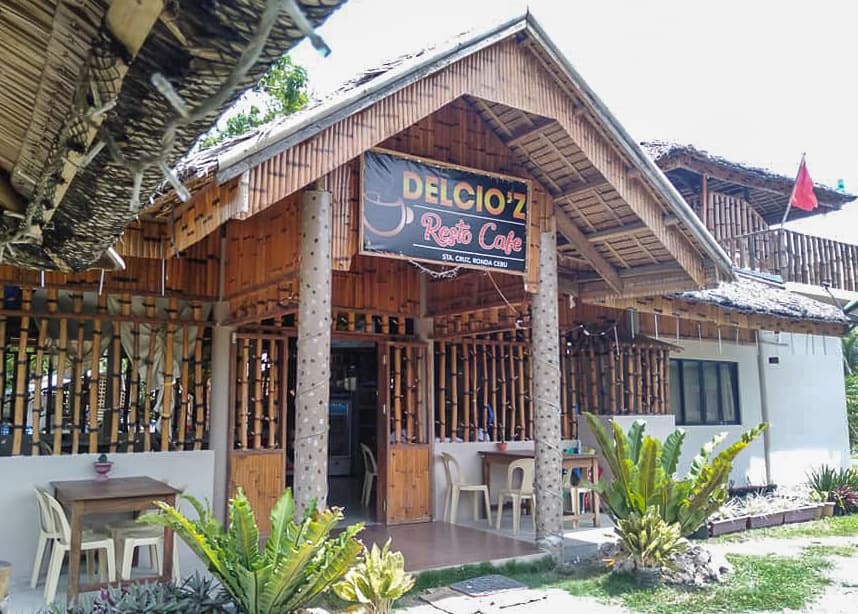 Dragon fruit is a tropical fruit known for its vibrant red skin and sweet, seed-speckled pulp. It has several health benefits, including:
Low calorie, high in nutrients
Antioxidant, preventing chronic diseases such as heart disease, cancer, diabetes and arthritis
Boost immune system
Boost low iron levels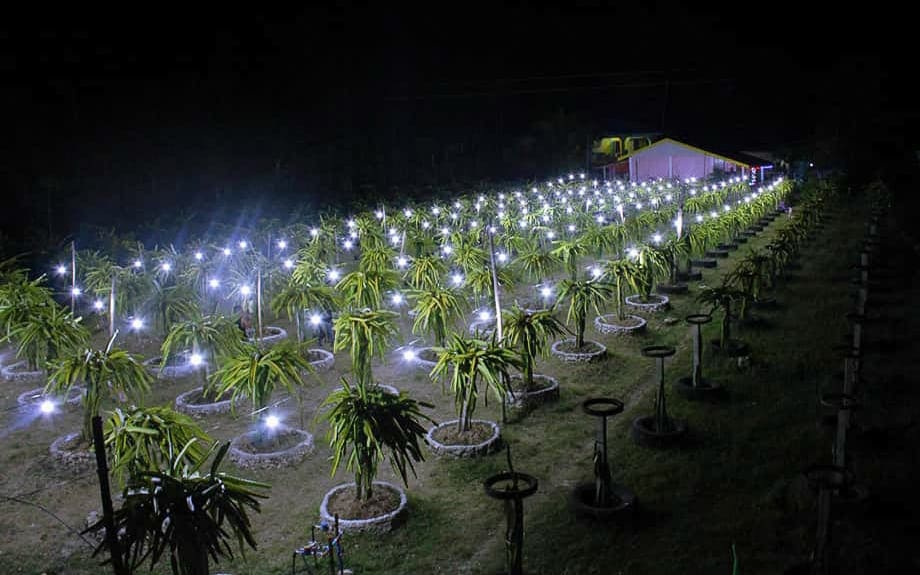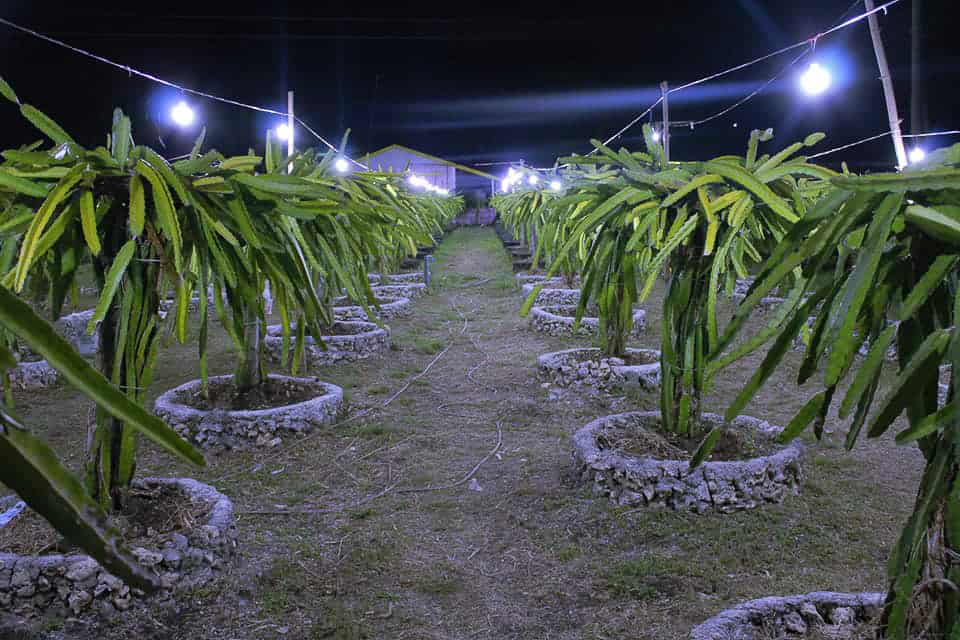 Other Information
Prices:
Dragon fruit shake: ₱90 per glass
Dragon fruit: ₱280 per kilo
No entrance fee for farm viewing
Other Information:
Operating hours: 8AM to 9PM daily
Contact number: 0995-091-2486
Social: Facebook Page
How to get there?
Exact location: Sta.Cruz, Ronda, Southern Cebu — approx. 3 hours away from the city. Ronda is located in between Dumanjug and Alcantara (before Moalboal).
BY BUS: From the South Bus Terminal, ride any bus bound for Moalboal. Inform the driver to drop you off before Sta. Cruz Elementary School or that you're heading to Delcio'z Resto Cafe which is located just along the high way. Estimated bus fare is ₱120 per person (one-way).
BY CAR: Navigate with Waze or Google Maps and search for "Delcio'z Resto Cafe". Parking space is available for free.