Crocodiles! No, not the crocodile friends or crocodile politicians. Crocodiles are one of the oldest living fossils that have outlived even the dinosaurs. Fearful of them or not, they are truly fascinating creatures. Feed your fascination or face your fear at Crocolandia in Talisay City, Cebu!
Chances are, you've been here when you were younger. If so, feed that nostalgia and come back to the experience of wilderness.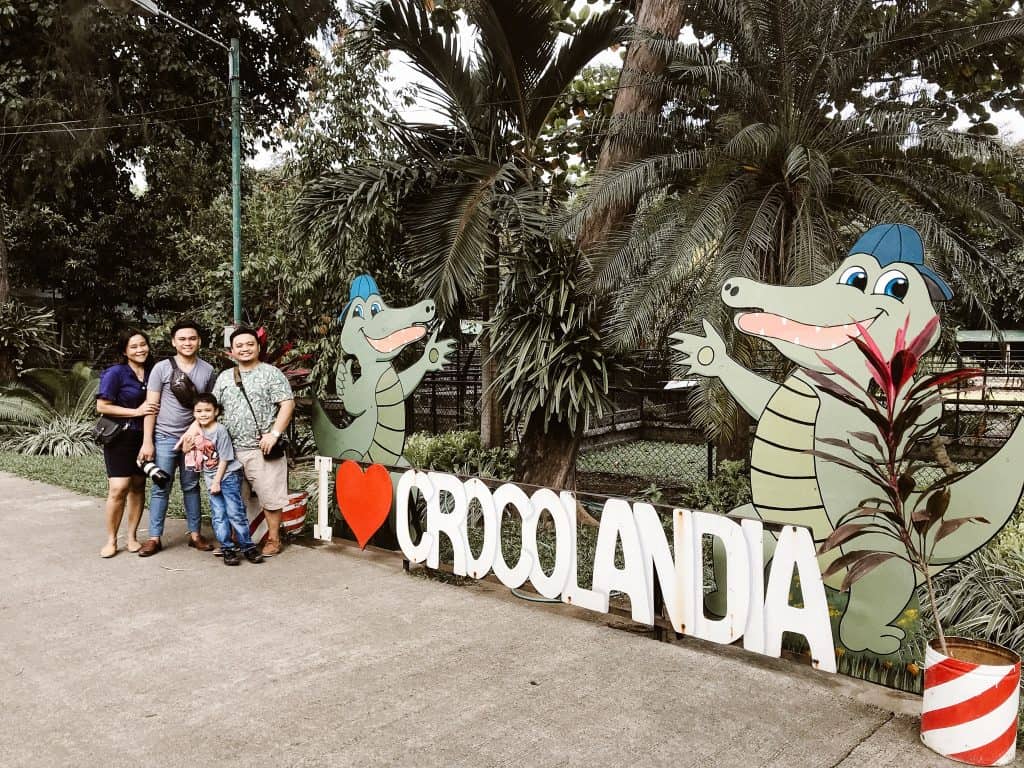 Crocolandia is, with the name itself, full of crocodiles of many kinds. One of the prominous crocodiles to be found here are the saltwater crocodiles, said to have been threatened to extinction.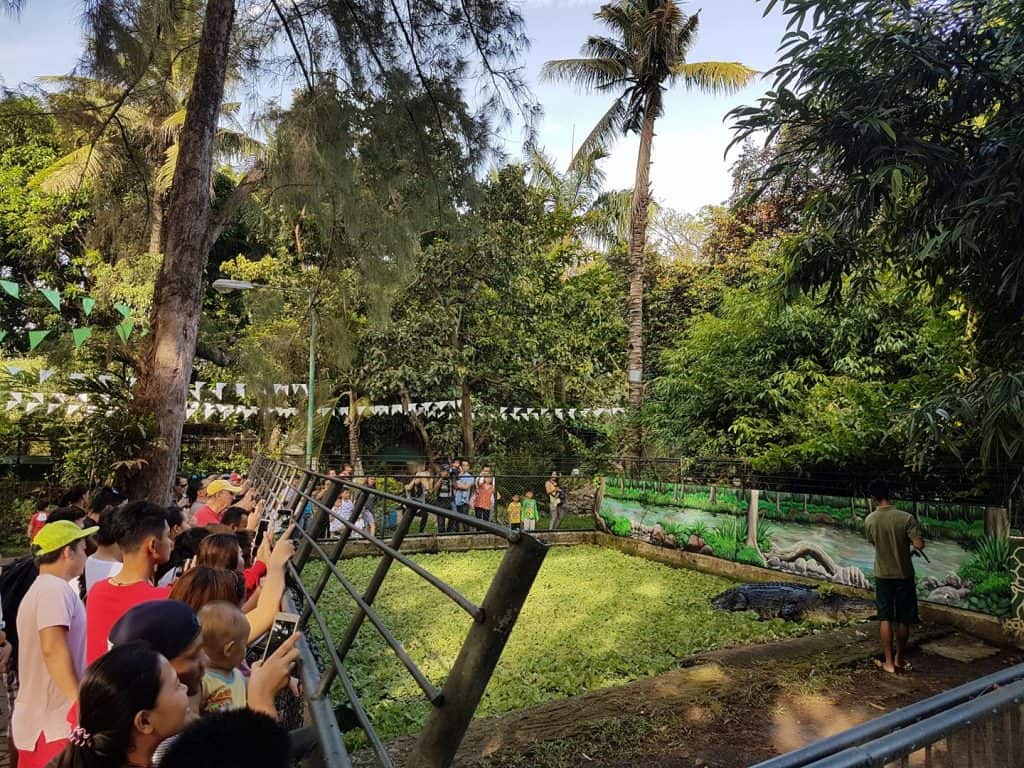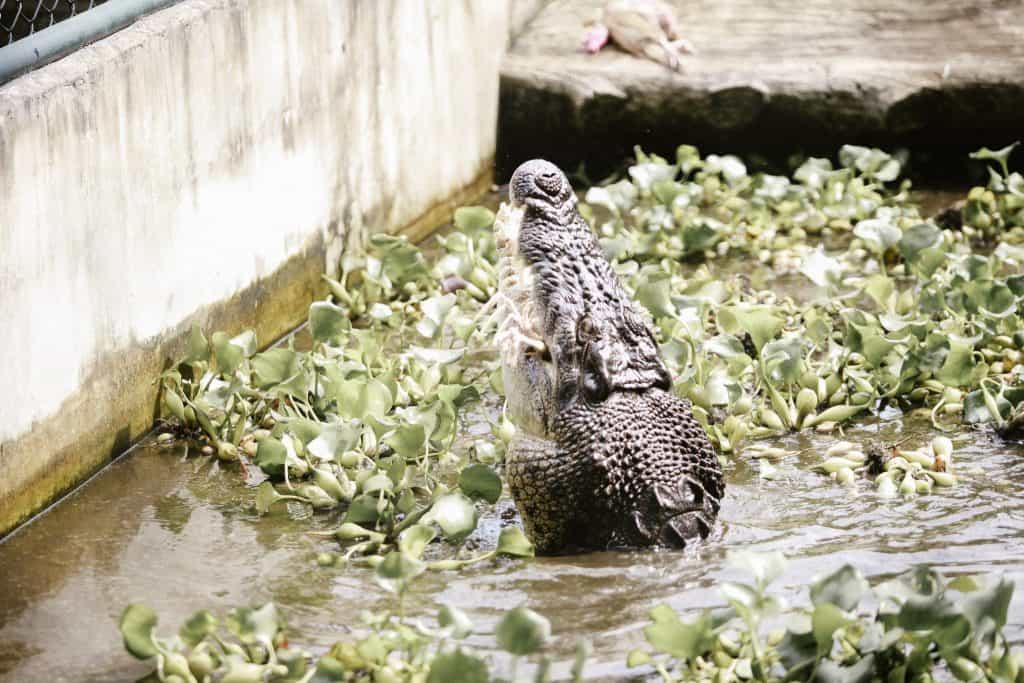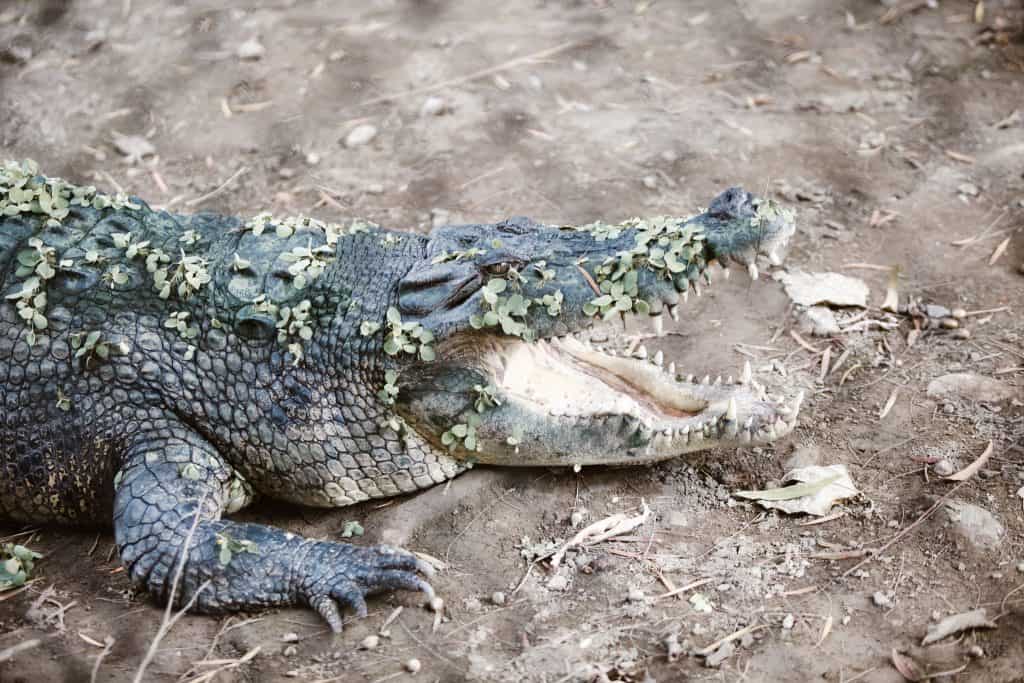 It is not only a park to see these big reptilian fossils but also an animal conservation center that serves to protect these animals. Indeed, the place even has other animals in captivity, including the Asian Hill Myna with its bright blue and yellow feathers, the Indian Peacock, an ostrich, and so much more.
Aside from the aforementioned animals, they also have large snakes of different kinds such as pythons. Don't forget to take a picture with them up close!
Crocolandia also has its own museum and a library dedicated to these magnificent creatures. Tourists with curious minds will be able to learn the science behind them.
Rates & Other Information
Entrance Fee: ₱200 per adult, ₱150 per kid
Contact number: (032) 273 1842
Social: Facebook Page
How to get there?
Exact Location: Burgos St, Talisay City, Cebu — 20 minutes away from SM Seaside City Cebu, going south.
BY CAR/GRAB/TAXI: Crocolandia is accessible via South Road Properties (SRP) road. Navigate with Waze or Google Maps, and search for "Crocolandia". Parking space is available.
BY PUBLIC COMMUTE: From the city (CIT or USC Main), you can ride any jeepney that will pass through Tabunok. Drop off near Tabunok Flyover. From there, ride a tricycle or habal-habal that will take you to Crocolandia.
If by bus, you can ride a MyBus from SM City Cebu or SM Seaside and drop off at San Isidro Talisay. From there, look for a tricycle that will take you to Crocolandia.