A party isn't a party without drinks.
Drinks are the blood that fuels our happy and "lit" selves. Whether you're hosting your own party, a company function, a wedding, or your drink-all-you-can birthday, you'd want to have the best time with the best people, with the best-tasting drinks.
Chillout Mobile Bar, the first beverage catering service for mobile & cocktail bar in Cebu, is the answer to that "dream party".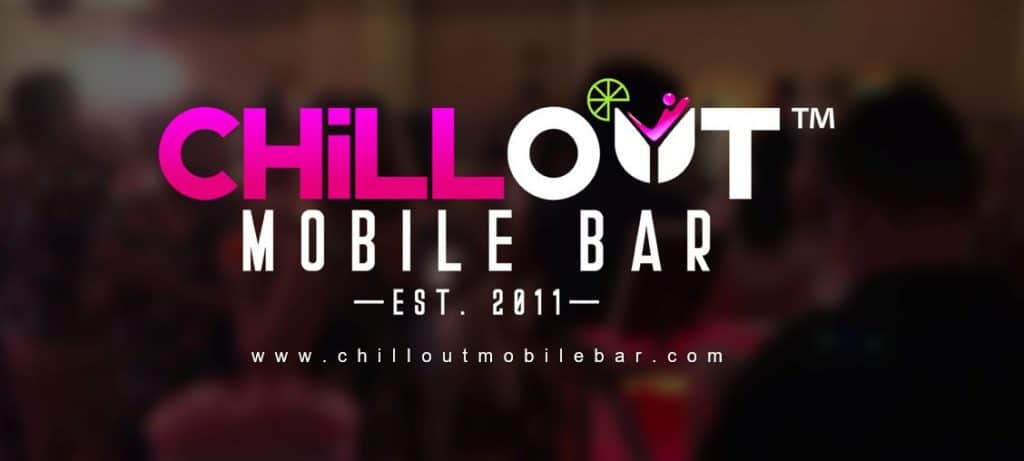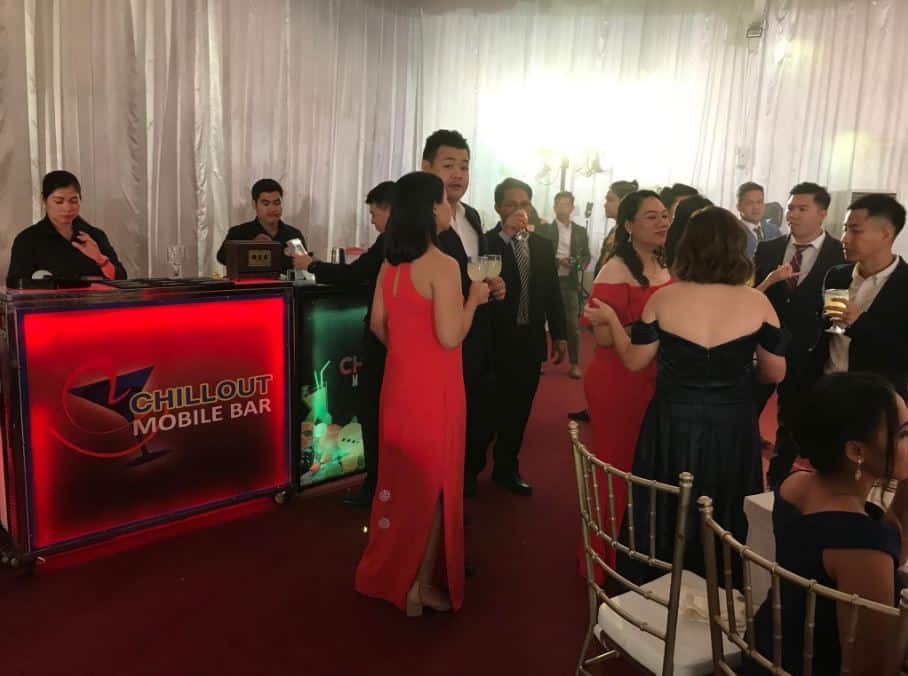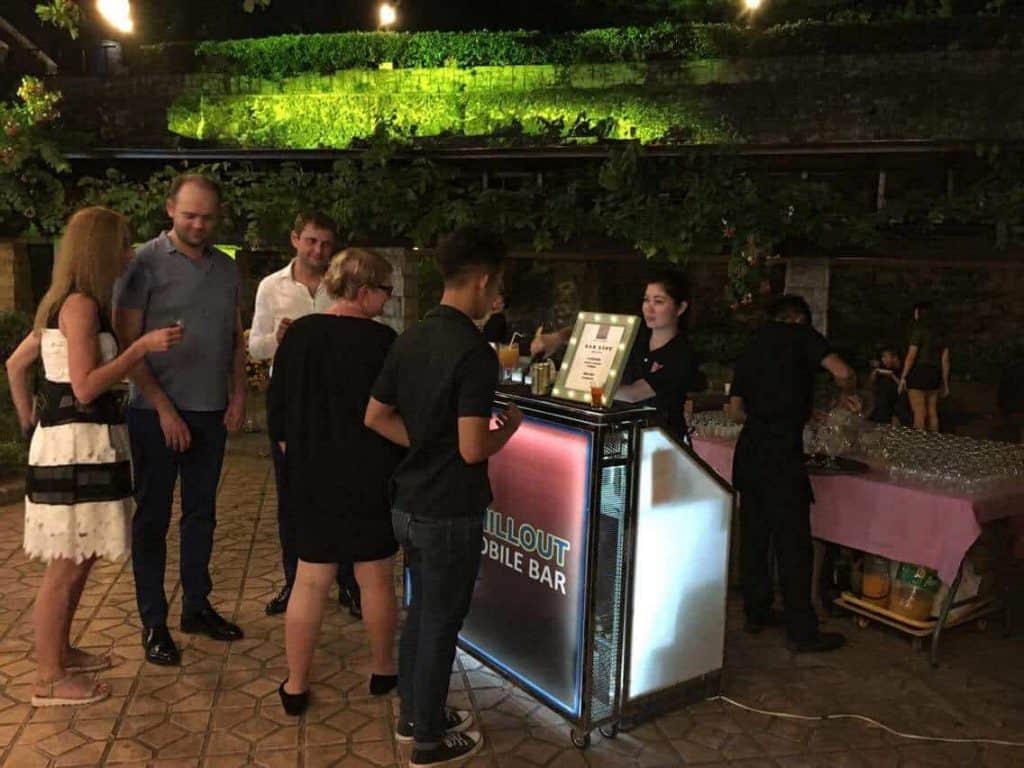 Complete with their own LED-powered bar set-up, they can serve in any venue, anywhere you want. They literally bring the party to you!
The drinks are always flowing and the fun is always raging as they offer UNLIMITED drinks in all their 8 packages for as low as ₱150 per person. It doesn't get better than that.
Chillout Mobile Bar has an interesting variety of refreshing alcoholic and non-alcoholic drinks, including:
Cocktails
Shooters
Mocktails (non alcoholic cocktails)
Flamers shots
For the complete list of offerings and package rates, head on to their website.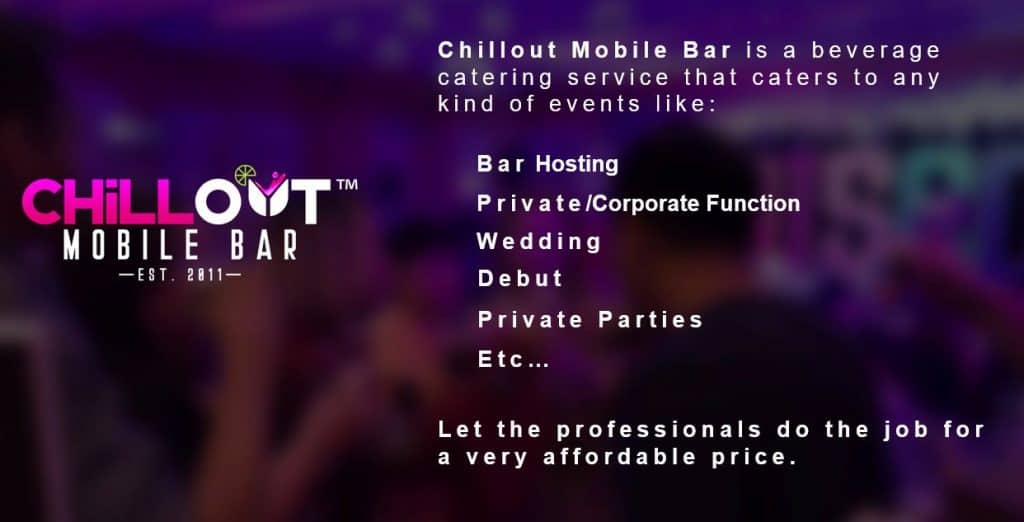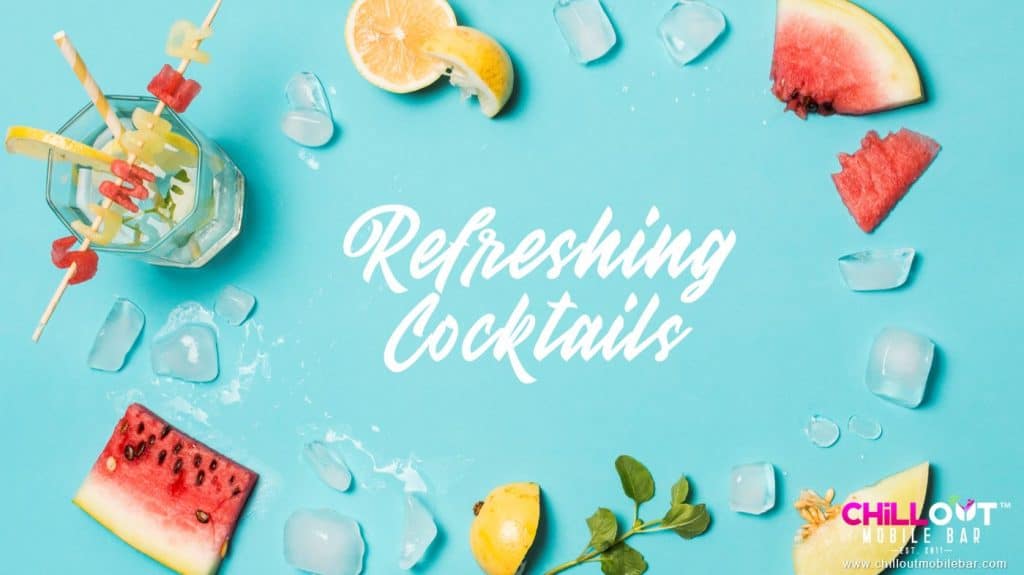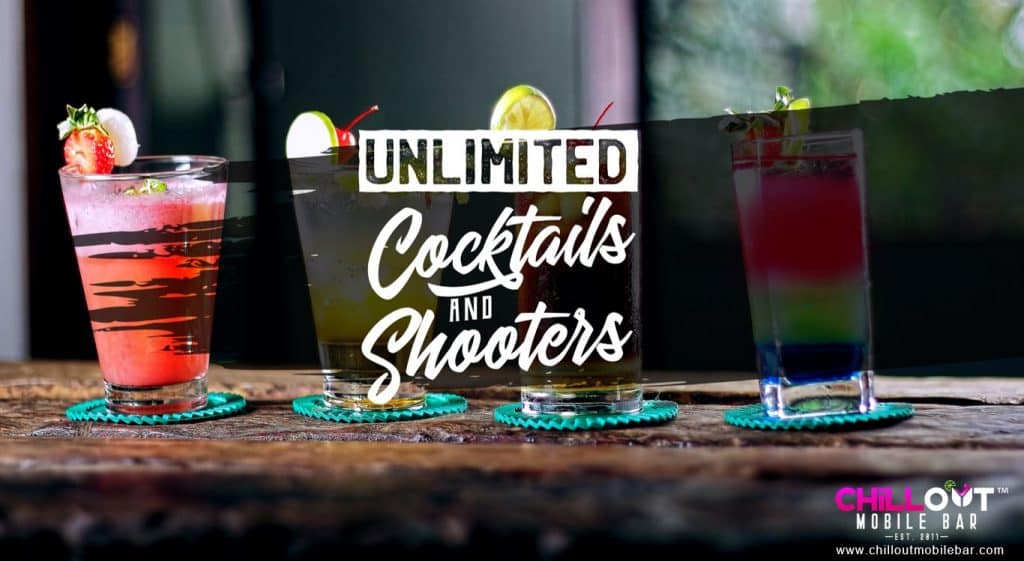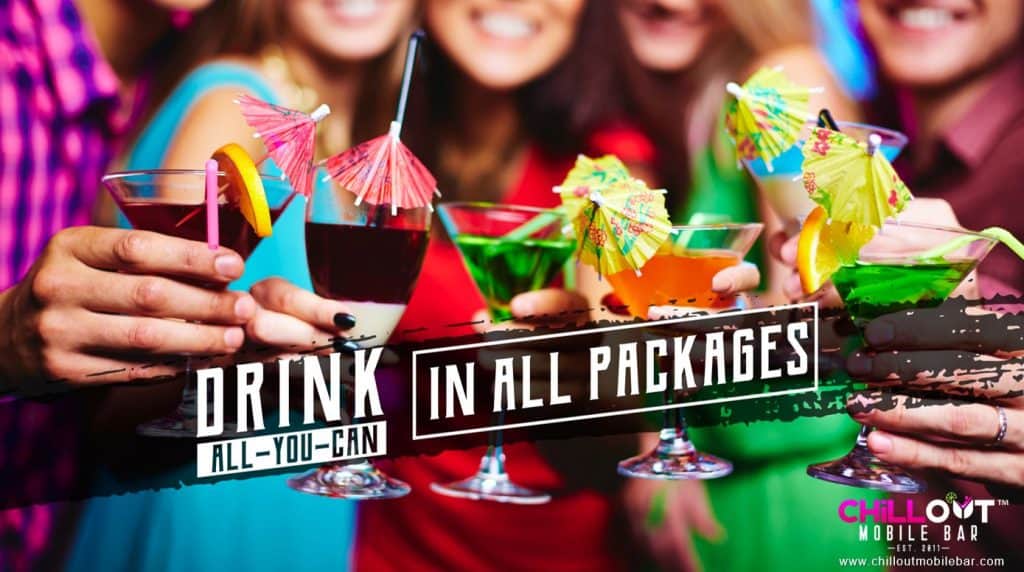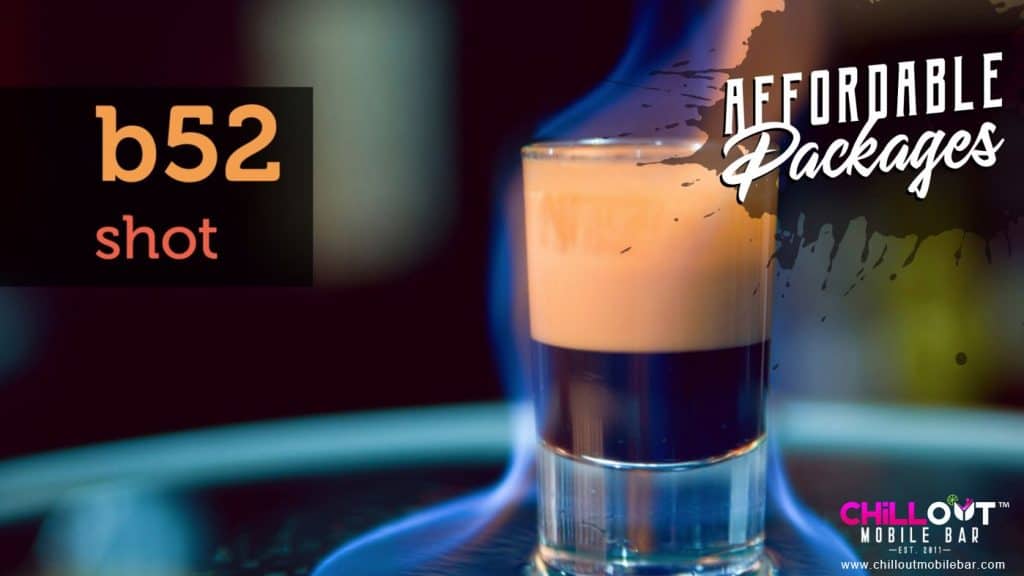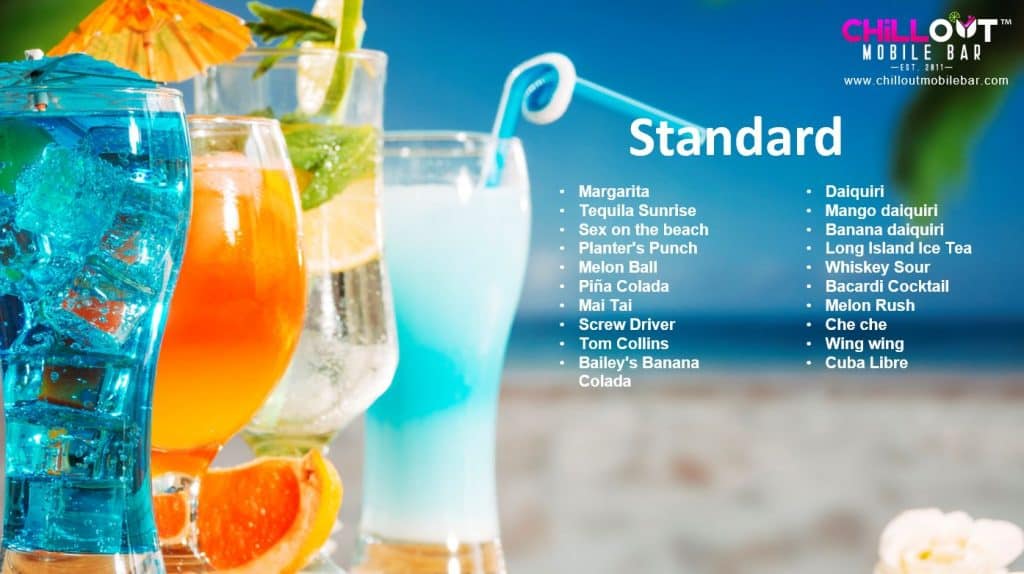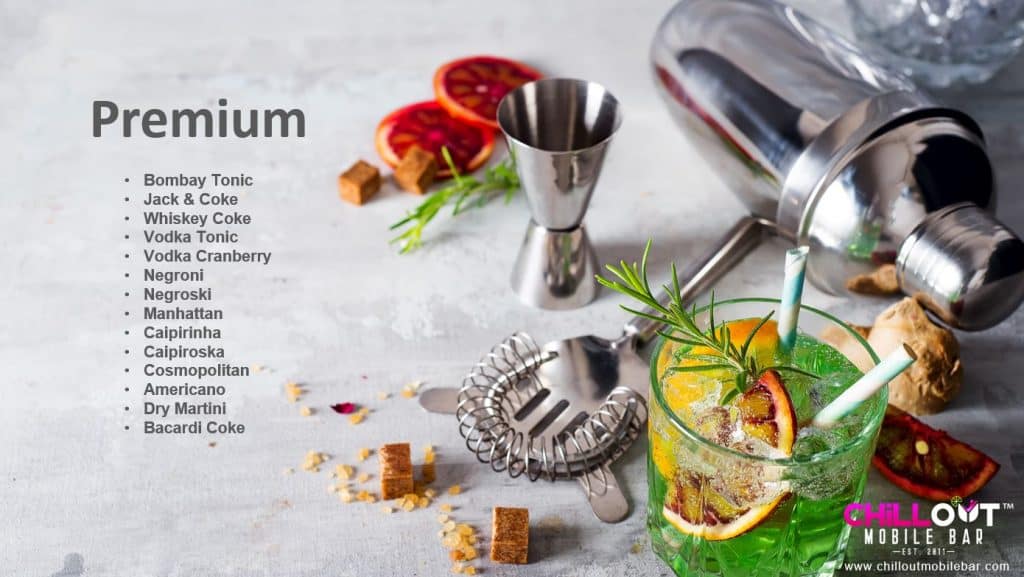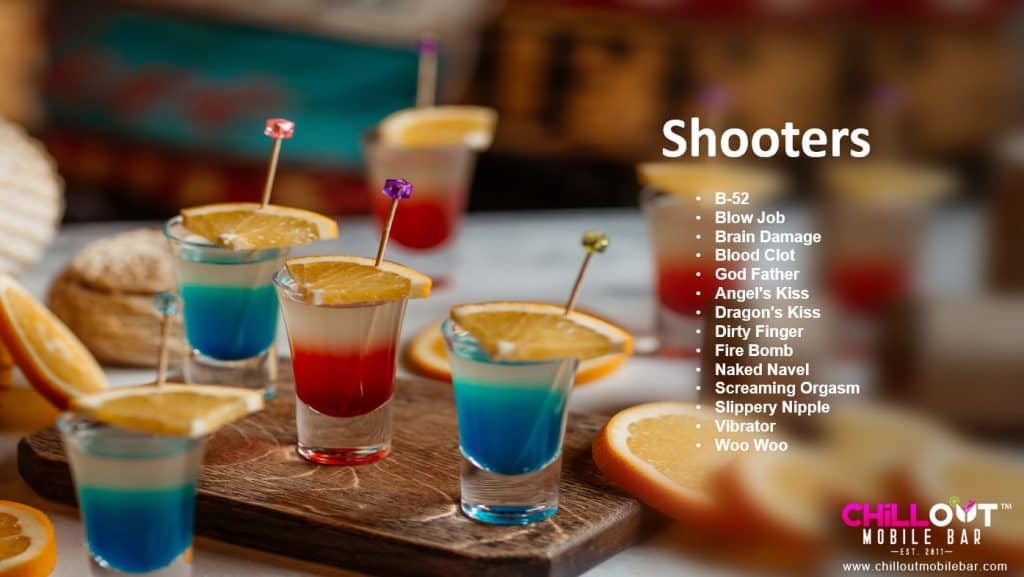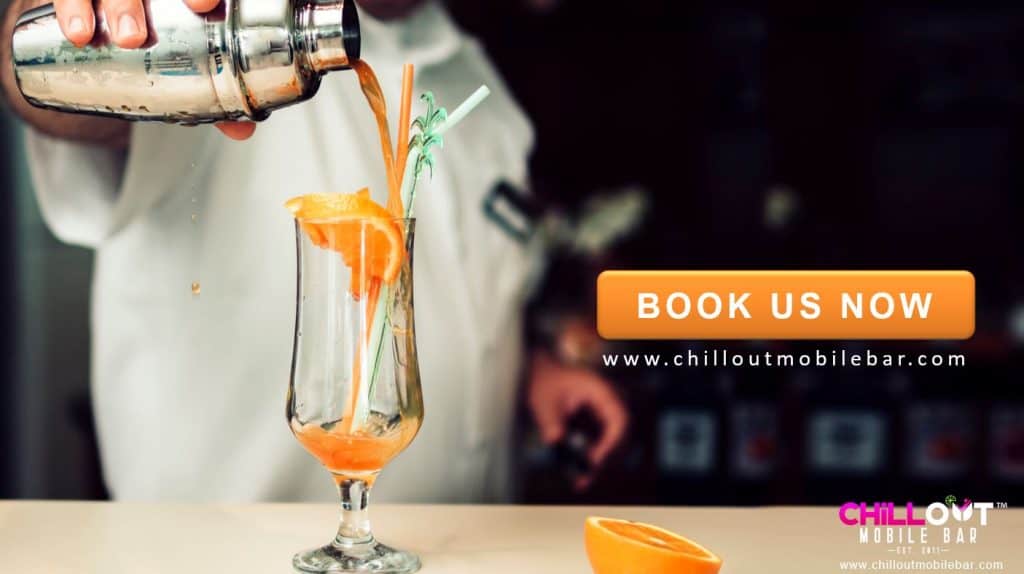 An unforgettable party with Chillout mobile bar is just perfect for the Holiday season. They are the professionals in this field and are reaching their services at a very affordable price.
Chillout Mobile Bar now accepts online booking for their services, just visit their website.
Contact information
Contact numbers: 0917-716-4017 / 0921-397-1861 / 0956-849-9446
Email address: [email protected]
Social: Facebook Page / Instagram
Office address: Block 5, Lot 17, Deca Homes, Phase 1, Tungkil, Minglanilla