When it comes to street food, Filipinos have no shortage of coming up with them.
Isaw, kwek-kwek, tempura, and many more, are certified taktak-pinoy that all of us seem to love. But there is one relatively new street food that has probably become everyone's favorite as well – the chicken proven.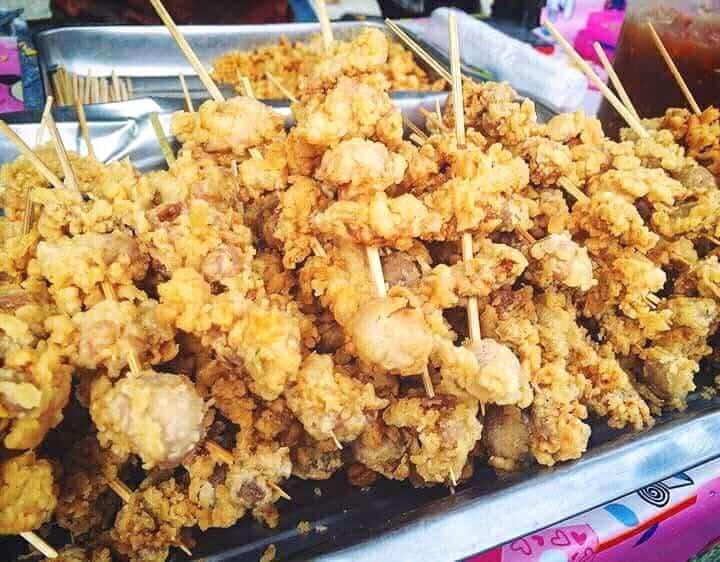 Chicken proven is essentially from the proventriculus of a chicken. Yes, you've read it right proventriculus, thus the name "proven".
This part of the chicken is located in its digestive system, near its gizzard and liver. It is usually marinated with spices first, then dipped in cornstarch or flour and finally, deep fried in cooking oil.
It is usually eaten with its tasty sauce, both spicy and sweet, or vinegar, then partnered with some poso or hanging rice. It is a very common street food and are usually bought from food stalls.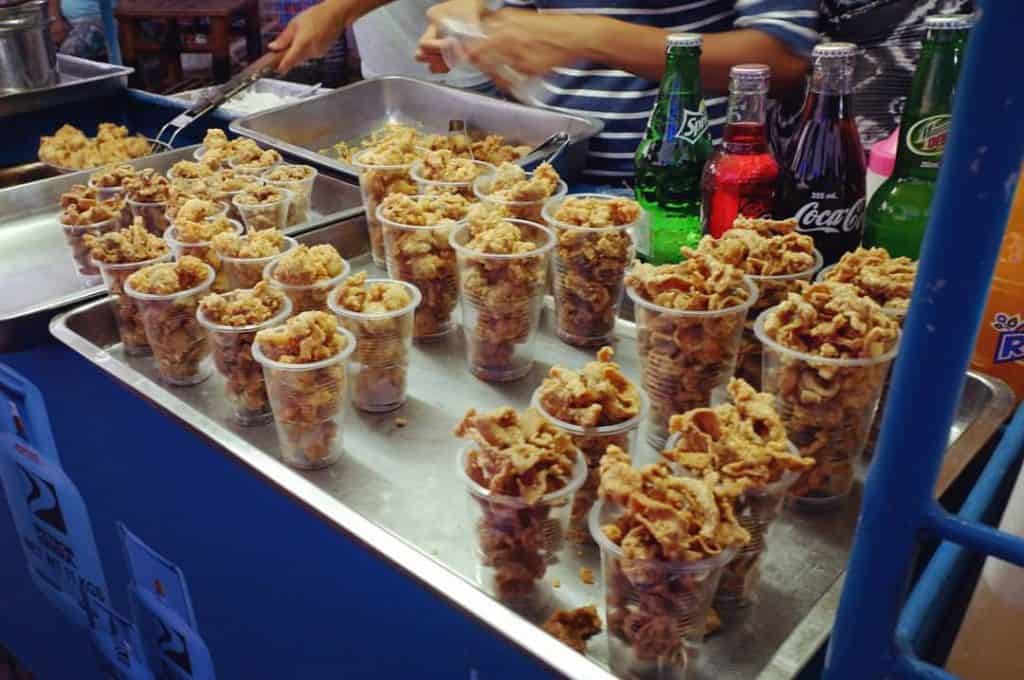 It's also quite a lifesaver to students and employees alike during tingbits season, because of its affordable price. Chicken proven stalls are all over the town, that's why it remains really popular to everyone.
So, what are you waiting for? Satisfy your proven cravings with this tasty and phenomenal street food and surely, you'll want more after that first bite!