Despite the increasing traffic every now and then, the city's hidden gems have made it an easy choice for harried urbanites to relax and change. There is a wide array of choices for you to stay a night, but only very few offer an infinity pool on top of the mountains in Cebu City with a gorgeous view.
Chateau Blanc offers rest from the metro's rage and routing and is only few minutes drive away from the city proper. Enter a world of escape and relaxation amid nature and scenery bursting with life and beauty at Chateau Blanc.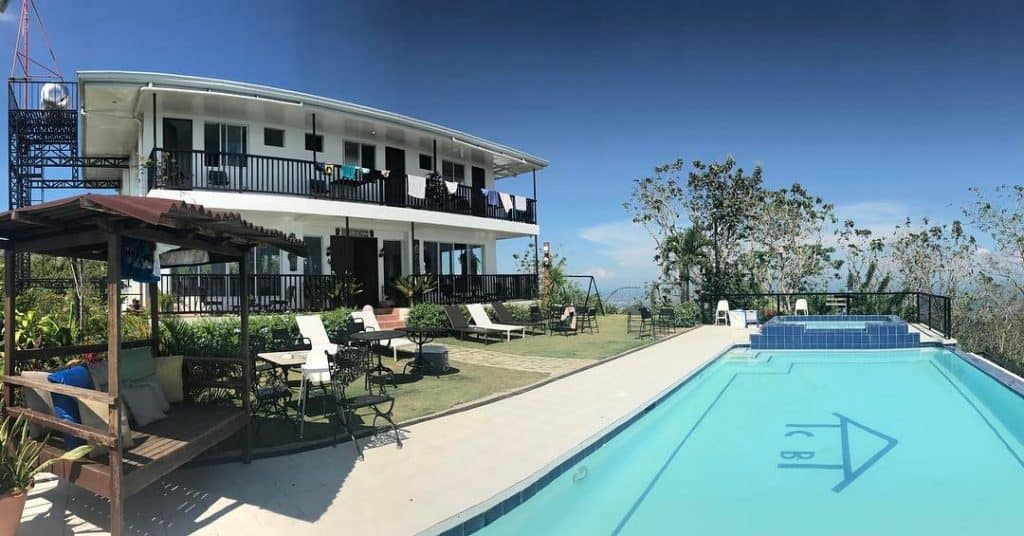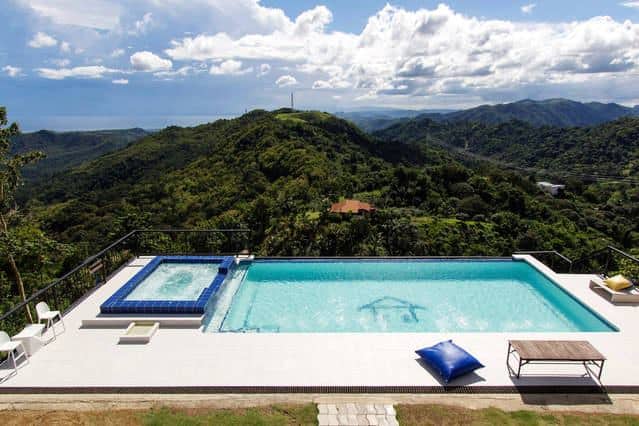 Chateau de Blanc is a privately-owned rest house with an infinity pool making it ideal for team buildings, private gatherings, or even an escape from the buzz of the metro. The rest house includes a spacious living room, a kitchen, bedrooms, restrooms, and a dining area.
But, we are not only talking about these facilities because what's truly worth visiting is the breathtaking view they could offer while dipping in their infinity pool. How ideal could that be?
Rates & Other Information
Since this is a privately-owned rest house, walk-ins are not allowed. Hence, you need to call in for your reservation.
Rates:
Day Use: No day use.
Overnight Use (Exclusive): 

Non-peak: ₱13,000 per night, good for 10pax
Peak season: ₱15,000 per night, good for 10pax (holy week, Christmas, New Year, holidays, etc.)
₱300 per extra person, maximum of 15 only
Other Information:
How to get there?
Exact location: Barangay Pamutan, Guadalupe, Cebu City — 1 hour away from the city proper.
There's no public transportation getting there. You may need to drive your own car, or rent a car via SquadPH Travels. Navigate with Waze or Google Maps and search for "Chateau Blanc". Parking space is available.