One of the best sightings to behold in the south are of those beautiful centuries-old acacia trees in Carcar City, Cebu.
They seem to embrace the road, overlooking all travelers, giving them shade and fresh air. Threatening to cut down these historical trees for road widening was unacceptable and have resulted to an uproar by Cebuanos and netizens alike.
A feat that would go down in history, as one of the highlights of the good side of social media, making every Cebuano and human proud, then took place. "11 thousand strong", 11 thousand signatures through online petitions saved these trees from destruction.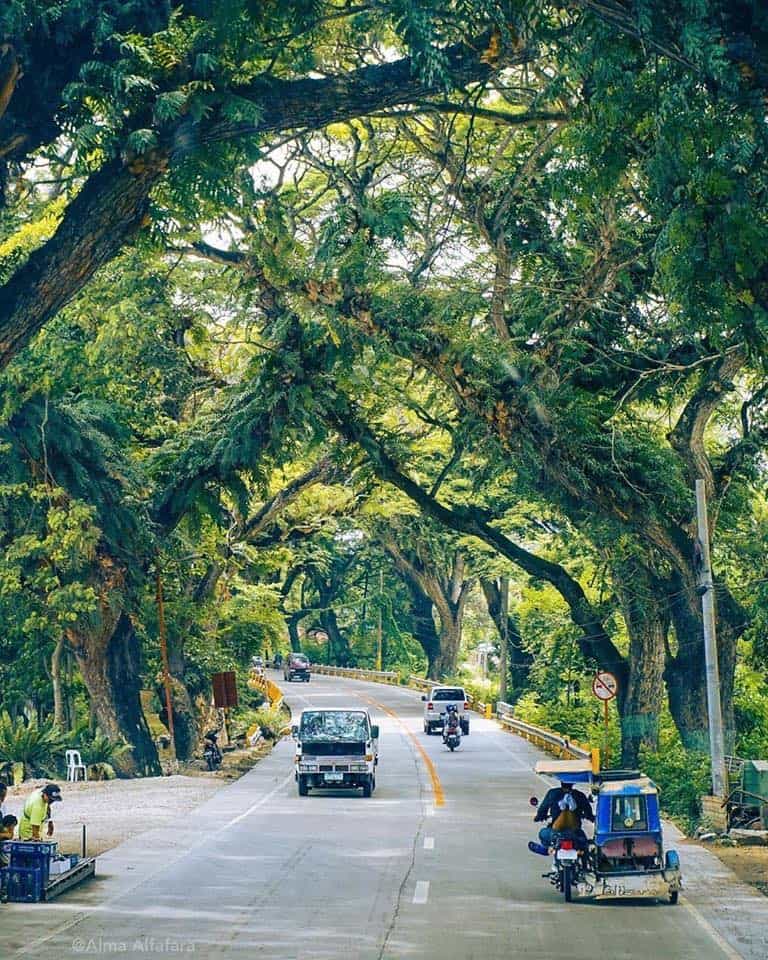 The DPWH Region 7 says century-old trees in Perrelous, Carcar, Cebu will be preserved. Instead of cutting them down, a new road will be opened alongside those trees (parallel road).
The battle was won but the debate and the defense raised by those who fought for them should be given highlight.
"We are mobile. The trees are not." – Mily Joy Pactores, the one who initiated the online petition.
This one powerful statement caught my attention as it calls out the species known to be the most intelligent. Us. We can adapt. We can move. We can always find ways. We are supposed to be the "Ents", a character from Tolkien's books, the shepherds of the forest, the protector of the trees. Not only the trees, but the environment in general.
Drivers were also called out by the petitioners as it has always been their responsibility to drive safely and carefully. (One of the reasons stated by the government for the planned cutdown was road safety.) This is only a small step but of great impact in the awareness of protecting mother earth.
WATCH IT IN ACTION: