Recently, talk about the 30th SEA Games being hosted in the Philippines made circles around the media. While there were some negative talks about it, it didn't prevent our very own Filipinos from topping the list when it comes to the number of medals raked in, and a handful of Cebuanos had a fair share of contributing.
Skateboarding Competition
(Tagaytay International Convention Center)
Cebuano skateboarders Margielyn Didal and Daniel Lederman didn't give their competition a chance by sweeping the gold, both in men's and women's division in the Game of Skate last December 5, Thursday.
Arnis Competition
(Angeles University Foundation in Angeles City, Pampanga)
Jude Oliver Marie Rodriguez bagged a silver medal during the arnis featherlight full contact live stick last Sunday, December 1.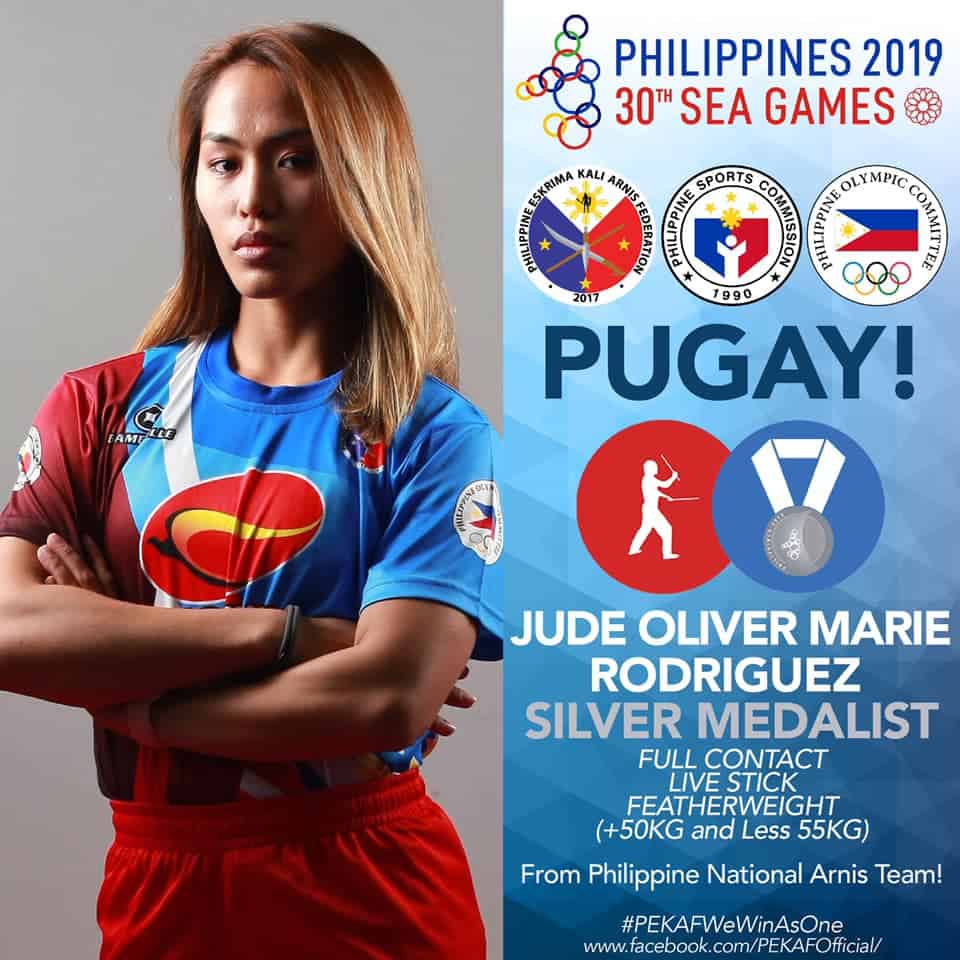 Weightlifting Competition
Elreen Ann Ando also managed to secure a silver medal last Tuesday, December 3, in the 64-kilograms category. Lifting a total of 213 kilograms, Ando was just a kilogram shy from going home with the gold, which eventually went to Vietnam's representative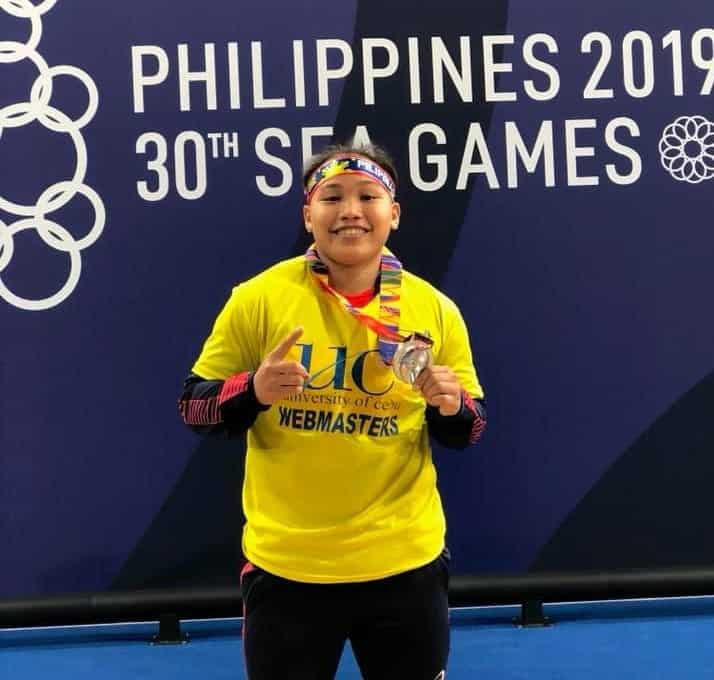 Women's Polo Competition
California-based Hannah Marie Fonacier also contributed with a bronze medal for the women's polo team that took place at the NCC Aquatics Center in Capas, Tarlac. Fonacier's ancestry rooted from San Remigio, in the northern part of Cebu.
Women's Rhythmic Gymnastics Hoop Event
Despite being a first-timer in the SEA Games, Cebauna Daniela Reggie de la Pisa bagged a gold medal and two bronzes in the gymnastics event.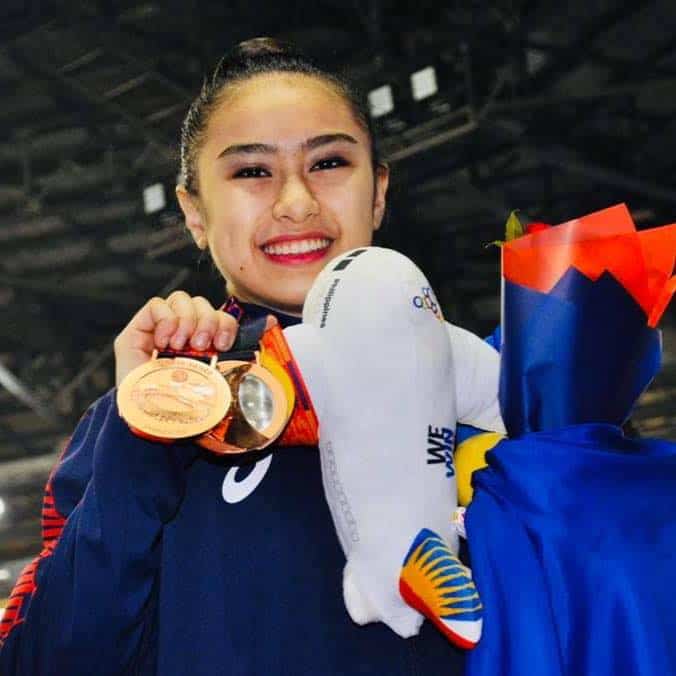 More and more Filipino athletes are expected to end the sporting spectacle on a high note, as the 30th SEA Games will conclude on December 11, 2019.