One's garbage is indeed another one's treasure. Well, that quote speaks truth to Cebu Plastic Store.
Cebu Plastic Barter Store at Balay Samaritano is a new recycling store in the metro. It only accepts washed recyclable plastic like water bottles, sachets, and even food packs.
What's interesting is the 'trade', while you recycle these trashes you get to grab and trade any items on the store's shelves .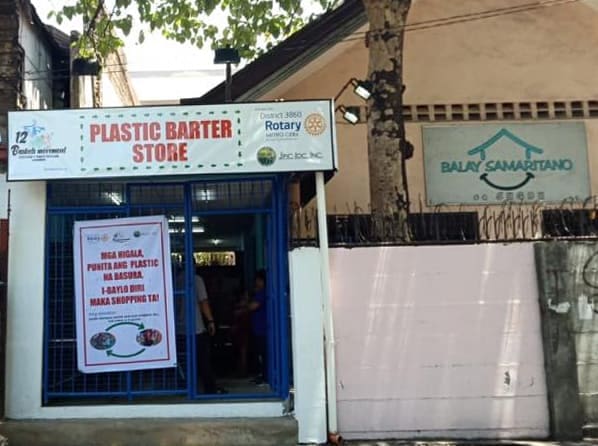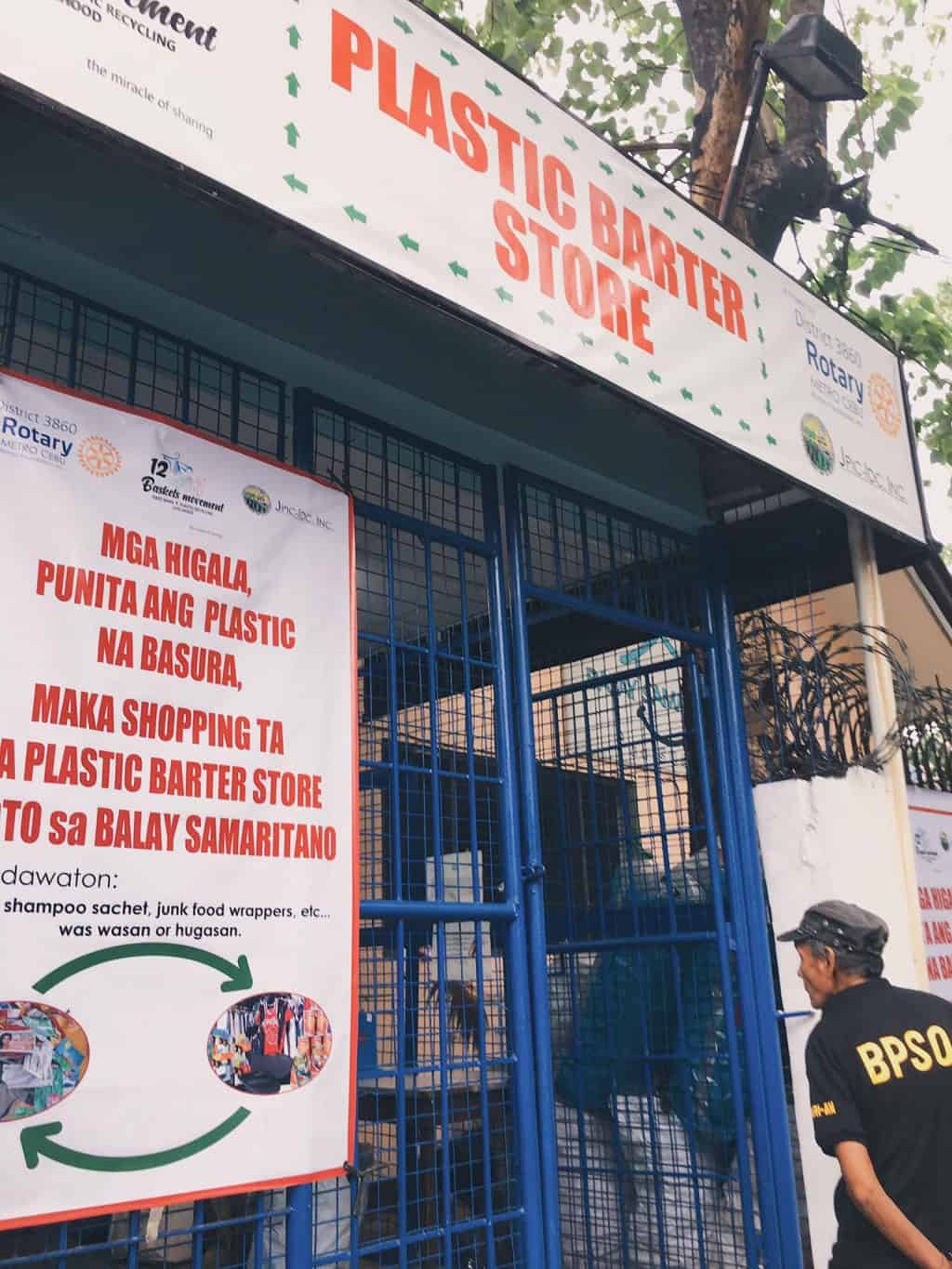 Sample items that can be traded:
Kilos of rice
Noodles
A pair of slippers
Shampoo
Canned goods
Clothes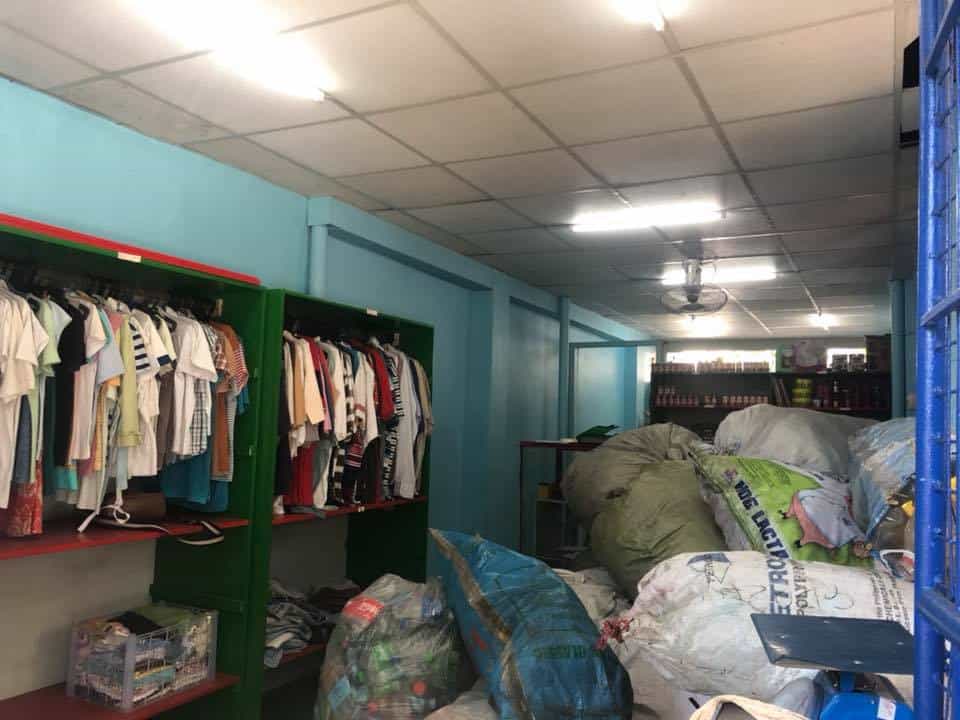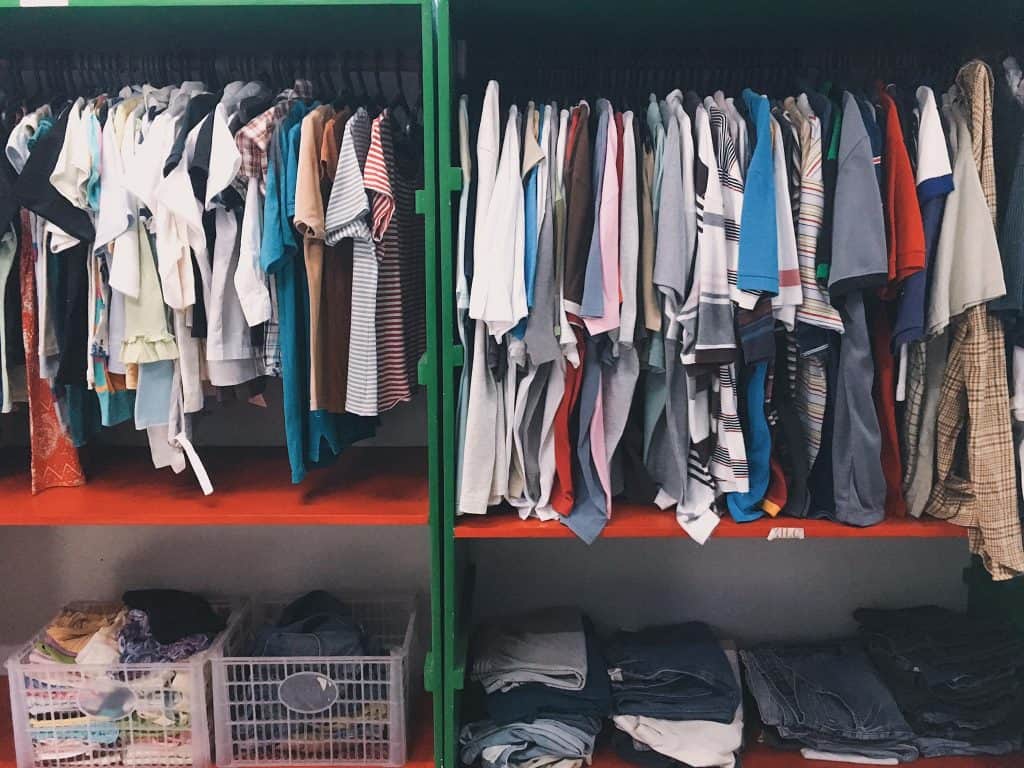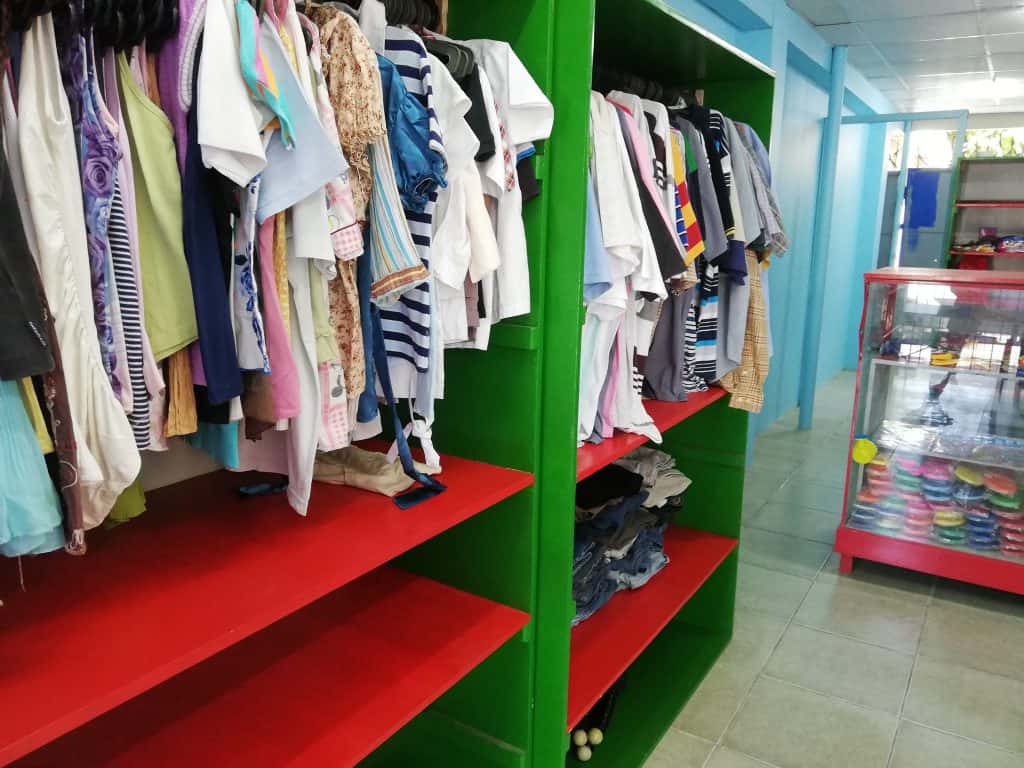 The unique store is an initiative to complete a livelihood project of the 12 Basket Movement and raise awareness to waste management.
How does it work?
From time to time, customers who are mostly scavengers flock at the store to exchange their collected trash to trade with their daily commodities such as shampoo, canned goods and clothes.
STEP 1: Collect your plastic trash — plastic shampoo sachets or bottles, plastic utensils, junk food wrappers, water or softdrink bottles, and/or anything plastic! Make sure not to include other trash aside from plastics.
STEP 2: Bring them over to Cebu Plastic Barter Store near USP Mabini / Cathedral.
STEP 3: Choose the items for trade: kilos of rice, noodles, a pair of slippers, canned goods, clothes, etc. You may also not accept anything in return.
DONATE ITEMS! You can also donate items like used (but still presentable) clothes, slippers, etc.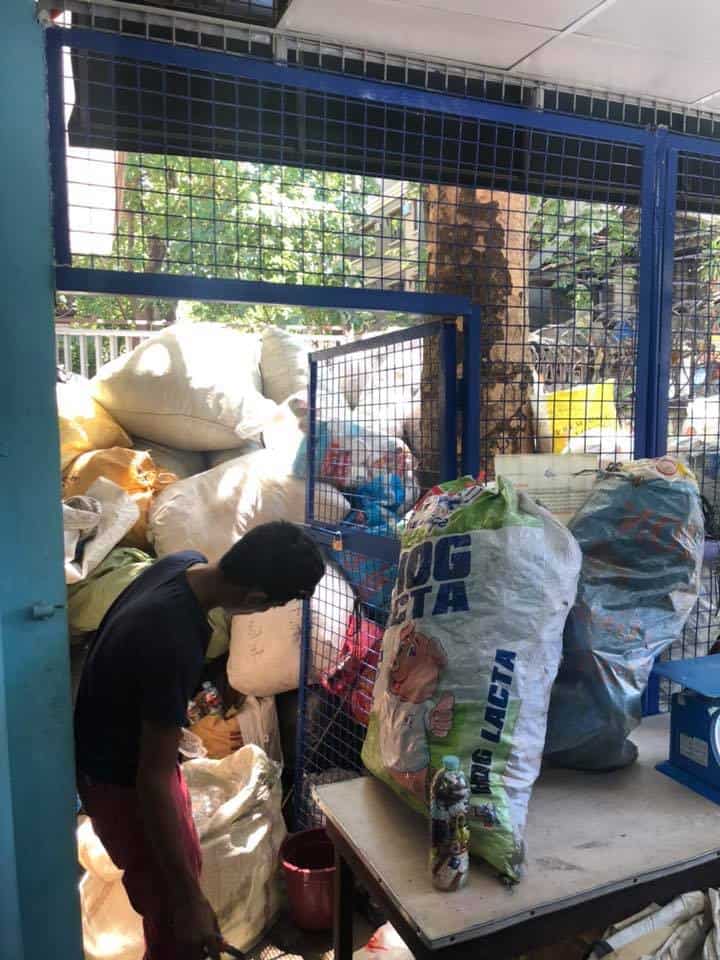 Where do the plastics go?
Plastics collected on site are brought in their facility in Dumlog, Talisay where it will be included in the cement mix to form hollow blocks that are sold at ₱12 each.
To support this environmental movement, you can exchange your trash or donate goods for trading in Cebu Plastic Store.
Store Information:
Opening hours: 9AM to 3PM, Mondays to Saturdays (closed on Sundays)
Exact Location: Balay Samaritano — beside the USP Mabini Campus, near Cathedral Church in Cebu City.

Navigate with Waze or Google Maps and search for "Plastic Barter Store".