Finally, from Colon to Coron real quick, Cebuanos. You can now fly directly from Cebu to the magnificent Coron, Palawan!
Ready that vacation leave for the Philippines' leading airline, Cebu Pacific now caters direct flights between Cebu and Busuanga – the gateway to Coron, Palawan – twice daily.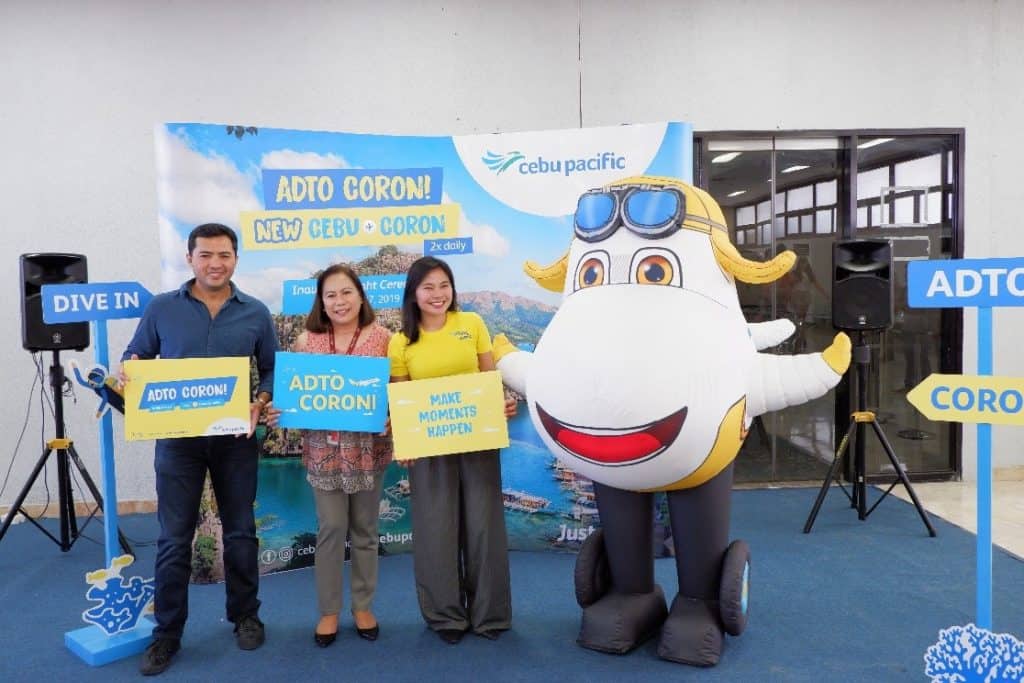 New Flight Schedules
First flight
CEB-USU – 7:25 am – 9:00 am (arrival at Francisco B. Reyes Airport)
USU-CEB – 9:20 am – 11:00 am
Second flight
CEB-USU – 10:25 am – 12:05 pm
USU-CEB – 12:25 pm – 2:10 pm
Cebu Pacific has always offered its low-cost services to more destinations and routes with higher flight frequency within the Philippines than any other airline.
With the newest direct route from Cebu, Cebu Pacific reinforces its leadership in the domestic market, and enhances its Cebu route network.
#CEBSuperSeatFest
With the Cebu Pacific's Super Seat Fest (November 1-12, 2019), it is truly the perfect time to book your way to one of Philippines' top destinations! Asa ka ron? ADTO CORON!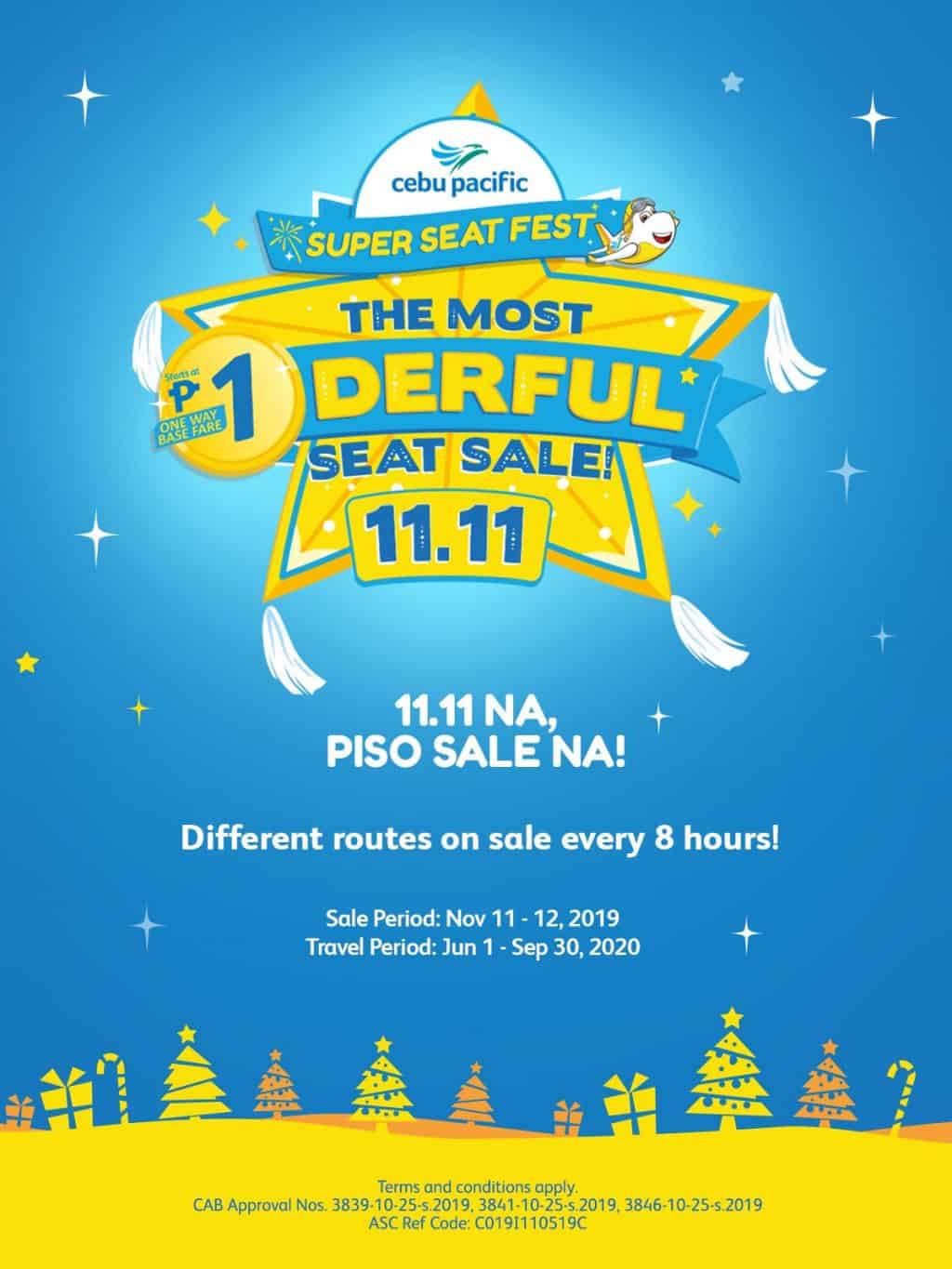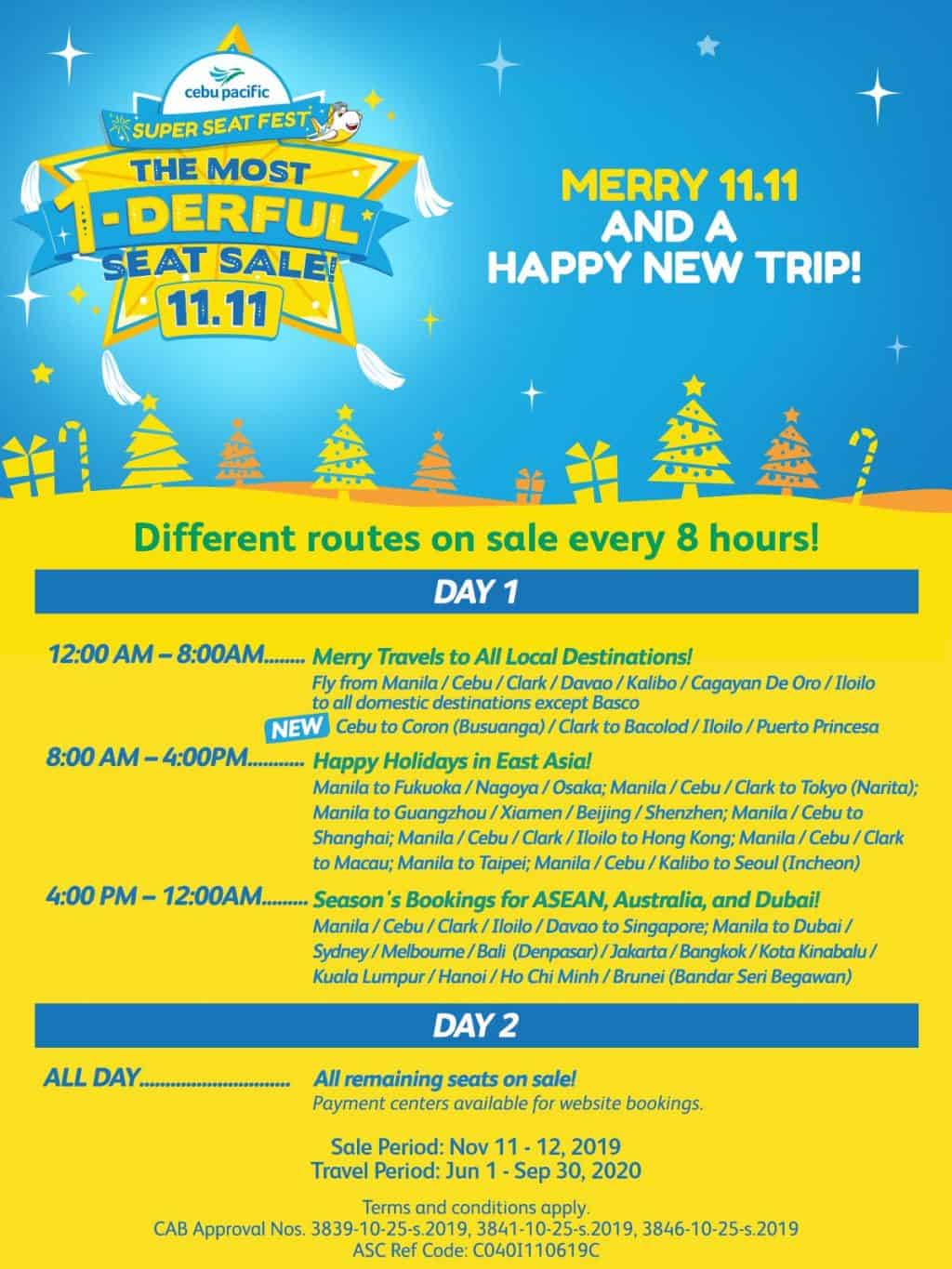 Click on the poster to check seat availability.
Where to Escape in Coron?
Club Paradise Palawan
If you are looking for a serene relaxation with a hint of nature adventure, head onto the shores of Club Paradise Palawan! An exclusive 19-hectare island resort hotel nestled in UNESCO's Biosphere reserve, the resort boasts of its nature beauty from up top to down below.
Resort activities

Eagle's point hiking trail to to see the resort at 360-degree angle
Snorkelling underneath at their crystal clear beach and
Swim with sea turtles
Dugong sigh-seeing ashore
Island hopping activities to nearby islets of Malpagalen, Dimalanta and Diatoy
Luxurious suites and villas

Garden Suites
Sunrise Villas (Standard, Deluxe & Premier)
Sunset Villas (Standard, Deluxe & Premier)
Firefish Restaurant and Lounge & Dugong bar

Satisfy your food cravings where they offer a menu of local and international ala carte meals, with some ingredients sourced from their Taranuman farm.
Wide selection of wines, cocktails, and spirits, it is perfect for enjoying the island's wondrous sunset or taking a sip at their nearby pool area.
At Happy Hour, you get to see amazing colony of fruit bats fly out at sunset, which is truly a sight to behold! So what are you waiting for? Truly, paradise awaits for you in Coron!
How to get to Coron?
Exact Location: Dimakya Island, Coron, Northern Palawan, Philippines – 1 hour from Busuanga Airport (approximately 15-20 minutes by van ride, followed by 30-45 minutes boat ride)
BY PLANE: From Mactan-Cebu Airport Terminal 1, book a flight from CEB-USU via Cebu Pacific Airlines (Don't forget to check-in online for faster transaction). Estimated travel time is 1 hr 45 minutes to Francisco B. Reyes Airport in Busuanga Island in Palawan. From there, a van transfer service from Club Paradise Palawan will take you to their private docking area for another boat ride to the Island resort.
To BOOK and know more about Club Paradise Palawan, visit: https://www.clubparadisepalawan.com/
Other Flight Destinations
Cebu Pacific also flies to the best beach destinations in the country such as:
Puerto Princesa
Camiguin
Siargao
Bacolod
Boracay (Caticlan)
Davao
Dipolog
Dumaguete
Iloilo
You can book your flight online at: https://www.cebupacificair.com/