Mountaineering and trekking aficionados have surely surmised Osmeña Peak, but what a few don't know that an hour of hike from Osmeña Peak is another peak that will surely enthrall all adventurers' hearts – Casino Peak in Dalaguete.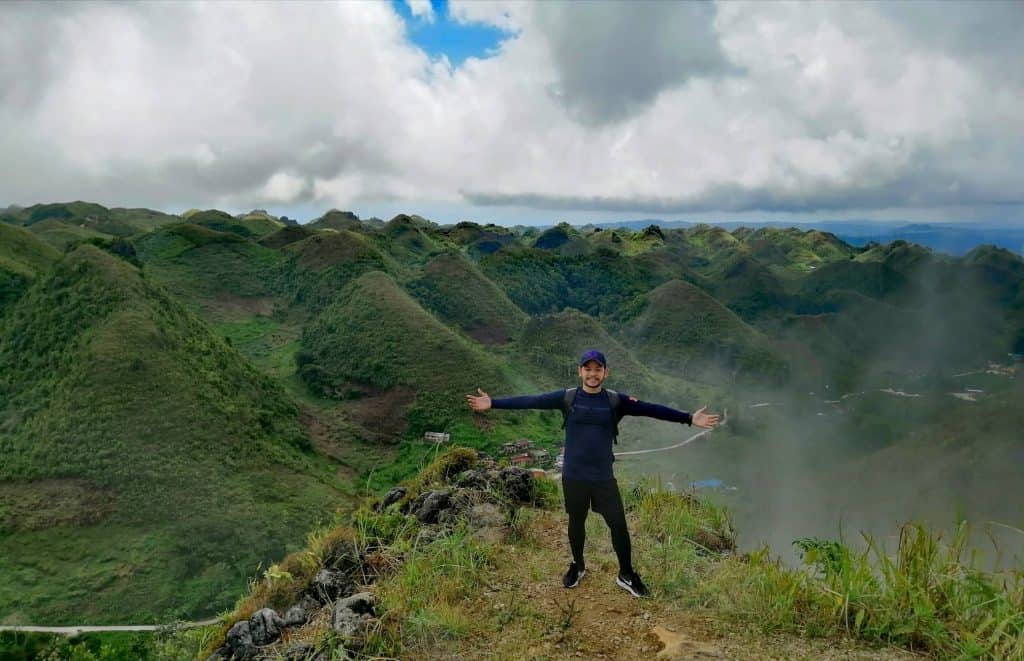 Casino Peak is a relatively new trail and only a few avid trekkers have reached this peak. Certified adventurers must be ready to brave the rocky ridges that must be trekked, as getting on top is not really easy.
Upon reaching the peak, amazing viewpoints of Cebu can be seen. The entire experience of seeing the overlooking view is more than just a rewarding experience after that tiring trek.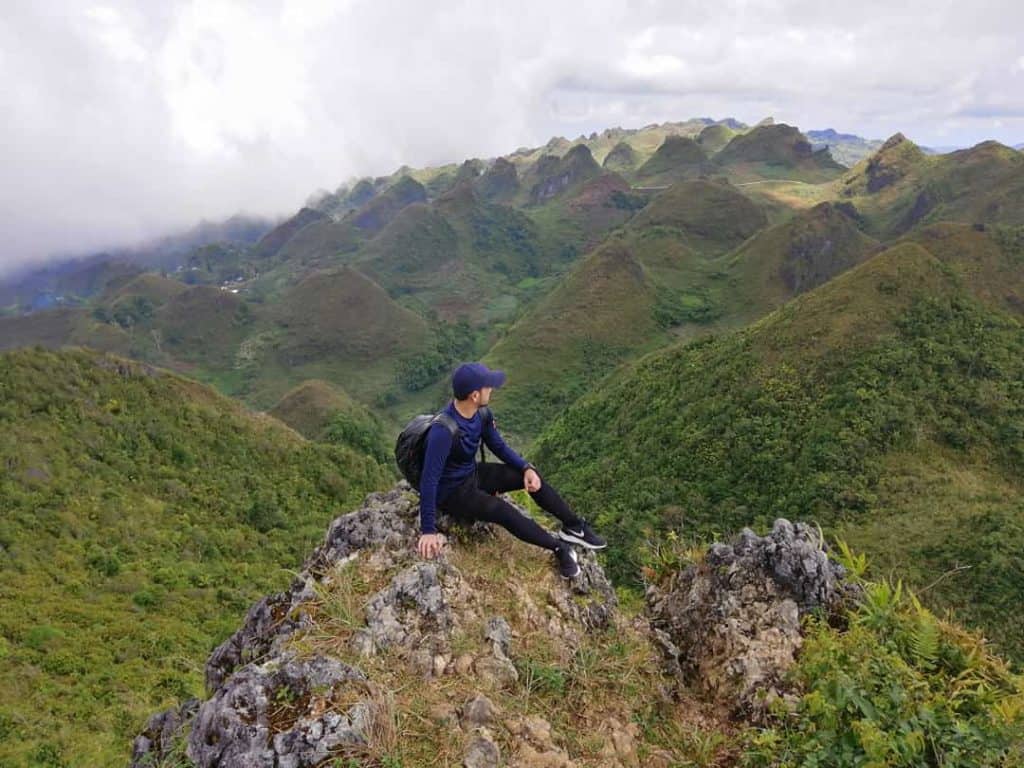 Incredible hill formations would make you think that you're seeing the Chocolate Hills in Bohol, when actually it is just the hidden beauty that lies in Casino Peak.
More scenic and Instragrammable views can be found in Casino Peak. You just have to be creative enough with your angles.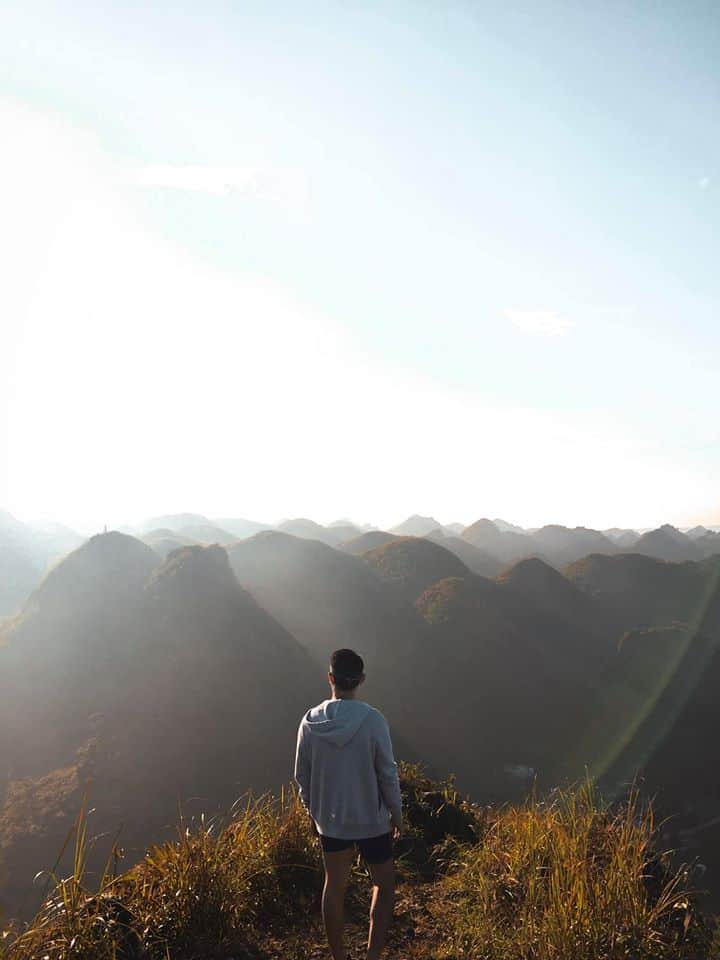 Fees:
Fare (South Bus Terminal to Dalaguete Proper): ₱120 per head (one-way)
Motorbike Fare (Dalaguete Proper to Kandungaw Peak): ₱150 per head (one-way)
Entrance Fee: ₱30 per head
Tour Guide: ₱200 per group
How to get there?
Exact location: Sitio Lugsangan in Barangay Tabon, Dalaguete, Cebu, Casino Peak can be trekked if you're from Osmeña Peak. Hiring a tour guide is encouraged as this peak is new.
BY BUS: From the South Bus Terminal, ride a bus bound to Dalaguete where the travel time is roughly 2 to 3 hours and the estimated fare is at ₱120. Ask the conductor to be dropped off at the Dalaguete proper, where you can hail motor taxis or habal-habal that can take you to Casino Peak in Sitio Lugsangan. Average fare is ₱150 per person (one-way) with a travel time of 15-20 minutes.
BY CAR: Metered taxi is not possible. If you're bringing your own car, just navigate with Waze or Google Maps and search for "Casino Peak". Park at the nearby gym for a minimal fee. You can also rent a car via SquadPH Travels.
Adventure surely awaits in Casino Peak. Gather up the gang and plan that next trekking trip!