Sure, lots of resorts have been popping lately in Cebu, but only a few have managed to take that "eco-friendly vibe" a consideration. Carcar Eco Farm Resorts is the newest eco-friendly resort down south; it humbly promotes 4R in recycling, advocating sustainability by using solar panels and locally cultivated produce, available for consumption of its visitors.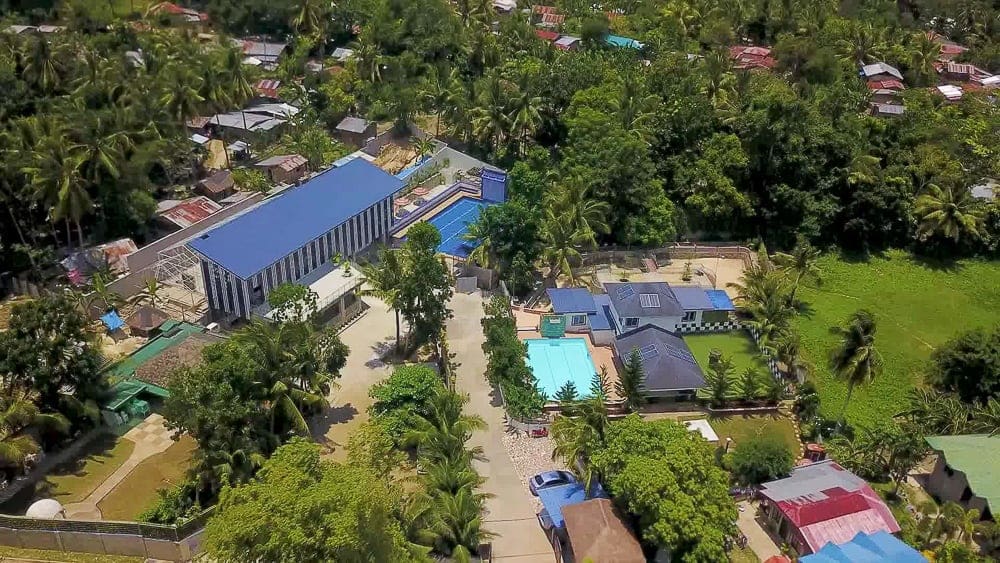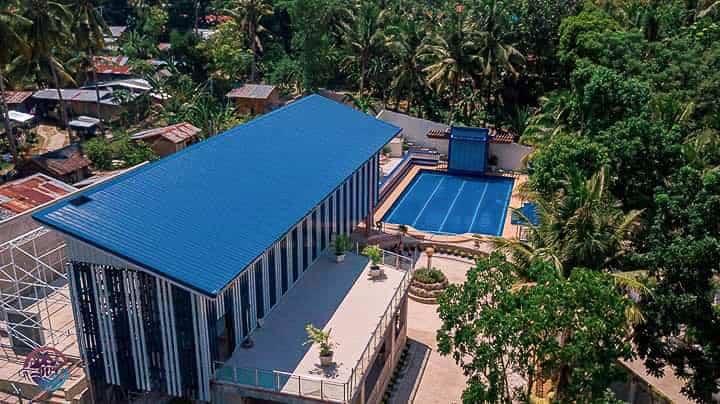 Container Van Hotel
What's unique with this resort is is an architectural feat, combining the elements of a modern building by making a container van into a livable establishment, with luxury and comfort secured. It is the first hotel in Cebu that utilizes container vans. Solar panels are installed on the roof, promoting sustainability when it comes to its energy source.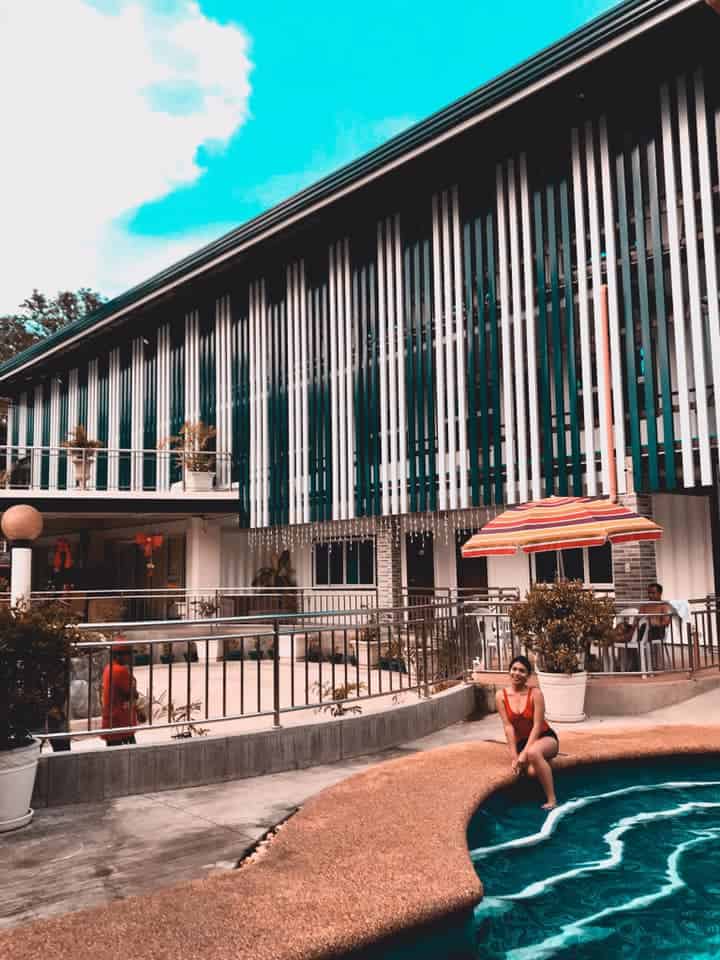 Pools
The resort offers 2 pools both for public and private use:
Pool A: perfect for an exclusive experience with a limited number of people
Pool B: suitable for big groups, perfect for team building activities.
When it comes to the overall vibe, your stay here is surely safe and secure as security and life guards are on active duty and the place is on 24/7 CCTV. The friendly and accommodating staff is also a factor that will make you stay for that "perfect weekend break" from the city.
Make that next weekend getaway a fun-filled and eco-friendly adventure – you had fun and the nature benefits, definitely a win-win situation.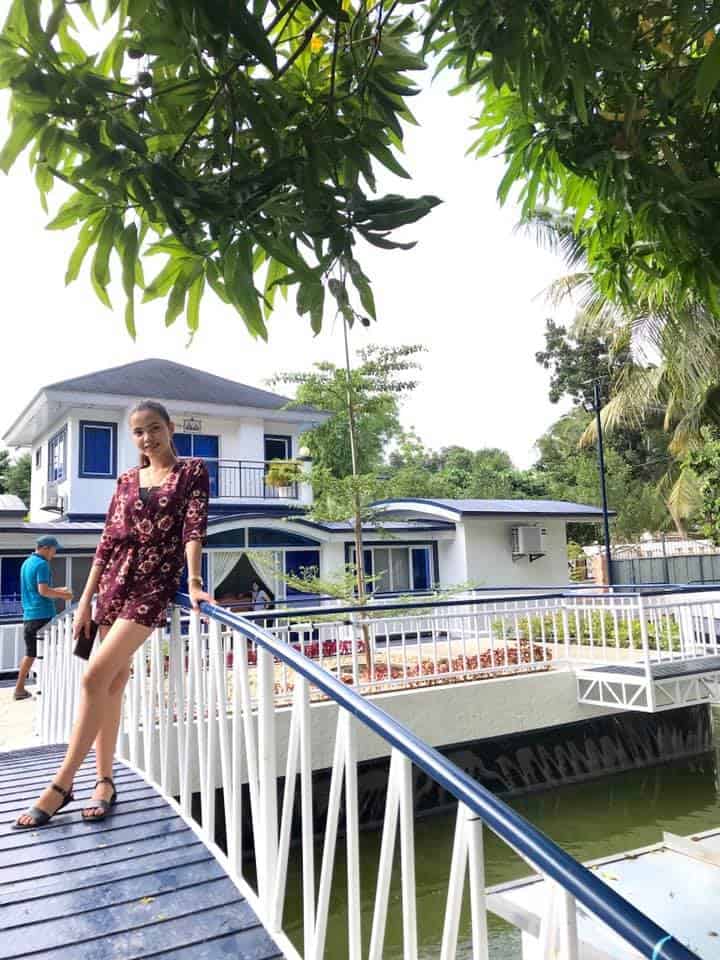 Rates & Other Information
Entrance Fee
Adults: ₱150 per head (16 years old and above)
Kids: ₱100 per head (5-15 years old)
Toddlers: Free (0-4 years old)
Cottages
Big Cottage: ₱800 (can accommodate 10 to 15 people)
Medium Cottage: ₱650 (can accommodate 6 to 10 people)
Small Cottage: ₱500 (can accommodate 5 to 9 people)
Umbrella: ₱300 (round table with 5 chairs)
Rooms
Standard Room: ₱1,800 per night, good for 2 pax, max of 5 where additional fee applies from 3rd pax, inclusive of breakfast for 2
Barkada Room: ₱1,800 per night, good for 2 pax, max of 5 where additional fee applies from 3rd pax, inclusive of breakfast for 2
You can ask for an extra bed/mattress for P500.
Other Activities Soon to offer
Fishing area
Fruit and vegetable picking
Butterfly garden
Open for hosting events such as wedding receptions, birthdays and other celebrations.
Other Information
How To Get There?
Exact location: Villa Anunang, Liburon, Carcar City, southern Cebu — approx. 2.5 hours away from the city.
By Public Transport: From Cebu South Bus Terminal, you can ride a bus bound to Carcar. You can ask the driver/conductor to be dropped off in Liburon. Be noted that Liburon is before Carcar proper. Bus fare is around ₱50 (one-way). Once you're in the municipality, you can ride a motor taxi or a habal-habal and going to Carcar Eco Farm Resort.
By Private Transport: You can navigate with Waze or Google Maps and set the destination to "Carcar Eco Farm Resort" in Liburon, Carcar. You can also rent a car via SquadPH Travels.