Vehicle rental made easier!
Cebu is booming and is one of the few Philippine destinations with so many things to see & do, whether you go north or south & places in between!
And if it's just public transportation that you are depending on, then you will have quite a headache. Here's a solution that will clear all those travel stress – an exclusive and affordable car and van for rent, from Cebu Easy Rent-A-Car | Transport & Tours.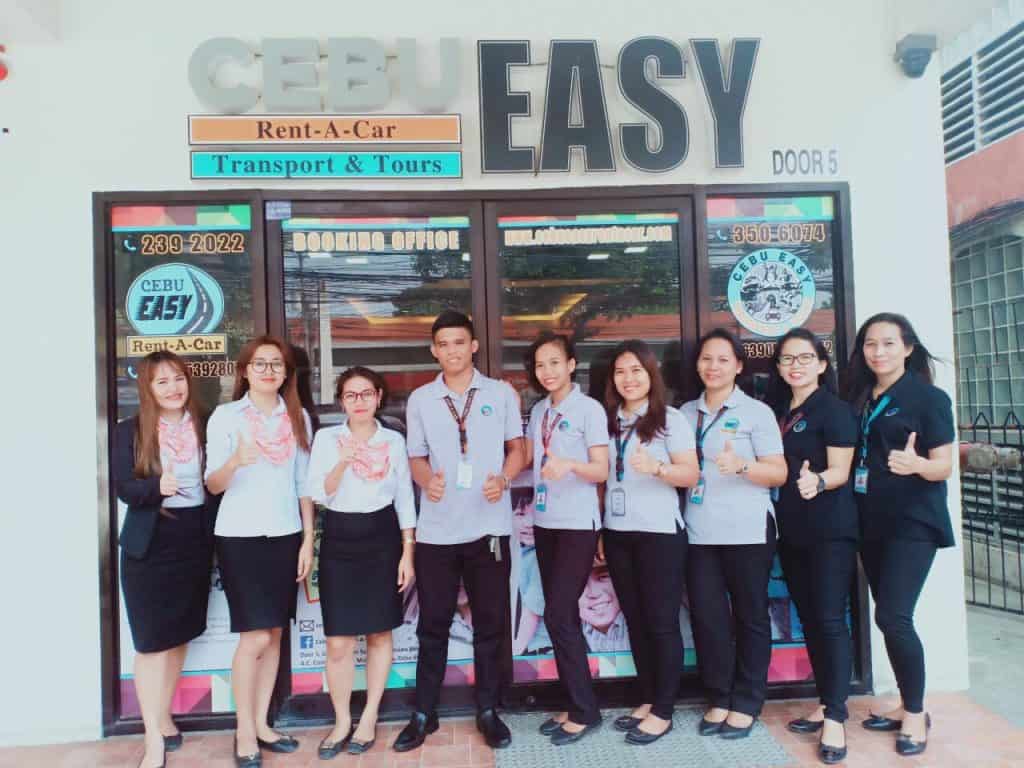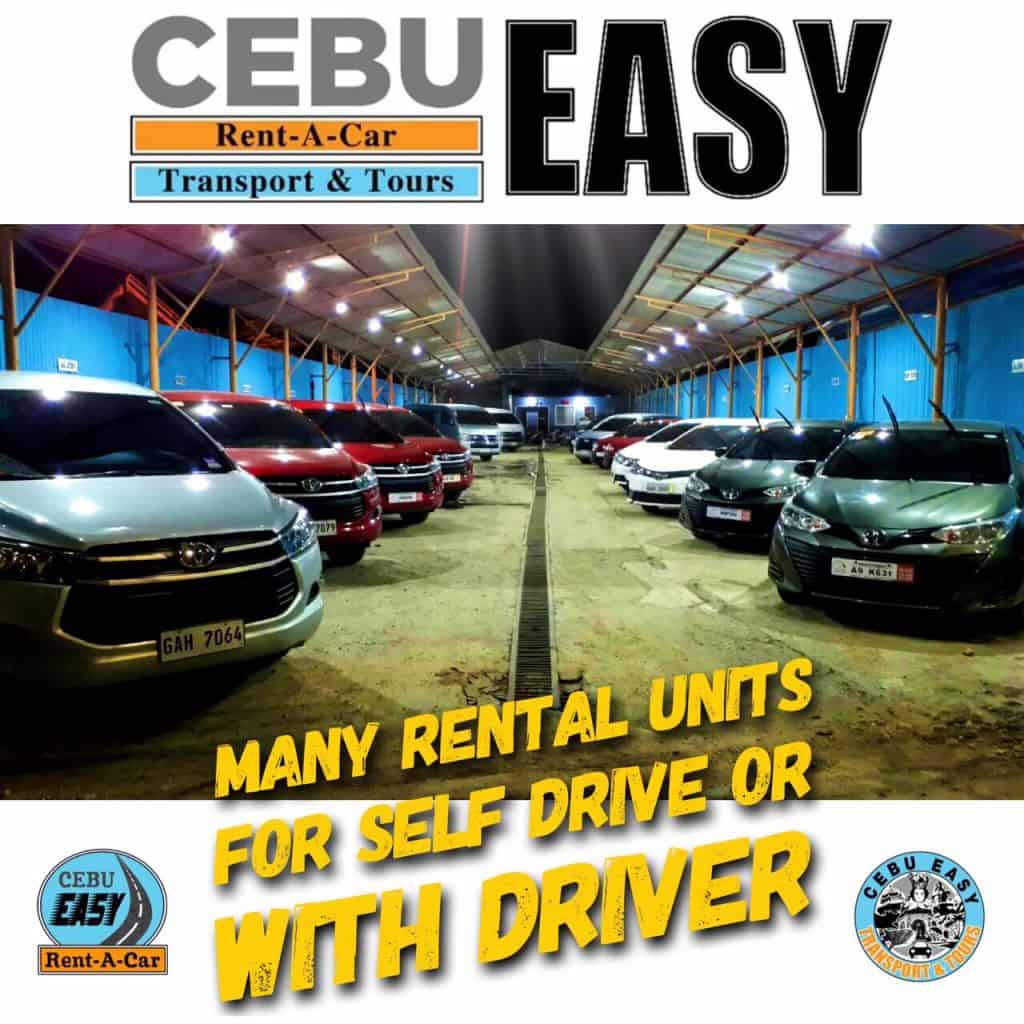 Cebu Easy Rent-A-Car | Transport & Tours even gives you the choice either to self-drive or rent with driver at very affordable prices.
Self-Drive Rental
For the more adventurous travelers, rent self-drive & discover Cebu's various tourist spots & activities at your own time & pace. Create your own itinerary and manage your travel time with ease and flexibility. Self drive rental for as low as P1,000 to P4,500 depending on vehicle type and transmission, excluding driver and fuel.
With Driver Rental
Travelers can also rent with driver services to enjoy a worry-free trip to top destinations such as Oslob, Badian and Moalboal. The company's drivers will tour you around Cebu and will make sure that you have a safe, fun, easy and memorable trip. Rentals for as low as P600 to P6,500 depending on the number of passengers, destination and number of hours rental, inclusive of driver and fuel already.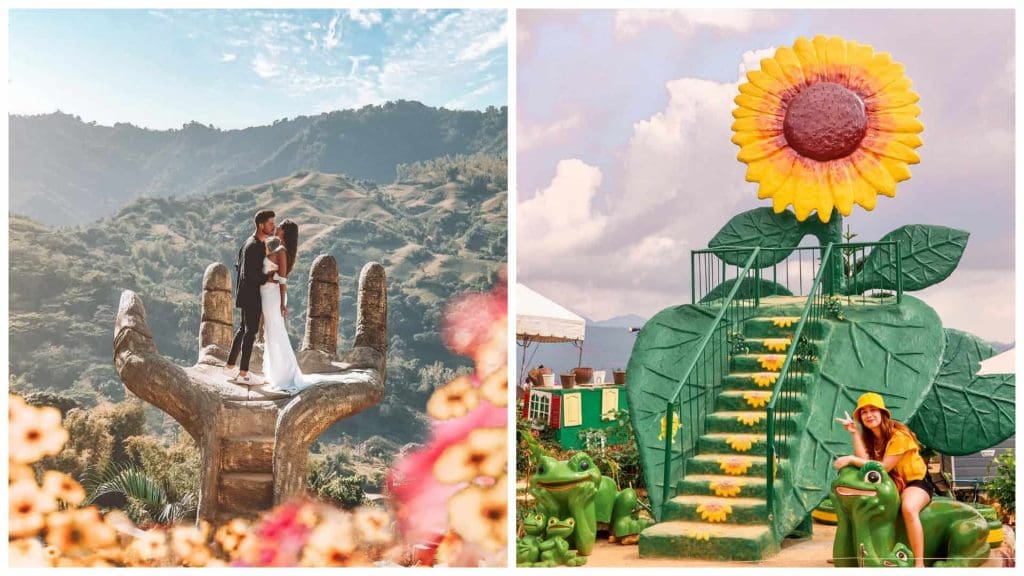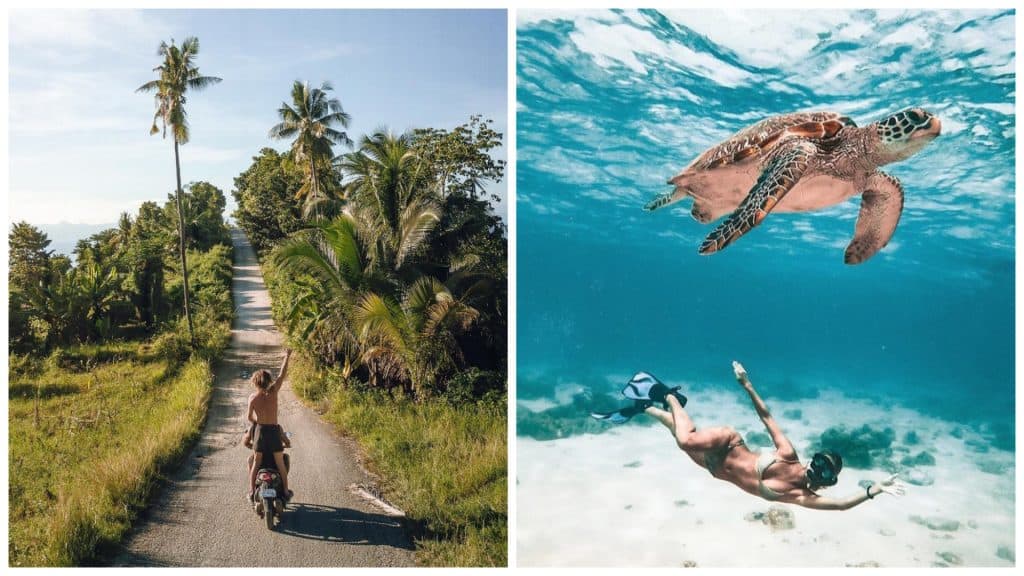 Cebu Easy Rent-A-Car | Transport & Tours has more than 90 available vehicles so you don't have to worry. They can accommodate you even if you bring the whole barangay. They are already 6 years in service, so you are guaranteed to get the best service and experience.
CONTACT INFORMATION
Contact numbers:

Tel. No. (032) 239-2022 / (032) 350-6074 / (032) 417-5243
Mobile Globe: 0915-392-8078 / 0945-281-8312
Mobile Sun: 0925-556-2255 / 0933-052-3588

Office address: Unit #5, Salome's Pension Building, A.C. Cortes Avenue Mandaue City, Cebu — across Kia Mandaue and Motortrade Mandaue.