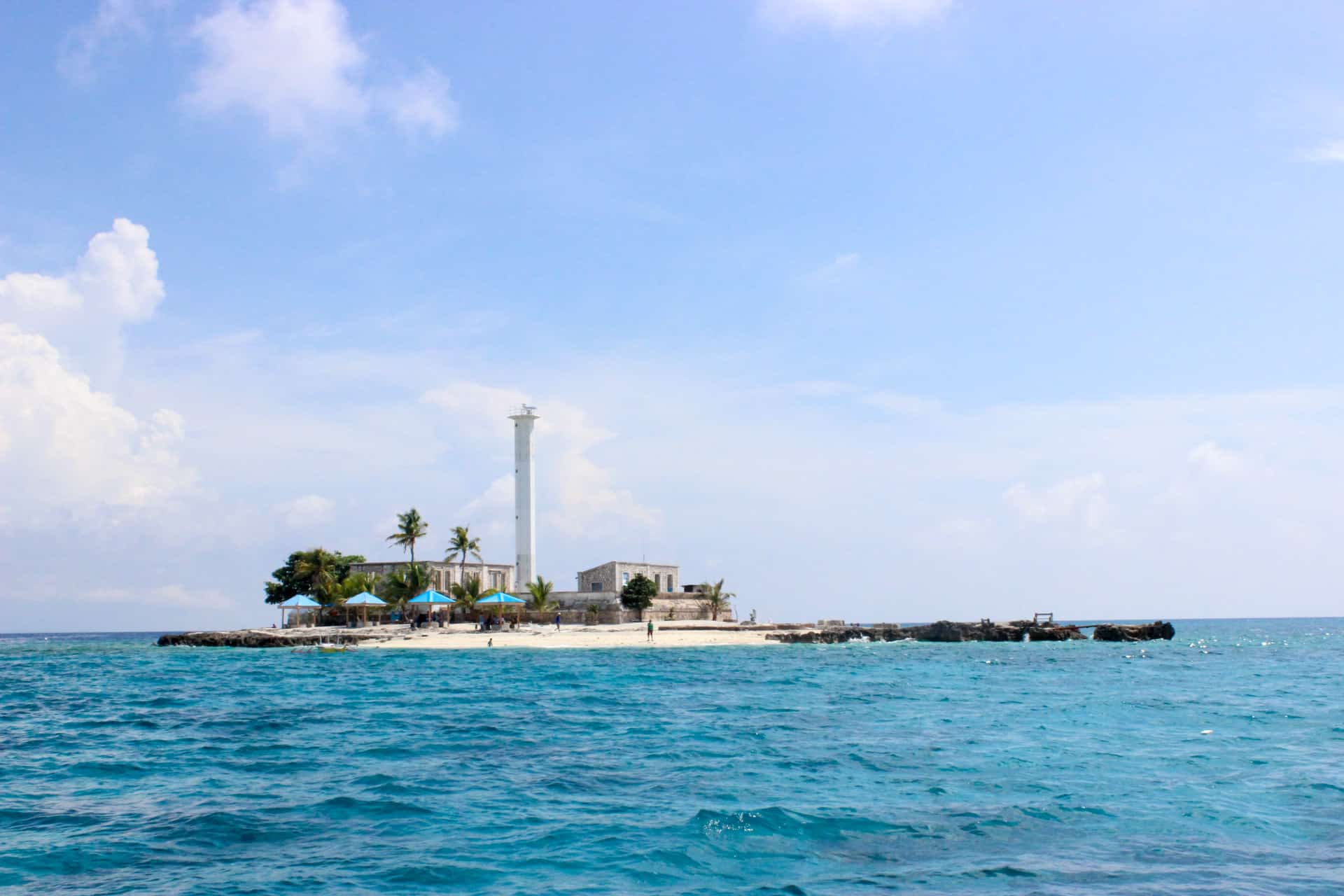 Craving for more adventures? Longing to experience the real paradise away from everything?
Situated in the recently declared Region VII's first drug-cleared city, Bogo City, the stunning beauty of the ever coralline Capitancillo islet has come to being to unleash more the astounding gifts of nature.
According to history, the islet derives its name from a notable American Navy Captain Cillo, who during the second world war, beached his vessel heading to this isolated yet a refreshing islet.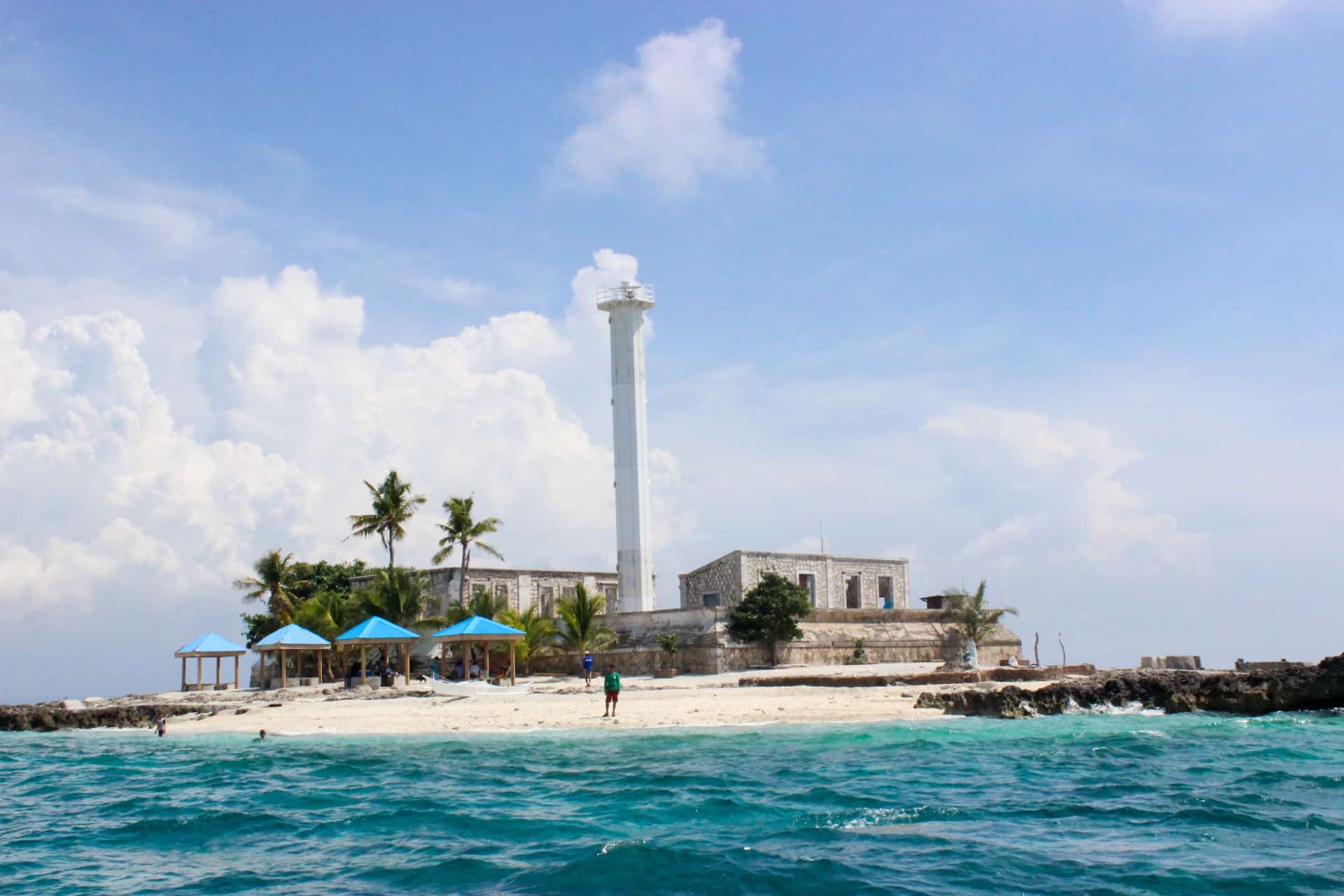 Upon reaching the islet, you could barely see a picturesque of the very clear blue water with tiny white sands aground. When you go off the waters, you will surely discover the treasured marine sanctuary of the City of Bogo where the true beauty of the islet lies. That offers the travelers the meaningful experience of snorkeling and more so to diving.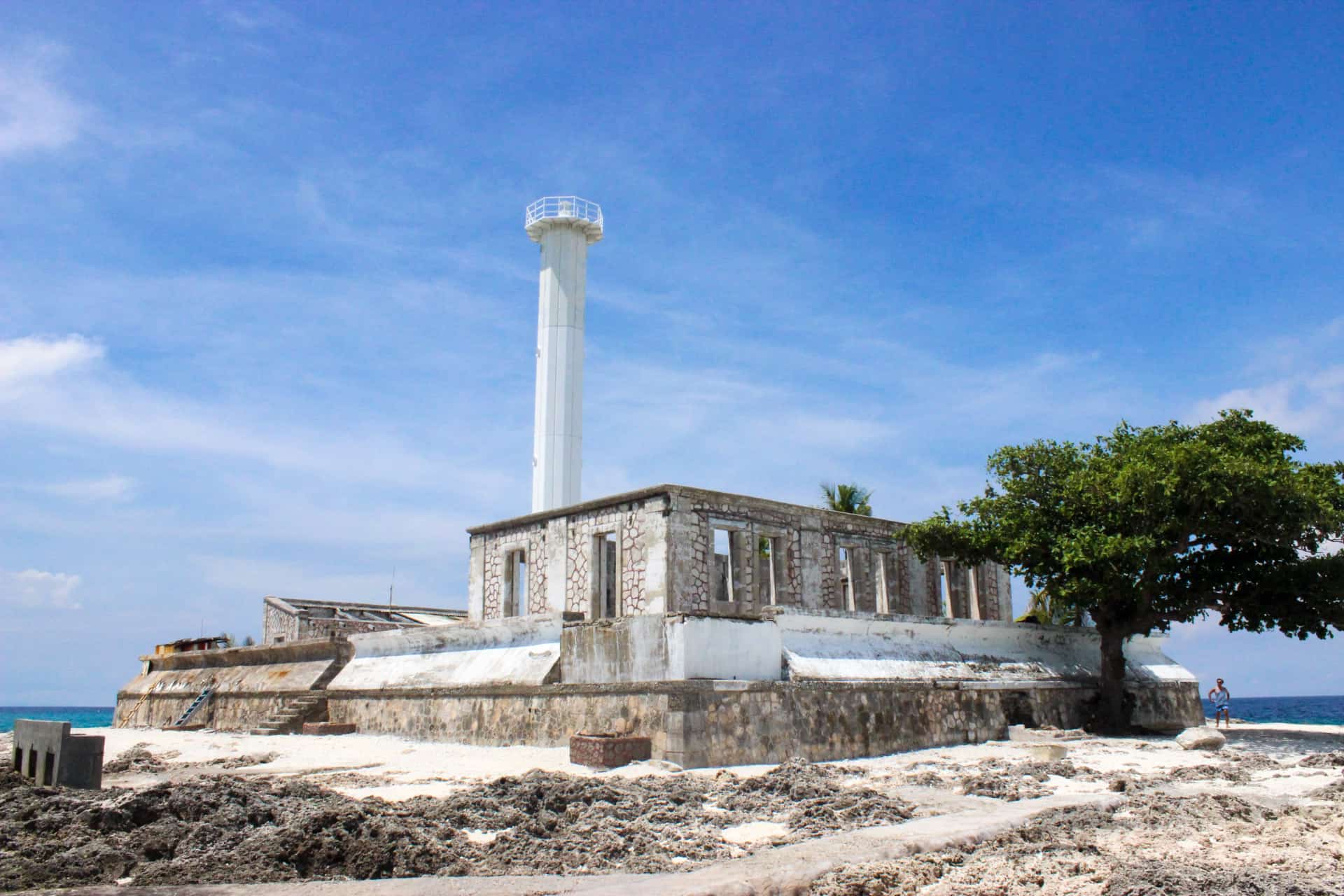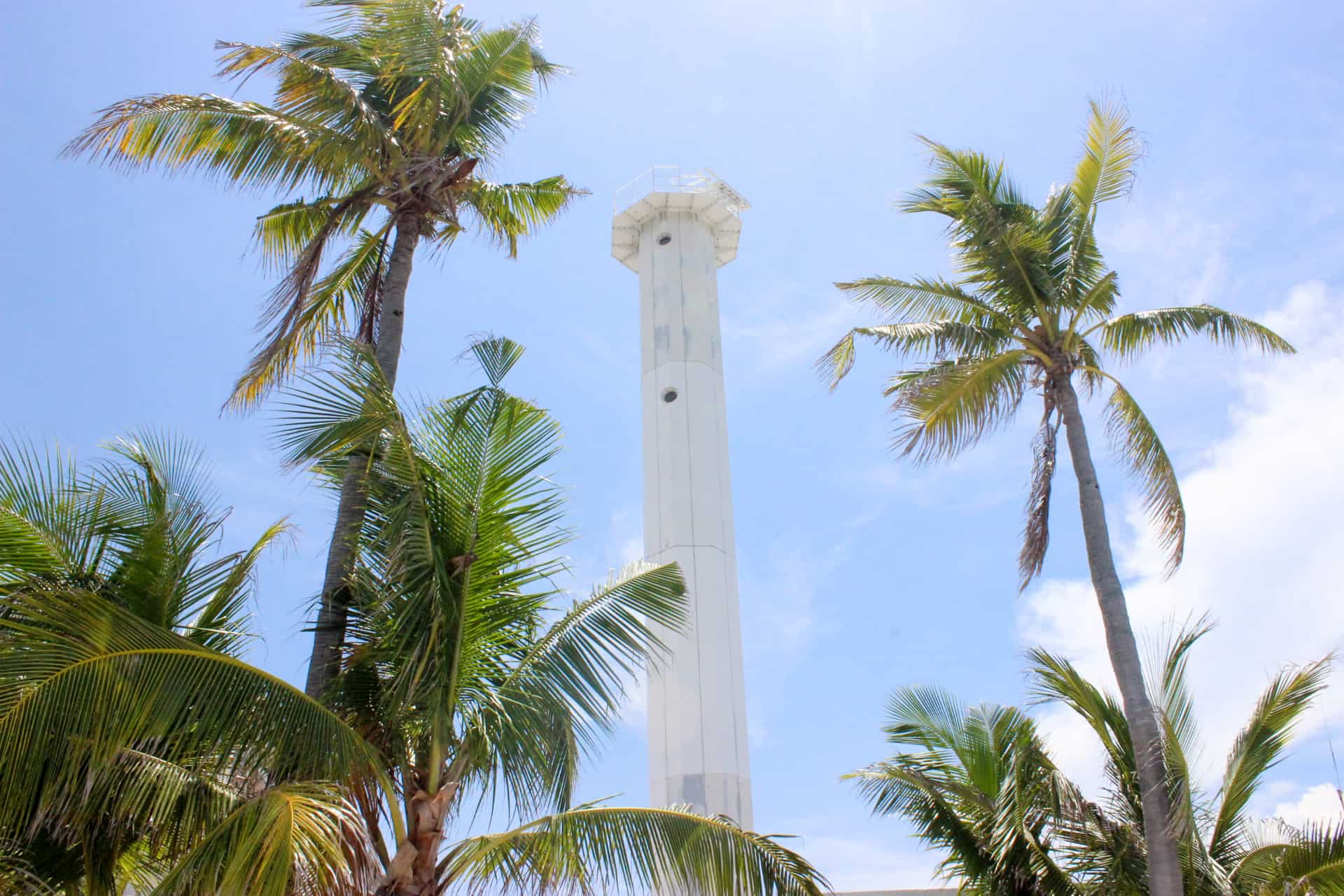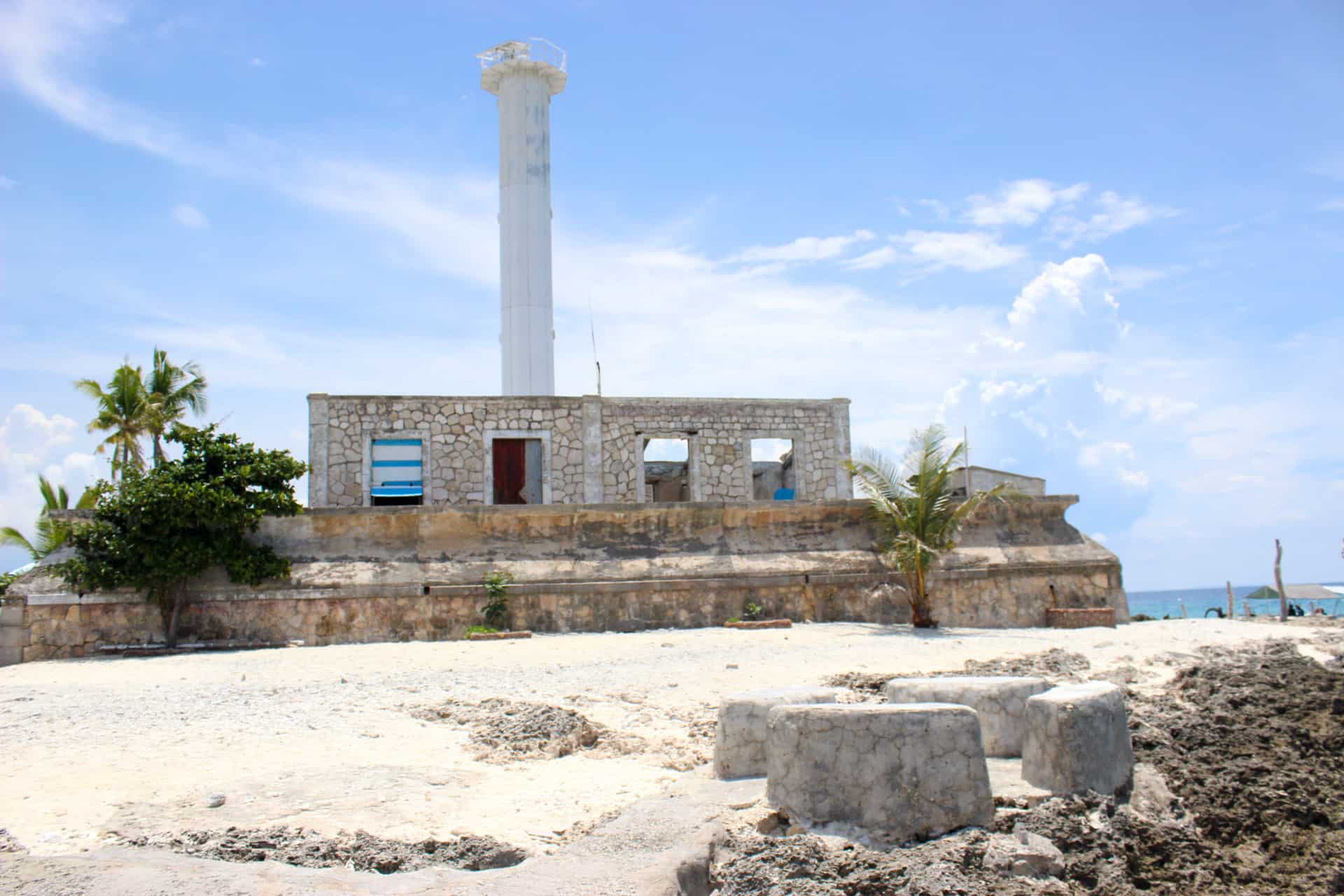 In addition, the underwater profile is a shallow edge leading to the drop-off with the depth between 25-40 meters. Yes!It is definitely a perfect place for a whole new adventure and refreshment away from your various daily lifeworks.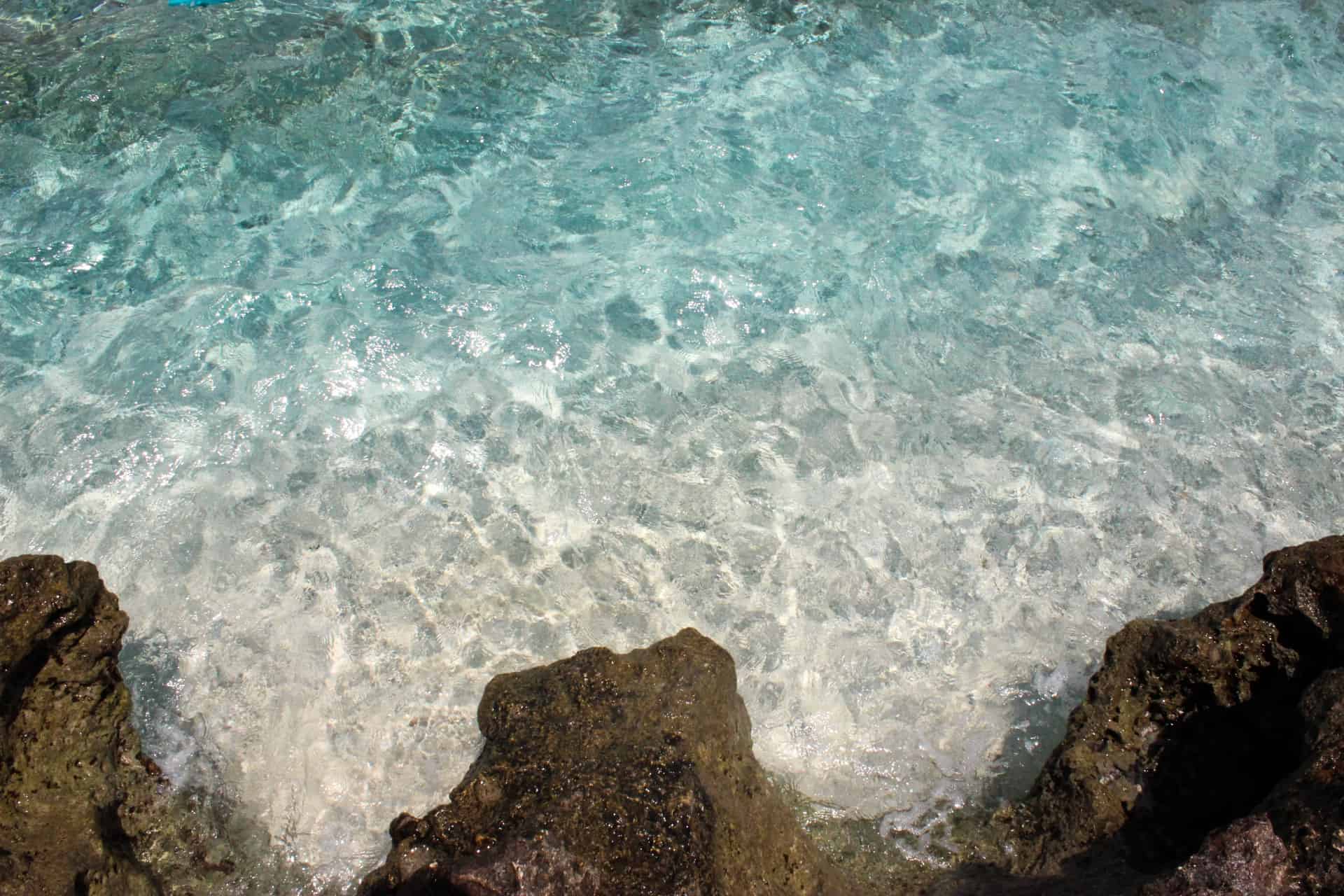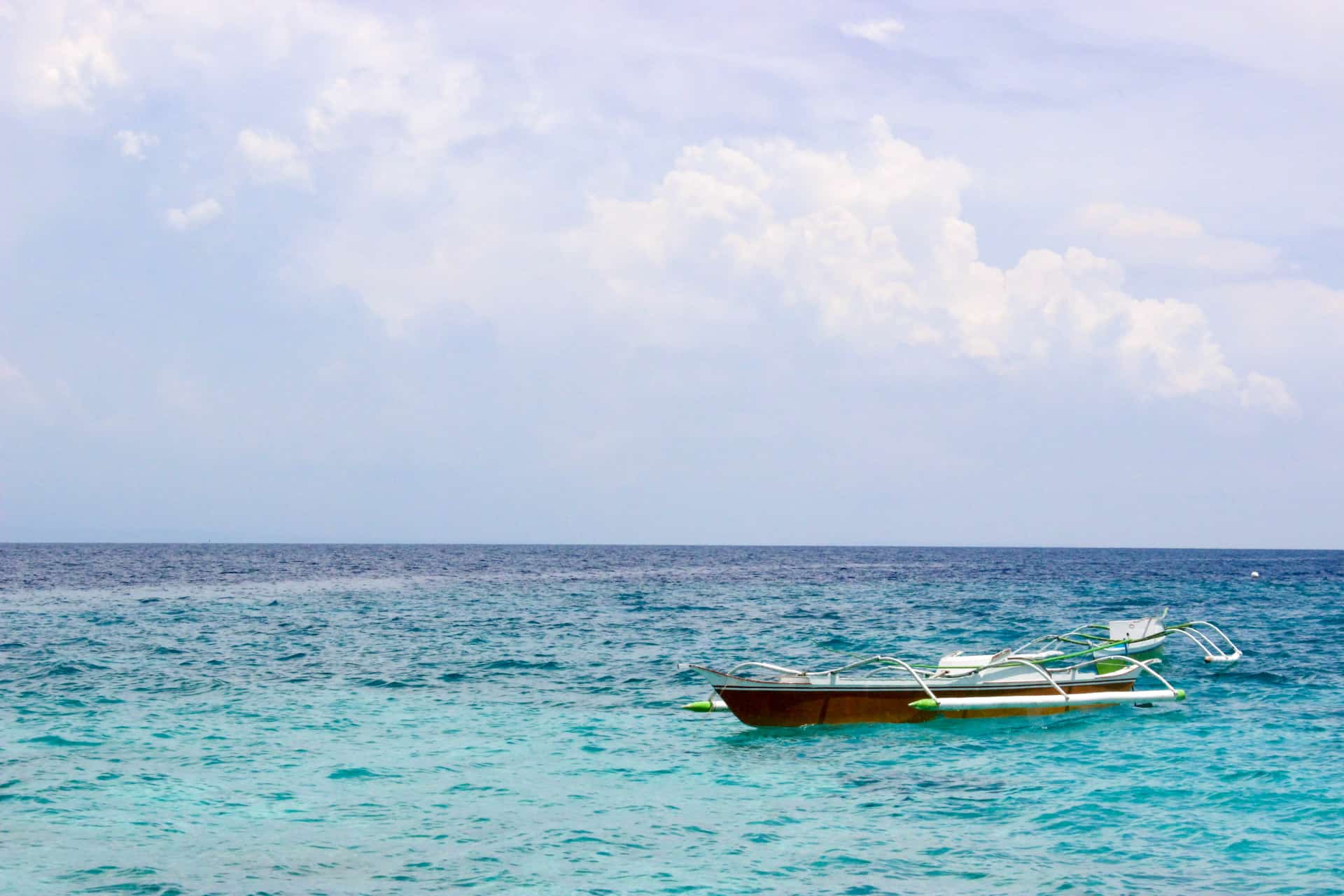 Truly, the city and the islet is a must-go-to place to satisfy a traveler's wanderlust, of course, with your dearest friends. Have fun and enjoy!
Island Activities
• Diving
• Snorkeling
• Kayaking
What to bring?
• Food and drinks – no sari-sari store, no electricity
• Sleeping gears (tent, travel pillows) for overnight stays
Fees
Updated as of April 2021.
Entrance fee: ₱50 per head
Boat transpo (round-trip): ₱5,000 per group, maximum of 15 persons
Cottage: ₱200
Kayak: ₱150 per hour
Diving: ₱150 per head
Basic Diving Class: ₱3,000
How to book?
For booking and more information, you may contact the Bogo Tourism Department as you dial (211) 260-5183 or 260-5310.
How to get there?
Capitancillo Islet is located at the northeastern coast of Cebu province just about 116 kilometers from Cebu City.
You may just ride a bus or vhire going to Bogo City at the North Bus Terminal that would last for approximately 3hrs. and be sure to drop-off at Bogo Proper. Bus fare is ₱160 per head (one-way). Upon reaching the place, you have to ride a pedicab going to Brgy. Siocon Bantay Dagat outpost for less than 30mins. Tricycle fare is ₱25 per head. Then, from this drop-off point, your journey to Capitancillo starts and will last for more or less 45 mins. by boat.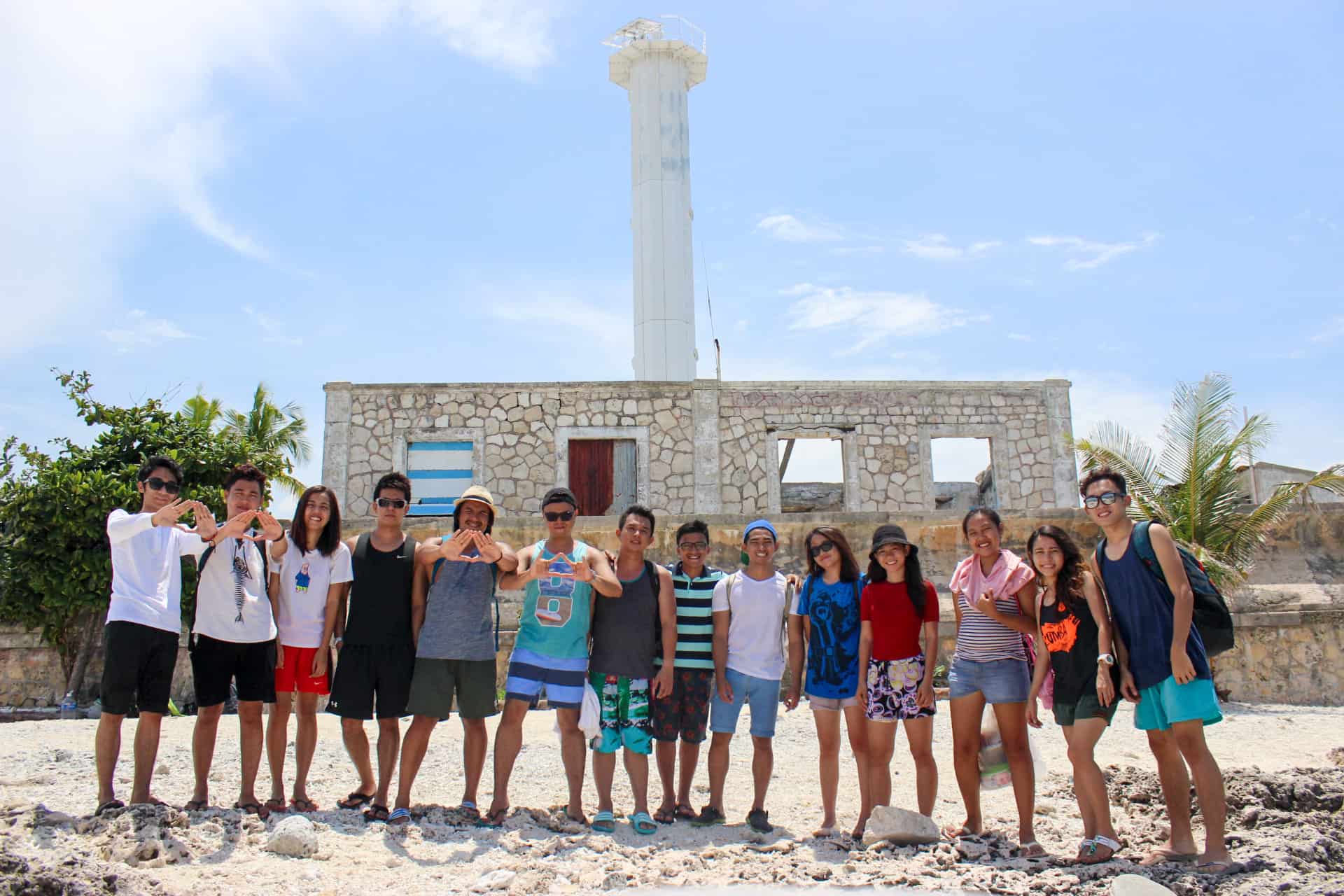 The Sugbo Ambassadors in Capitancillo Islet
Sugbo Pahibalo
Capitancillo Islet is one of Bogo City's hidden gems. Help preserve the island. Respect the place, respect other people. Leave no trace – no trashes, no bottles, nothing.