Themed cafes are all the craze today. They have these creative, fun, and innovative ideas to attract and cater to everyone's needs.  
Cafes are where people hang out, chat, eat, chill, have that cup of coffee, reunite, work, study, conduct meetings, and of course the much needed fix of milk tea. These things require that specific space with that specific ambiance.
Cafe Berry surely fits that need. With its flush colored surroundings and laid back relaxing ambiance, it's surely going to be one of your favorite cafes. The place speaks of grace and elegance while still being comfortable.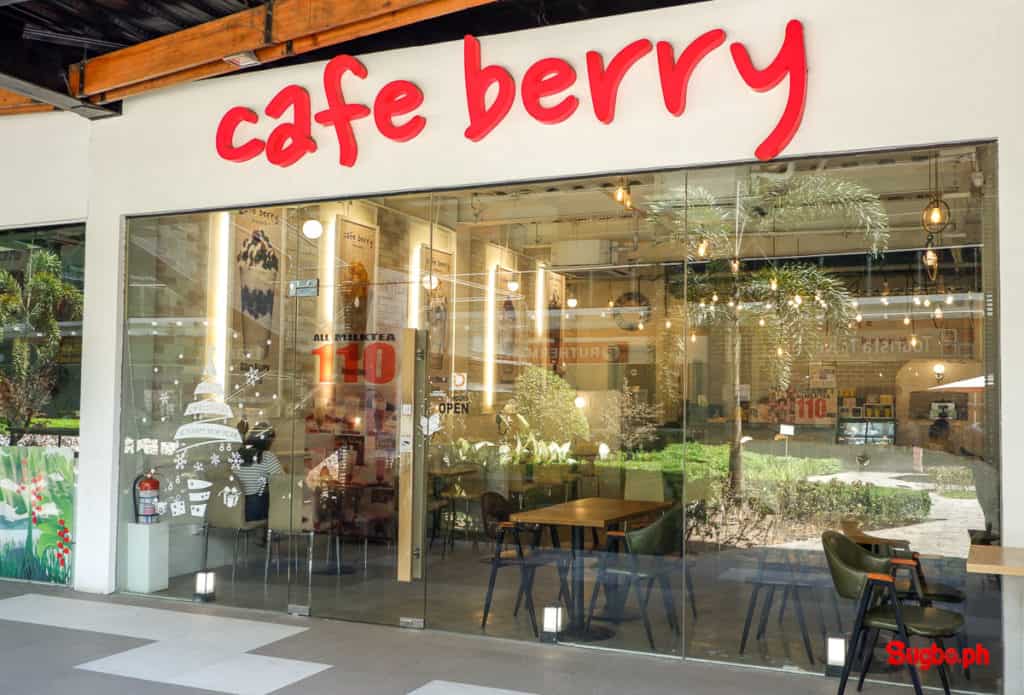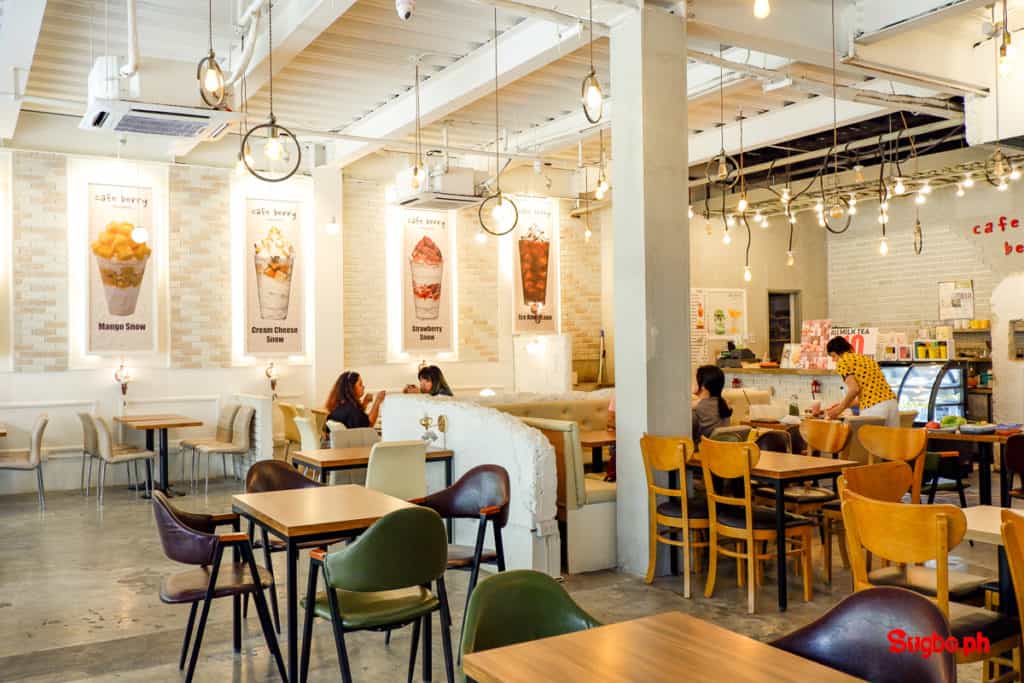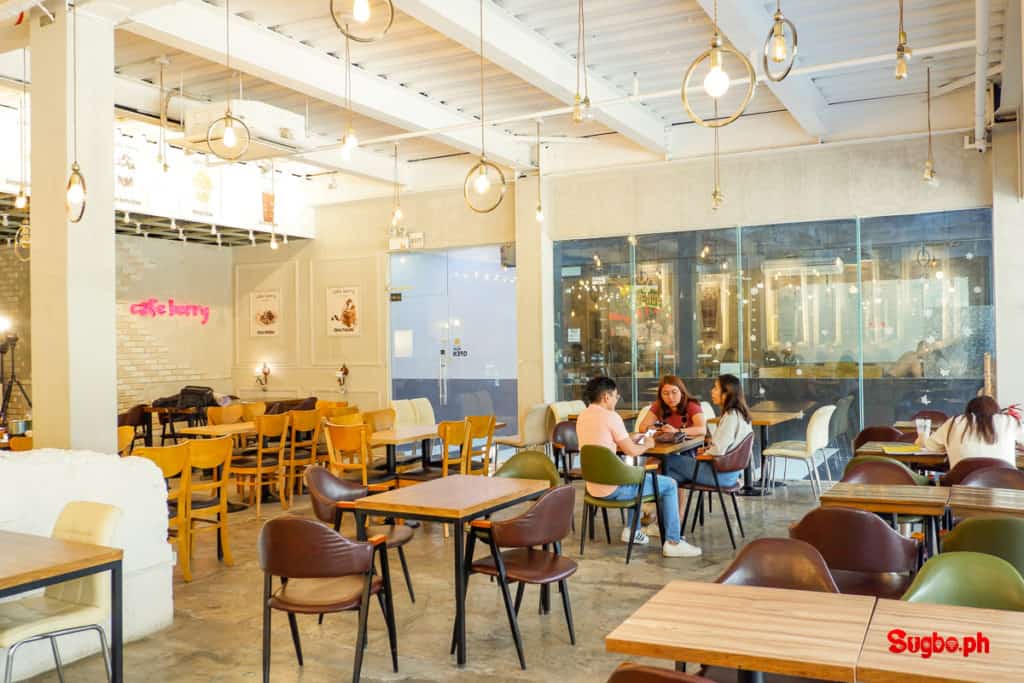 Cafe Berry serves the creamy and frothy milk tea. It tastes so good and looks surprisingly unique because of its tall glass serving, unlike others that use plastic containers. Out of its best sellers from their milk tea selection, the Watermelon Milk tea is my favorite.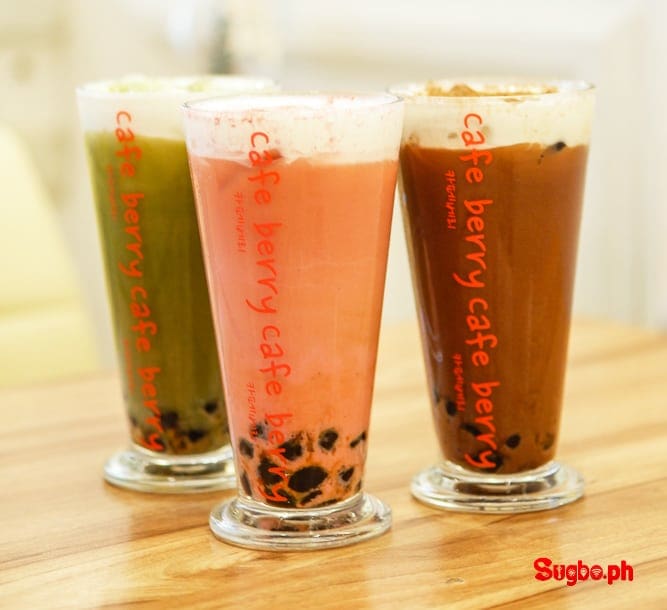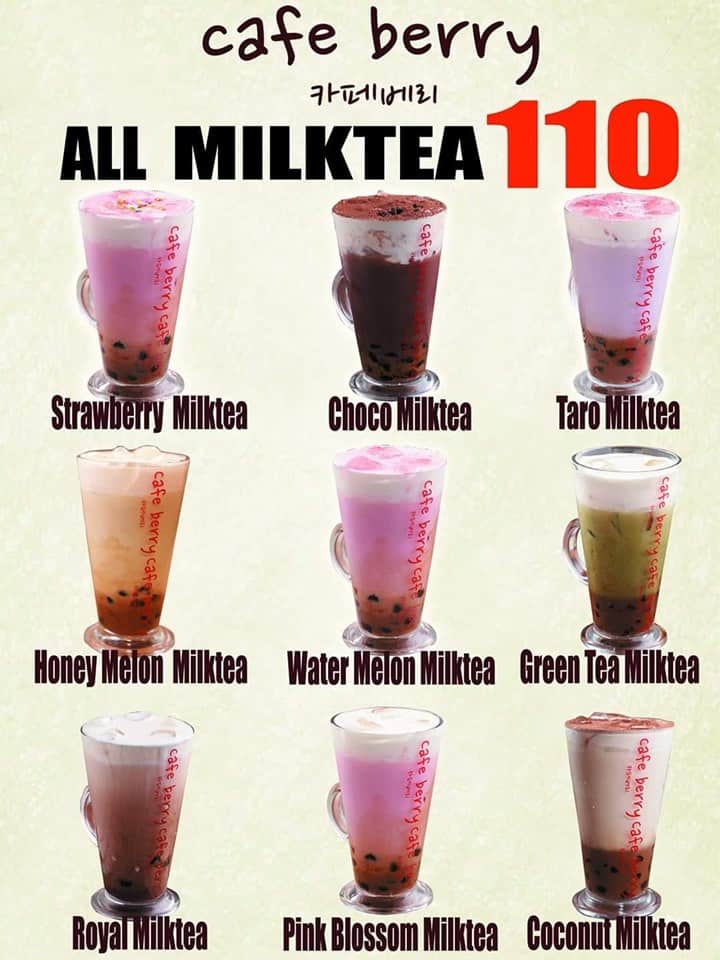 They have the prettiest collection of premium halo-halo which is absolutely delicious. Also, they serve mouthwatering cakes, waffles, and dishes to complement with your milk tea.
Cafe Berry has two branches: (1) City Time Square 2 across Parkmall and (2) Insular Square in Mandaue City. They will also open at Cebu IT Park by end of the year.
Branches:
City Time Square 2 across Parkmall: 8AM to 2AM daily
Insular Square in Mandaue City: 7AM to 1AM daily