If you love to witness and experience the rawness of nature and up for an adventure-filled river trekking, then you must consider this "hidden" waterfall paradise in Brgy. Budlaan, Cebu City.
Trending when featured on our Facebook Page last year, the Budlaan Falls is tagged as the "hidden falls of the city" because it can be a bit tricky getting there, though still geographically considered part of Cebu City.
It has a long, challenging trail which isn't really ideal for beginners (we recommend bringing along a guide), but once you've reached to the destination, you can definitely say Budlaan Falls is truly a nature-lover's paradise. Though you shouldn't expect too much as it's not as blue as Kawasan Falls or as clear as Tumalog Falls in Oslob.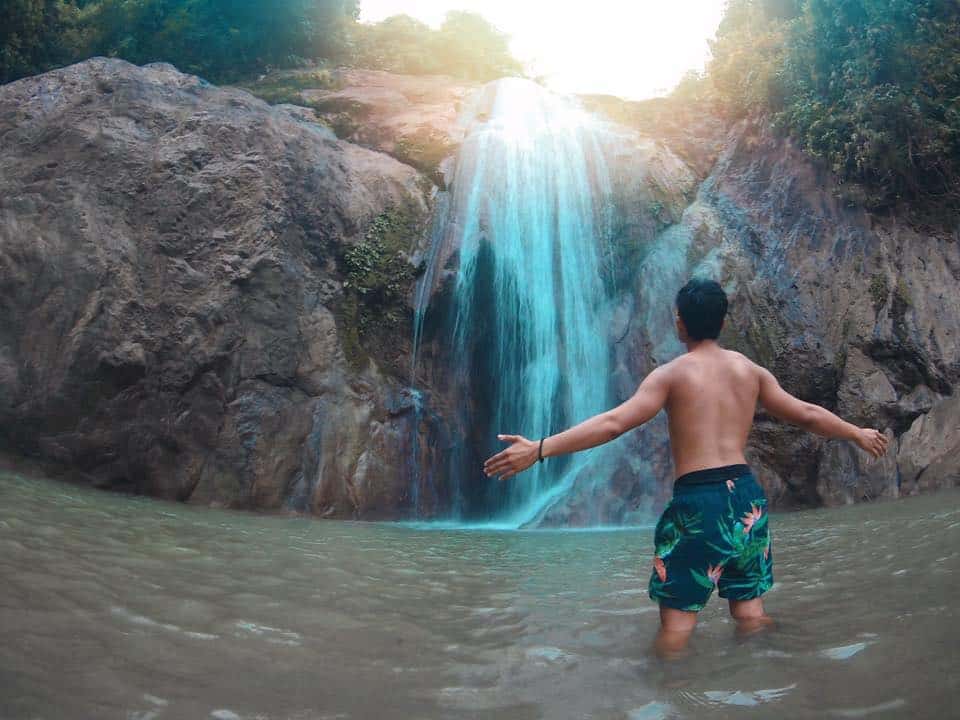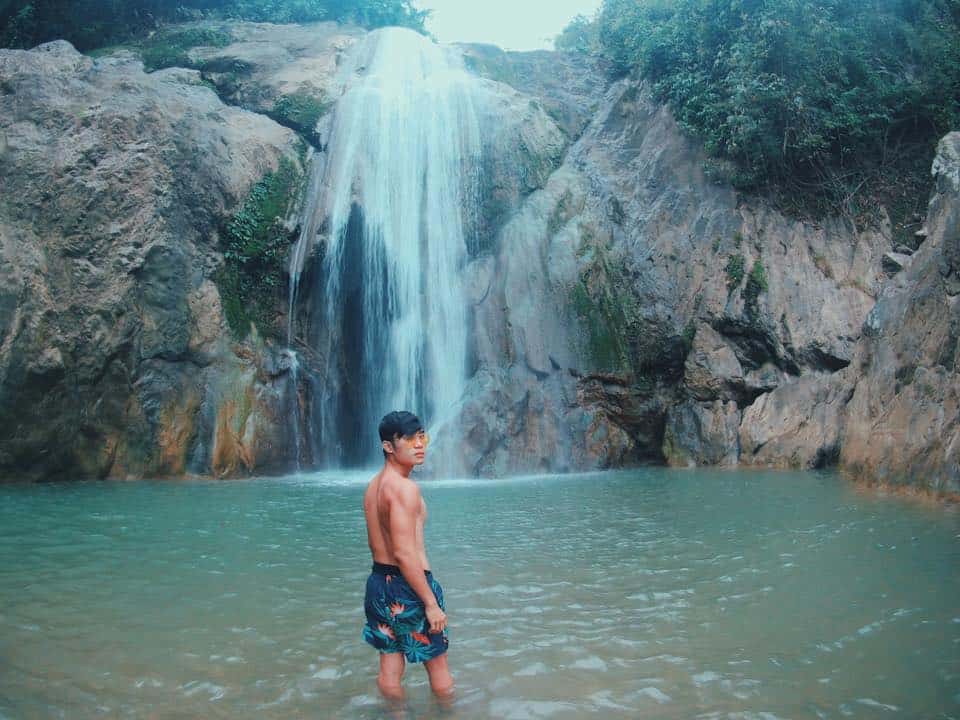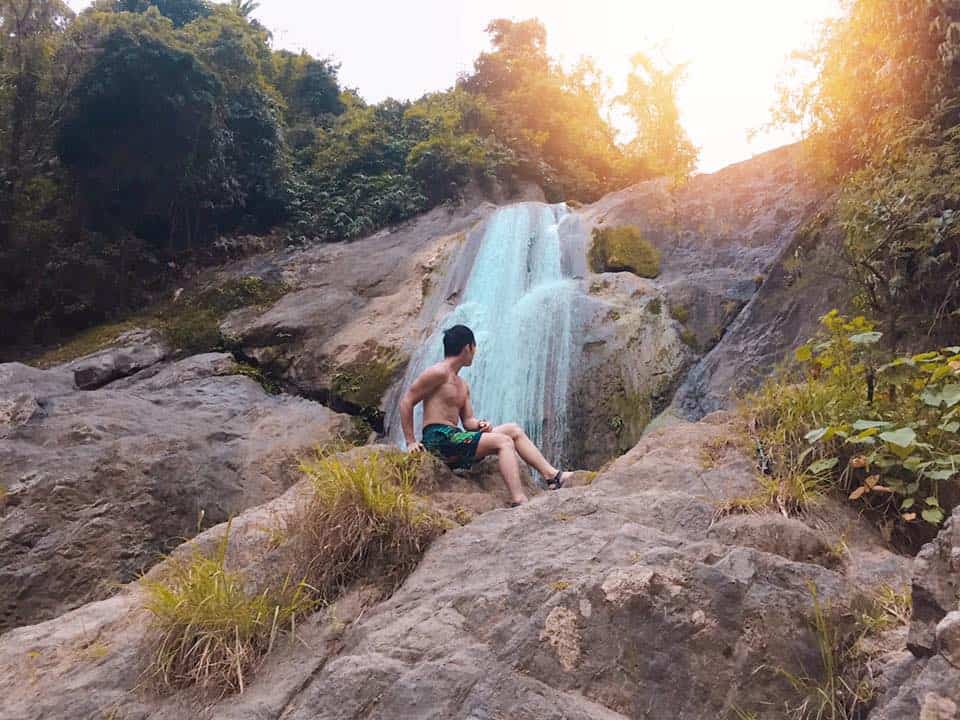 How to get there?
Look for a jeepney going to Talamban Grand Mall (13C,62C,62B) or going to Pit-os.
From the GrandMall Talamban, look for a motorcycle going to Barangay Budlaan (₱30 per person).
Log in your name in the store near the basketball court. NO ENTRANCE FEE!
Enjoy the Budlaan Falls!
If you don't know the way going to the falls, you can just hire a guide for ₱200 per group.