Gone are the days when travelers need to visit their local travel agent and spend much time waiting in queue. Today, booking online is a far easier option for travelers to purchase tickets. Introducing, the newest yet the best online booking system when traveling by boat, Barkota.com.
Traveling at your fingertips! Barkota.com is a convenient, one-stop shop online booking system for various shipping lines. This means, you don't have to waste time to go to the ticketing office and wait in line.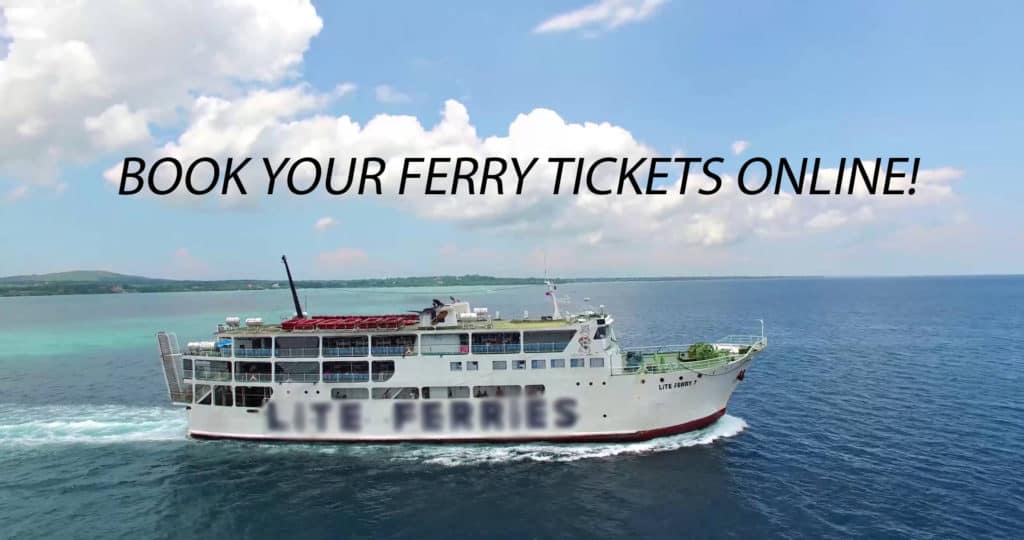 How to book my sea travel?
Visit their website at Barkota.com.
Select a shipping line (Lite Shipping, Jomalia, Fastcat, G&P Lines, Transasia, etc.)
Choose your itinerary (origin -> destination) and preferred date.
Add passenger/s details (Name, Age, Email, Birthday).
Confirm and Pay! You can pay via Paypal (Credit Card), ML Epay, Online Banking (almost all banks), 7-Eleven, Over-the-Counter, and Dragonpay.
…that's it! Super convenient! For a more comprehensive guide, head on to this page.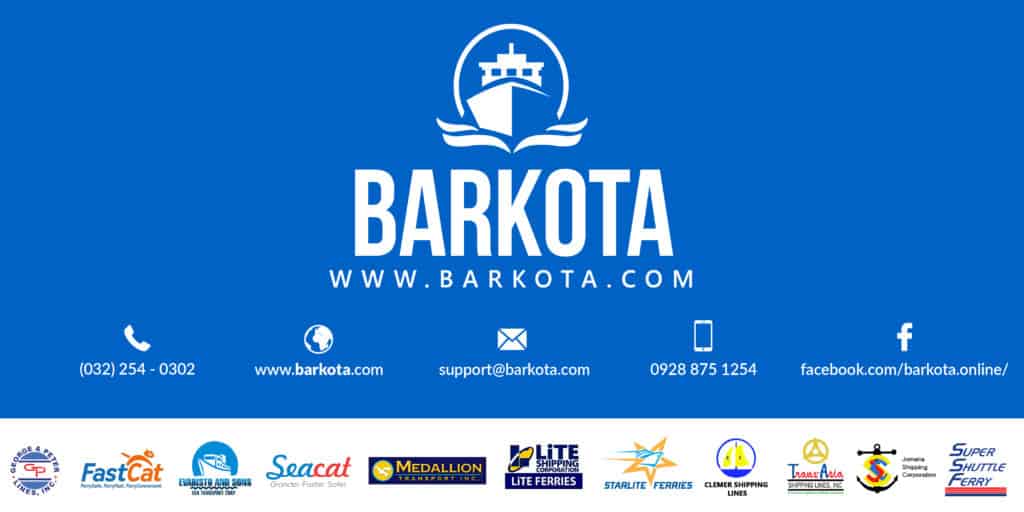 Barkota.com does everything to make you feel safe when booking your sea travels online. They only book directly with the largest and renowned sea vessel companies across the country. All of them are ensured of a convenient and safe booking with Barkota.com.
If you are someone who would like to avoid the hassle of everything one has to go through before being able to book a ticket, you know where to go. Trust me, Barkota.com will offer services that value quality and your money.
Here are some travel destinations you can book via Barkota.com.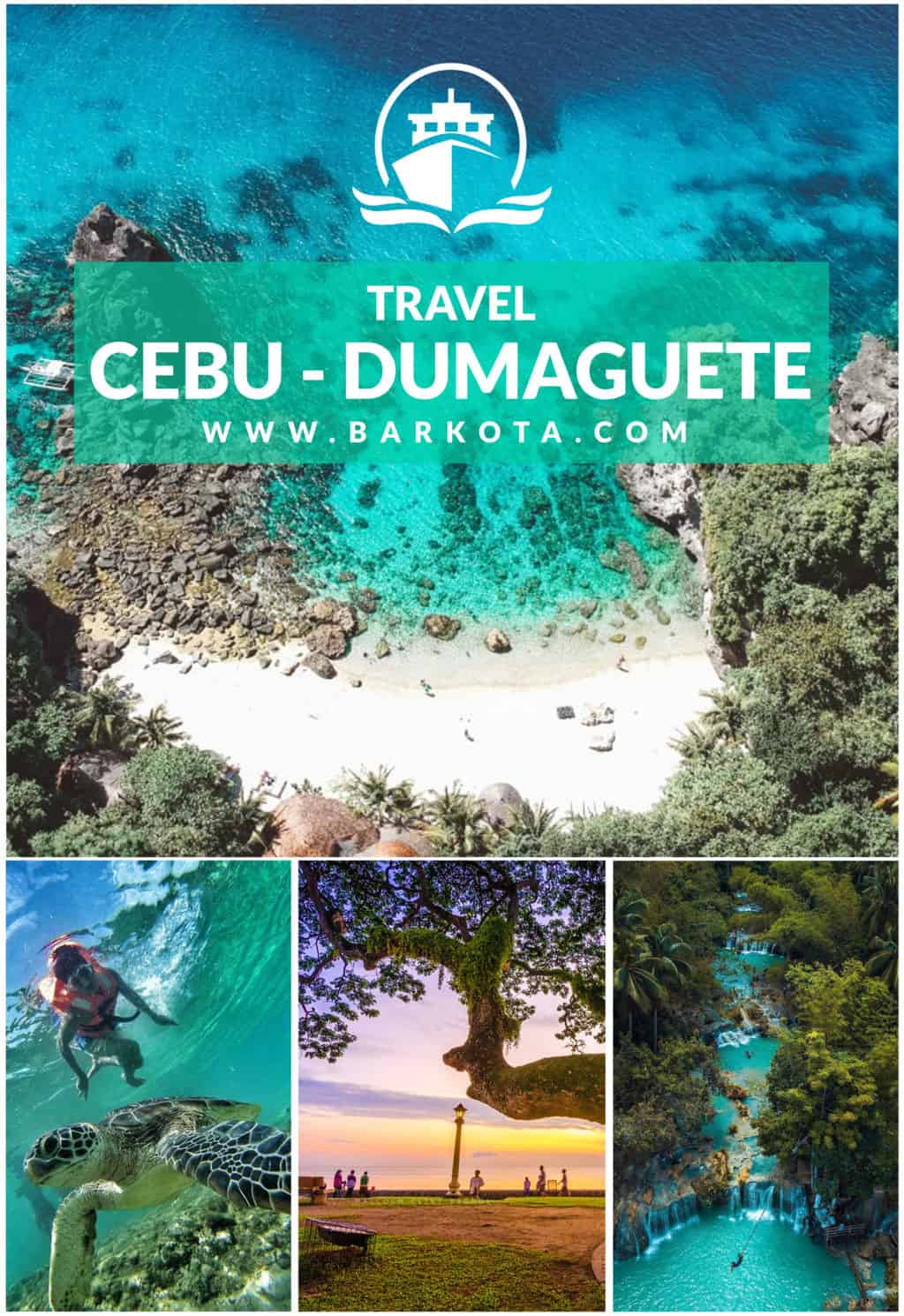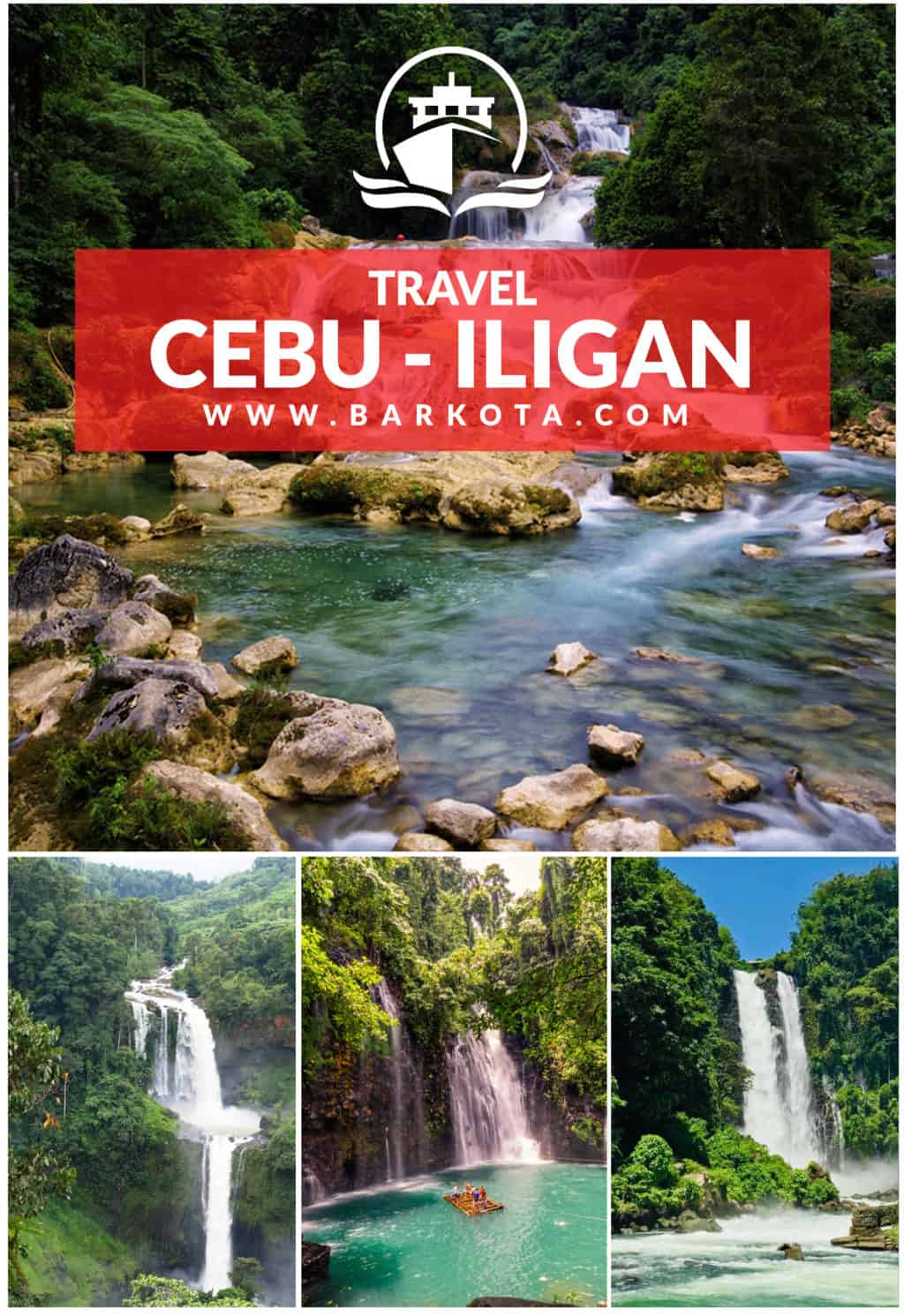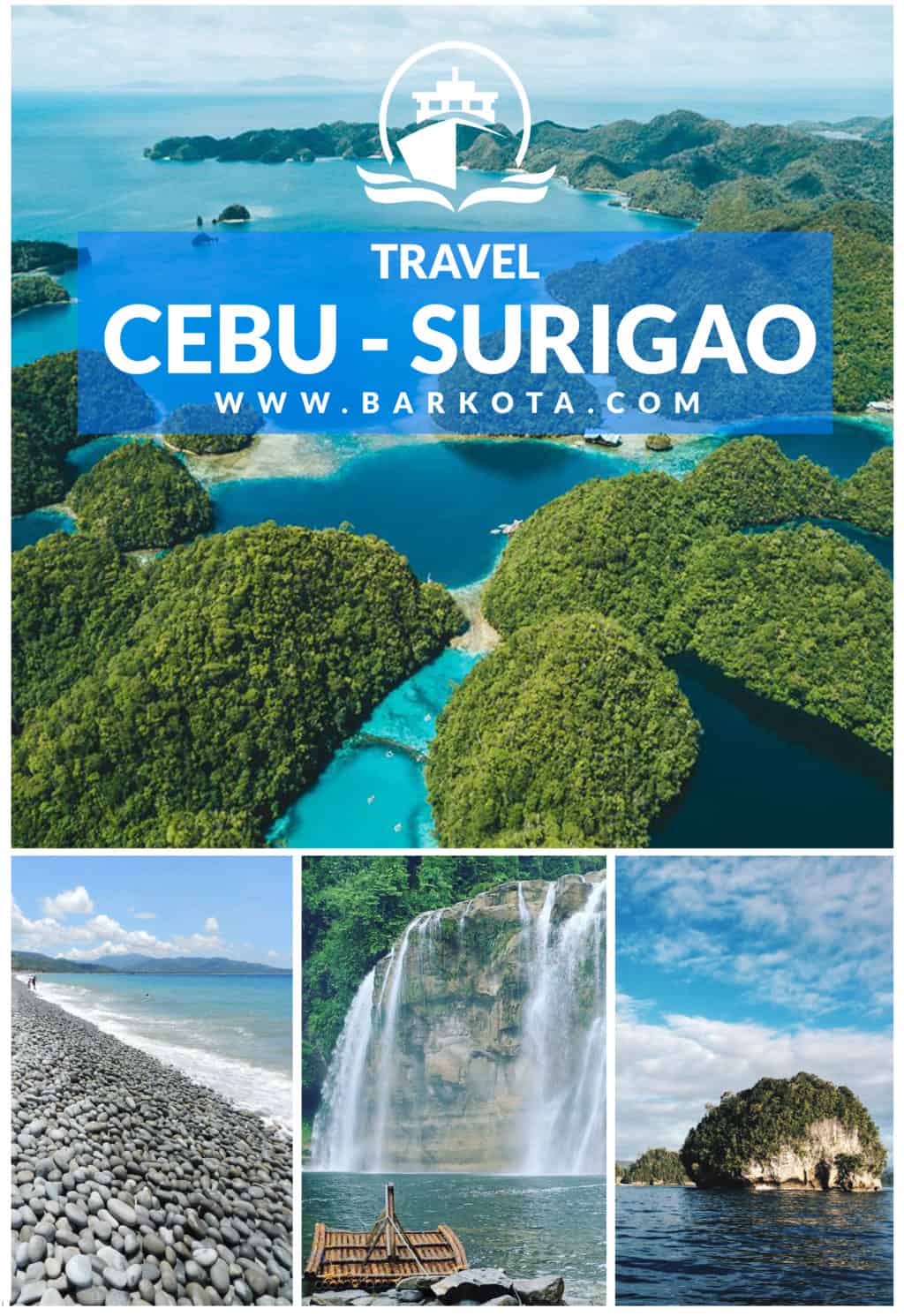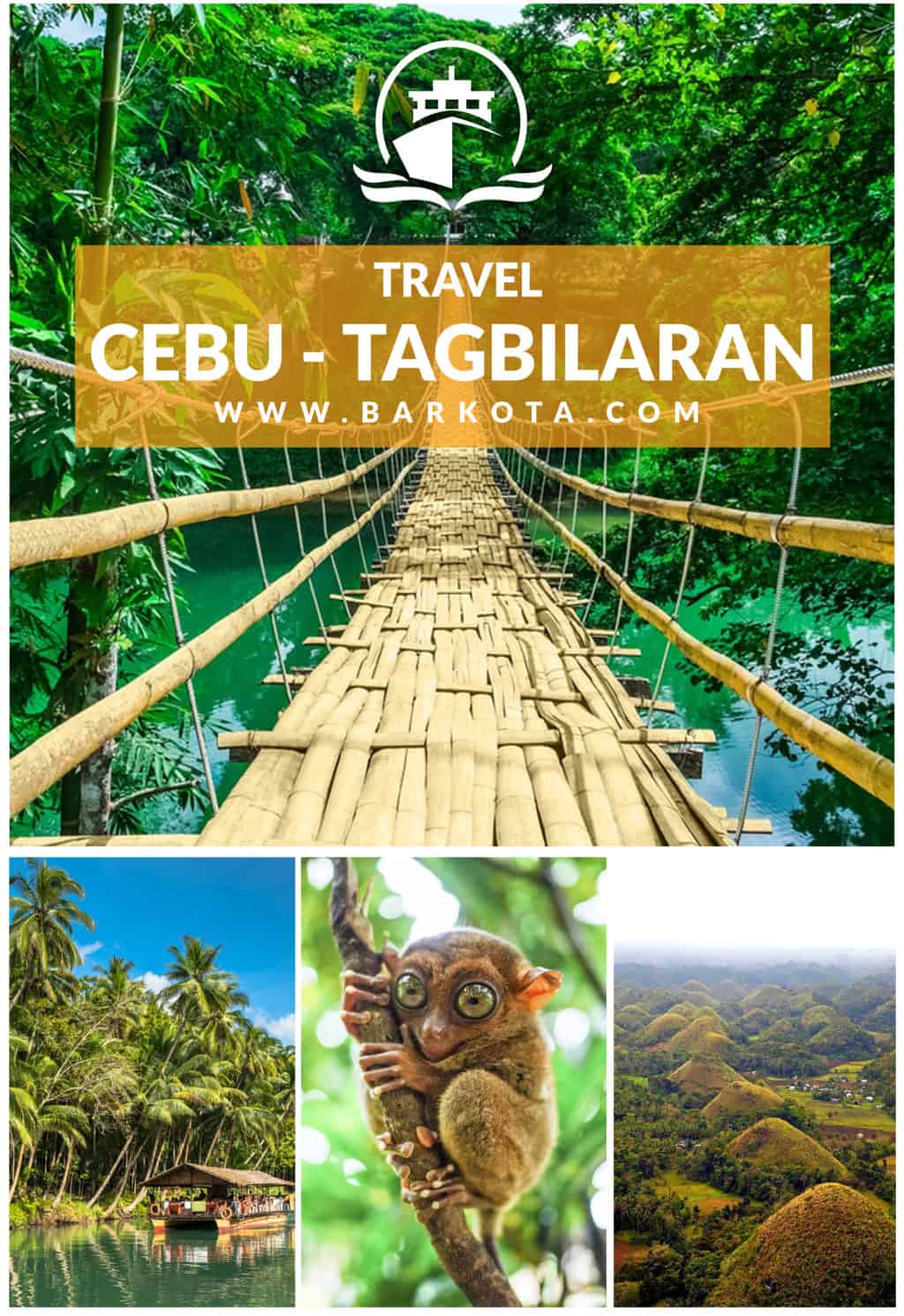 What are you waiting for? Well I am now off to my next dream destination. See you around!