Sumilon Island, found on the southeastern tip of the mainland, is a hidden gem with mysterious caves and pristine lagoons. However, inside this gem is another gem that is a must to enjoy when staying on the island, and that is the Bluewater Sumilon Island Resort.
Hailed as the first marine protected area in the Philippines, Sumilon Island has a treasure cove of marine flora and fauna. Bluewater Sumilon Island Resort being at its heart can accommodate you to fully enjoy these treasures and fulfill your ultimate island experience.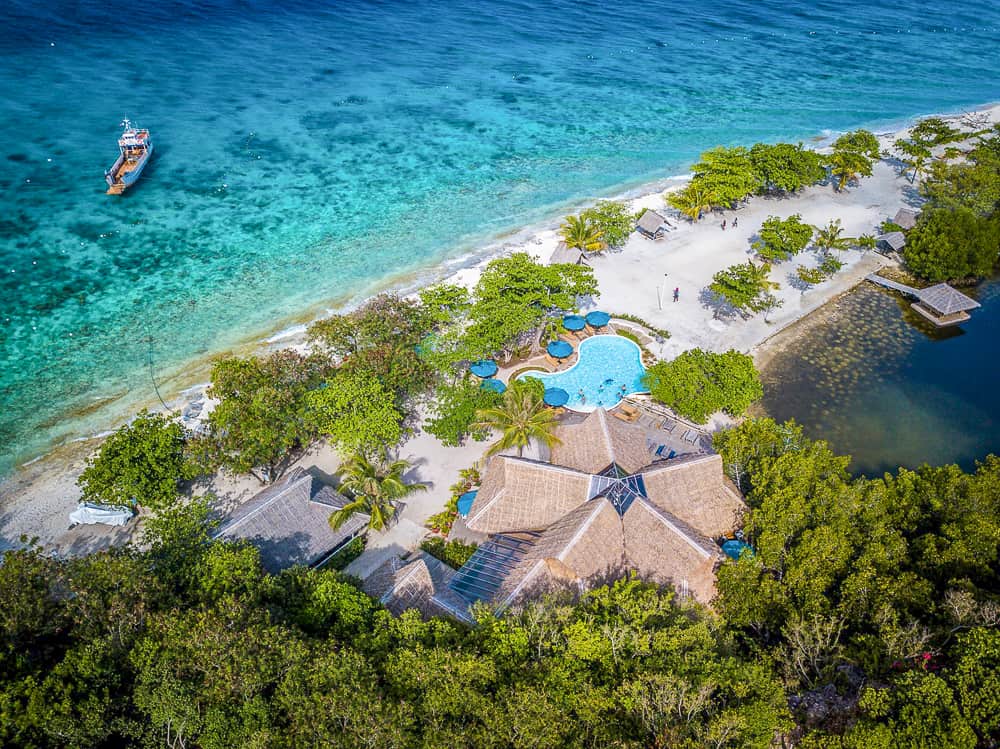 The Blue Water & Infinity Pool
Surely, this won't escape your notice, the sparkling sea entices everyone to take that dip, to play with the water and let go of all your worries.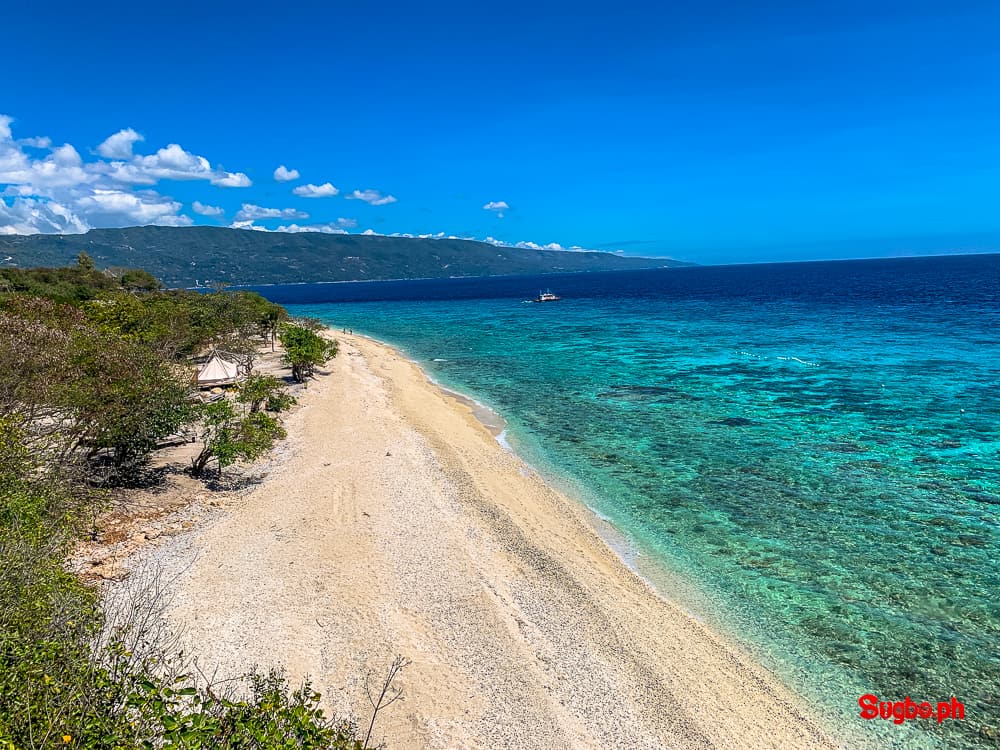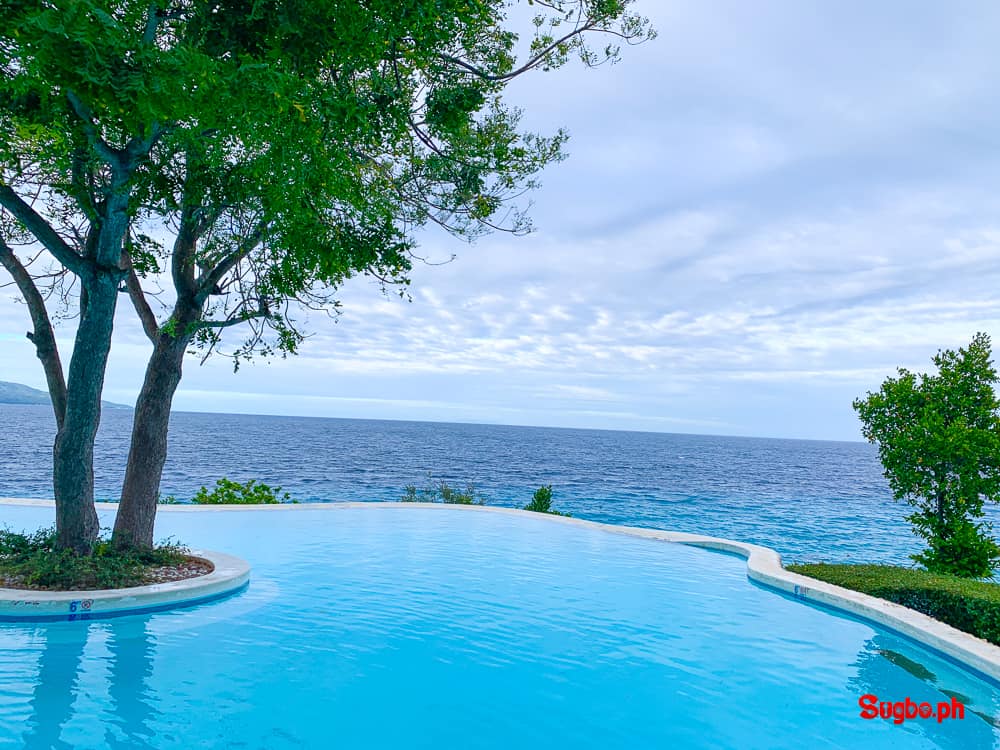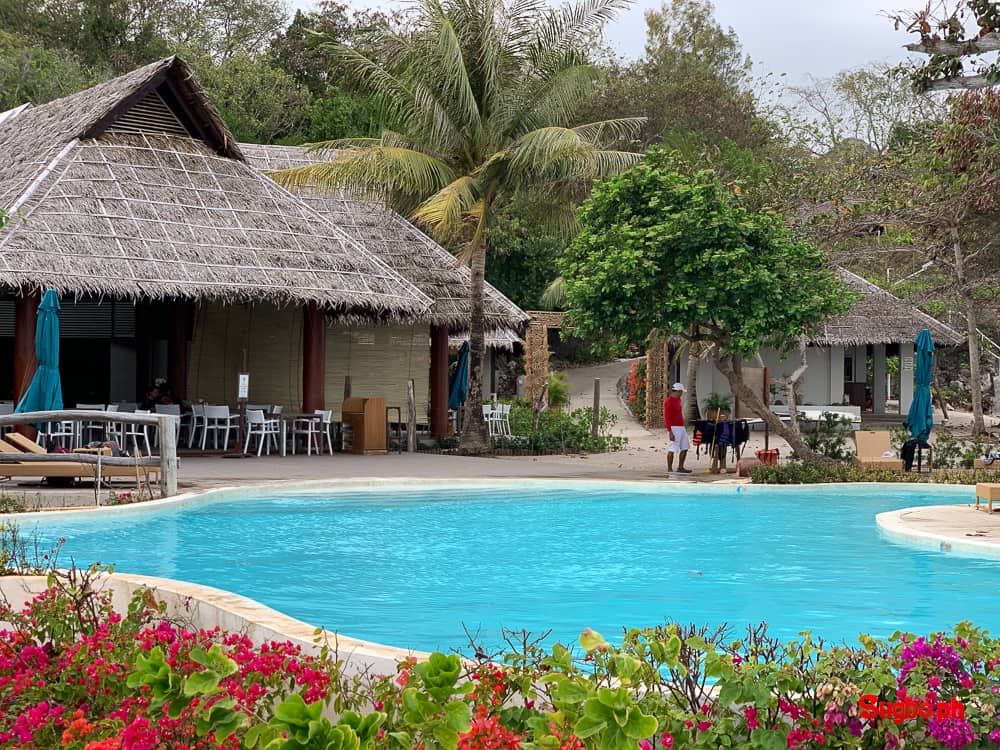 Fun & Adventure
If adventure is what you seek, they offer trips around the island's wonders through snorkeling, hiking, and much more.
Biking

Lighthouse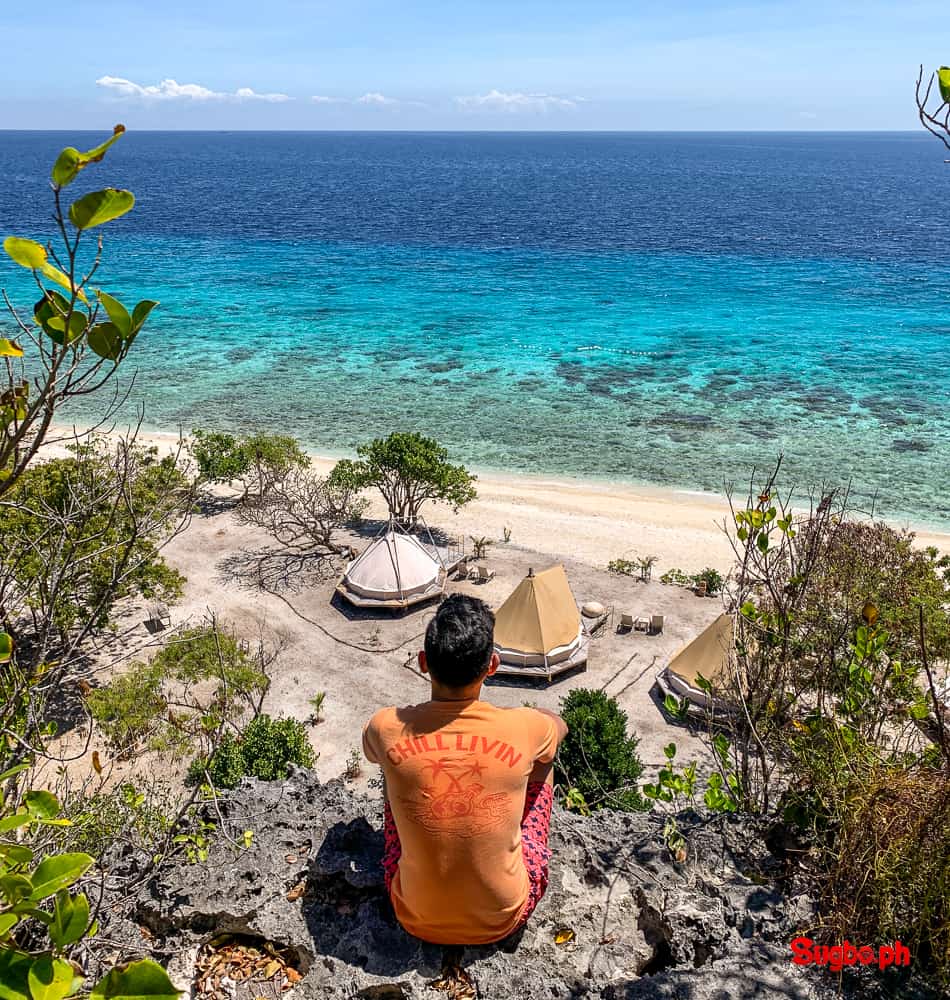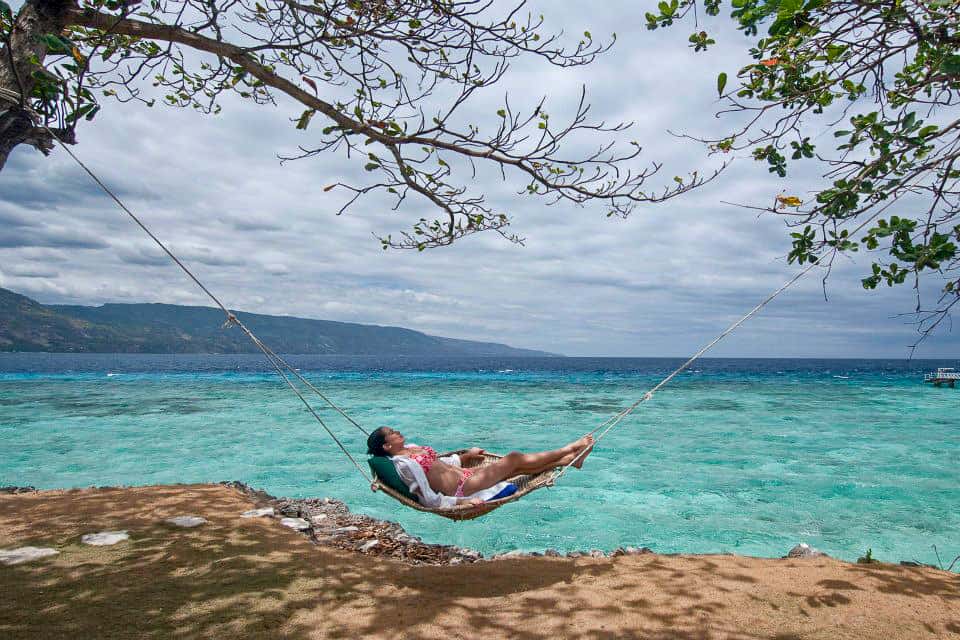 Comfort of Blue
Their beds are akin to the atmosphere of the island: comfortable and relaxing. The blue color is so easy to the eyes and just speaks space that allows us to breathe and relax.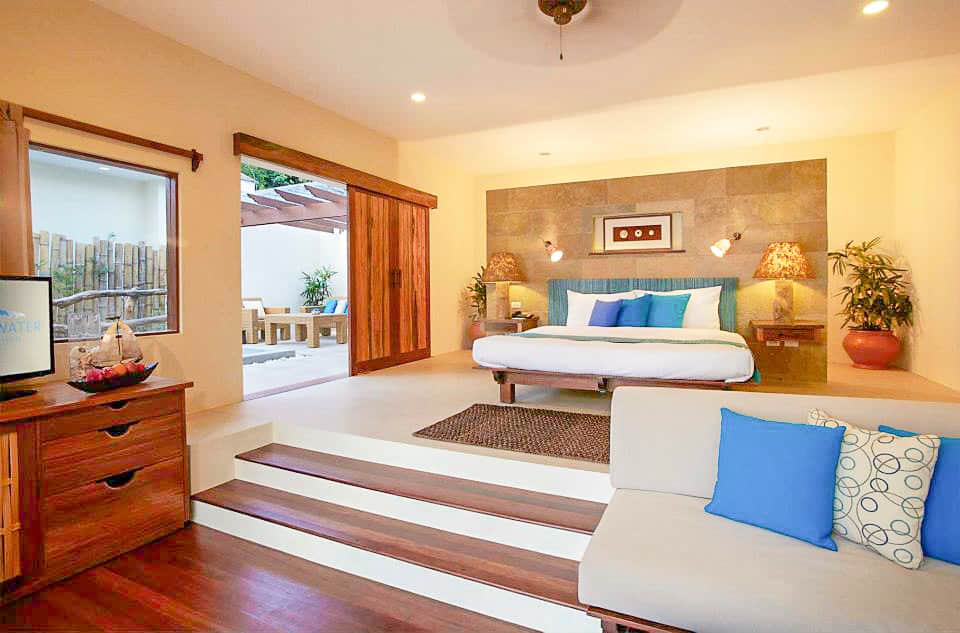 Room Rates:
Deluxe Room (Sea View): ₱10,500 /night, good for 2pax w/ breakfast
Premiere Deluxe: ₱10,500 /night, good for 2pax w/ breakfast
Glamping Tent: ₱11,500 /night, good for 2pax w/ breakfast
One Bedroom Suite: ₱18,700 /night, good for 2pax w/ breakfast
Glamping
If you want to try something different with your partner, family or friends, go for the glamping (glamorous camping) experience at Bluewater Sumilon Island Resort.
From the glamorous air-conditioned tents to the full board meals with picnic by the beach, and of course Sumilon's natural charm, this is definitely a must-try!
Glamping Inclusions:
Overnight stay at the glamping tent with an air cooling unit
Accommodation for 2 persons
Full board meals (Breakfast, Lunch, Dinner)
In-tent mini bar
Roundtrip boat transfer from mainland Oslob to Sumilon Island and vice versa
Regular Rate: ₱14,500 /night, good for 2 persons (Online booking)
Promo Rate: ₱11,500 /night, good for 2 persons (Promo booking)
The Iconic Sumilon Sandbar
Sumilon Sandbar, the island resort's main attraction, gives you a different beach experience with its pristine white sand and crystal clear water. It remains to be the most popular sandbar in Cebu.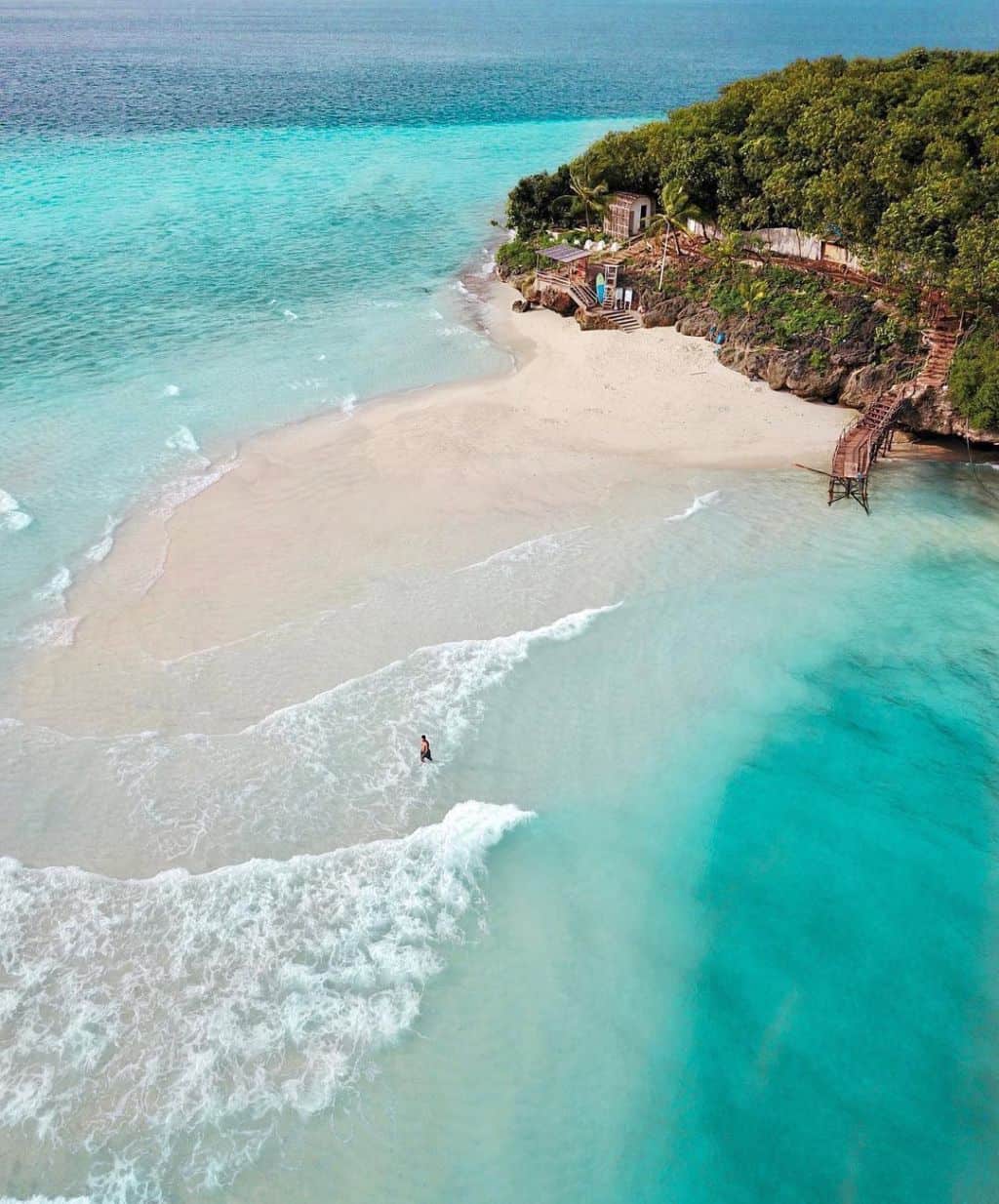 Explore these and discover more secrets during your stay. Surely, you will not regret it.
Day Use Experience
Day Use: P1,500 per person on weekdays; P2,000 per person on weekends and holidays
Day Tour inclusions: Roundtrip boat transfers from Bancogon (Oslob) to Sumilon Island; Plated lunch per person at the resort restaurant; Island activities (snorkeling, paddle boating, kayaking) and use of picnic huts and swimming pool
Other Information
How to get there?
Exact location: Sumilon Island, Oslob, Southern Cebu, — ~3-4 hours away from the city.
BY BUS: From the South Bus Terminal (near Emall), ride a Ceres bus going to "Bluewater Sumilon Island Resort". All buses bound for Oslob operate 24/7. Bus fare is ~₱155 /head (one-way). Inform the driver to drop you off at the main Whale Shark activity site or to the resort you're heading.
BY CAR: Road trips are fun, especially if you're going south. Make sure to navigate via Waze or Google Maps and set your destination to "Bluewater Sumilon Island Resort".
BY VAN RENTAL / TRAVEL AGENCY: If you want a hassle-free trip and to make the most out of your vacation, it's best to book with a travel agency. You can check out our trusted travel partner: SquadPH Tours and Travels. Or email them at [email protected]. They offer affordable tour packages with options for 1 Day up to 3D/2N tours.