Summer is really looking hot! It's that time of the year again to bust out your frothy summer dresses ladies or your easy, fuss-free, and stylish pair gentlemen.
With an array of trends to choose from, updating your summer wardrobe means sifting through endless options. But, worry no more because without negotiating your fashion sensibilities, we will allow you to unleash your most creative self and choose from a wide array of styles without having to break your banks.
Our team has picked summer essentials to get you started. You're in for a fashionably great summer adventure! Check out these picks so you'll survive the summer season in style!
Sugbo-Approved Summer OOTD
A visit in the Philippines or anywhere in the Philippines during summer calls for outfits that are not only fashionable but comfortable too. Always be summer-ready in this collection of Sugbo-approved Summer OOTD's. From the colors to prints, we got you girl.

Want more? Here are some top picks for women's summer fashion!
Like the ladies, men also suffer from style dilemmas during summer time. But these looks will definitely tick the two priorities for men's fashion – fabric choice and style.
Walk in Style: Sugbo's Footwear Choice
Let us all be reminded that our footwear should be given as much attention as our clothes and accessories. If you want to stay cool on a hot day at the beach, on the boat or on inland adventures, these are for you.

Be Fab: Sugbo Travel Accessories
Let us not forget that summer is the time when we can play along with our accessories – bags included.
I can never get enough of these colourful sunglasses. Once can surely rock every outfit no matter how basic if one is wearing one of these fashionable and useful accessories.

The Great Seaside Sale
You don't really have to look further to shop and look for those aforementioned because everything is at SM Seaside City Cebu!
SM Seaside City Cebu is having THE GREAT SEASIDE SALE on May 17-19, 2019 where you can score gigantic discounts of up to 70%! ADDITIONAL 10% OFF from select stores using their SMAC/BDO Rewards Card.
But wait… there's more! Shoppers get a chance to win 1 of 10 Samsung Galaxy S10+ phones.
Save up and prepare yourselves so you can be summer-ready without breaking your bank.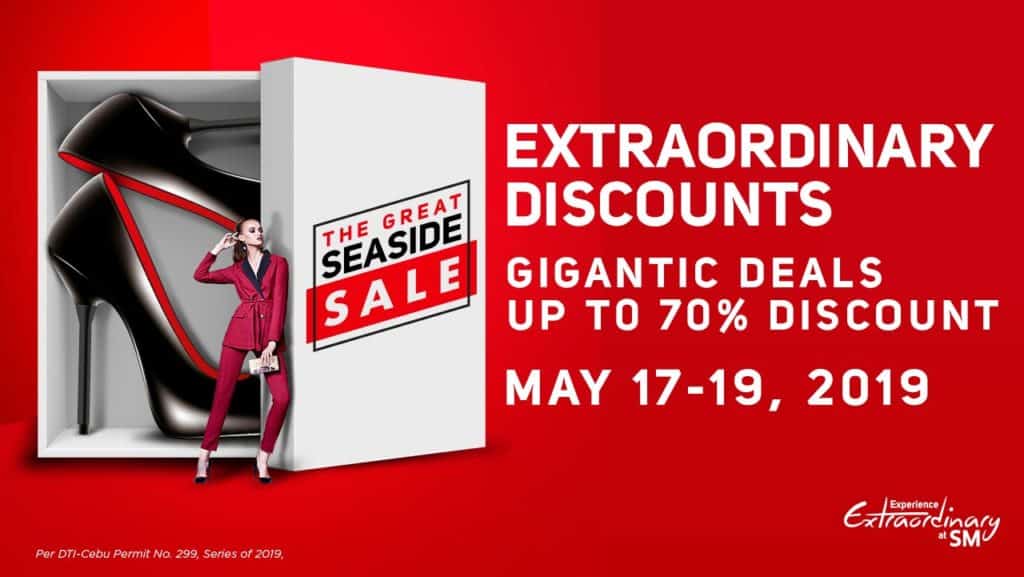 POST-pampering the Sugbo way
It's a given that after a tiresome shopping, outings, meetings, or anything else you plan to do this summer, a well deserved stomach-filling of our favorites is next. Treat yourself to an authentic array of good food. Thai, Vietnamese dishes and our very own Filipino dishes.
These are some of the participating restaurants during the Great Seaside Sale.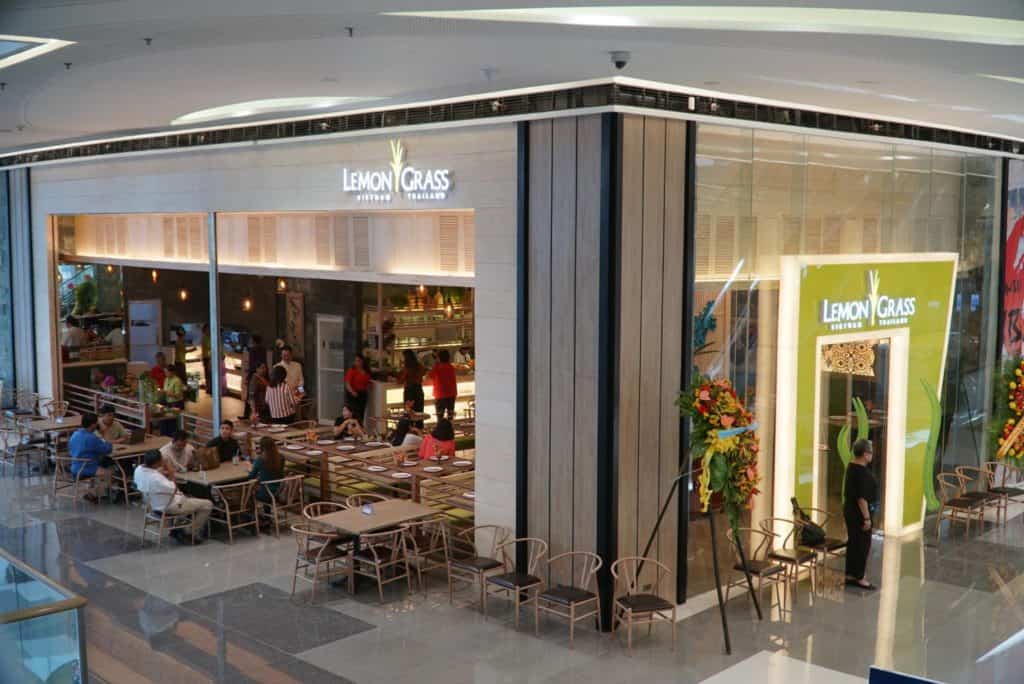 Visit Lemon Grass and try their best-selling Goi Cuon (Vietnamese summer roll).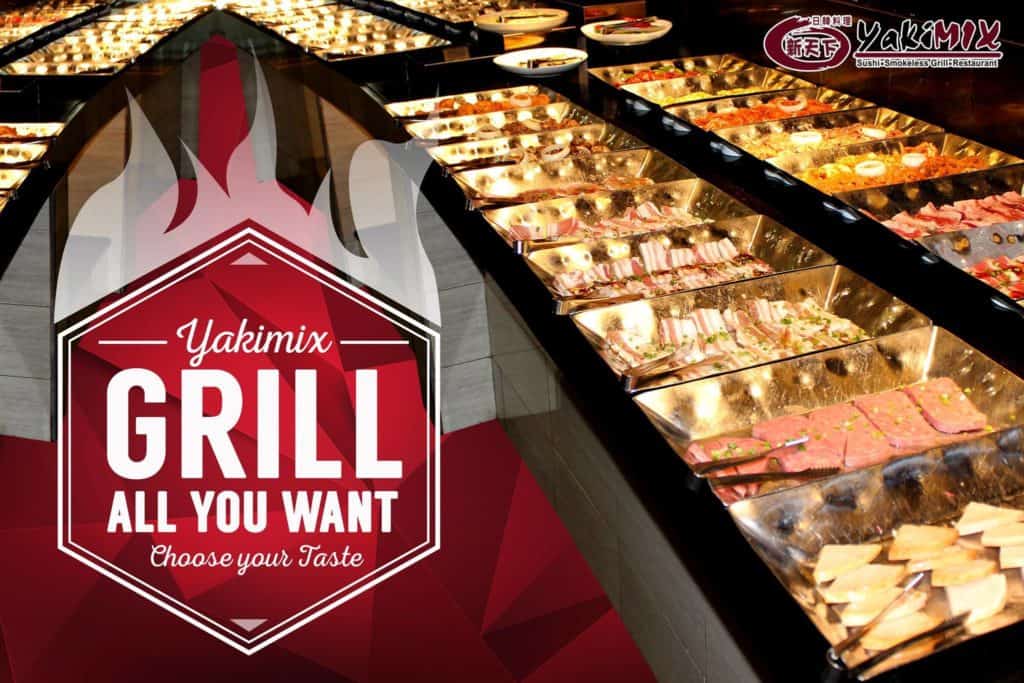 On the other hand, if you're one buffet afficionado, Yakimix is surely a must-visit. They have smokeless grill and they serve Japanese, Korean and Chinese cuisines. Where else do you want to go? Everything is served fresh, too!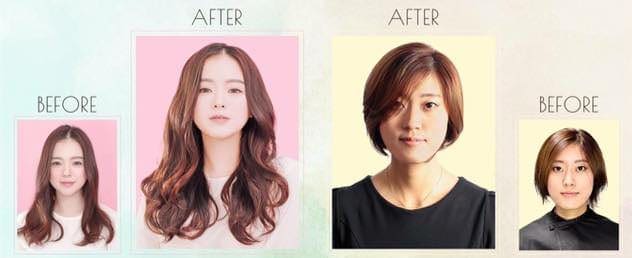 However, if you're on a strict diet and instead of treating yourself to some food you'd rather pamper yourself, Bangs Prime Salon is also where you should go too! They do not only offer you the same services because they make sure to provide you looks that will make you feel good about yourself.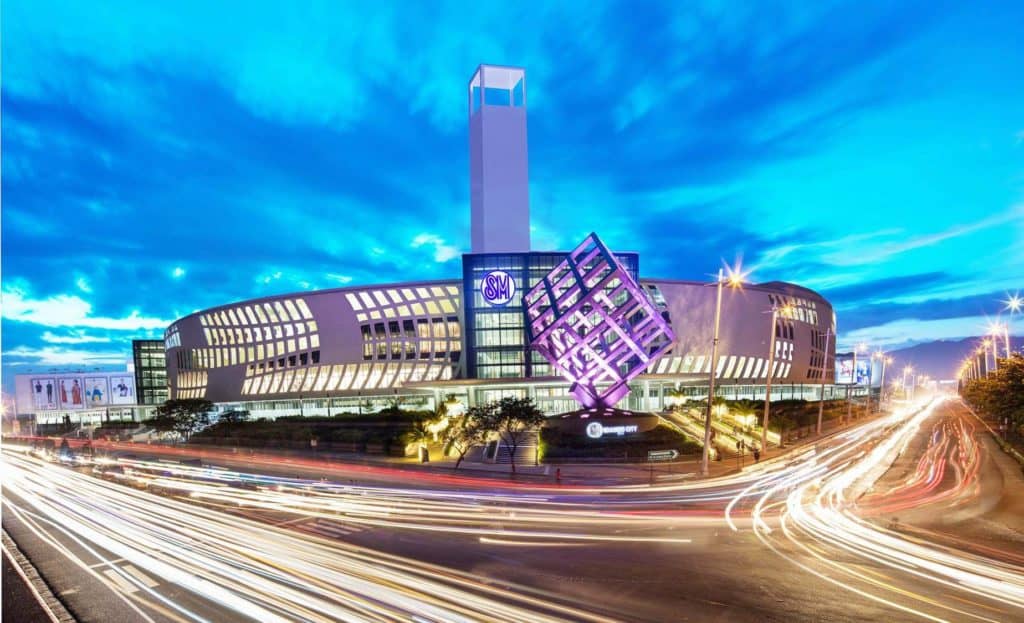 Have we provided you enough tips to help you prep for summer? Wait until we unveil more.
Don't miss THE GREAT SEASIDE SALE on May 17-19, 2019 and enjoy huge discounts of up to 70% OFF! You're welcome! *winks*