Finally, BE Resort, Mactan is done with its major makeover and it is better than ever!
It's not new when we say that Philippines is home to some of the most beautiful beaches in the world. More so is hearing people say "Boracay or Palawan" when we ask them for perfect beach destinations. Hey! Cebu should be on the list too because aside from delicious Cebuano cuisines, we are also home to serene resorts.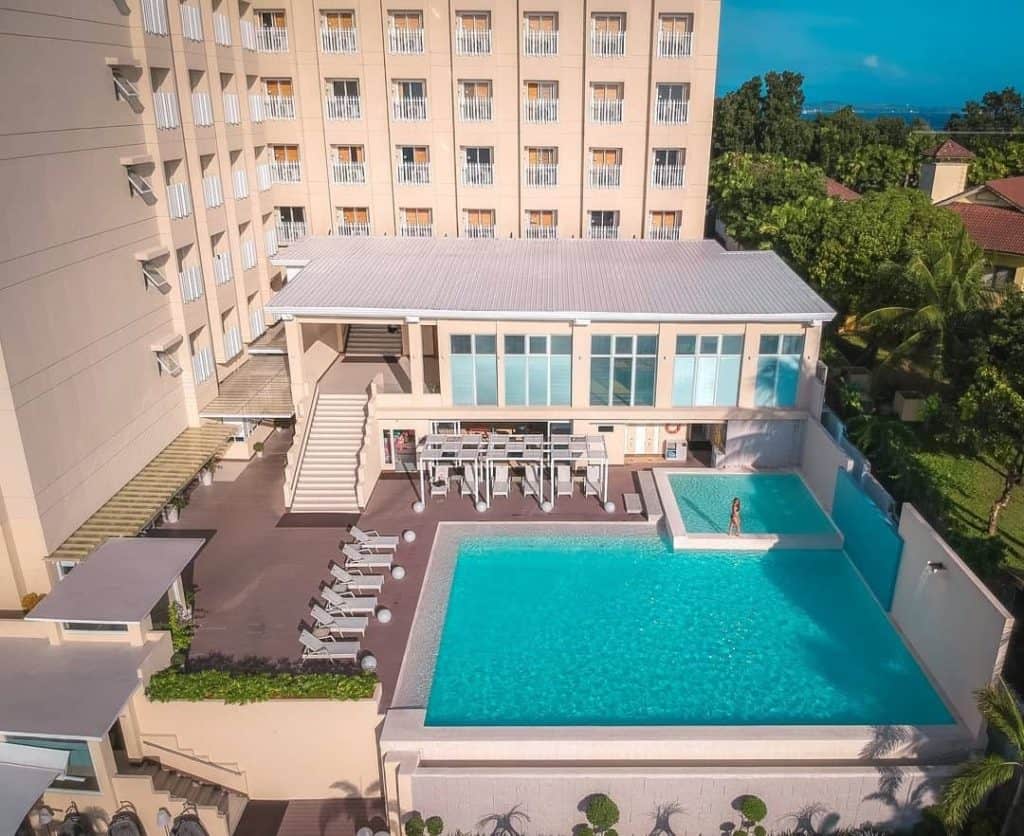 BE Resort, Mactan is just the perfect fit for your ideal beach getaway. If you want an escape to your own private sanctuary, BE Resort offers beachfront accommodations with a youthful vibe at an affordable price. Not only do they offer seaside beauty, you'll also come home to unique, refreshing, and vibrant nooks of Be Resorts.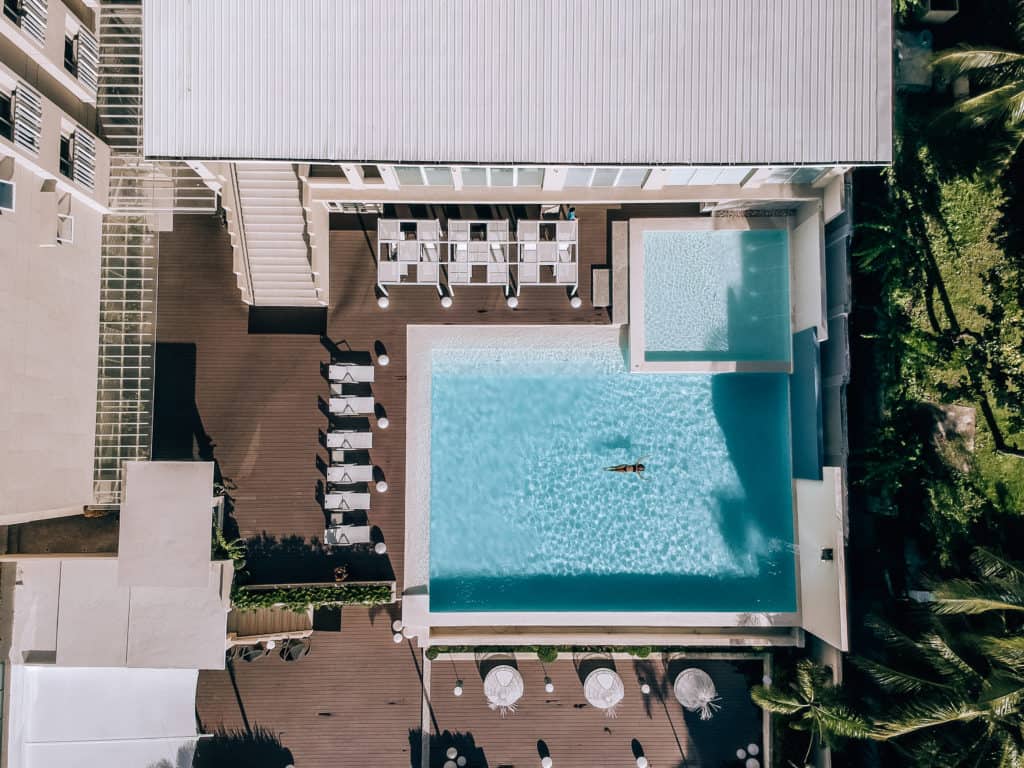 You should sometimes give yourself a treat. After all, we know you've worked so hard so give in to life's little pleasures and allow BE Resort to address your need for relaxation.
On the other hand, if you want to celebrate holidays and special events, BE Resort allows you to do so – even in style without going beyond the budget.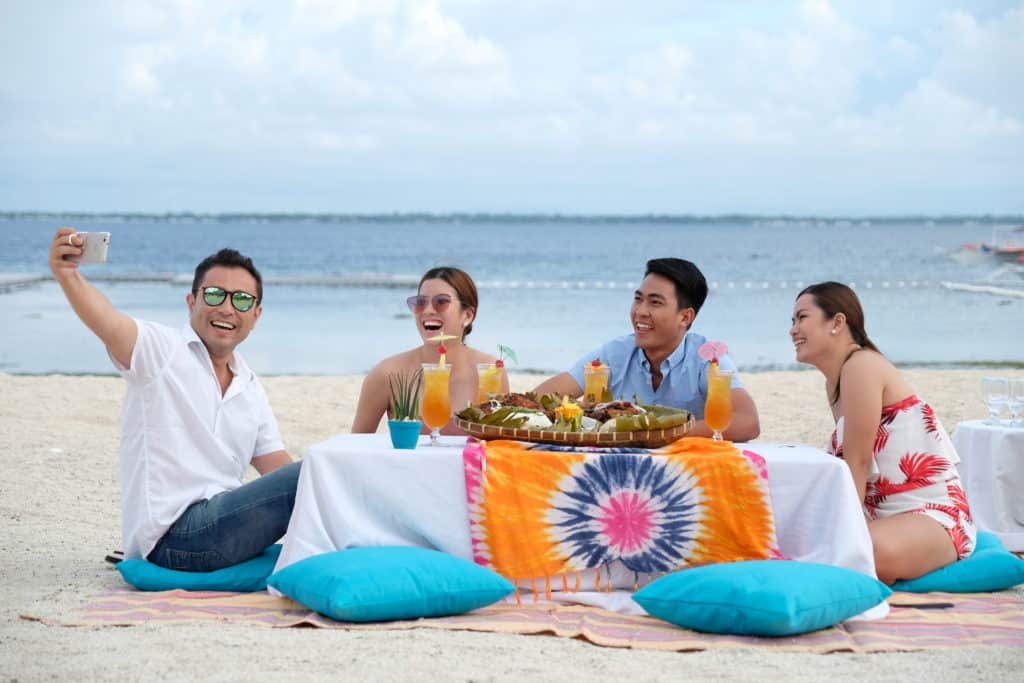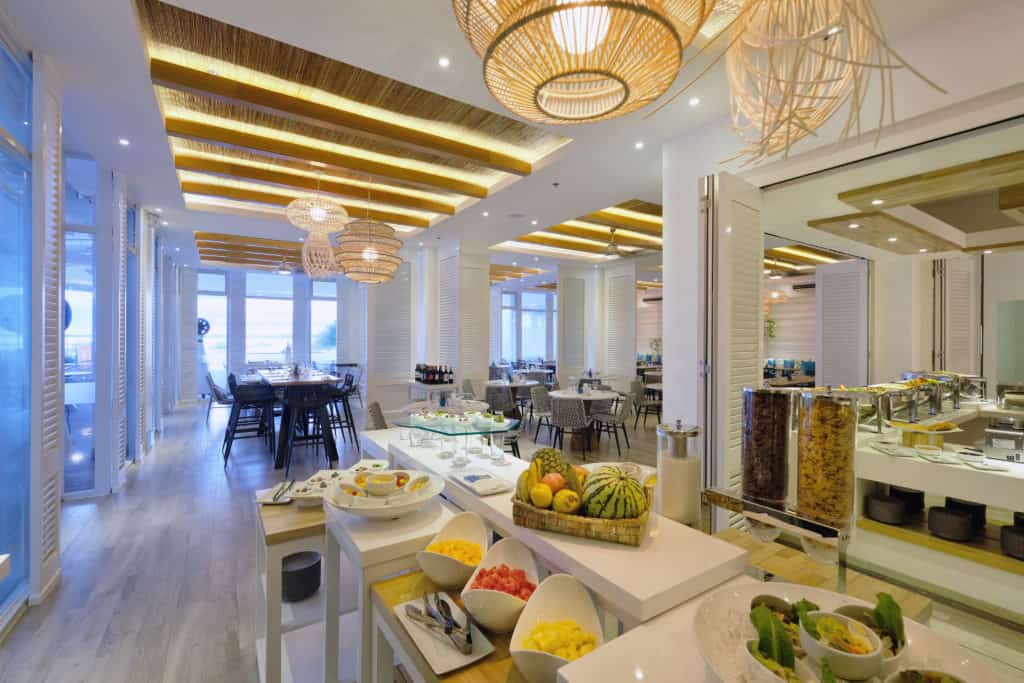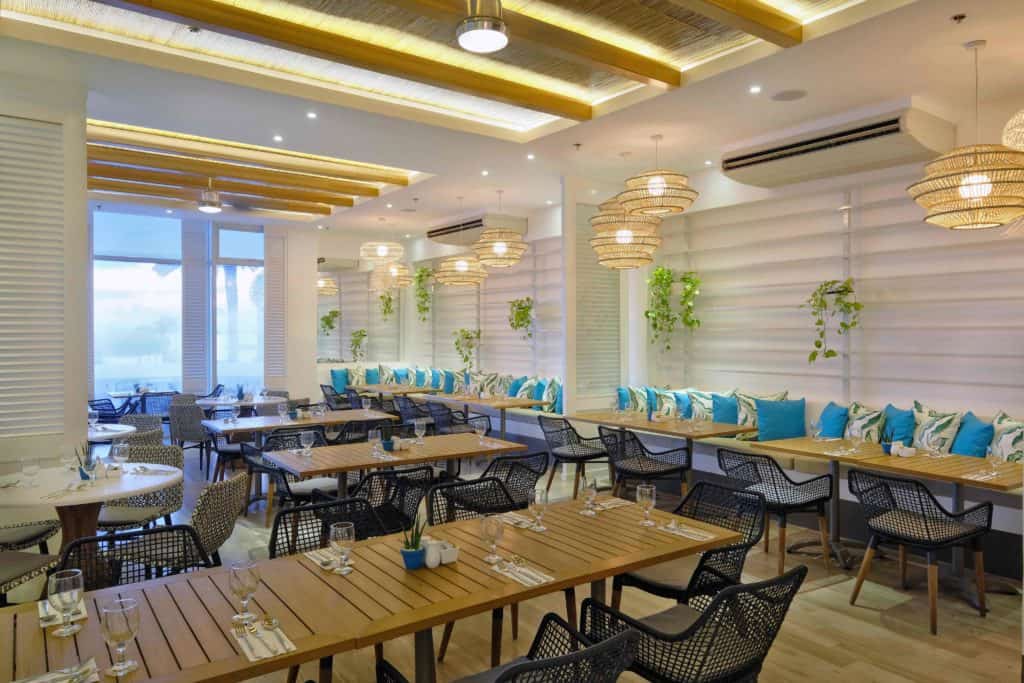 Be Chic Room

Be Classy Room
BE Resort, Mactan's Promo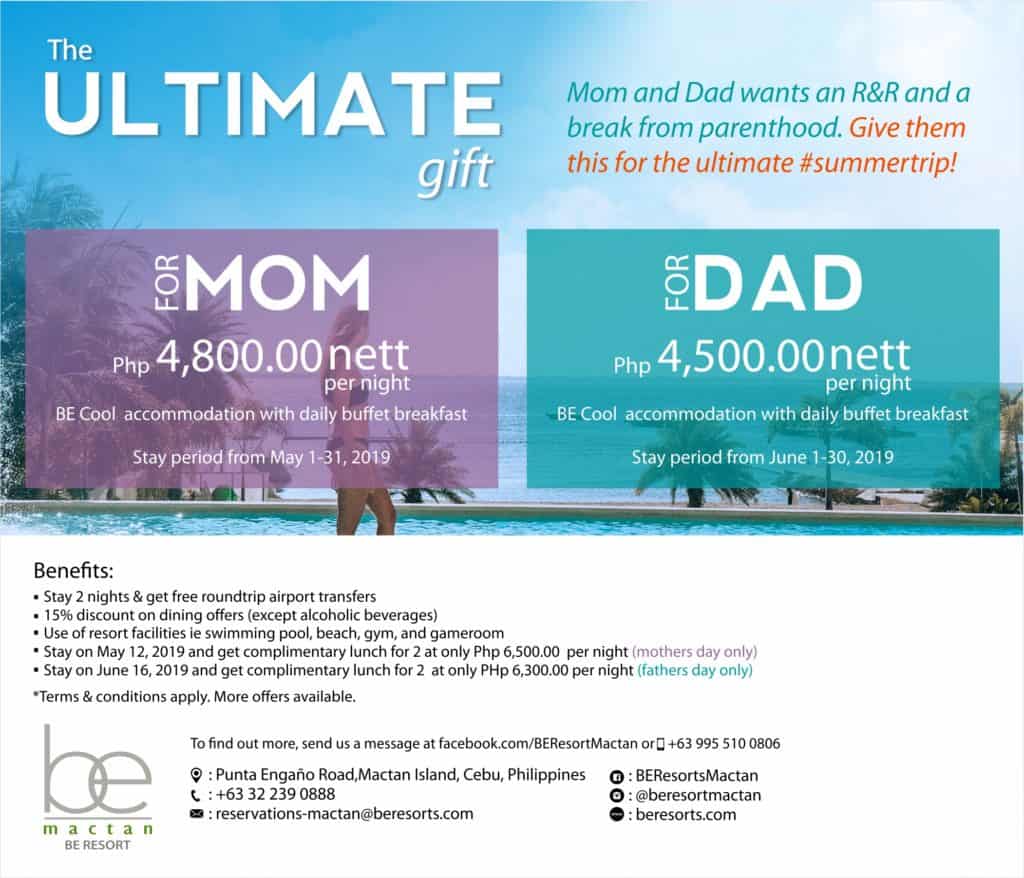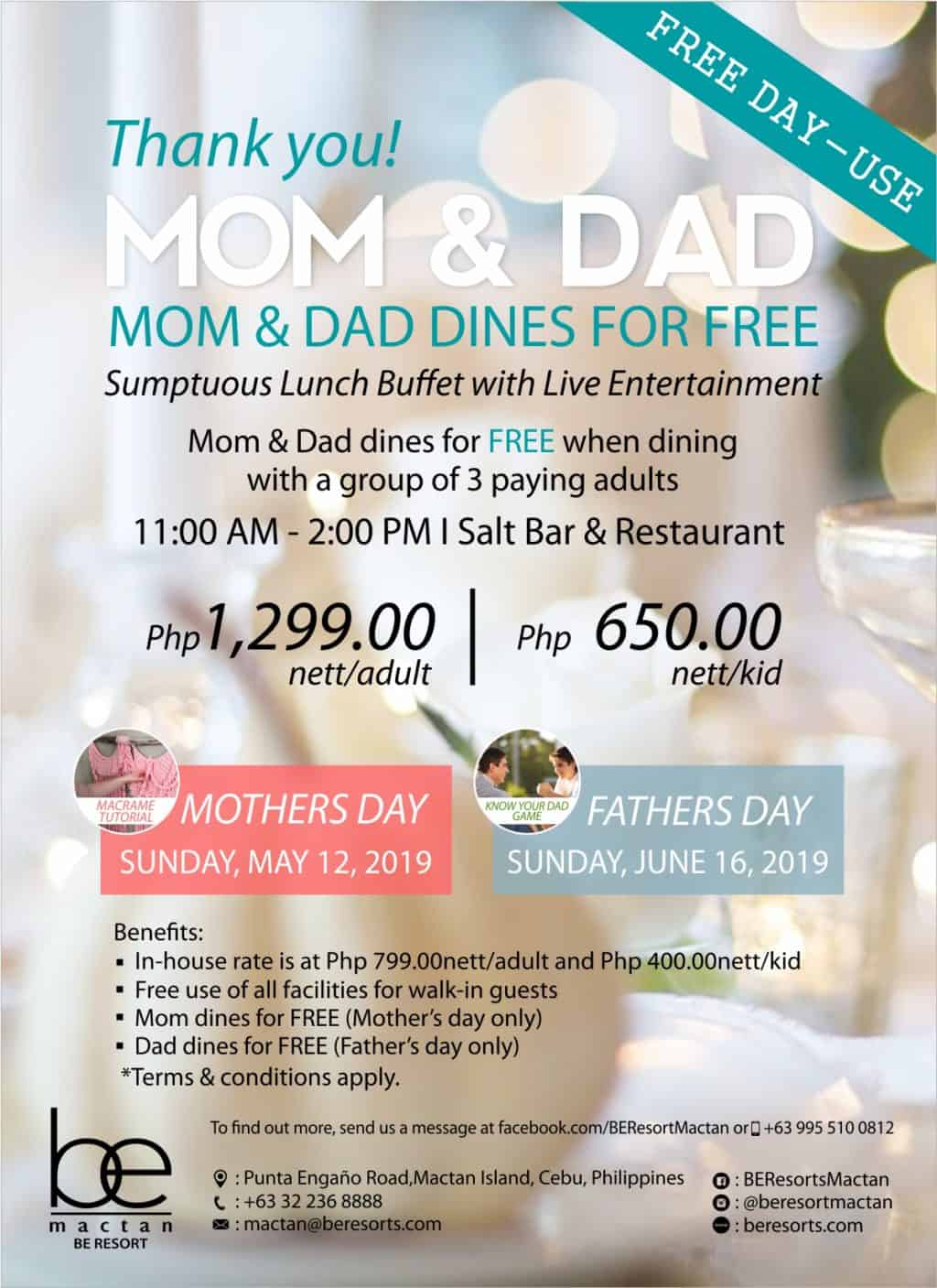 Rates & Other Information
Rates
BE COOL ROOM (City View), 2 Queen Sized Beds 


Regular Season: PHP 5,125 per night

BE CHIC ROOM (Sea View / Pool View), 2 Queen Sized Beds 

Regular Season: PHP 6,125 per night

BE CLASSY ROOM (Full Sea View), 1 King Sized Bed


Regular Season: PHP 8,000 per night
Other information
Exact location: Punta Engano Road, Mactan, Lapu Lapu City, Cebu — 20-30 minutes away from Mactan Airport, 1.5 hours away from the city proper.