For us laagans, summer never ends. Here is a beautiful resort in Mactan that you should definitely check out!
BE Resort Mactan has surely lived up to its definition of being a "boutique resort". Its youthful sophistication gives off a refreshing take on modern resorts. This seaside beauty offers a haven for travel, vacation, staycation, and even just pure comfort at an affordable price.
Spacious and vibrant, BE Resort Mactan is perfect for both a relaxing and at the same time fun experience. The playful pastel hues, clean lines, and a view of the beach or pool complete the elegant aesthetics while not sacrificing the comfort and beach vibes.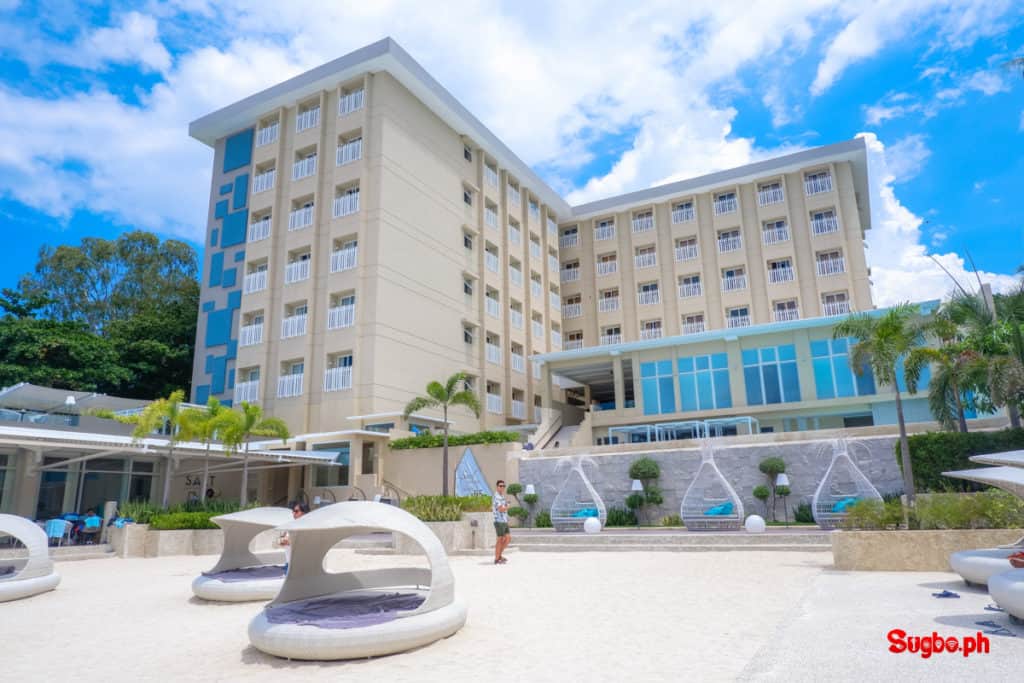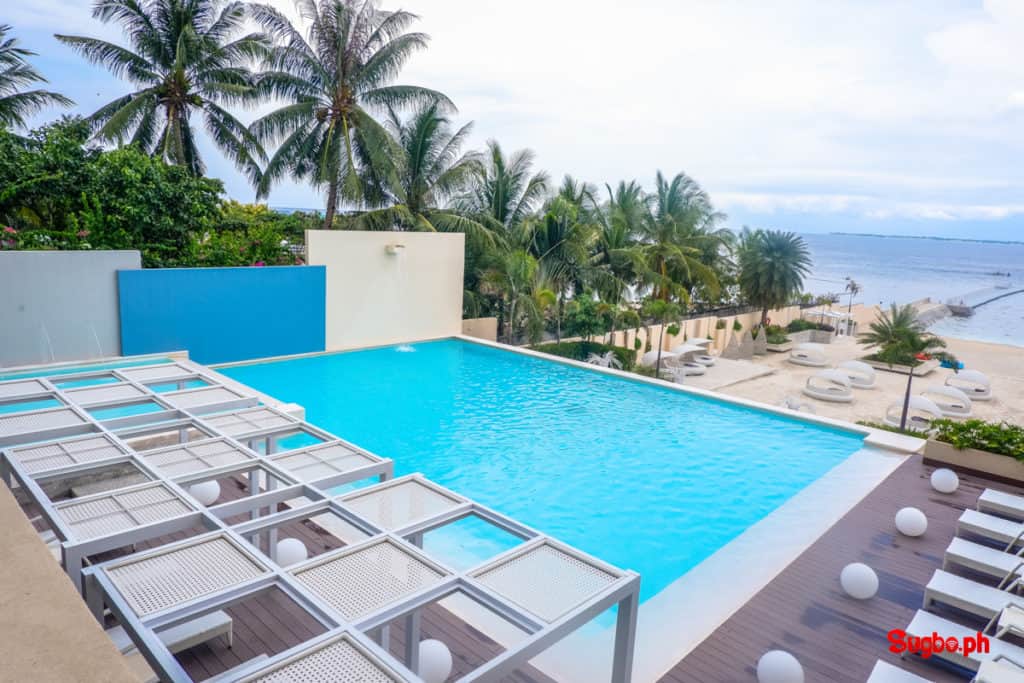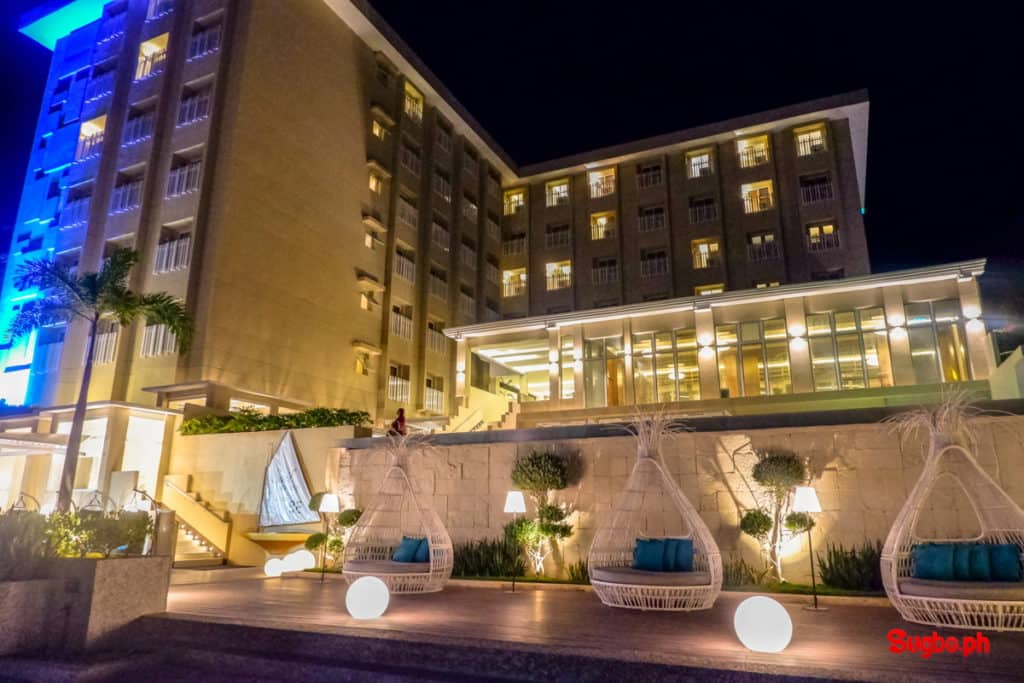 EVERYWHERE IS INSTA-WORTHY
A feast for your feed awaits you for every corner of BE Resort Mactan is Instagrammable.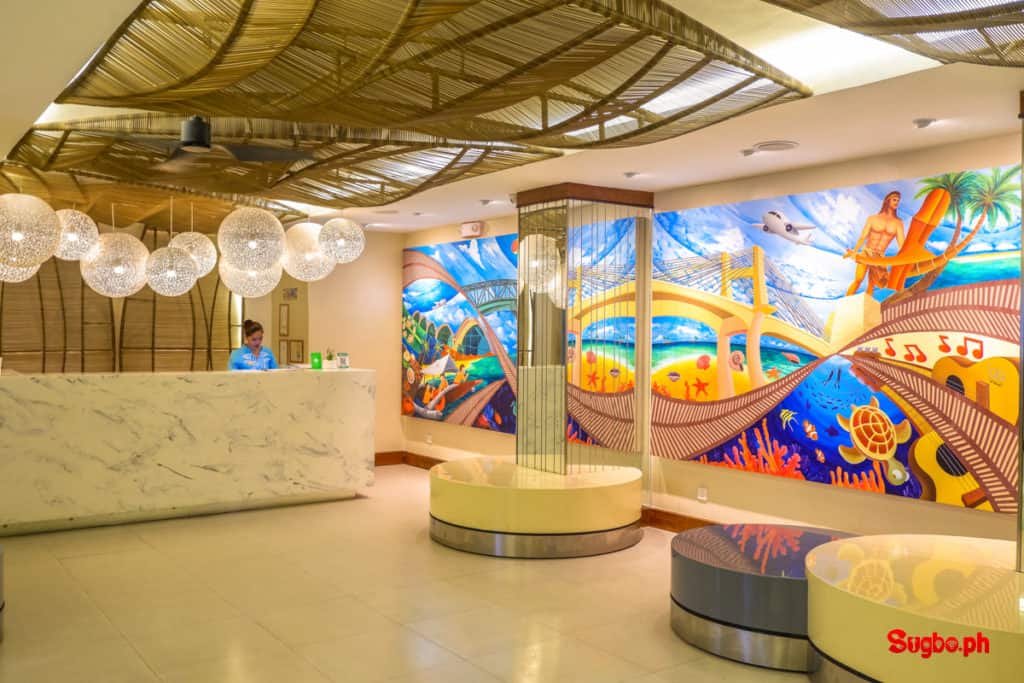 POOL AND BEACH
How about getting wet? Well, BE Resort Mactan has got you covered for they have both a magnificent modern pool and a breathtaking beach. For the whole family, BE Resort Mactan also has kiddie pools and Jacuzzi.
Swim day and night, and grow tails if possible.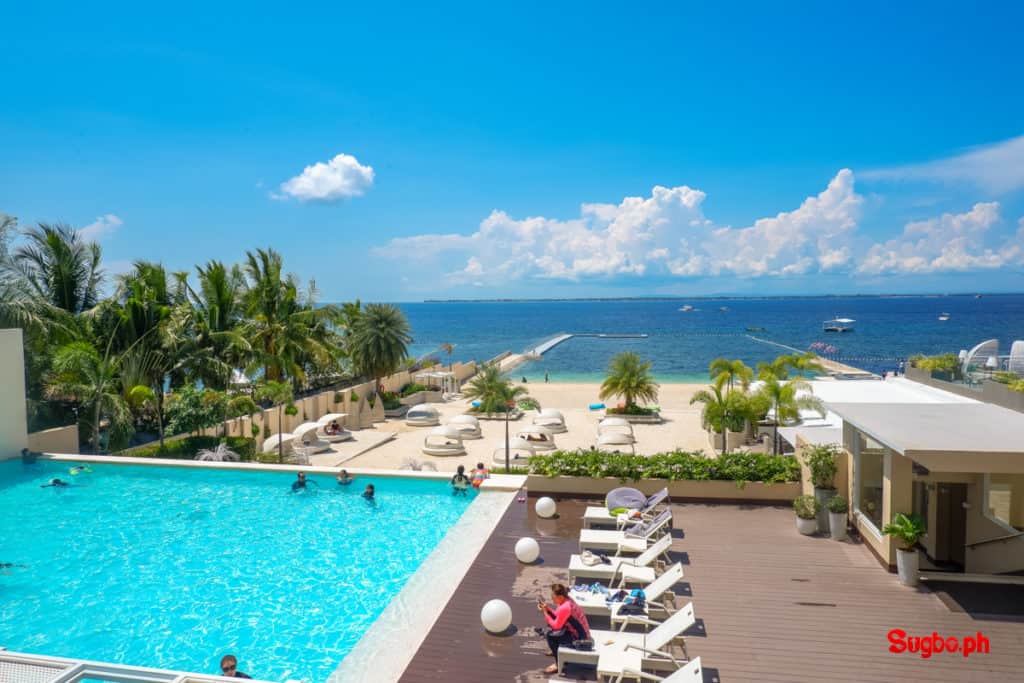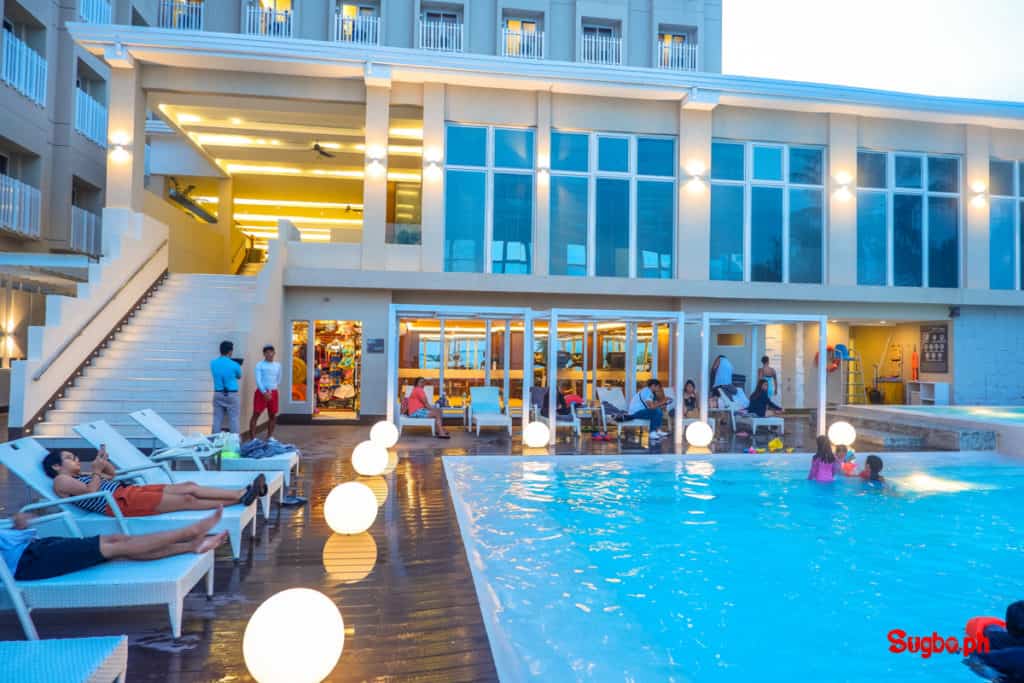 Seeing the beach and this vast expanse of white sand, one can imagine how awesome it would like to be as a wedding venue, as a team building area and the complete comfort and style experience.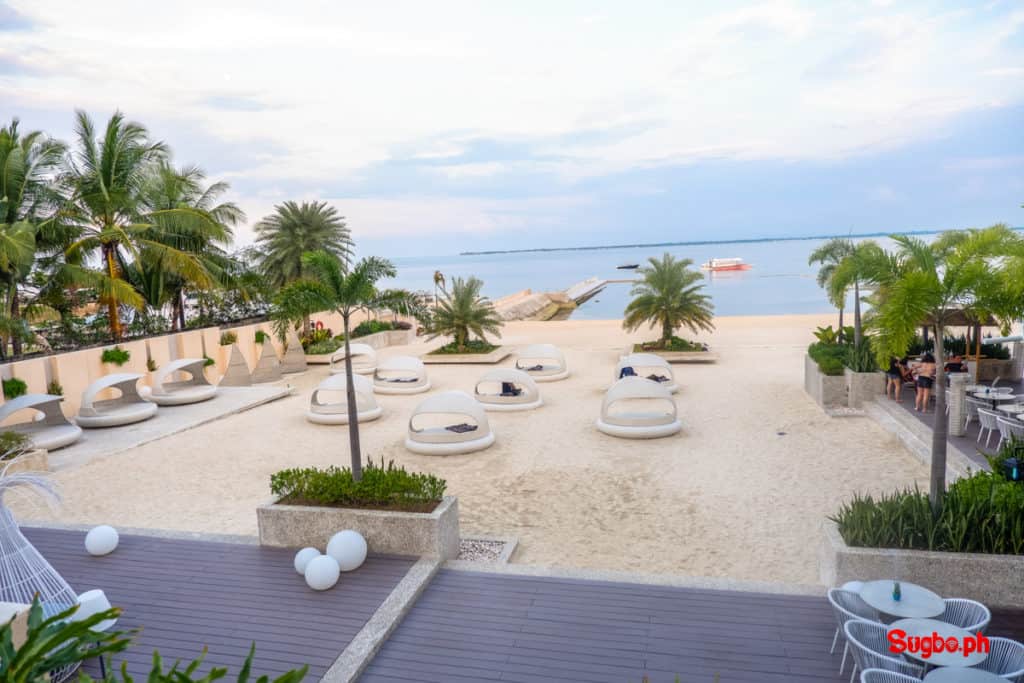 COMFORTABLE & STYLISH
A room with a sea view and breeze is the kind of escape we all need. Comfort made better with all the rooms having a cable TV, refrigerator, chiropractor-approved mattresses, and bathroom with hot and cold shower, and free Wi-Fi Internet access.
SALT RESTAURANT
BE Resort's Salt Restaurant offers you a breakfast for champions complete with the sun and the morning seaview.
Seafood Buffet Night
The eat-all-you-can seafood buffet for dinner has satisfied our cravings. This at only Php 1,520.00 nett per person every weekend!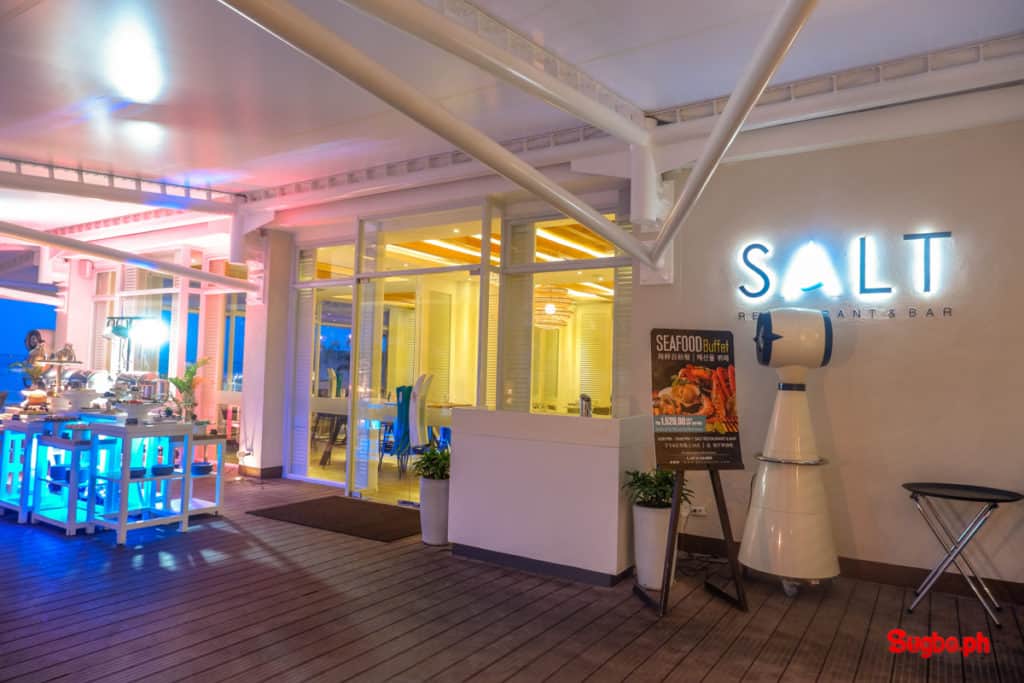 Creating happy memories with your family, friends and loved ones has never been easier for BE Resort has so much more to offer:
THE DECK
The Deck would probably take the spot for my favorite place at BE Resort Mactan. It has an unobstructed view of the sea, all while you relax and chill at their chic and stylish furniture. It is also the perfect spot for sunset viewing!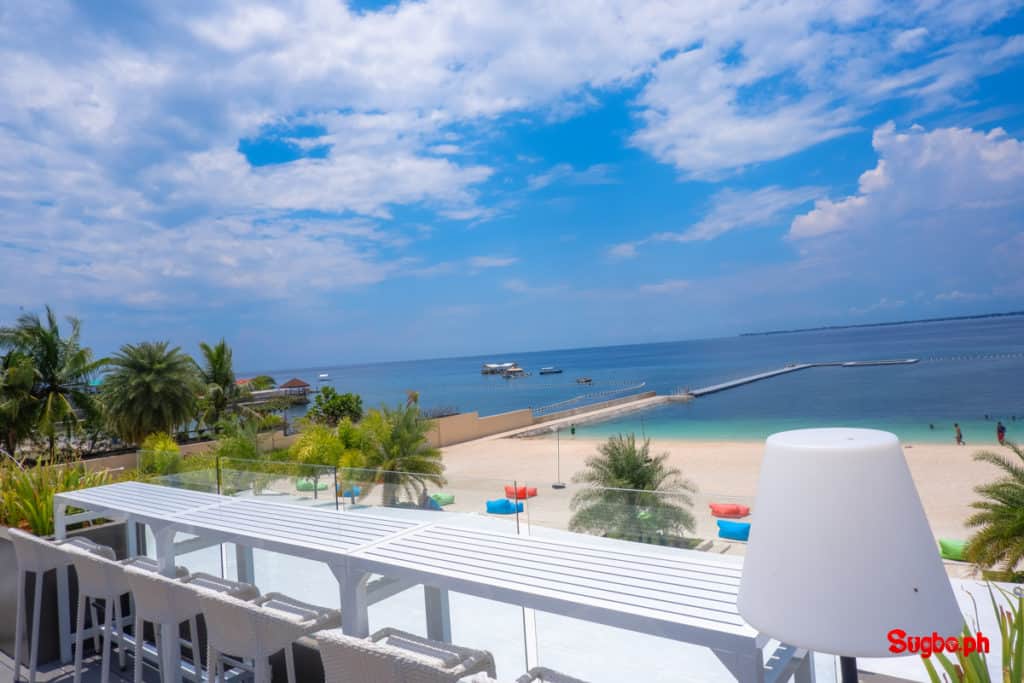 CHILL NIGHTS
An acoustic night of chill music, people and ambiance at the rooftop bar. The bar also offers food and, of course, the drinks for a smoother late-night hang out.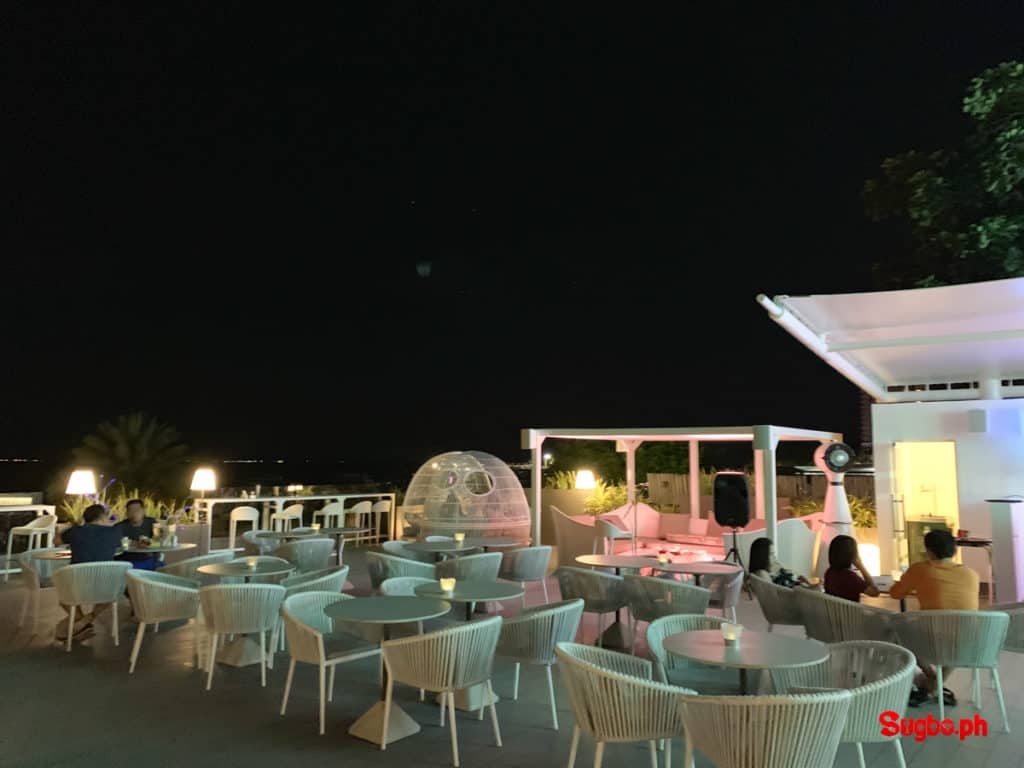 GAME ROOM
Play at your hearts content at the game room. You can have a chill game of billiards with your friends, or do the hard work and push those muscles at the gym. I bet you have no reason to skip leg day.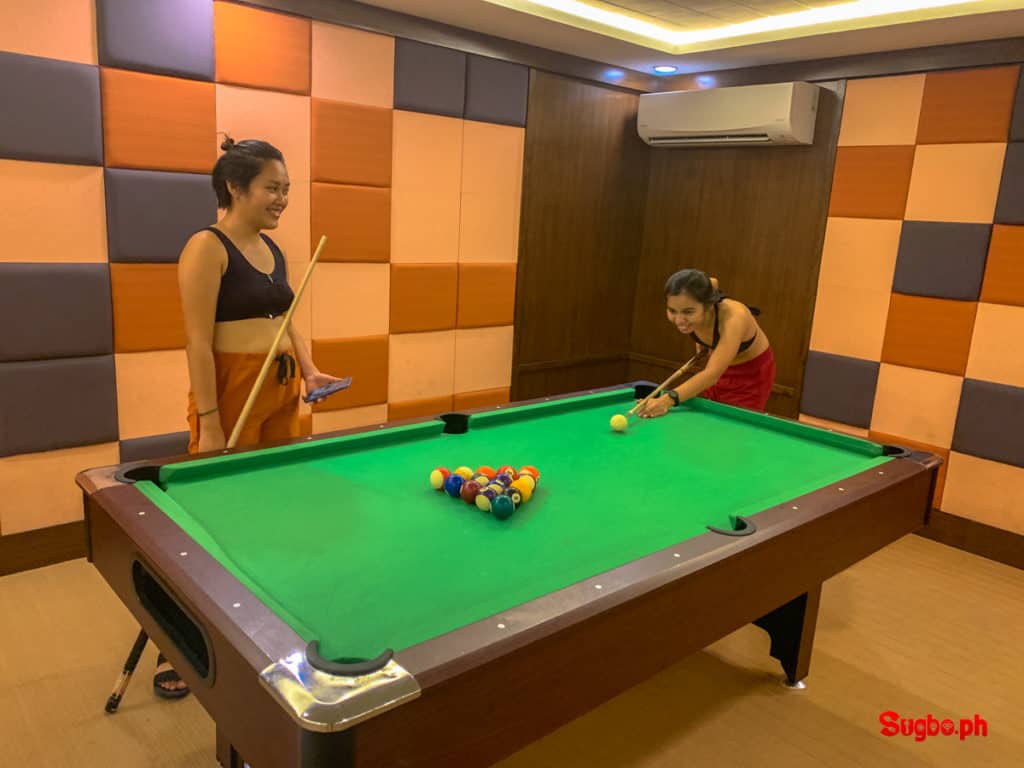 Perfect choice for private events
BE Resort Mactan also has spacious ballrooms, conference & function rooms, and a wide beachfront for banquets.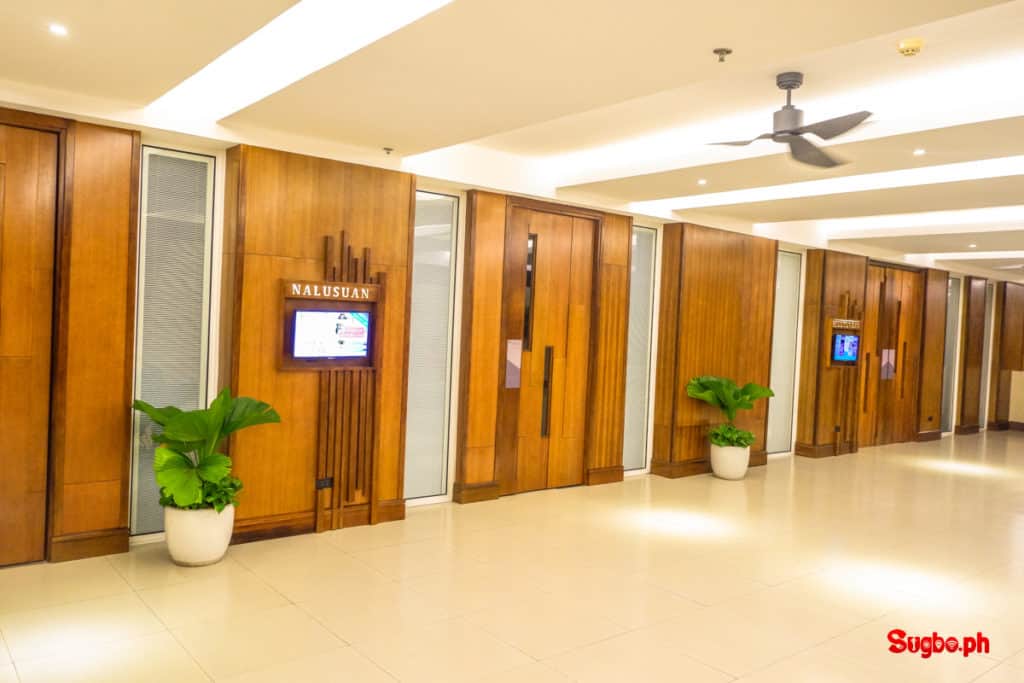 Rates & Other Information
Rates
BE COOL ROOM (City View), 2 Queen Sized Beds 

Standard Rate (Regular Season): PHP 5,125 per night

BE CHIC ROOM (Sea View / Pool View), 2 Queen Sized Beds 

Standard Rate (Regular Season): PHP 6,125 per night

BE CLASSY ROOM (Full Sea View), 1 King Sized Bed 

Standard Rate (Regular Season): PHP 8,000 per night
Other information
Exact location: Punta Engano Road, Mactan, Lapu Lapu City, Cebu — 20-30 minutes away from Mactan Airport, 1.5 hours away from the city proper.
Note: You can also be sure to have every opportunity to see the historic beauty that is in Mactan with BE Resort's transportation services.