At some point, we know that we need to give ourselves that much needed break from all the stress and worries.
But before spending our hard earned money, it is only practical to make sure that we spend it in a place that is luxurious enough to be called an experience and comfortable enough to be called a staycation. A temporary home we deserve, a home that is 'remarkable', which precisely describes Bai Hotel Cebu.
Bai Hotel, known for its height of luxury at a reasonable price and with their modern amenities and facilities, offers ample coziness and impeccable service to its leisure and business travelers.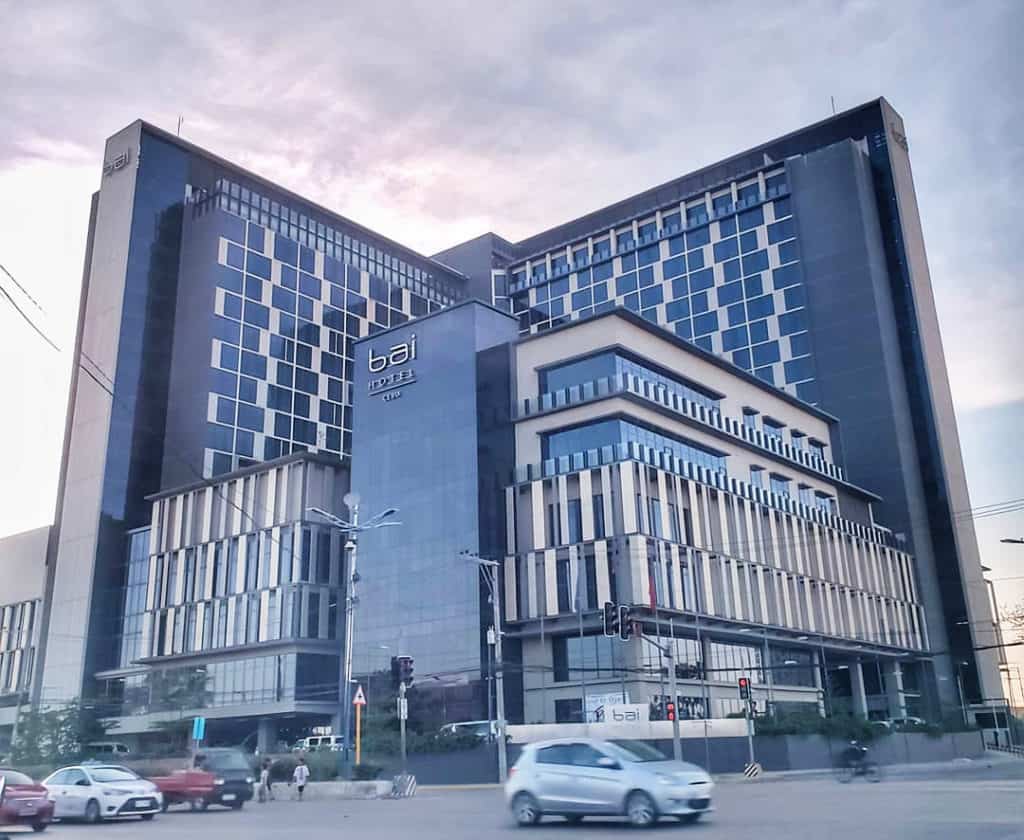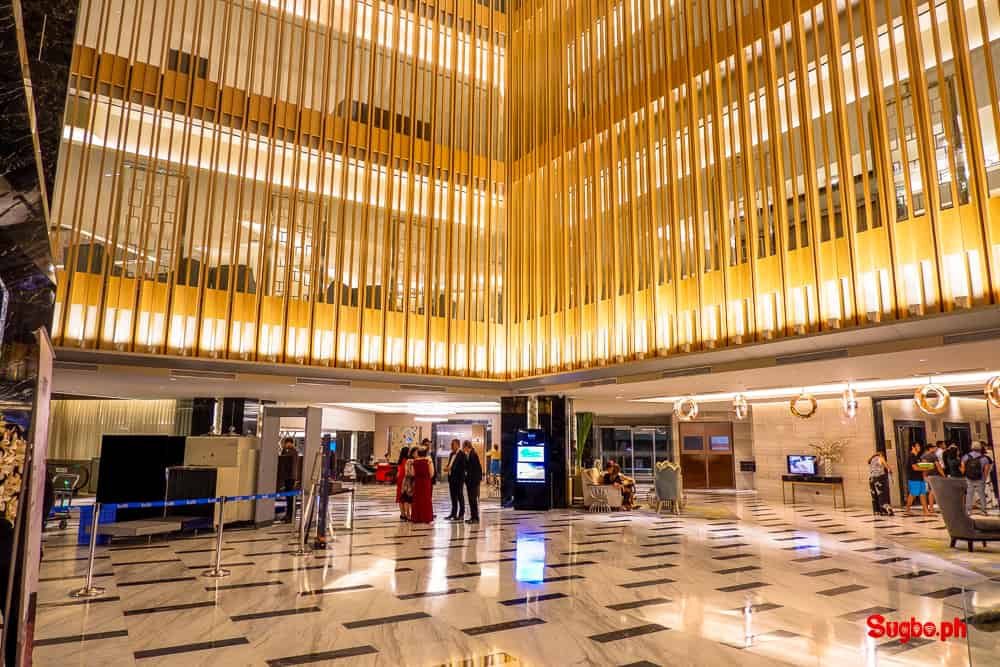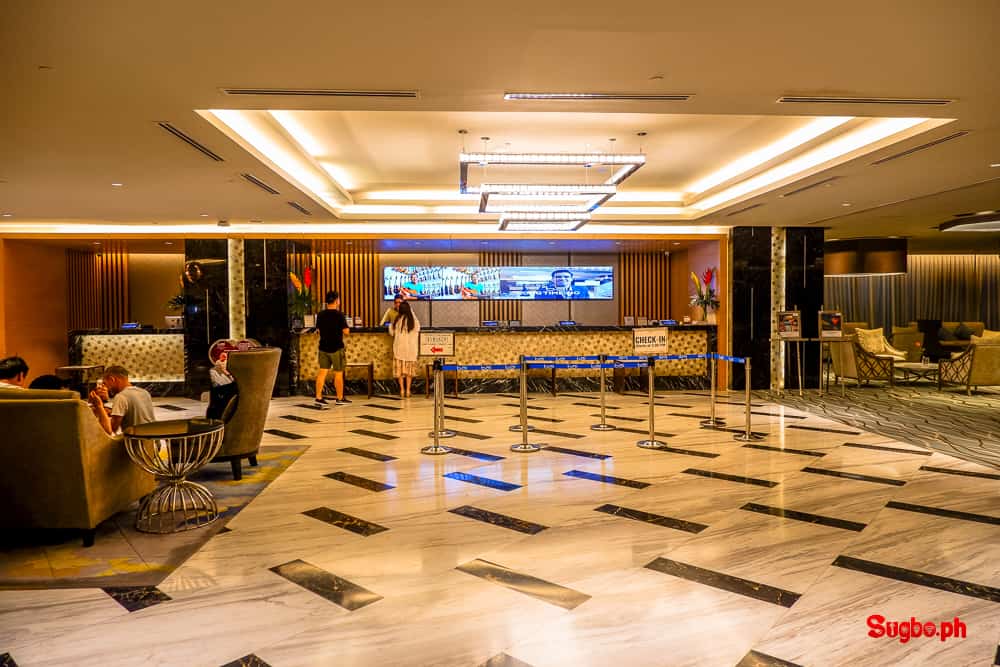 Comfortable Rooms and Luxurious space
The rooms have a spectacular and picturesque view of the skyline and the whole city. Spacious beds that you can roll in and every amenities you can ask for and more for maximum comfort. Giving you that vibe of a 'stay in style'.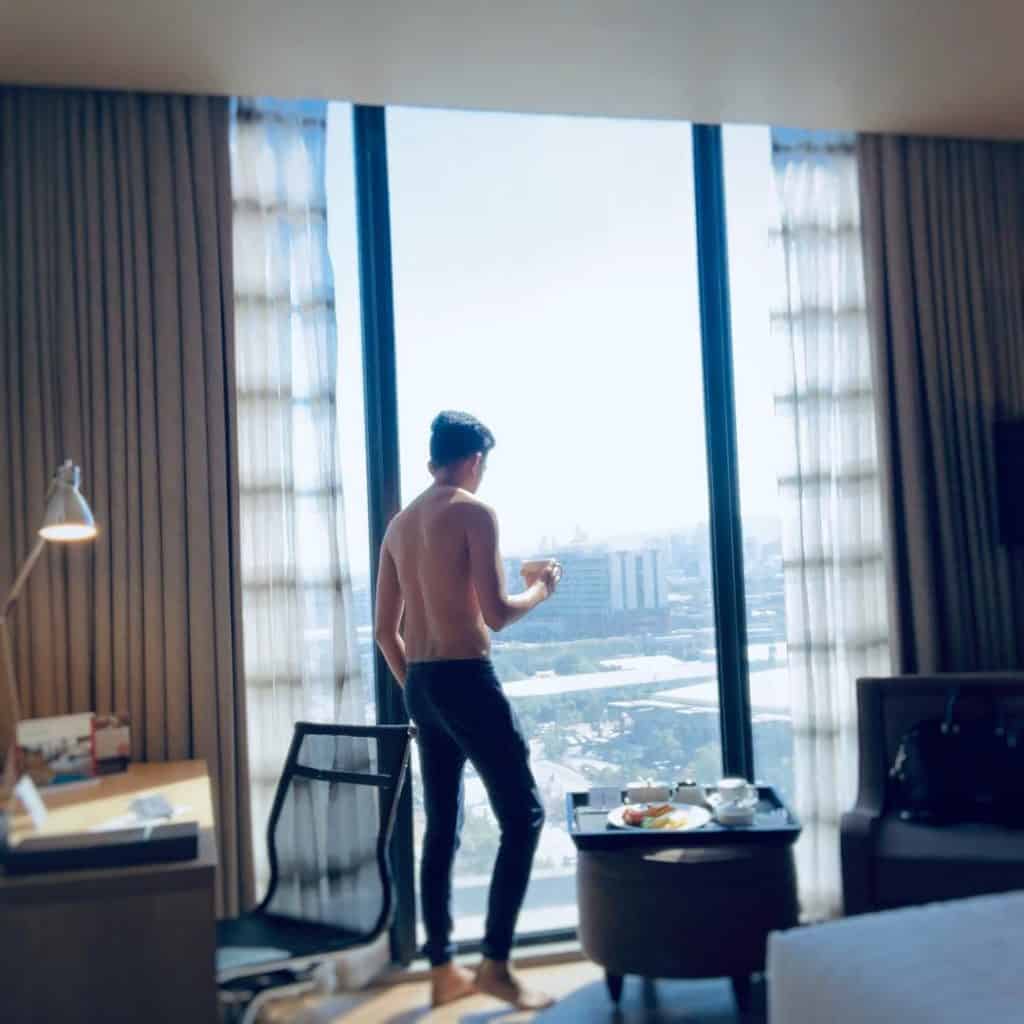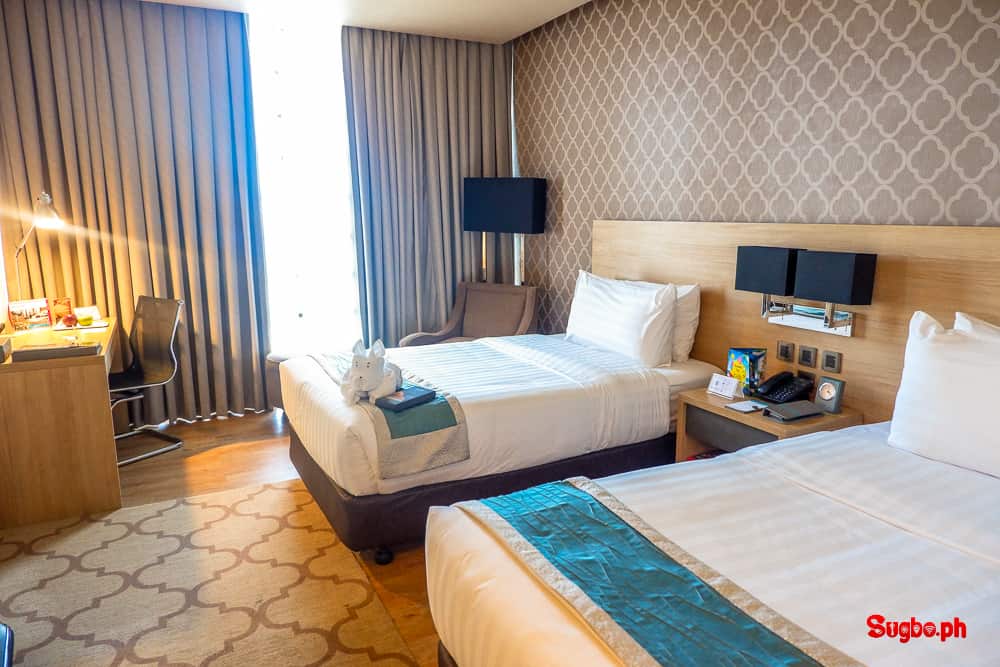 A Dining Spot in the City
You are also spoiled with choices when it comes to food. With over eight (8) premium restaurants and cafés, travelers will surely have a gastronomical experience with various cuisines and delectable food selections.
Marble + Grain Steakhouse
An example would be the Marble + Grain Steakhouse. Flaunting an elegant interior and cozy area, this restaurant is the perfect place to be if you feel like spicing up with some glamour and dress up a little bit.
And of course, a fancy night at this restaurant would never be complete without having to taste their mouth-watering steak dishes alongside an excellent wine selection.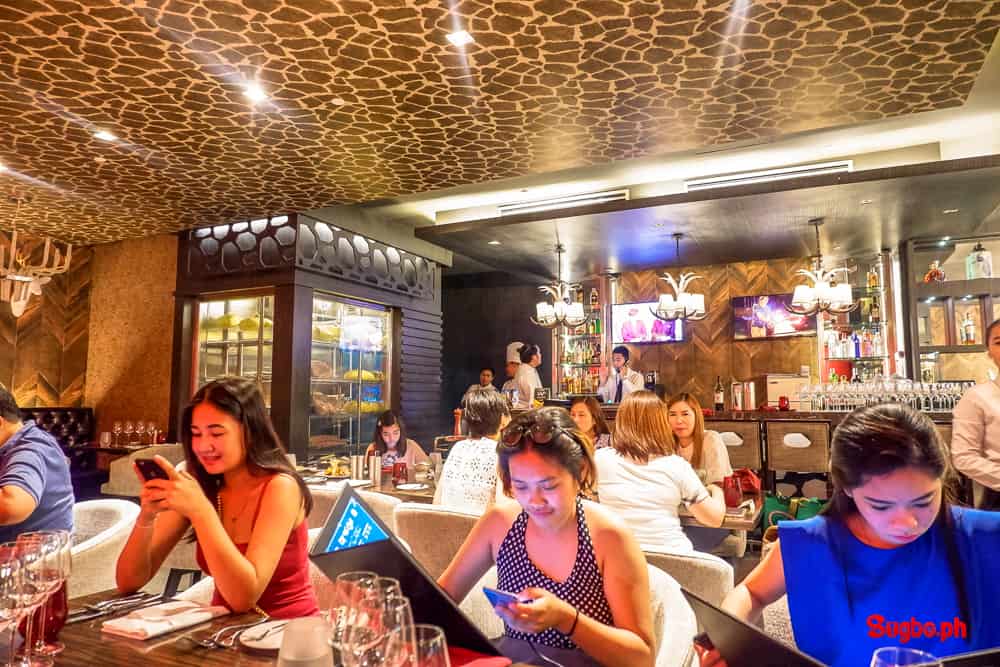 Operating hours: 12:00 NN – 2:00 PM; 5:30 PM – 10:00 PM (Closed on Mondays)
Ambiance: Fine Dining
Dress Code: Smart Casual (with collar for men)
Location: Ground Floor, Bai Hotel
Contact number: (032) 888-2500
Café Bai
If you feel like splurging while making the most of every peso you spend, then, the much-loved Cafe Bai is the perfect buffet restaurant to go to! Located at the 2nd floor, this room is filled to brim with well-curated spread of dishes — from appetizers, mains, desserts and beverages. So, if you plan on having a gastronomic feast at Cafe Bai, make sure you're prepared for a battle because before you know it, you'll be belching while settling the bill.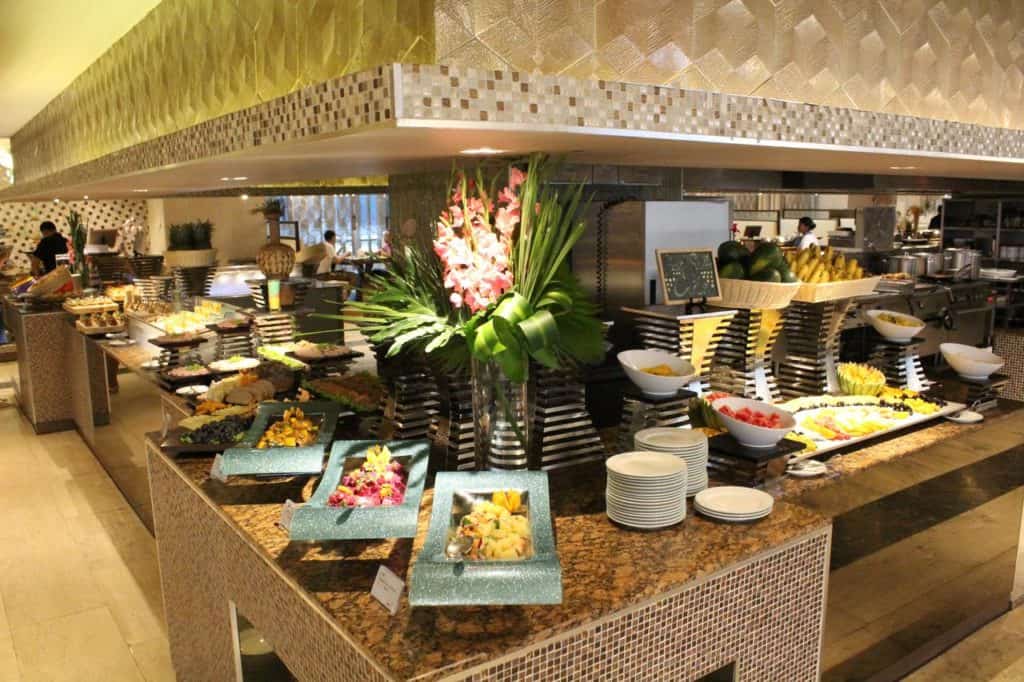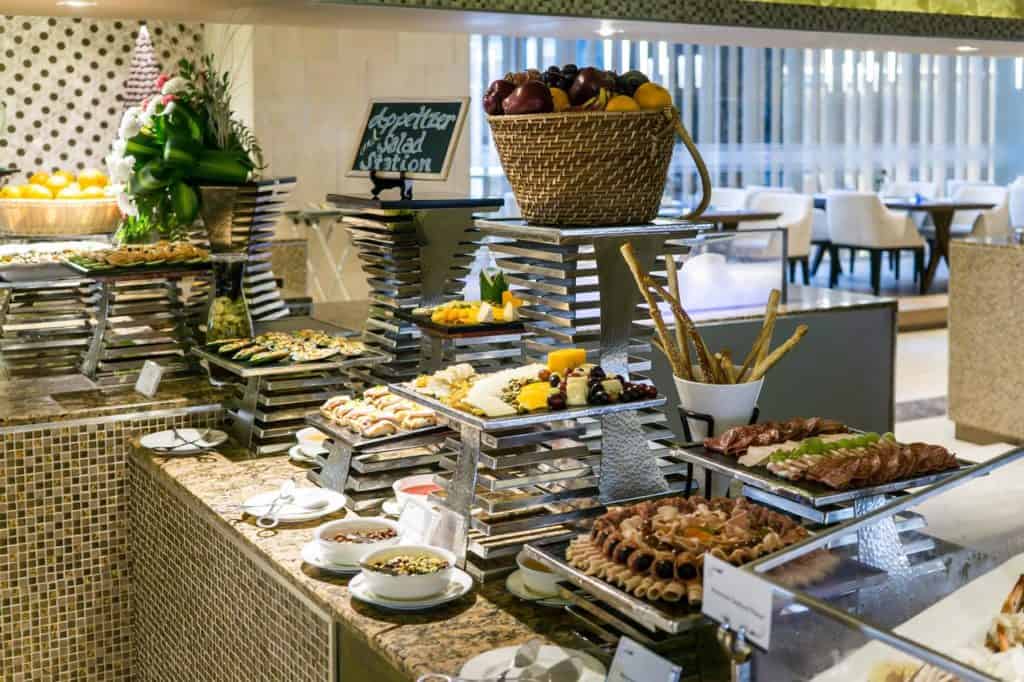 Rates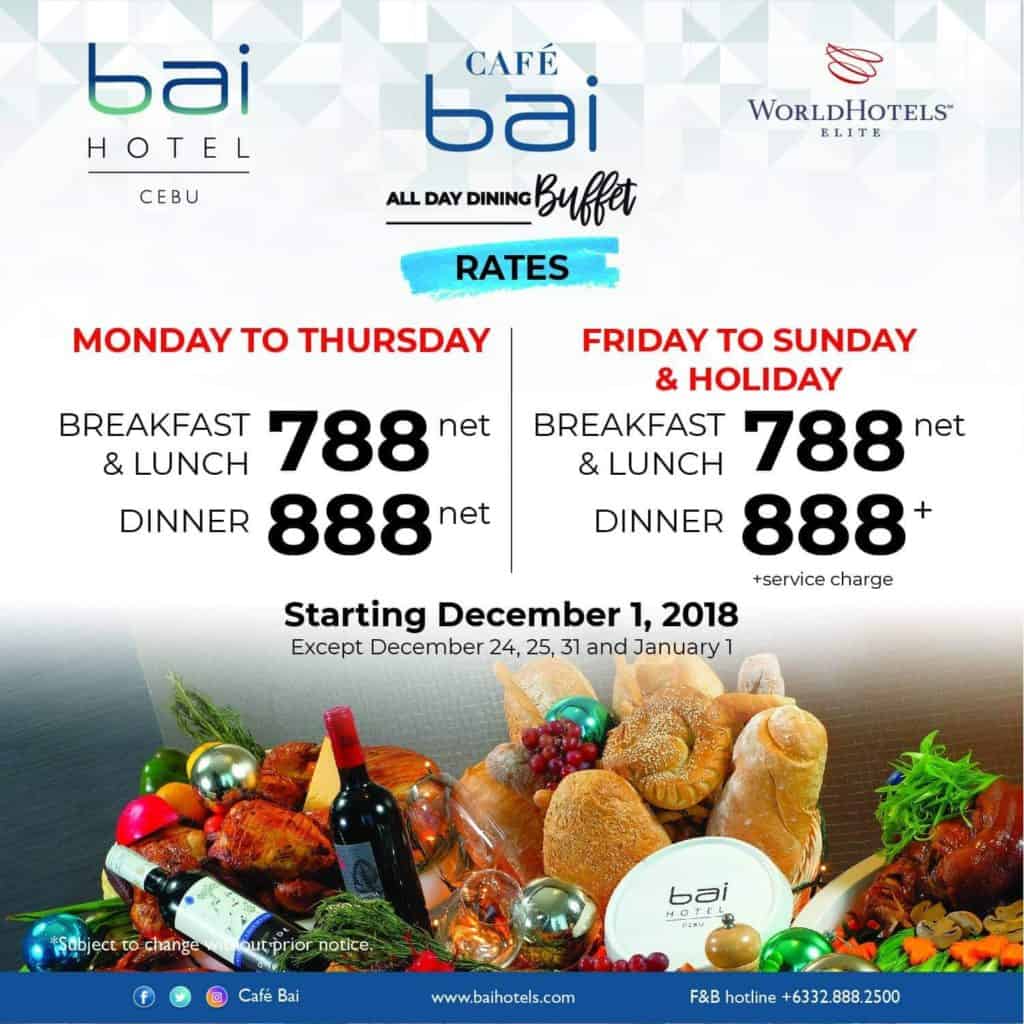 UME RESTAURANT
When it comes to taste, Filipinos are also undeniably into something sweet and savory. Hence, it comes as no surprise that Japanese cuisine has been embraced enthusiastically here.
Luckily, Bai Hotel has Ume Japanese Cuisine — it is the perfect place that offers a great selection of authentic Japanese food at a reasonable price. From made-to-order sushi, rice bowls and sashimi to other mouth-watering Japanese dishes, all freshly made by the resident Japanese chef.
With its cozy interior, good ambiance and excellent service, it is so easy to understand why guests love this restaurant.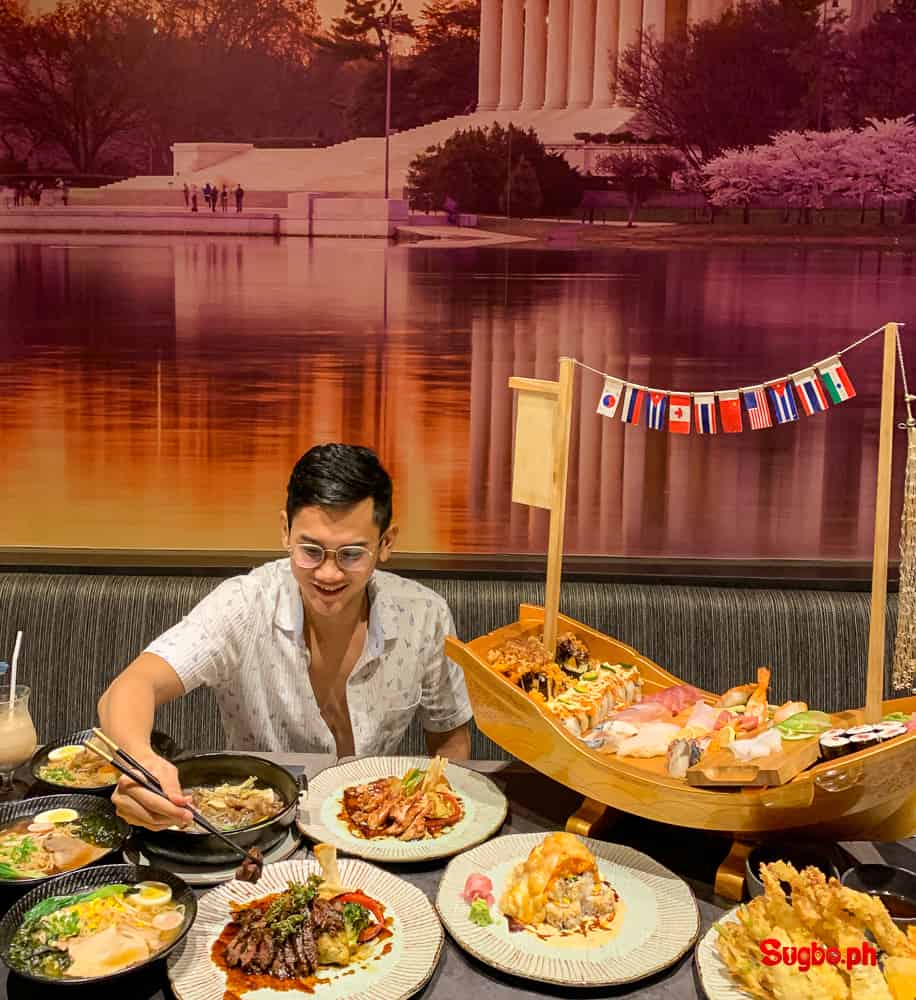 Twilight Bar Lounge
After spoiling yourself with a scrumptious meal, you can revel in the Twilight Bar Lounge and be mesmerized with an enthralling view of the city while drinking some cocktails and beers paired with delish appetizers.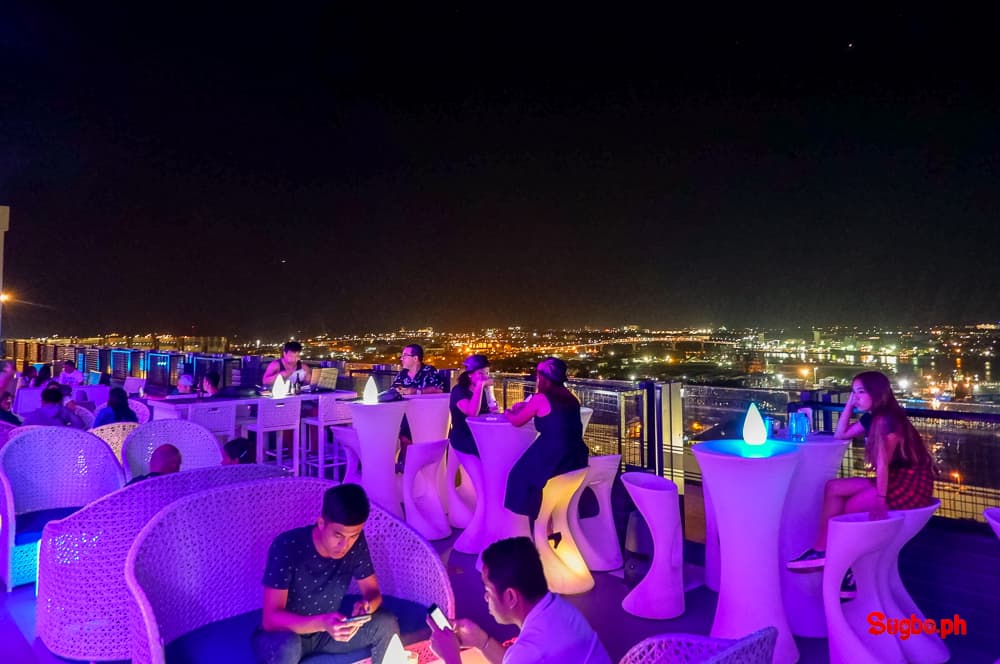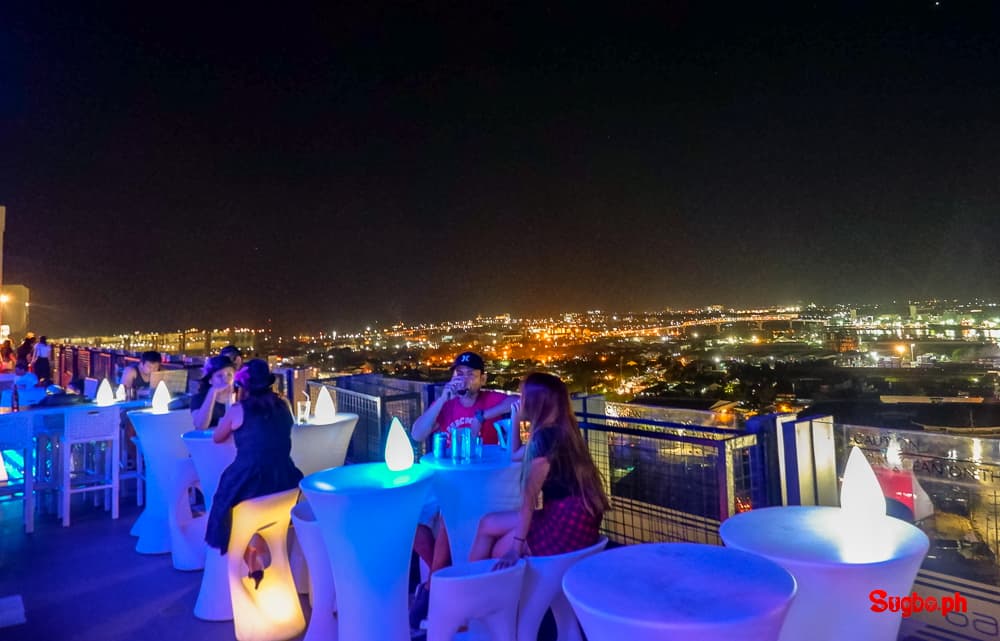 Rooftop pool
Nothing feels better and more calming in mind than to take a refreshing dip at Bai Hotel's rooftop pool. Their pool bar is also a perfect spot to have a 360-view of the city.
If you've been wanting to give yourself a break, then, a stay at Bai Hotel will certainly satisfy you with an extraordinary kind of relaxation.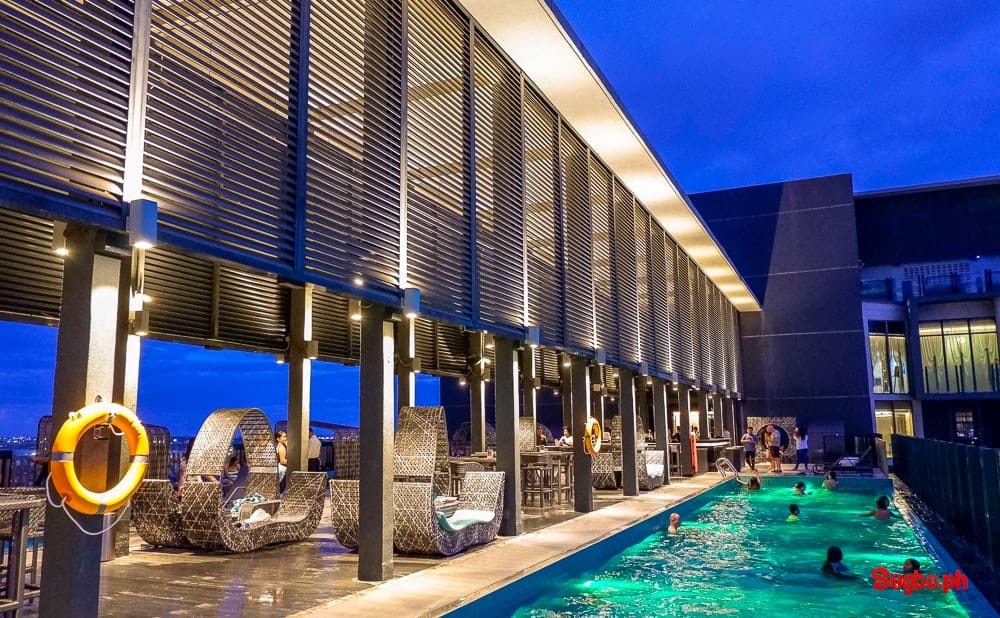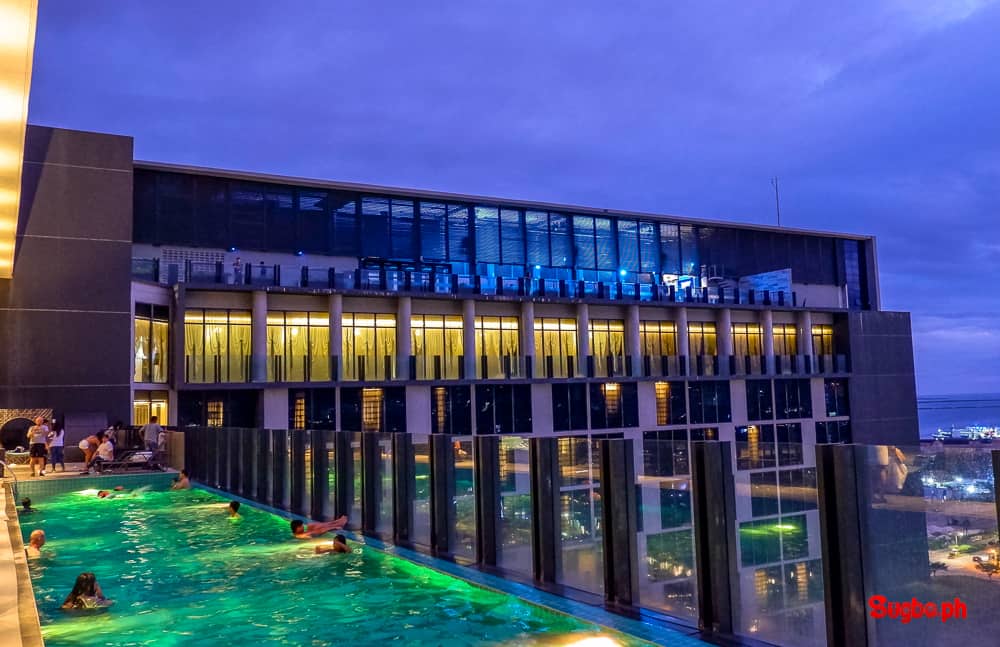 Other Amenities
RATES AND OTHER INFORMATION
Standard room rates:
Deluxe Room: ₱5,000 per night, with breakfast for 2
Premier Room: ₱7,000 per night, with breakfast for 2
Executive Room: ₱9,000 per night, with breakfast for 2
Executive One-Bedroom Suite: ₱11,000 per night, with breakfast for 2
Other information:
Online booking: link
Contact numbers: (032) 342-8888 / (032) 355-8888 / 0917-625-8830 / 0999-229-5675
Email address: [email protected]
Website: https://baihotels.com/
Social: Facebook Page | Instagram
Exact location: Ouano Avenue cor. Seno Boulevard North Reclamation Area, Mandaue City Cebu — right across Parkmall, near SM City Cebu