When one talks about Philippine cuisine, Pampanga is one of the place that would come in mind. Not only is the province known as the "culinary capital" of the Philippines, their tradition and culture is definitely a trademark of our country that we Filipinos take pride of. And surely, Angry Crab is one of the things people from Pampanga would be proud of.
Angry Crab is a restaurant that specializes in sea food. It originated from Pampanga and they plan to share their specialty sea food dishes right here in Cebu.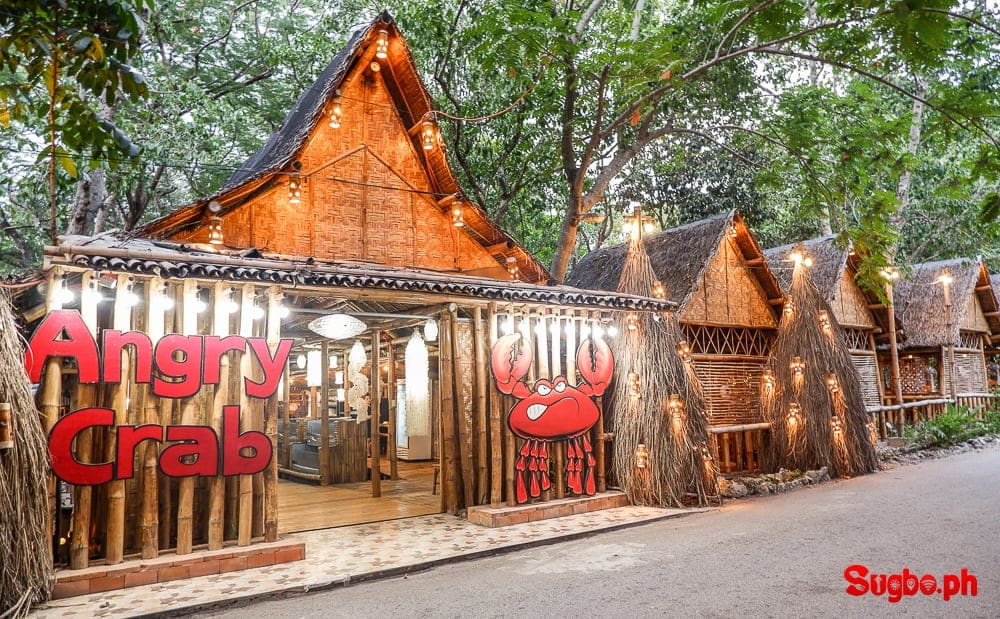 Though the name suggests, their food is not limited to crabs as their menu include delicious sea food such as prawns, shrimps, soft shell food, lobsters and many more. They also have various fruit shakes and drinks that will surely compliment their specialty sea food.
And if you're allergic to most sea food, Angry Crab also serves pork and other meat dishes. They also even have ramyeon and bulgogi, available for those who have a distinct palate. For desert, they have fruit salads, ice cream and many more.
Other Information
How to get there?
Exact location: Inside Hadsan Beach Resort in M. L. Quezon National Highway, Brgy. Agus, Lapu-Lapu City — 1-2 hours away from the city, 30 minutes away from Mactan Airport.
BY CAR/GRAB/TAXI: It's best to go there when driving your own car or hailing a taxi / Grab so you won't have a hard time commuting your way back. This can be navigated via Waze, just search for "Angry Crab Cebu" in Lapu-Lapu City.
BY PUBLIC COMMUTE: If you opt to commute:
– From SM City, ride a 01K jeep (across APM Mall or near Sun Gold) going to Parkmall. Or ride 01K jeep from Emall. ₱7-15 fare.
– From Parkmall Terminal, ride a MI-04B multicab going to So-ong (SOONG) / Maribago – fare is ₱10/head. Ask the driver to drop you off near Hadsan's. It's a bit of a walk getting to the gate.