If you have ever dreamed of (and still aspiring to) study abroad or even to travel and migrate outside the country, we have good news for you!
WISE Immigration and Study Services has been assisting and providing visa assistance services to clients from all over the world for over 7 years now. They have successfully assisted many candidates from the Philippines in the past few years and helped them achieved their dreams.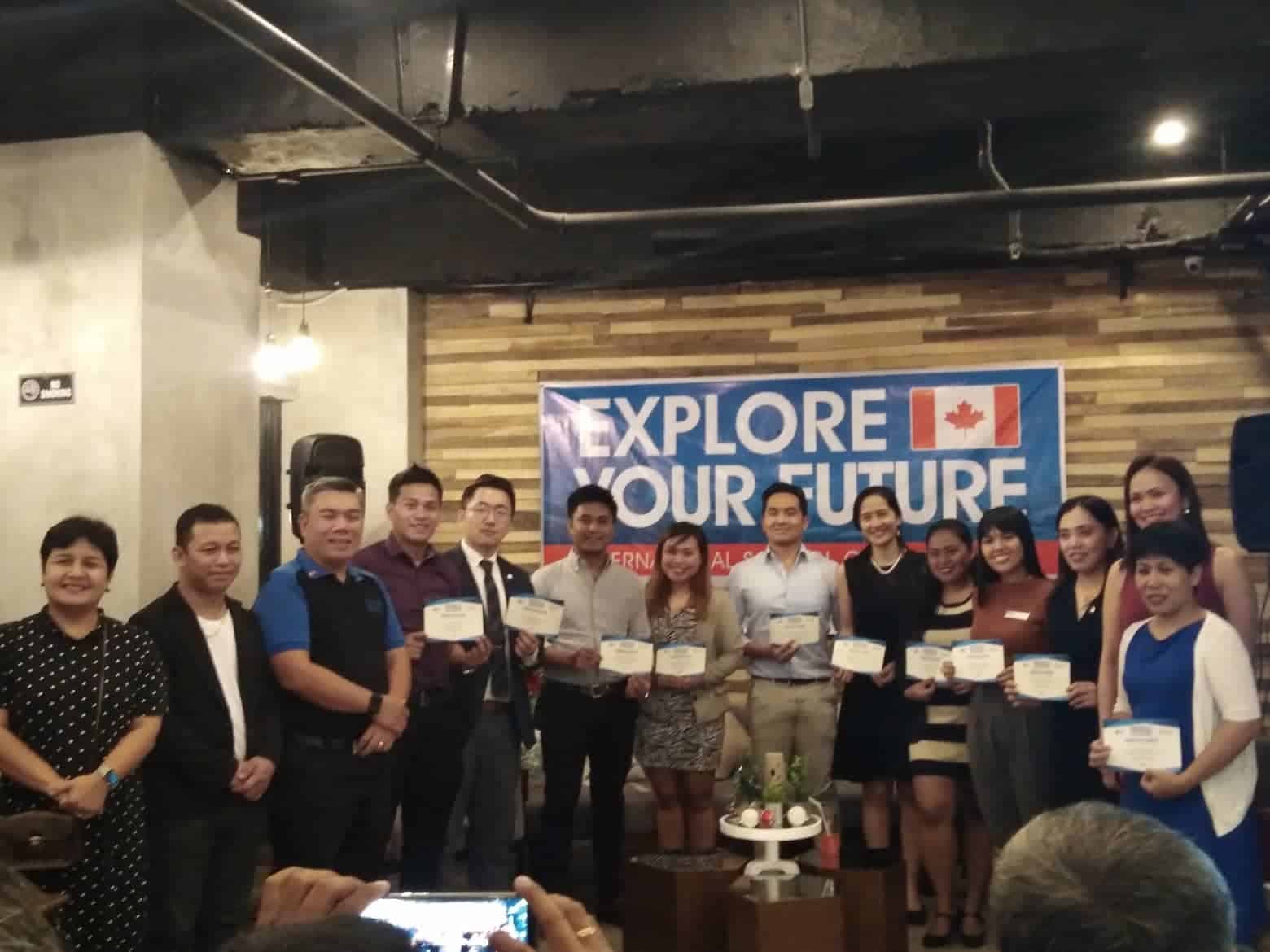 WISE Immigration Kicks Off Their First International School Caravan
With the partnership of Ten (10) Canadian Schools and Eleven (11) local Cebu schools, and a special participation of Trade Commissioner from the Canadian Embassy – Philippines Ms. Angel Cachuela and Assistant Trade Commissioner Ms. Ivy Mendoza, exploring your child's future has never been this easy and fun!
WISE Immigration has recently kicked off their first International School Caravan.
The 4-day (November 26-29) caravan was strategically planned to cater young Filipinos especially under the K-12 curriculum and their parents about the possibilities and opportunities they will have when studying in Canada as an international student.
November 26, 2018 (Monday)
San Lorenzo Ruiz School
St. Augustine International School
Nissi Academy International School
November 27, 2018 (Tuesday)
St. Theresa's College of Cebu
Maria Montessori International School
Sacred Heart School Ateneo de Cebu
November 28, 2018 (Wednesday)
University of San Jose-Recoletos
Asian College of Technology
Marie Ernestine School
November 29, 2018 (Thursday)
Cebu International School
Collegio de San Antonio de Padua
Being an international student is not only limited to K-12 students; young professionals and any aspirants may become one as well.
For more details upon the processes and requirements, or should you wish to join next year's caravan, you may personally visit WISE Immigration and Study Services Cebu:
Cebu Head Office: 3rd flr., Dacay Building, 72 N Escario St., Capitol Site, Cebu City
Social: Facebook Page
Contact number: 0925 694 7319
Email address: [email protected]
Website: link