Here comes the bride!
As it seems, this phrase is the craze nowadays — weddings are almost everywhere! The celebration of love and union have never been very well-documented. The dress, the vows, the rings and the crucial part – the wedding venue. The churches themselves have certain charms that will call to you. There's a right church that's a perfect fit for every couple.
Here is a list that will help you out in choosing.
1. St. Therese of the Child of Jesus Parish
Address: Pasteur cor. Edison Sts., Lahug, Cebu City, Cebu
Contact: (032) 233-4964
Time schedules: Mon-Sun (9am, 10:30am,1pm,2:30pm,4pm)
Rates:
– Non Parishioner- P10,000 (non aircon)/ P35,000 (with aircon)
– Parishioner- P5,000 / 35,000 (with aircon)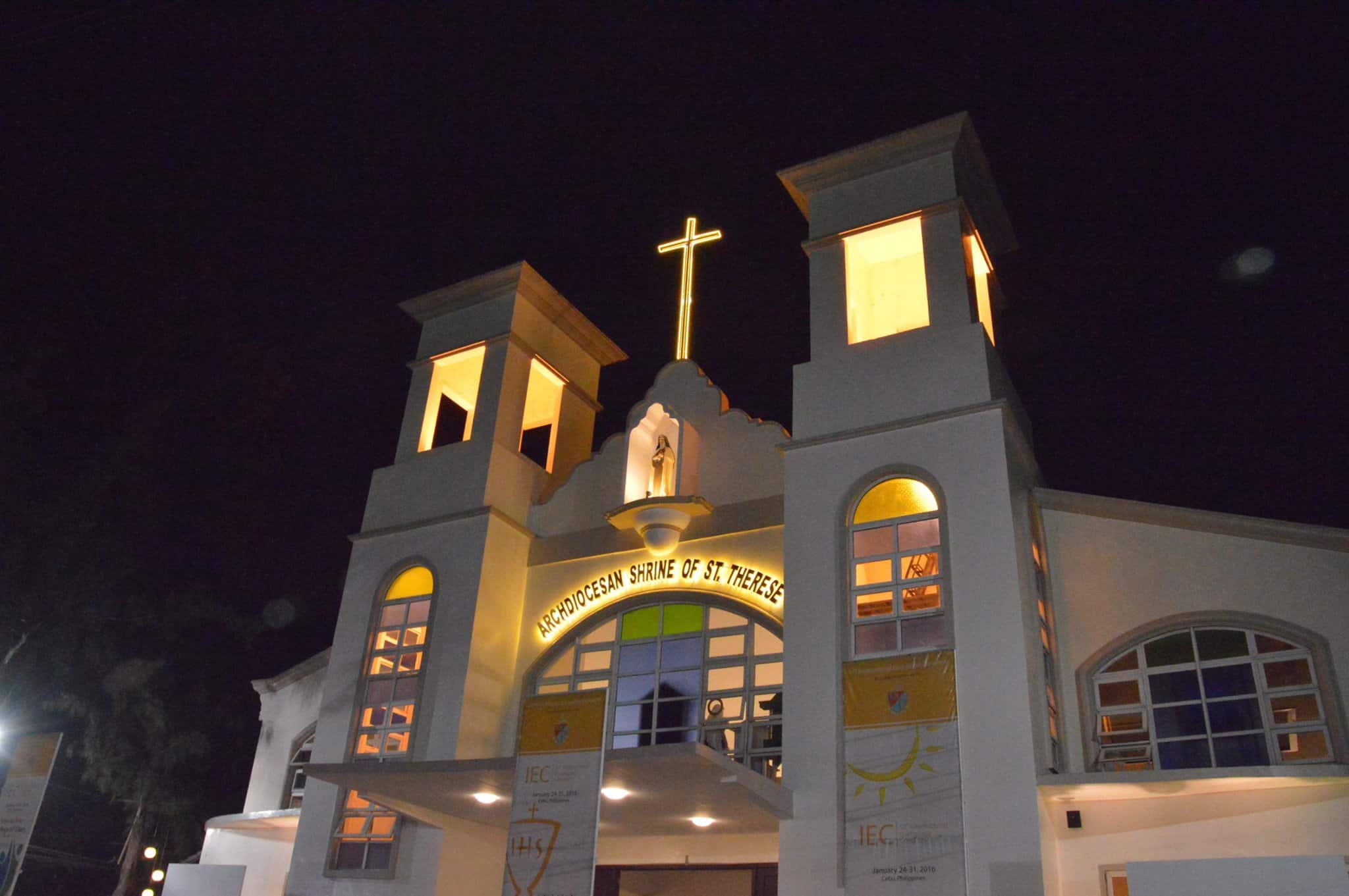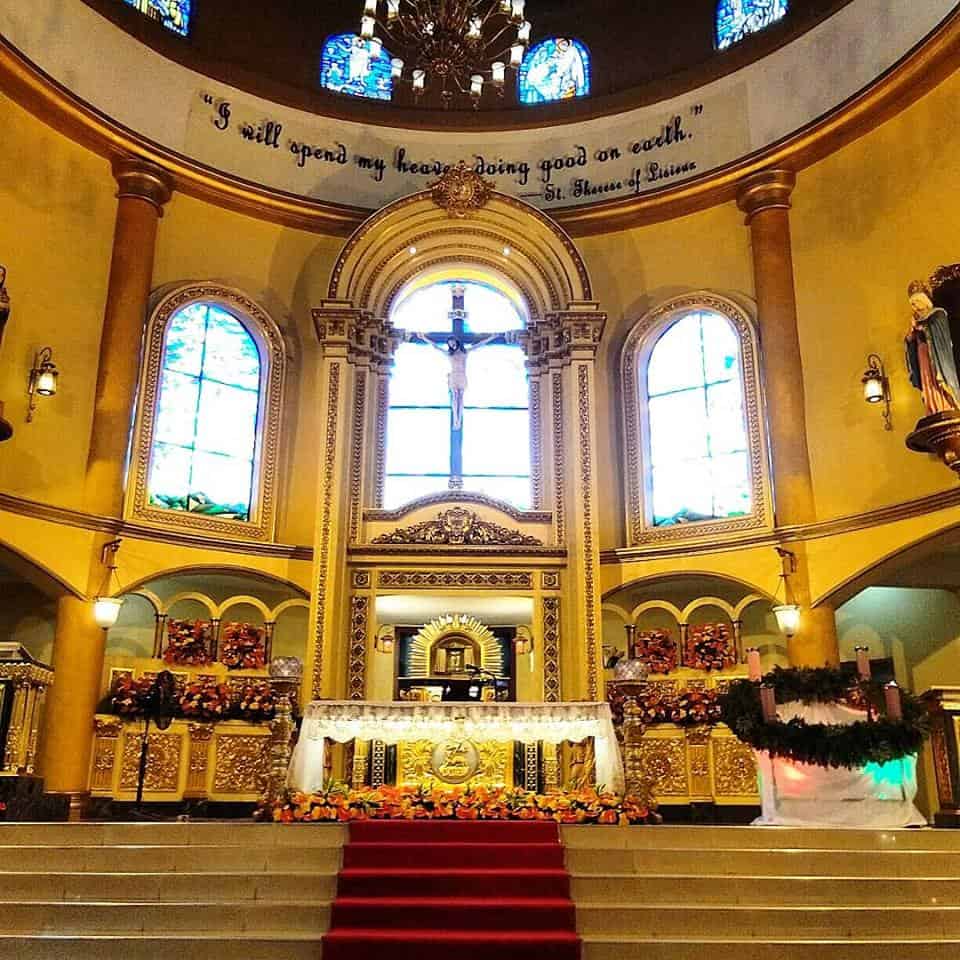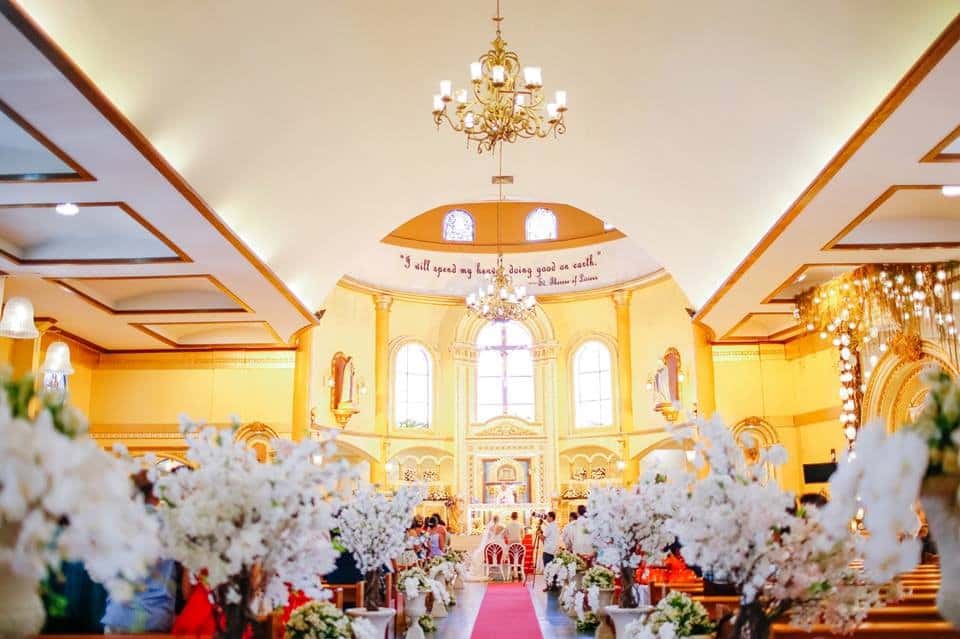 2. Cebu Metropolitan Cathedral
Address: Mabini Street Cebu City Cebu 6000, Cebu City, Cebu
Contact: (032) 255-8823
Time schedules: Mon-Fri -1pm and 2pm, Sat- 10am, 12nn, 2pm, 4pm
Rates: P15,000 for non aircon; P50,000 with aircon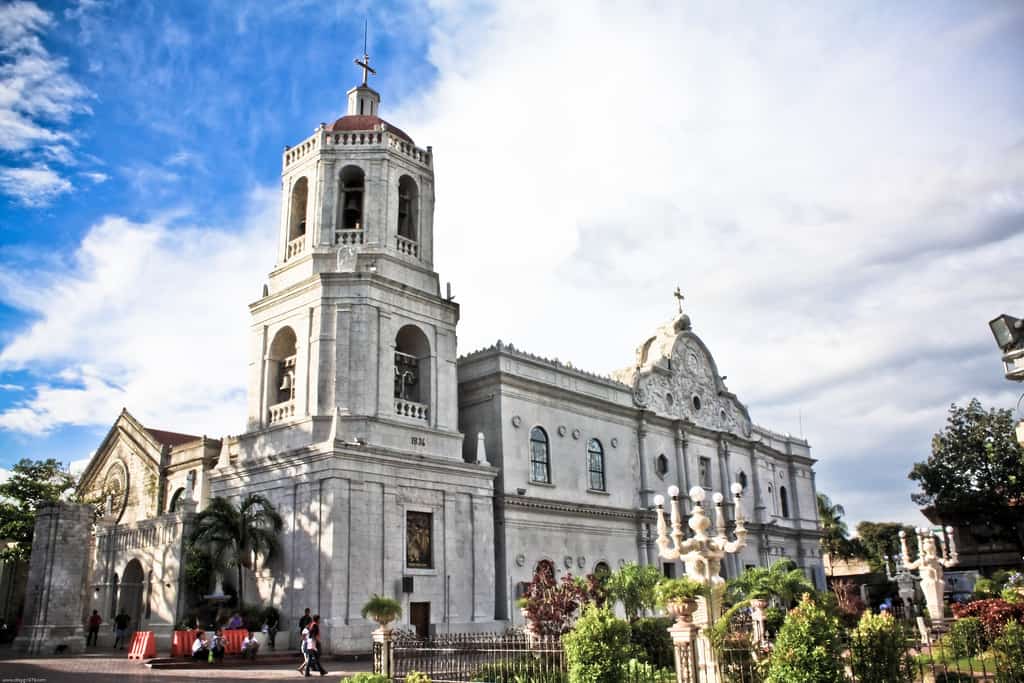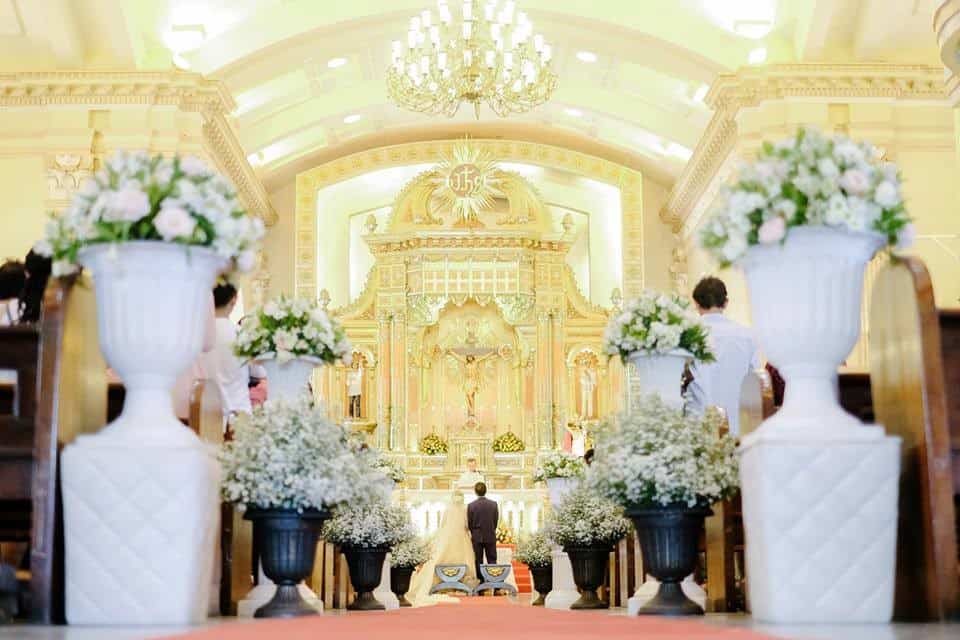 3. Sacred Heart Parish
Address: D. Jakosalem Street, Cebu City
>Contact: (032) 253-6479
Time Schedules: Mon-Sat: 7am,9am,11am,1:30pm,3:30pm/ Sunday: 1:30pm and 3:30pm
Rates: Mon-Fri P8,500; Saturday P10,000; Sunday P25,000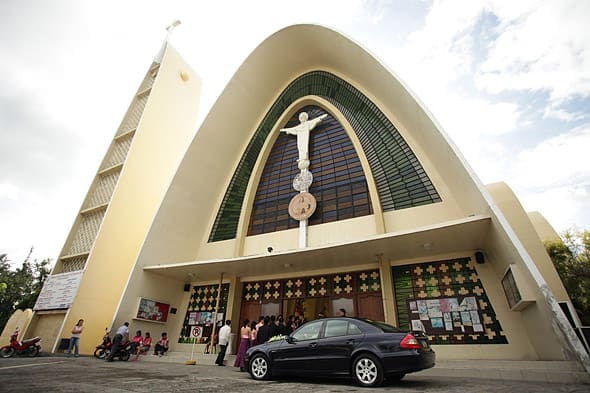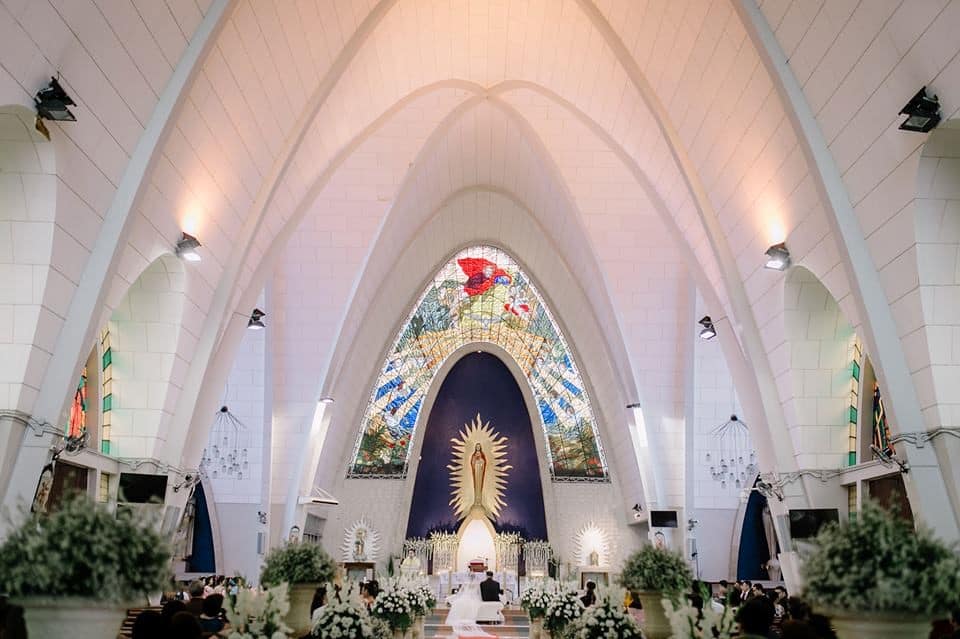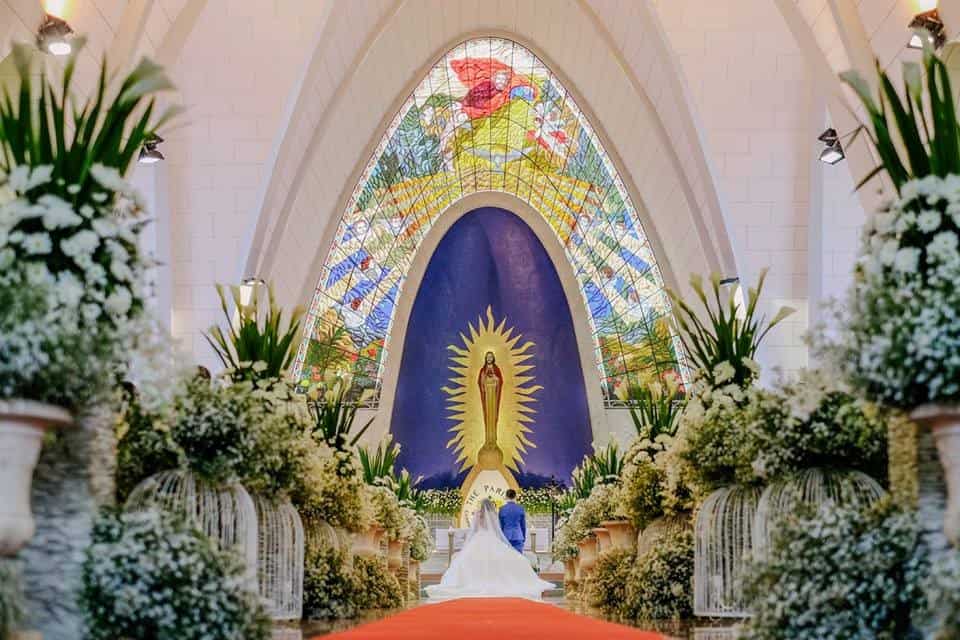 4. Chapel of San Pedro Calungsod
Address: South Road Properties (SRP), Cebu City – behind SM Seaside City
Contact: (032) 511-3566
Time: Mon-Sun 10am, 12nn, 2pm, 4pm
Rates: P40,000 with aircon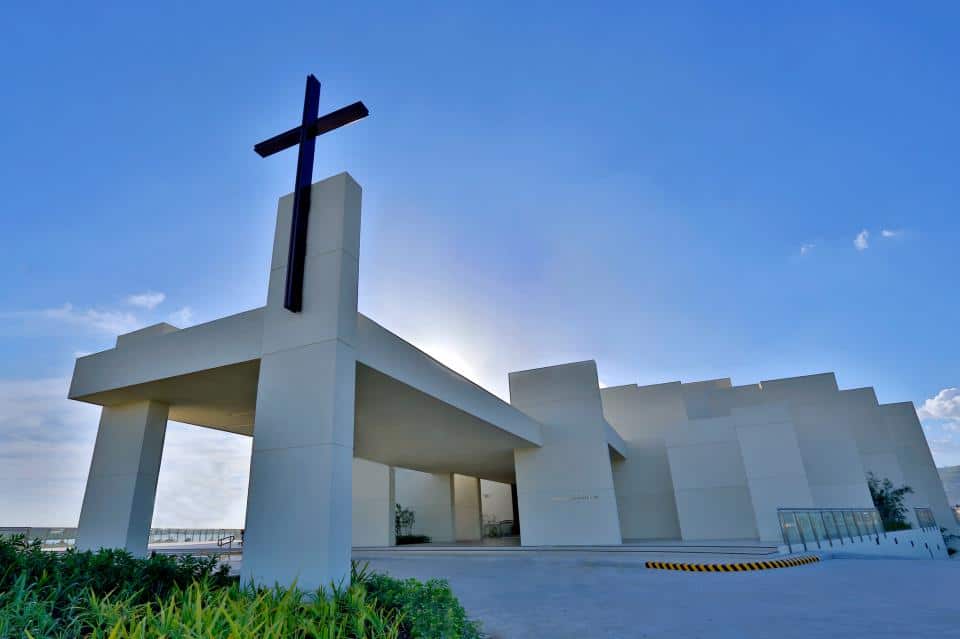 5. Archdiocesan Shrine of San Nicolas De Tolentino Parish
Address: 70 Candido Padilla St, Cebu City
Contact: (032) 261-0848
Time: Mon- Sat: 9am, 10:30am, 2:30pm
Rate: P7,500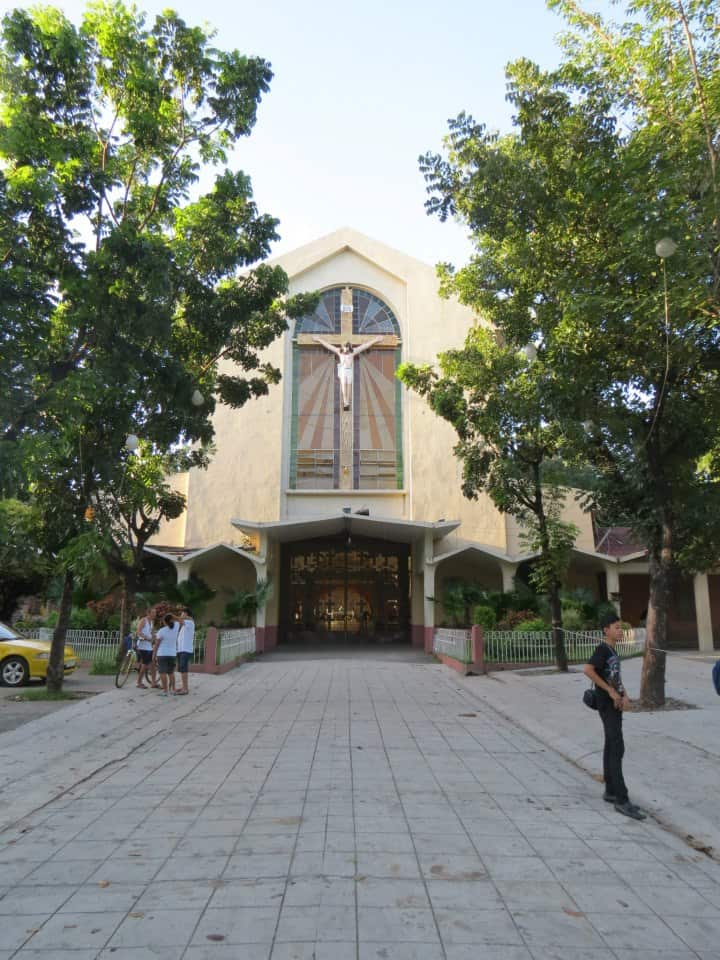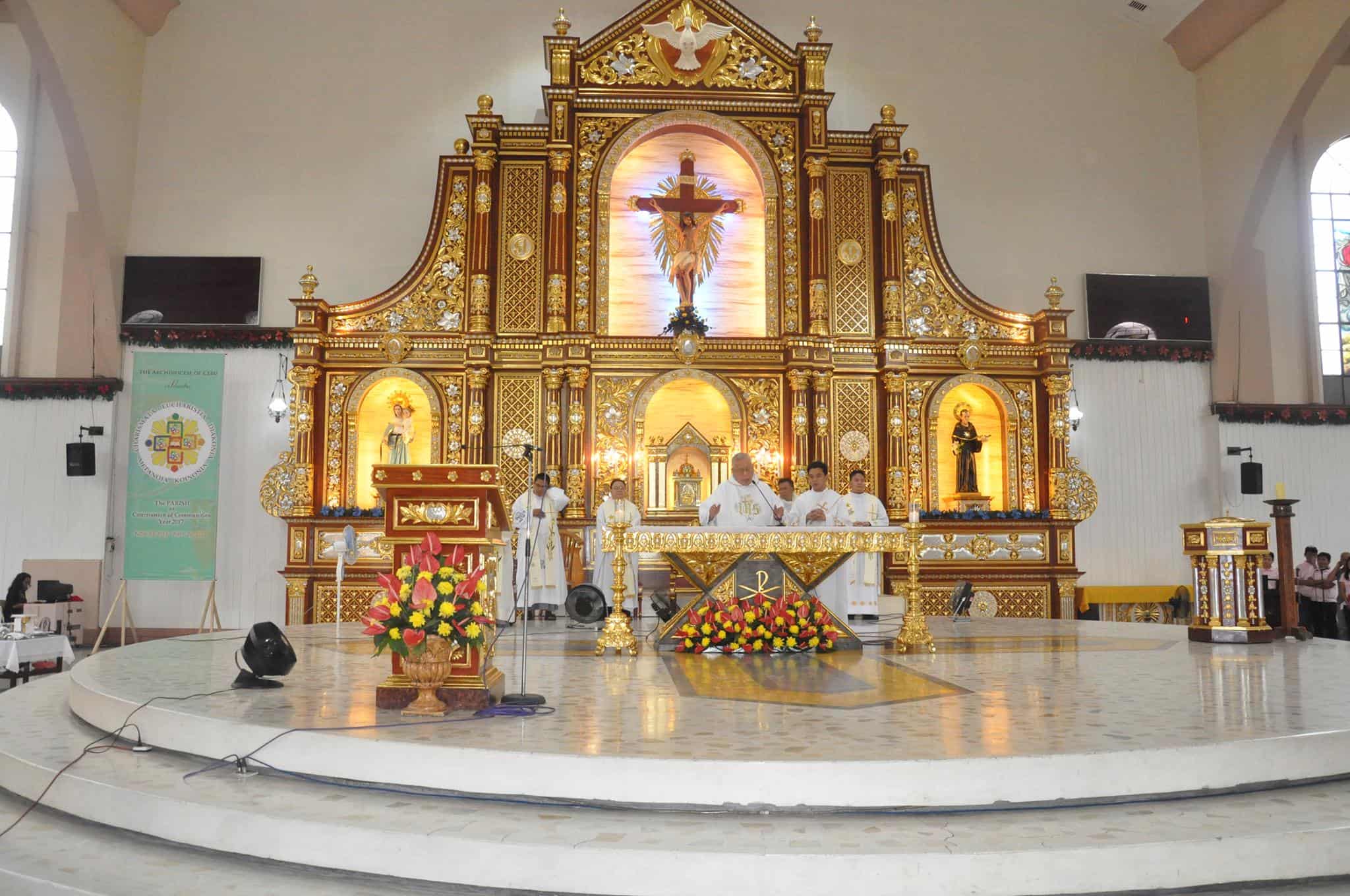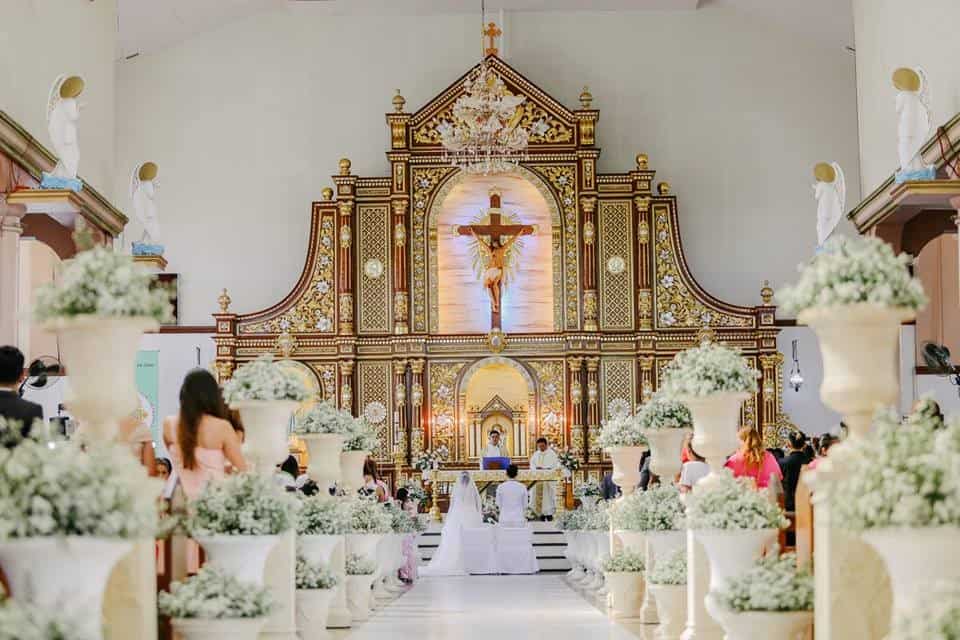 6. Cebu Archdiocesan Shrine of Saint Pedro Calungsod
Address: Archbishop's Residence Compound, D. Jakosalem St., Cebu City
Contact: (032) 255-2170
Time: Mon-Sat – 3pm
Rate: P10, 000 – P15, 000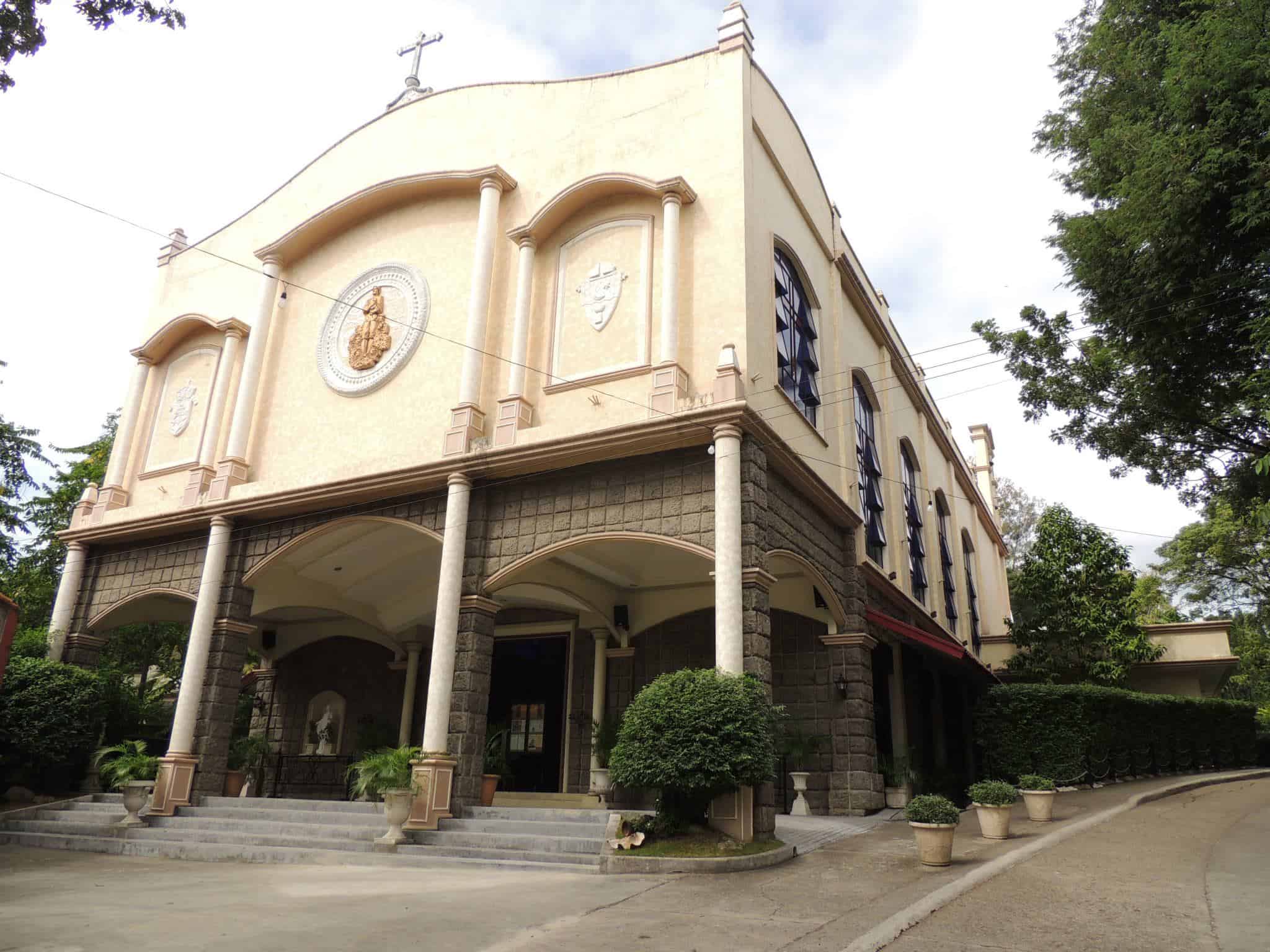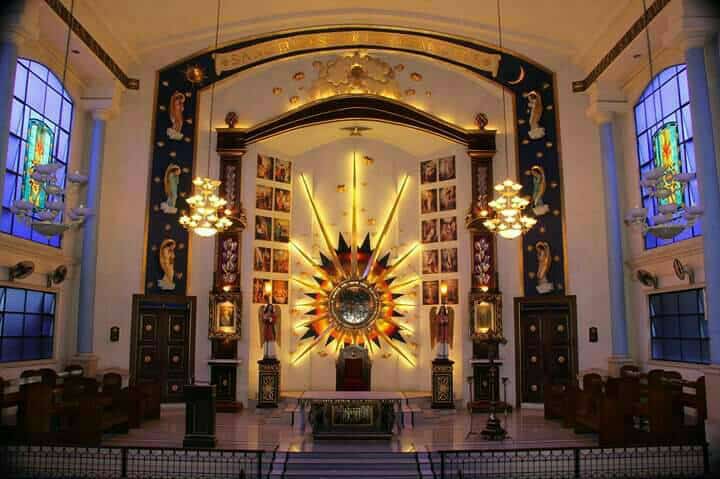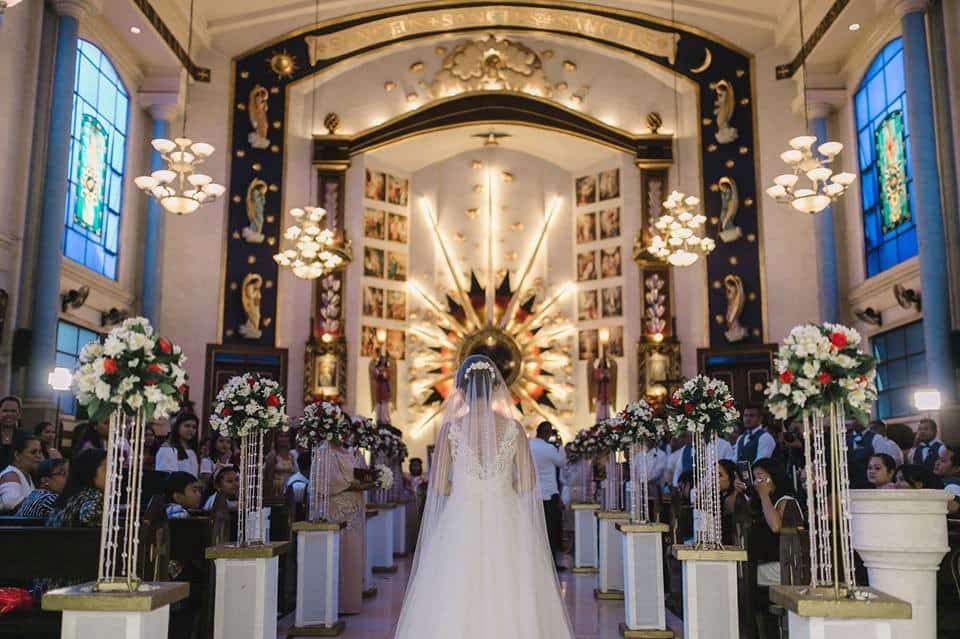 7. Our Lady of the Sacred Heart Capitol Parish
Address: 15 N Escario St, Camputhaw, Cebu City
Contact: (032) 254-7362 or 255-8516
Time Schedule: (Mon-Sat) 8:30am, 10am, 2pm, 3:30pm
Rates: Weekdays P5,000; Saturdays P7,500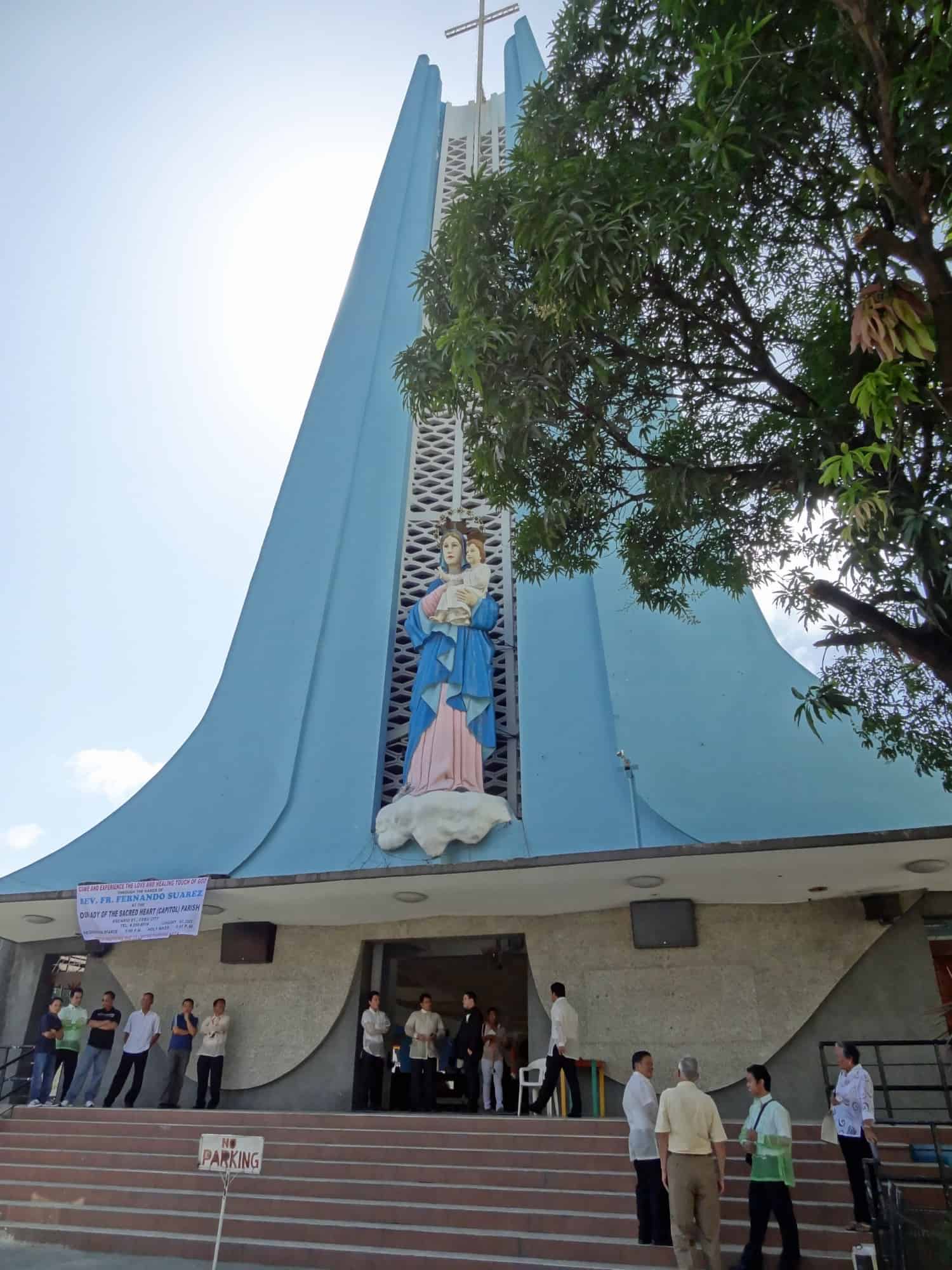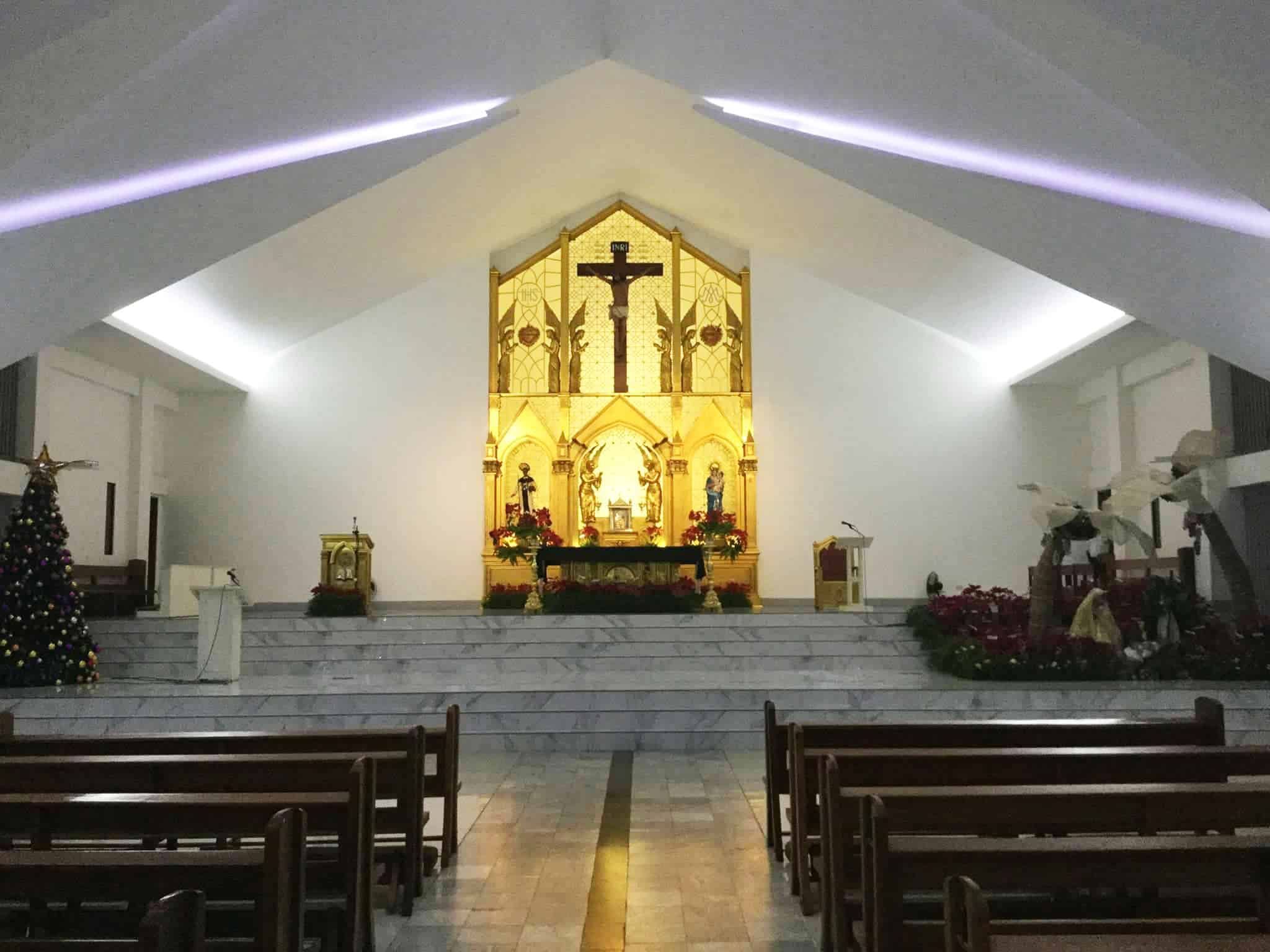 8. Redemptorist Church
Address: Queen's Rd, Cebu City
Contact: (032) 253-6341
Schedule: Tue,Thu,Fri and sat- 9am,10:30am,3pm
Rate: P10,000-P12,000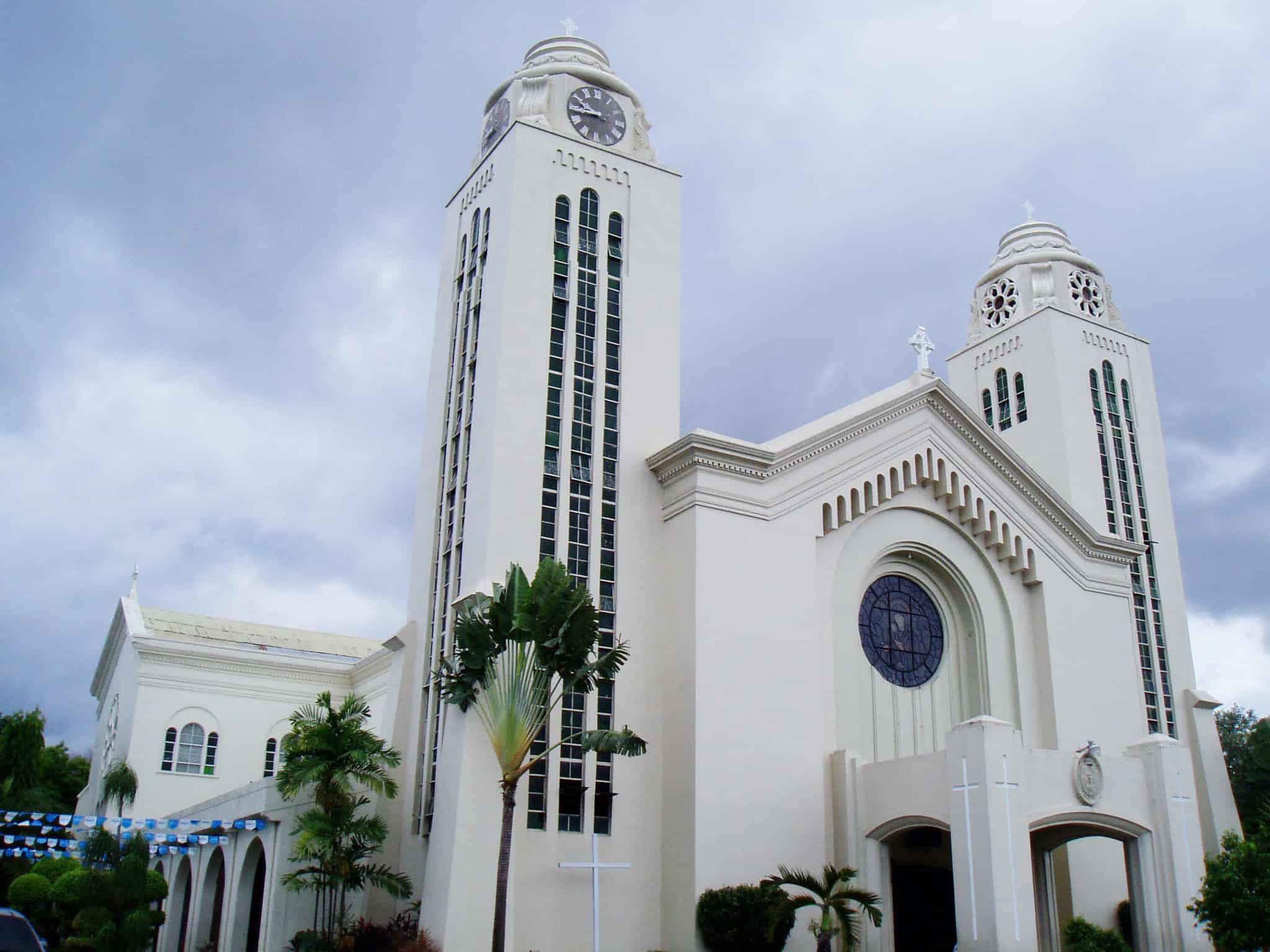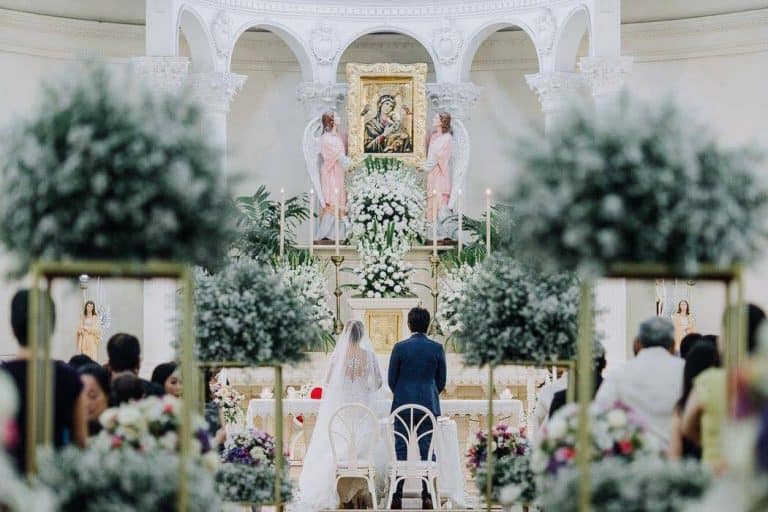 9. Our Lady of Peace and Good Voyage Chapel
Address: Brigadier General Benito N. Ebuen Air Base, Lapu-Lapu City (Opon), Cebu
Contact: (032) 239-7718
Schedule: Saturdays, 10AM to 2PM
Rates: P10,000 (non aircon), P15,000 (aircon)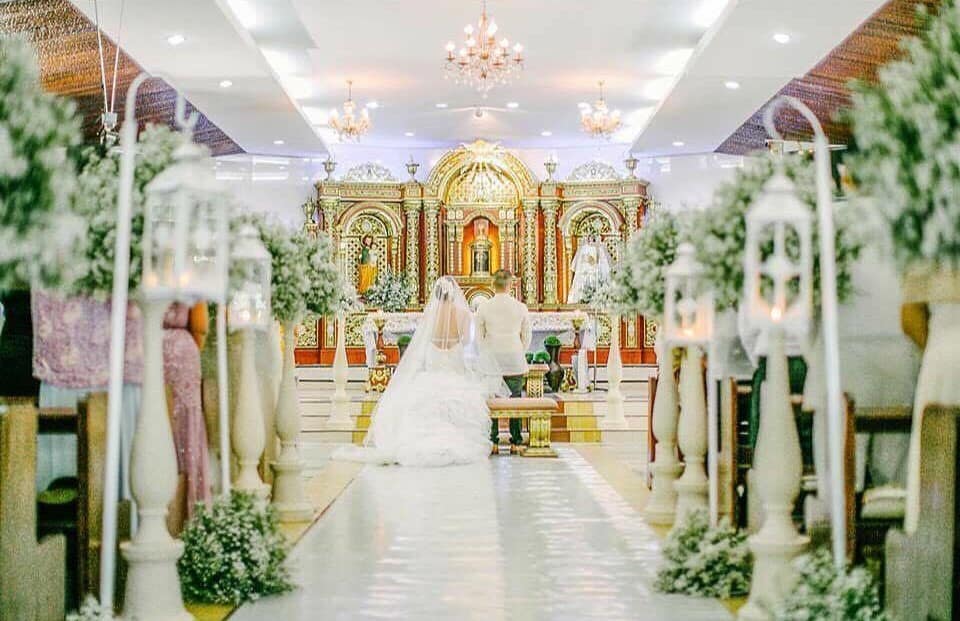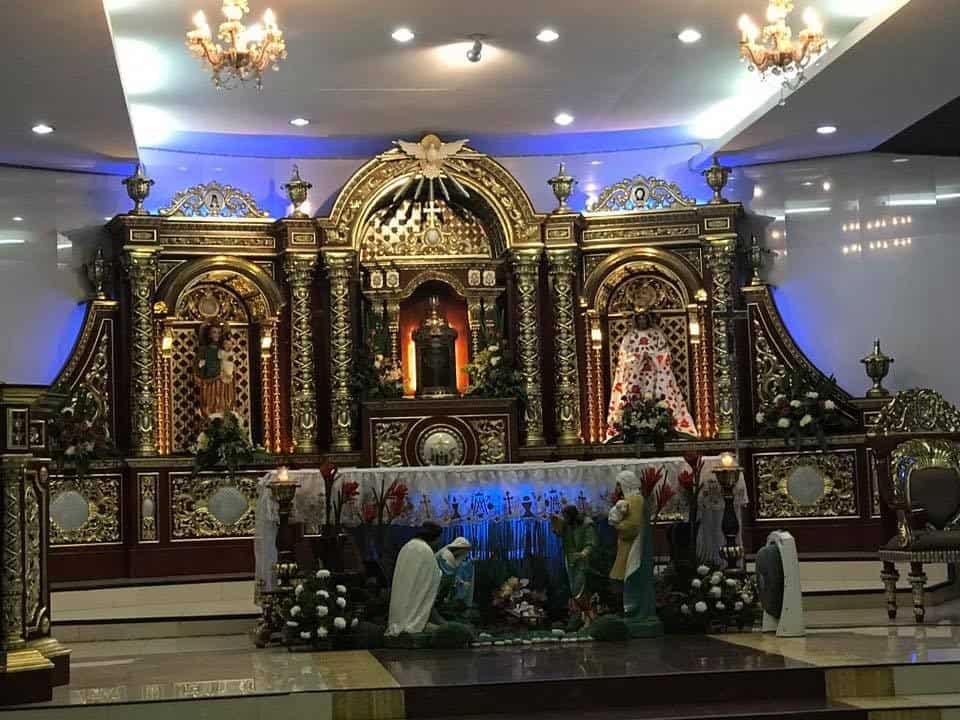 10. Birhen sa Regla Parish
Address: B.M. Dimataga St. , Lapu-Lapu City (Opon), Cebu
Contact: (032) 340-8081
Schedule: Mon-Sat, 9:30am and 3pm