Tired of "drawings"? Cancelled plans? Unexpected weather? Well, here is an adventure with the smallest possible chance of being a "drawing".
Weatherproof ✔
Easy access ✔
Air-conditioned ✔
Instagrammable ✔
A parallel universe with the ultimate illusion. You walk in there and you are an audience to the upside down illusion but the moment you hear that first click of the camera, you become the illusionist.
This adventure is great because it can cater to anyone and everyone — whether you're with your family, friends, kids, partner, or even just by yourself. It's perfect because you don't have to plan anything or prepare anything. You just show up and pose, the staff will even help you with the camera angles and poses.
But if the usual is too boring for you, then it's time for your creativity and acting skills to come out. May the witty ideas be ever in your favor.
The Rooms
1. The Living Room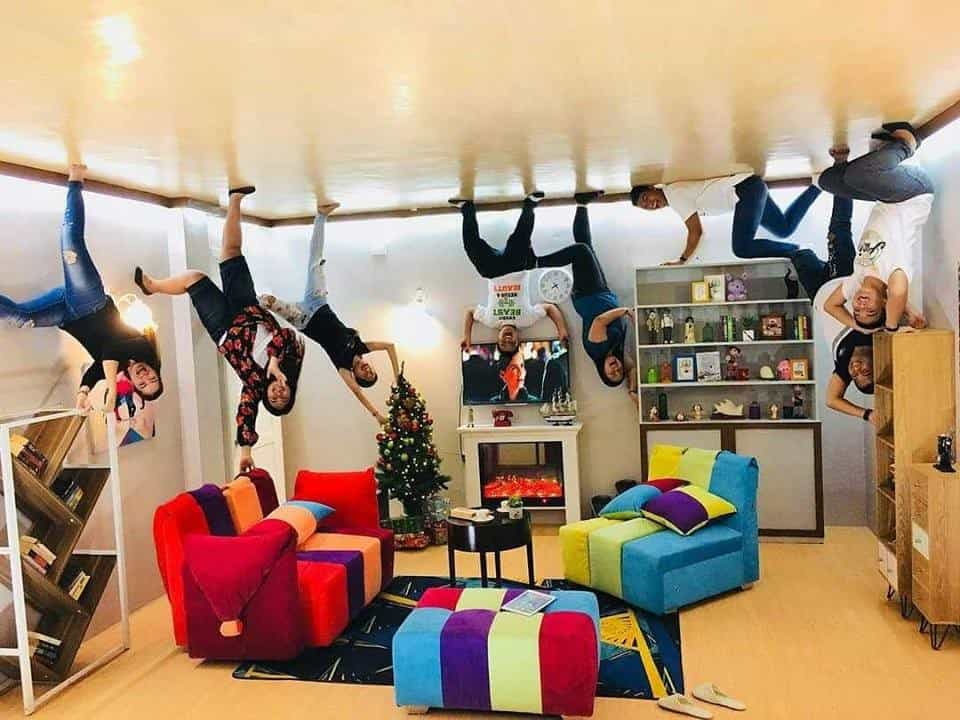 2. The Fortune Teller Room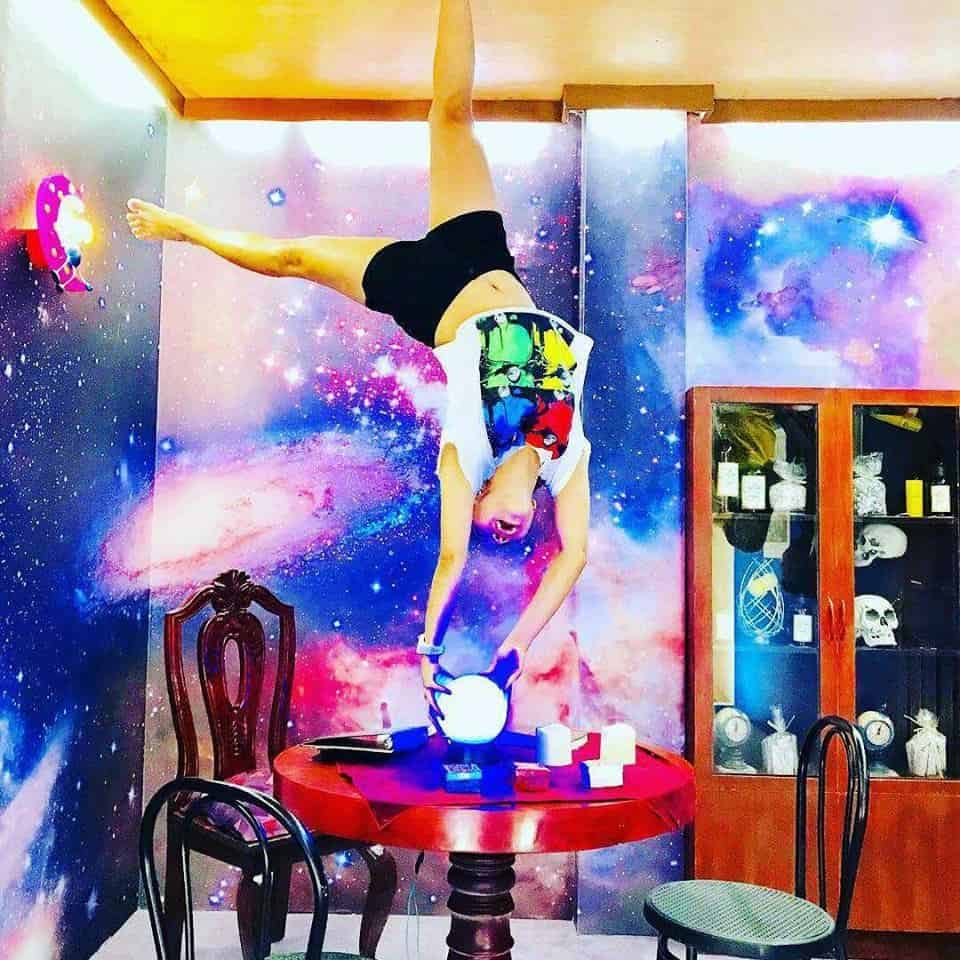 3. The Laundry Area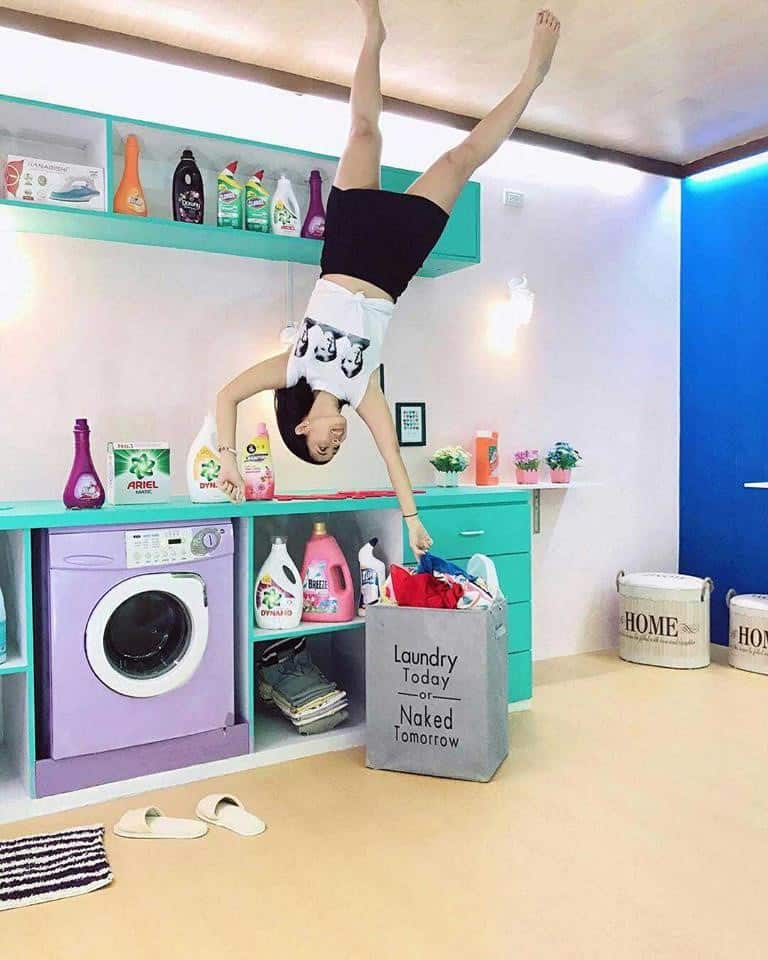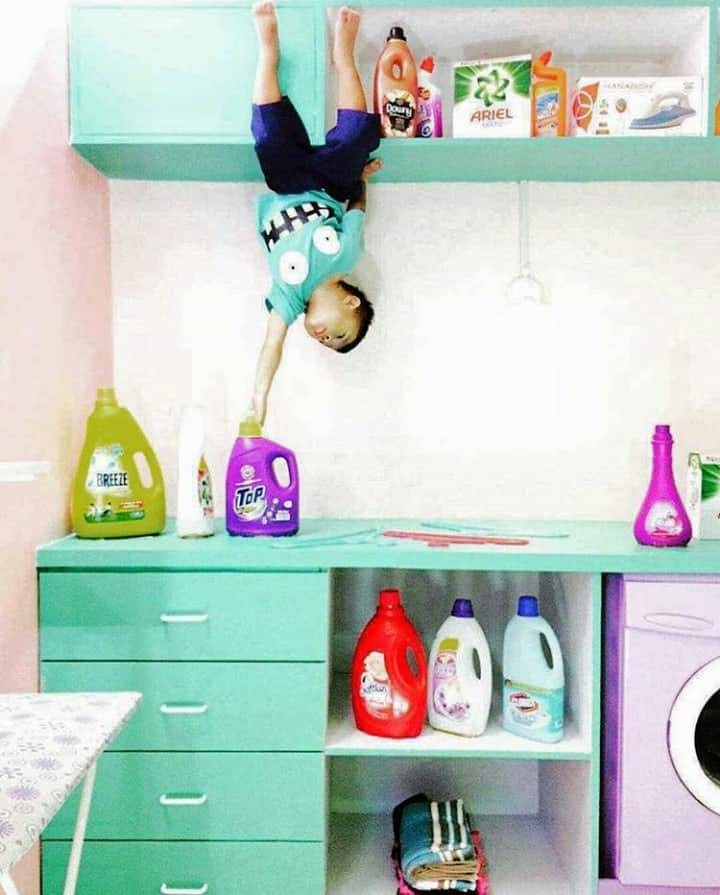 4. The Dining Room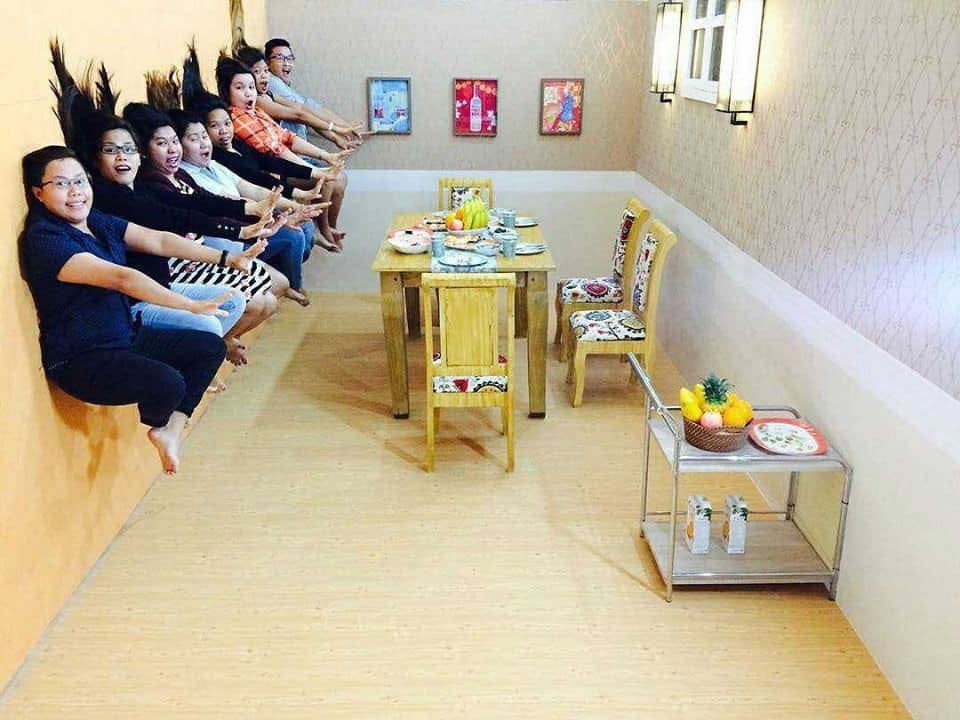 5. The Kitchen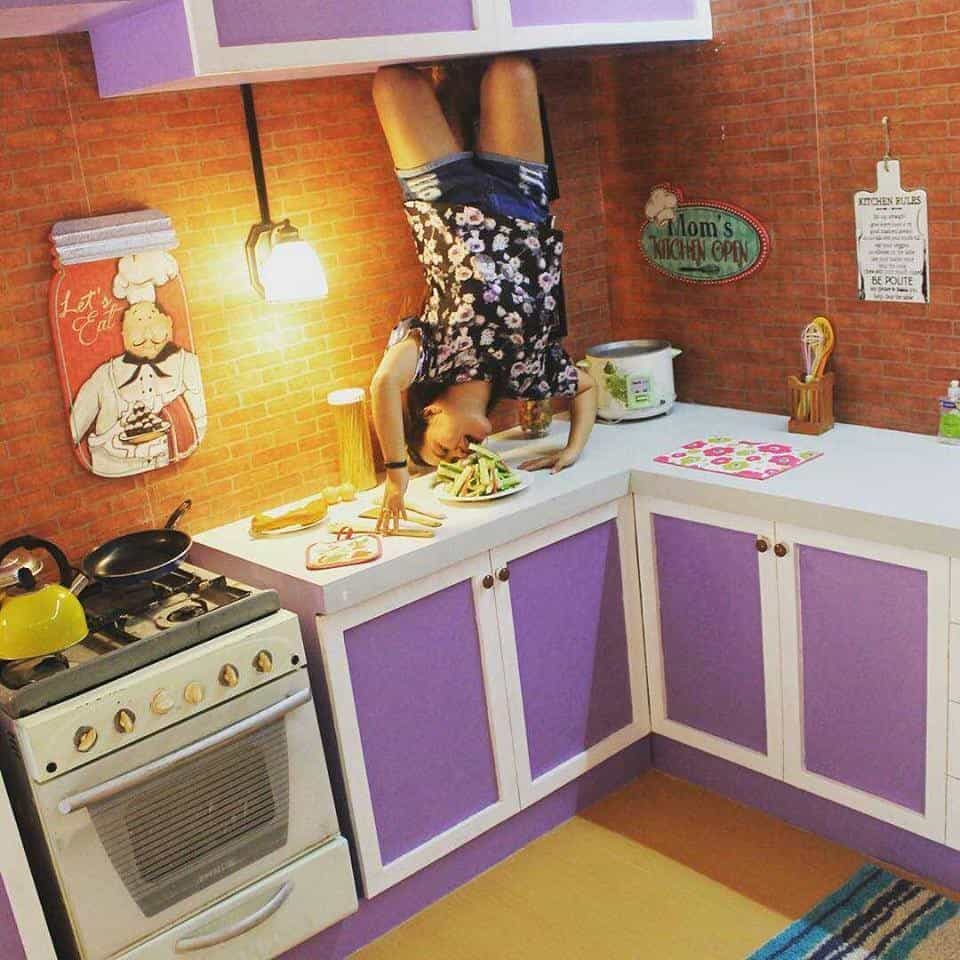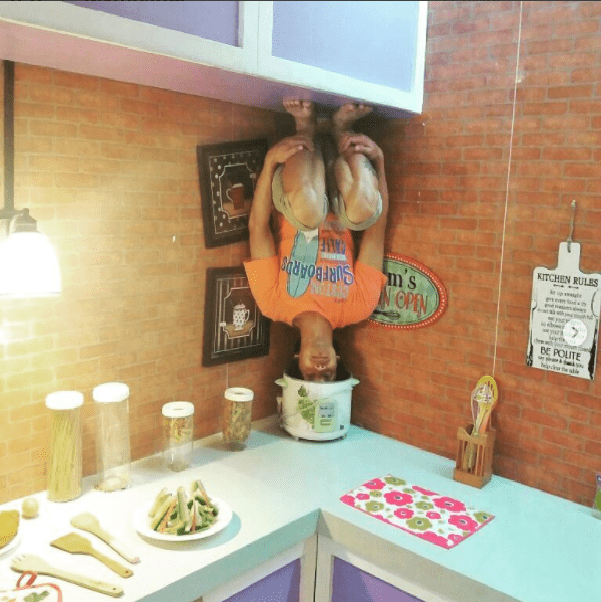 6. The Market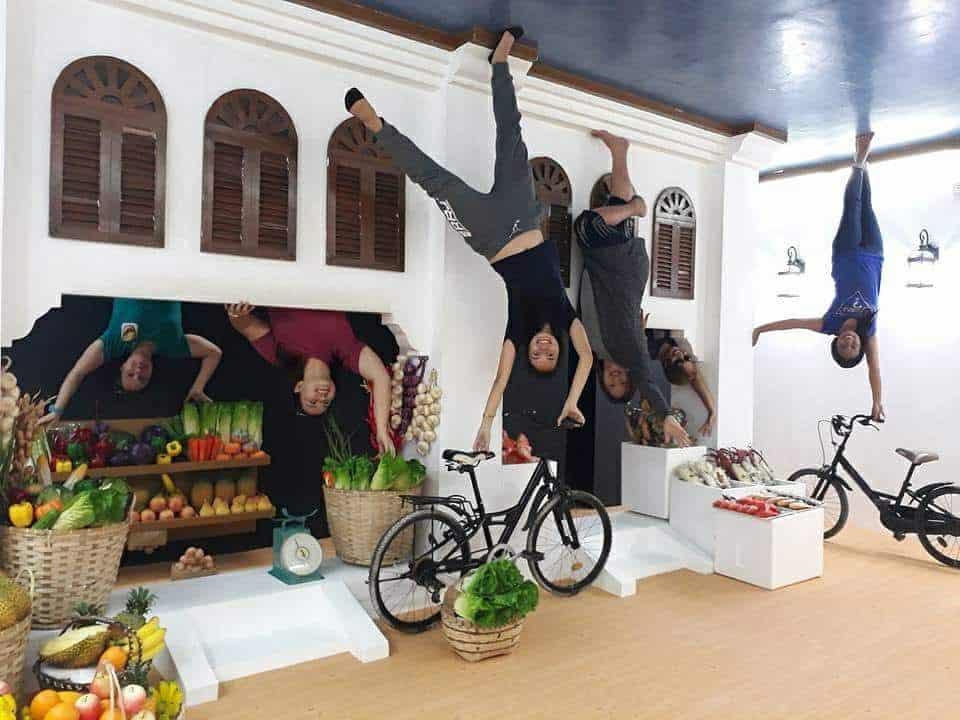 7. The Kid's Playroom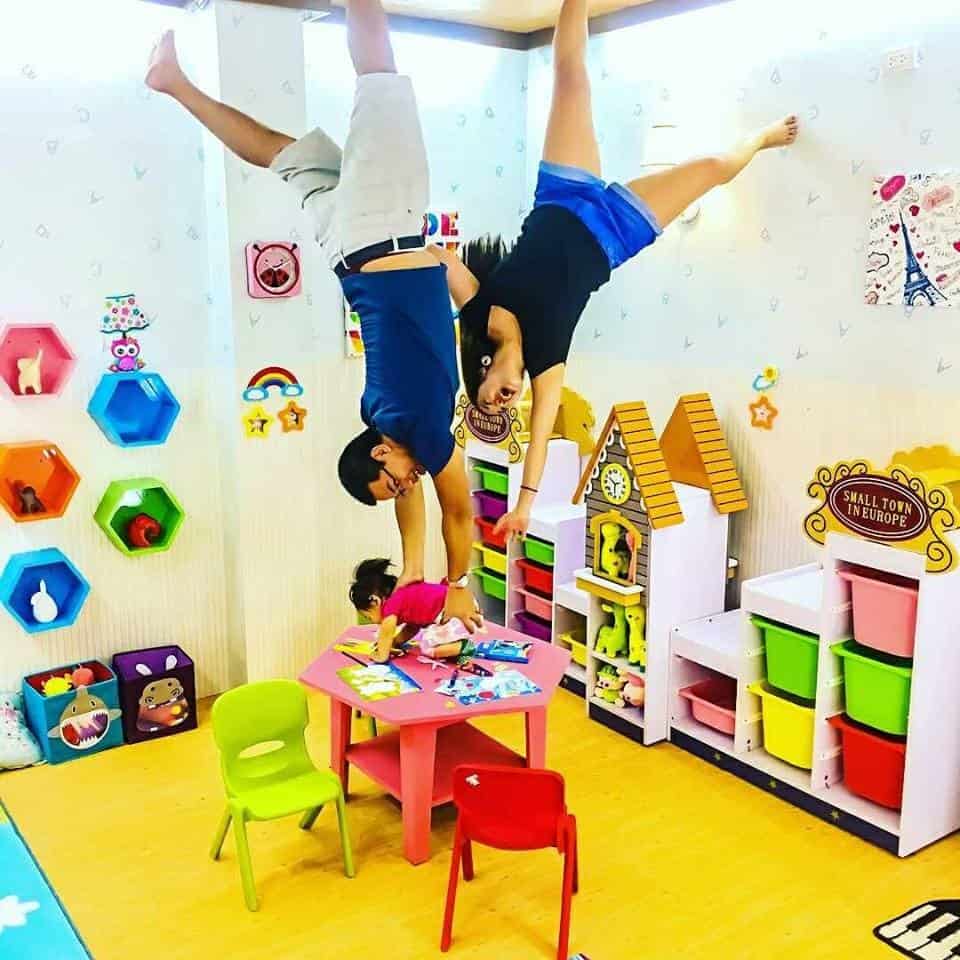 8. The Bedroom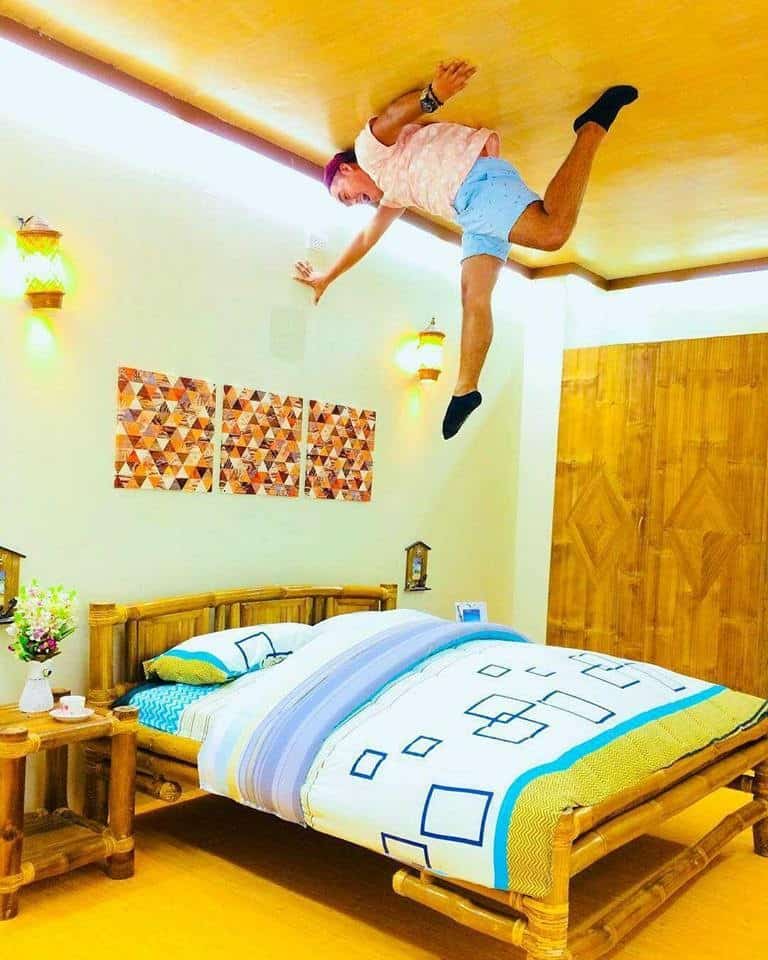 9. The Library
10. The Casino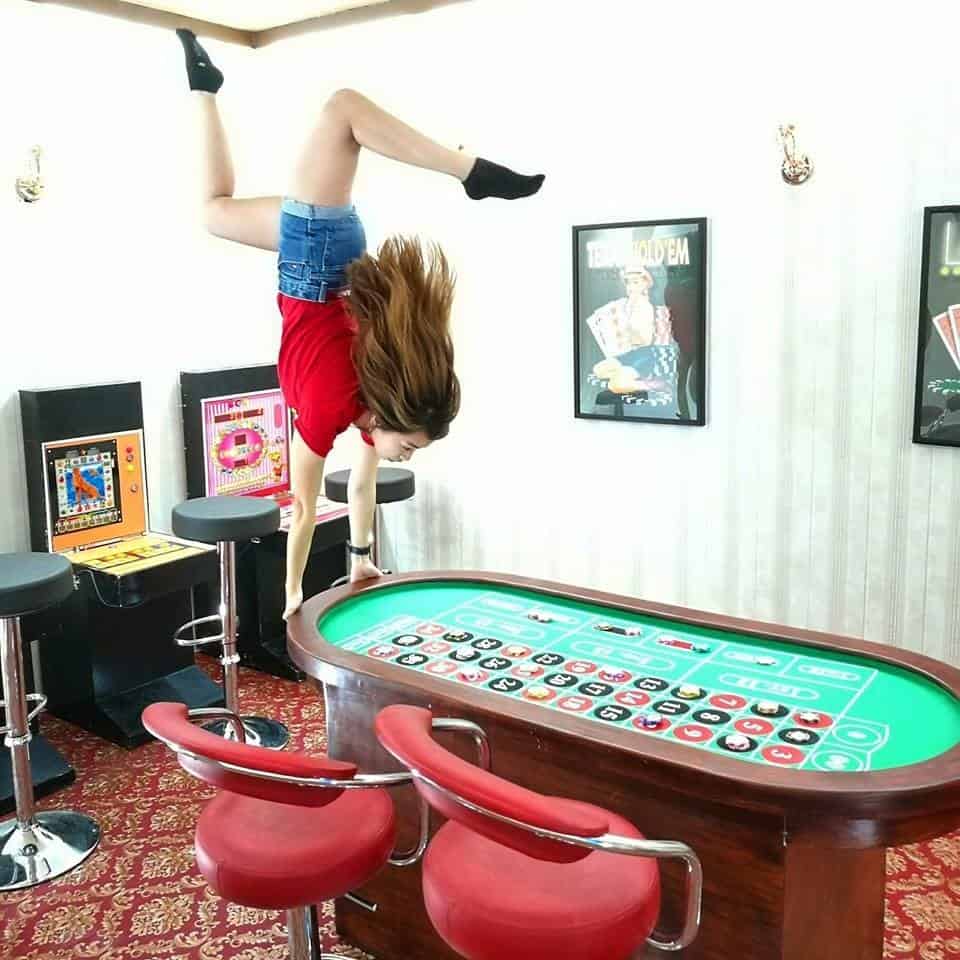 11. The Comfort Room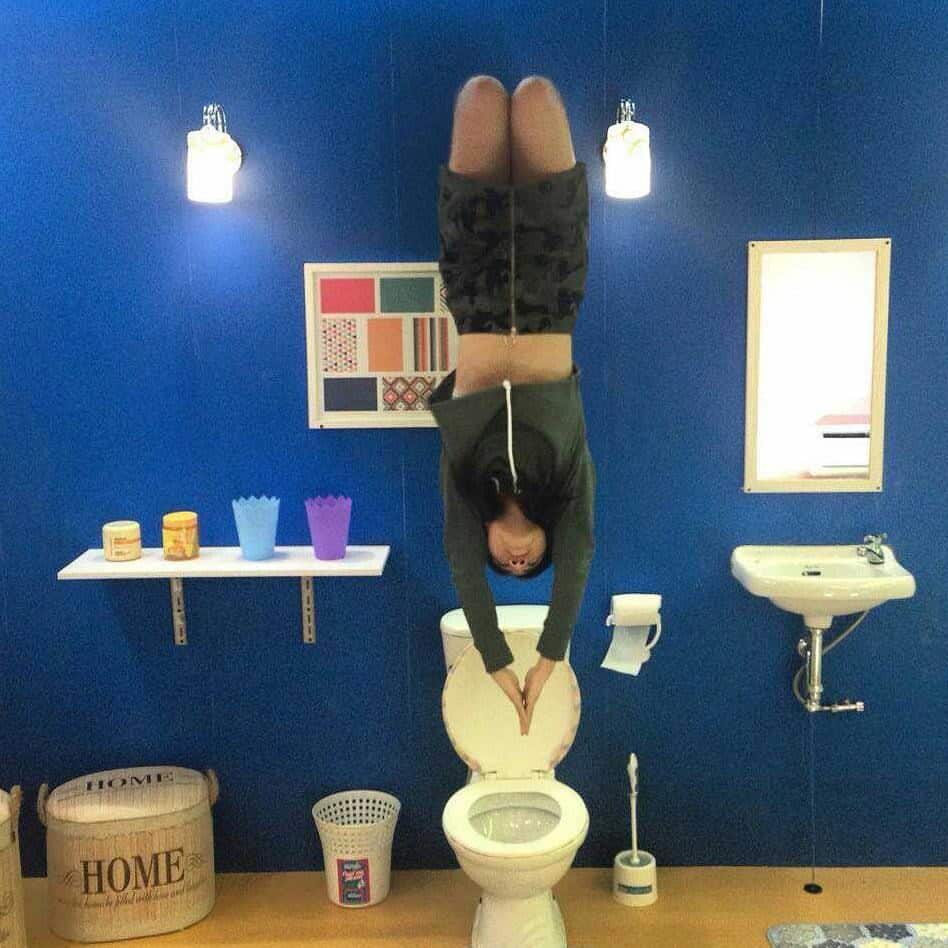 ---
Rates & Other Information
Rates:
• Adults: ₱350 per head
• Kids (below 12 y/o): ₱250 per head
• 0-3 y/o: FREE
• Senior Citizen & PWD: ₱250 per head
Other information:
• Operating hours: 10:00 AM – 9:00 PM, Mondays to Sundays
• Contact numbers: (032) 234 7842 / 0917-7728-670
• Social: Facebook Page
• Email: [email protected]
How to get there?
Exact location: 2nd floor of City Time Square 2 in Mandaue City — across Parkmall, near BIG Hotel
Ride any jeepney going to Parkmall. City Time Square is directly across Parkmall, next to the Big Hotel Suites. Or from SM City, ride a 01K jeep (across APM Mall or near Sun Gold) going to Parkmall. Or ride 01K jeep from Emall. ₱7-15 fare.
If you're bringing your own vehicle or hailing a taxi/Grabcar, just navigate with Waze or input your destination to "City Time Square 2".