Adaptability beats speed.
The racing underdogs didn't just go to the top but they have also completely blown the roof off of the 2017 Vios Cup Season.
They have made history in the Philippine Motorsports by winning the top 3 spots in the Sporting Division of the Vios Cup Leg 3. The "big three" drivers Sean Velasco, Team Captain Lord Seno and Oscar Suarez finish with a dominant 1st, 2nd and 3rd.
Jette Calderon and Sean Velasco won in their respective classes, coming from behind to win in Leg 3 respectively. Seno was triumphant in Leg 1 followed by Velasco.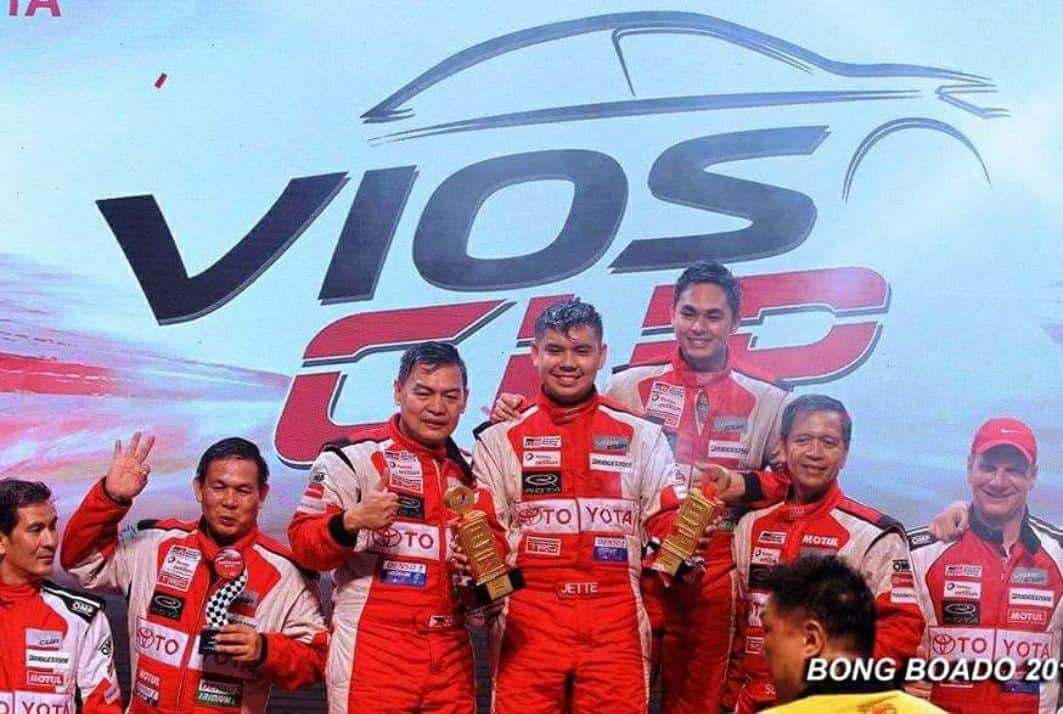 These Cebuano drivers have proven that there is more to racing than speed. Although they are fast and made it clear for the past years.
This year was a challenge cast by nature. Driving, no, racing in a pouring rain with the visibility close to nothing isn't a situation you want to be put in or anyone for that matter. But, the team have put their head on the game and focused on the curves, speed and faith that their team is behind them whether on the race track with them or cheering on the sides.
They are proud to be able to adapt and adjust to any situations thrown at them and to the bond of the team which is what makes them a force to be reckoned with.
They have been a part of the National Racing Scene for the past 3 years and have continuously excelled. The Toyota Team Cebu Vios Cup Racing Team have proven that they are not to be ignored and that the drivers from the south will leave you face-to-face with their tail lights if you would let them.
This was held in Clark Speedway in Pampanga, in front of 20,000 spectators and a million fans watching Facebook Live. The Toyota Cebu Vios Cup Racing Team is the only team outside Luzon participating in this event.
An ambitious feat but for 2018, the team is aiming higher on getting the Overall Best Team and an Overall Championship Award.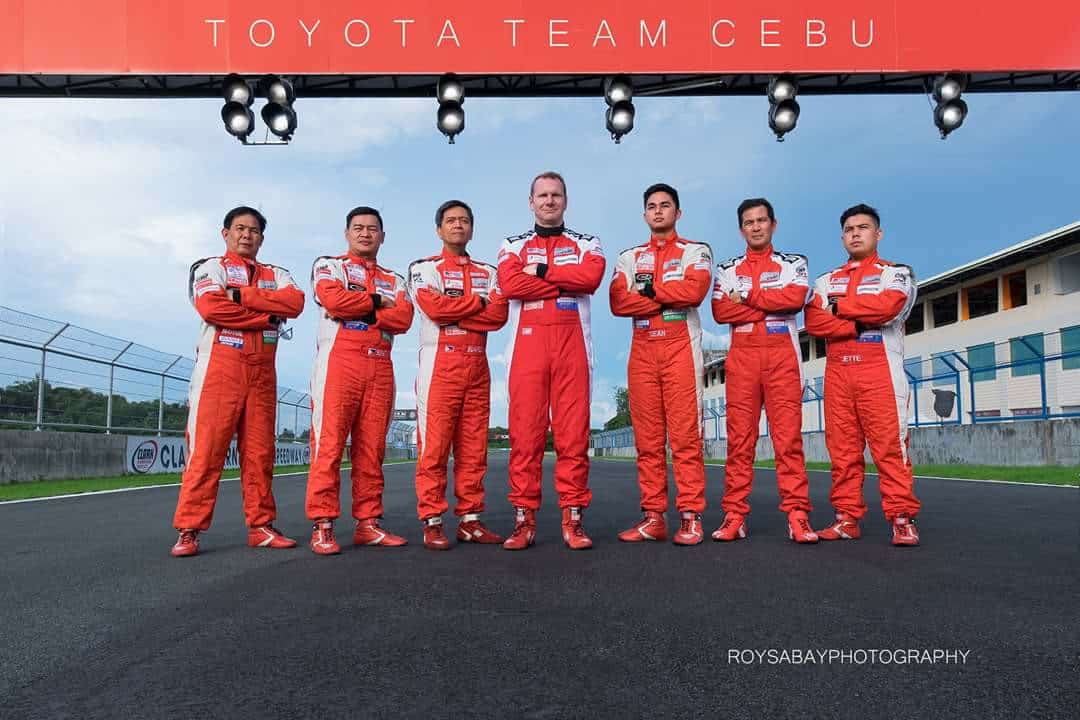 Toyota Team Cebu

LIKE the official Facebook Page of Toyota Team Cebu. Or visit their website.
• Toyota Cebu City – CRD
0908-8865994 / 0915-2199834
Email: [email protected]
• Toyota Mandaue North – CRD
0999-9533743 / 0915-2199730
Email: [email protected]
• Toyota Mandaue South – CRD
0908-8874502 / 0917-6406958
Email: [email protected]
• Toyota Talisay Cebu – CRD
0929-4806573 / 0945-2489665
Email: [email protected]
• Toyota Lapu-Lapu Cebu – CRD
0932-7289480 / 0945-1437530
Email: [email protected]
• Toyota Dumaguete City – CRD
0998-9731196 / 0917-3040061
Email: [email protected]
• Toyota Tagbilaran City – CRD
0921-4085929 / 0906-3766282
Email: [email protected]