Arizona, the Grand Canyon State? No. This is in Bantayan Island.
Gorgeous and enormous rock formations, a giant cross, and a vast epic view, makes every travelers feet go itching. The Quarry has now become one of Bantayan Island's pride and most Instagrammable places in Cebu.
It got its name mainly because of the rock formations which are a product of mining/extraction of limestone. The Quarry by definition is a place or a large and deep pit, where stones or other materials have been extracted.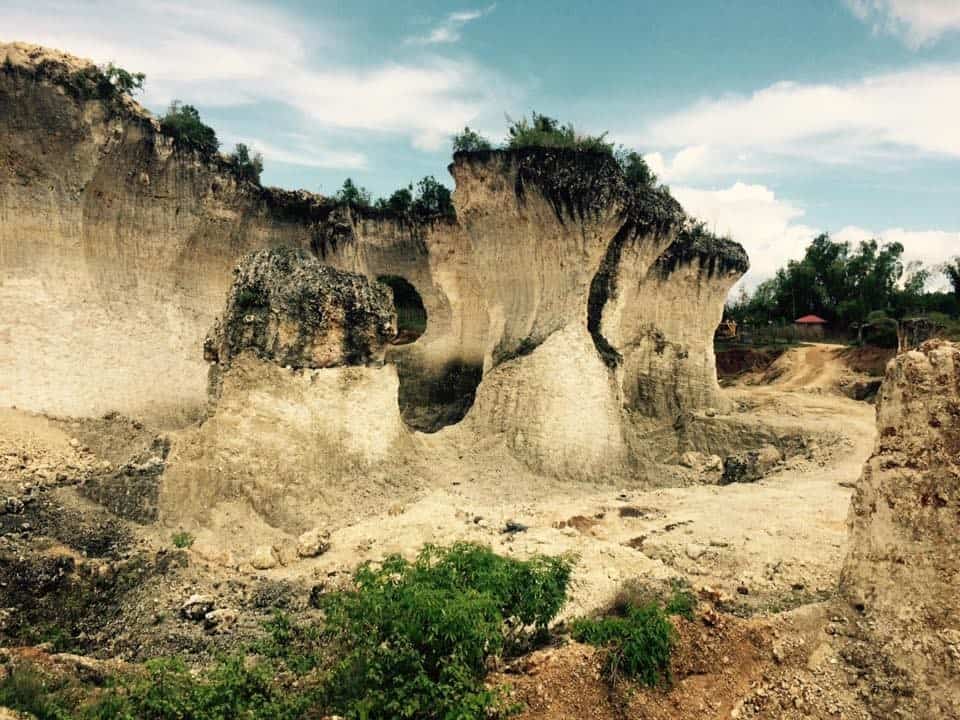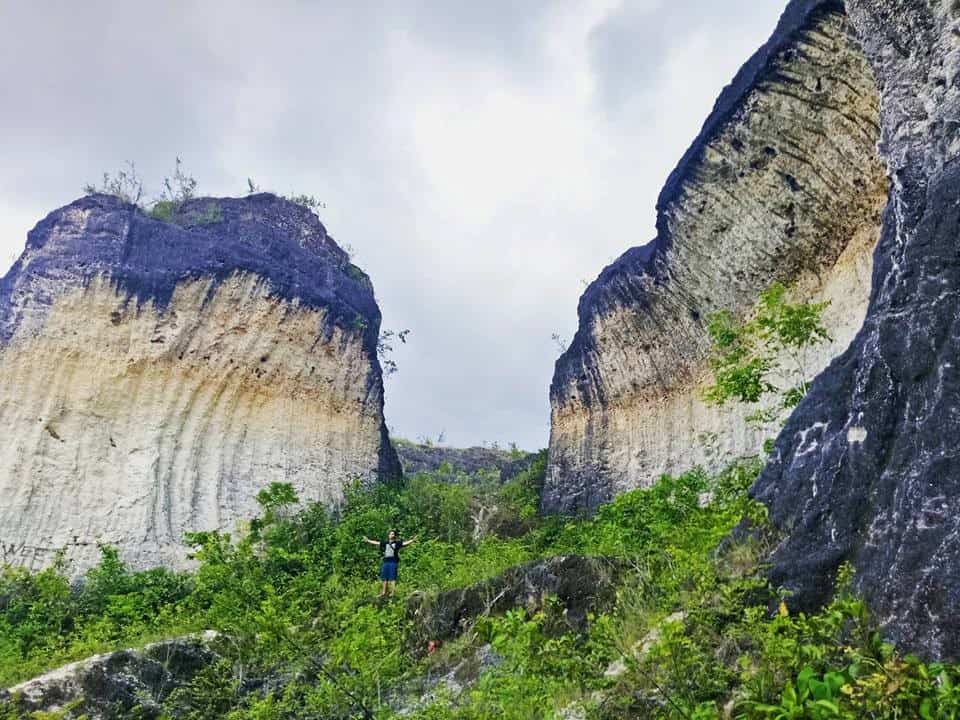 Also in the same location of the Quarry is this interesting giant cross, where a church is located just underneath — so avoid making loud noises. There's also for stations of the cross, it is expected to pay respect to the church when visiting the holy place.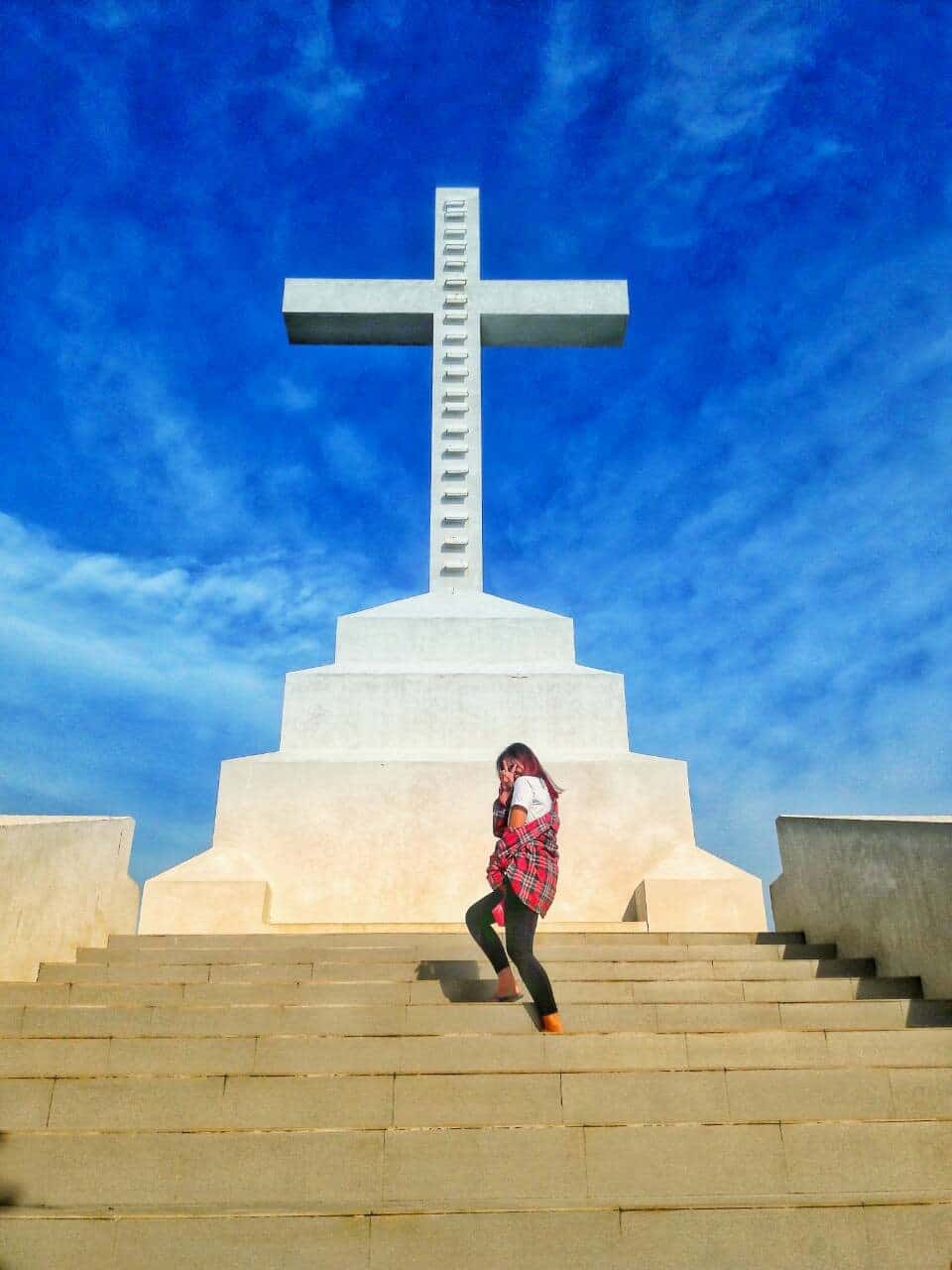 Note:
• No entrance fee.
• Donations for the church are accepted.
How to get there?
Exact location: Brgy. Kabangbang, Bantayan Island, Northern Cebu — 5-6 hours away from Cebu City.
1. Ride a jeep from Sta. Fe port to the Bantayan Proper terminal – ₱25
2. Ride another jeep to Brgy. Kabangbang – less than ₱20
3. Ride a motorcycle from the main road crossing Kabangbang to the quarry – ₱20
For the details on how to get to Bantayan Island from Cebu City, click here.
[box type="shadow" align="" class="" width=""]
Other articles about Bantayan Island:
1. Budget traveling to Sta. Fe, Bantayan Island
2. Top 10 Beach Resorts in Bantayan Island
[/box]