Admit it. The city life can be a lot stressful at times, especially if your job entails you to work longer hours or your school works just seem to never end, sacrificing your social life more often than not. With this, it becomes a trouble finding time to have a good rest, and get away from the hustles and bustles. And when we finally get the chance to, we usually don't have enough time to spare to leave the country orsoomewhere too far away.
If you need a quick getaway from the busy city life, head over to this new beach resort in Dalaguete called The Beachhouse. Only 2-3 hours away from Cebu City, the Beachhouse is your little paradise with over-the-top house facilities to de-stress and enjoy the refreshing sea breeze.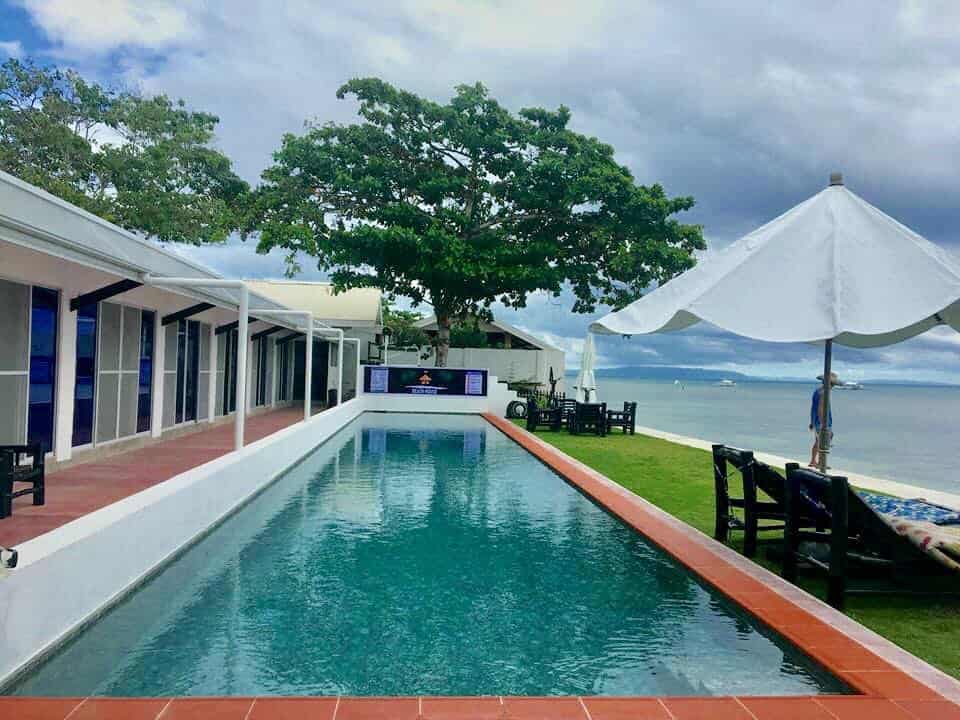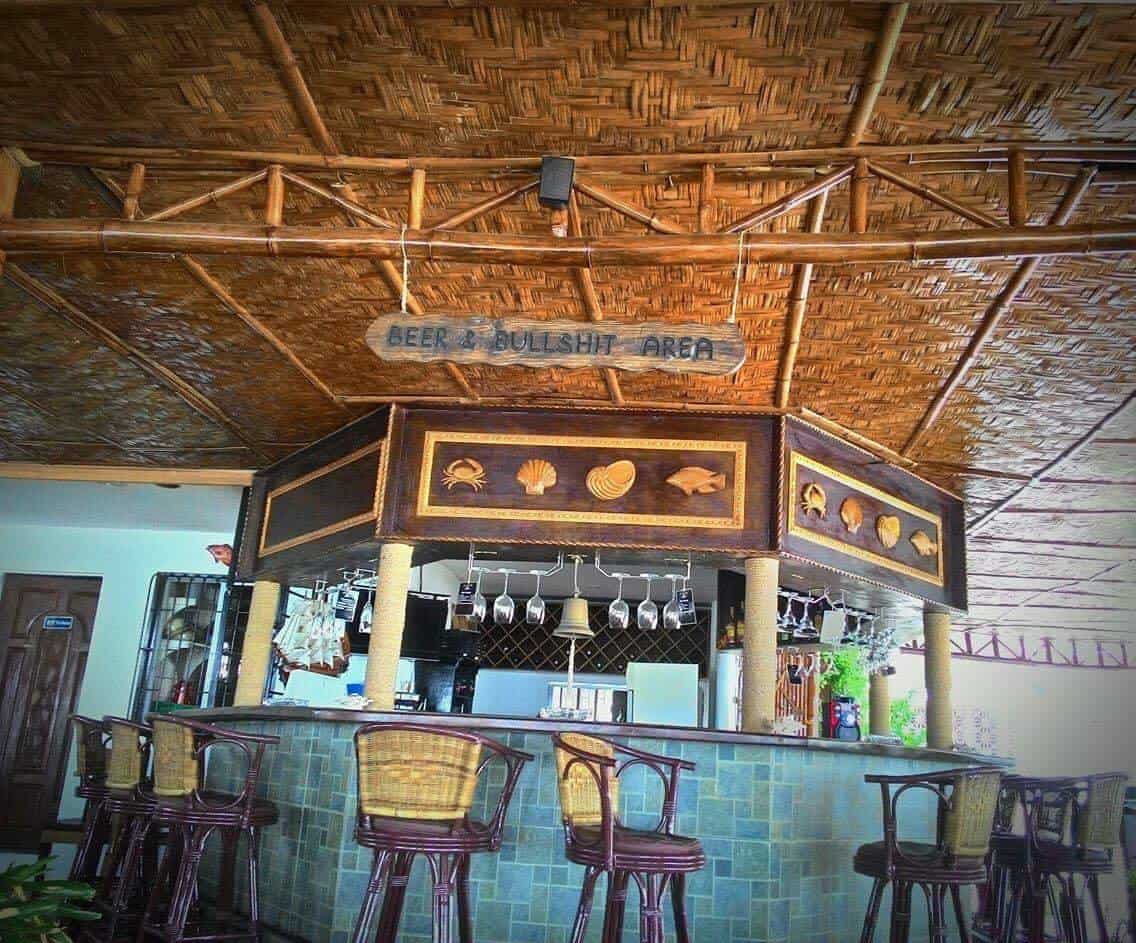 The place is perfect for just about everything. One can stay there alone and write or think about life and all, or be it a family bonding, team-building, romantic getaways, events, or plain relaxation and a perfect place to stay down south.
The management got it all covered. They're attentive to your needs and will definitely make your stay worth it. They have clean swimming pool for you to enjoy, the sweet serenity of the view of the beach: sea kissing the sky, stars that come out at night, lying down the beach bed with the breeze and fresh air touching your skin, the calm in the night that brings in peace to a wandering soul, and the privilege to party with great music and booze when you prefer to — awesome.
The Rooms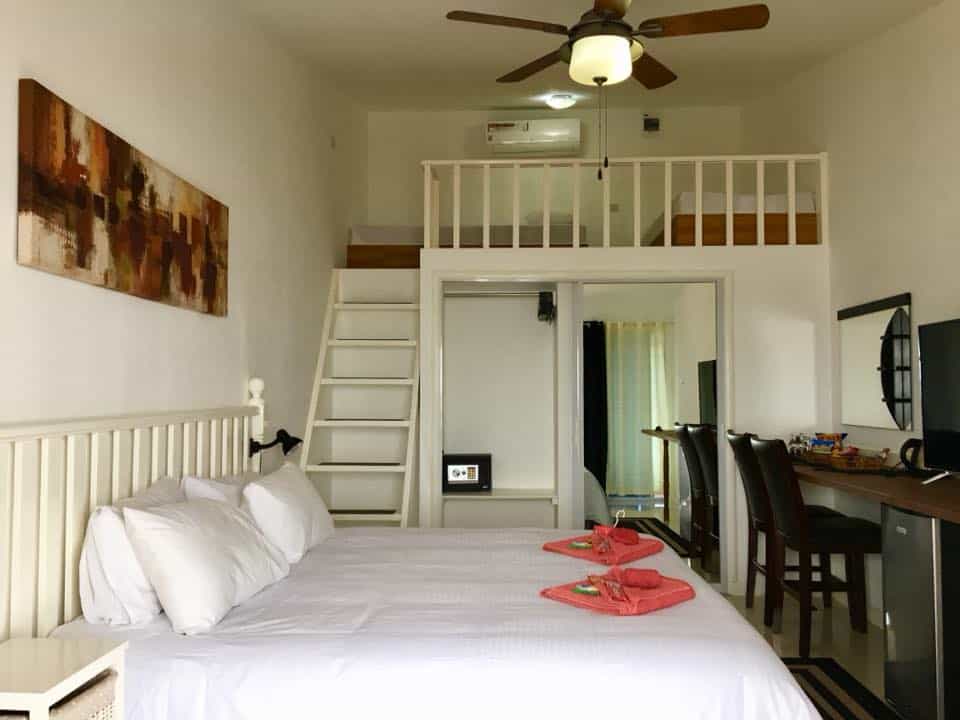 ✓ Beachfront view
✓ Air-conditioned
✓ Non-smoking Room good for 4pax
✓ 1 king size bed
✓ 2 single beds
✓ 50 inches tv
✓ Mini bar
✓ Complimentary biscuits, coffee, tea
✓ Free use of all facilities in the resort (pool, pingpong table, snorkeling gears)
✓ With safety deposit box
The Food
Their food ranges from P300-550 per plate excluding drinks. They guarantee good food and quality service.
They have an inhouse chef who can cook whatever the guests want depending on the availability of the ingredients in the market. They serve fresh food.
Rates & Other information
As of September 2018, they have 3 executive rooms:
Executive room: P4,300 /night good for 4pax or P3,300 /night good for 2pax
*Additional P500 per extra bed
OTHER INFORMATION
Walk-ins are not allowed. Make sure to book first before going to the resort.
Corkage: Outside food and drinks are STRICTLY NOT allowed. They have a chef who can cook anything you want; you can also request any food or drinks.
Online booking: AirBnB — register first on AirBnB then search for "The Beachhouse in Dalaguete" to book online.
Social: Facebook Page
Email: [email protected]
Contact number: (032) 484-8952 / 0936 992 2773
HOW TO GET THERE?
Exact location: National Hway, Balud, Dalaguete, Cebu — 2-3 hours away from Cebu City.
It's recommended to bring your own vehicle for convenience. You may navigate via Waze and search for "The Beachhouse" in Dalaguete.
If you opt to commute, just ride a bus going to Dalaguete from the South Bus Terminal. The resort is not yet popular among bus drivers, so just inform the driver to drop you off 300 meters past Ocean Bay Resort in Dalaguete. Or better navigate via Waze while on your way.